Clingy but oh so lovely! 🧲
Your announcement in a few clicks
Confirm and spread the love!
The perfect medium for your good news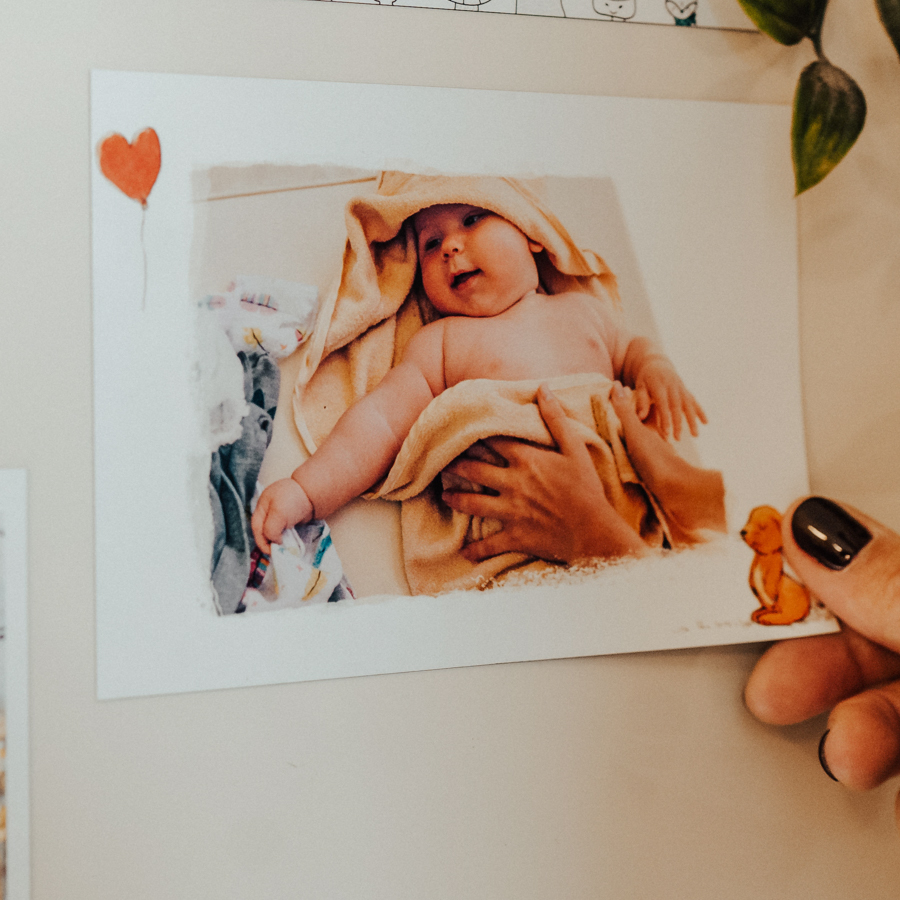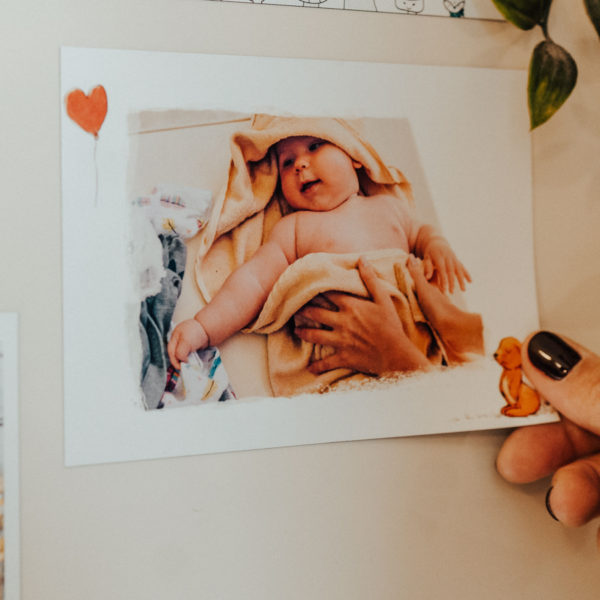 Life is filled with milestones we remember for ever. A birth, a wedding, a civil partnership or a christening, are examples of good news we want to share with all our loved ones.
Even in our digital world, the tradition of sending printed announcements still has a bright future. Because even though virtual messages suffice for everyday communication, life's greatest moments deserve to be announced in style.
Feel like standing out with an announcement that's truly unique? Discover the new way of sharing your big news: the magnetic card. Just like our other cards, it is available in postcard or greeting card version, but with a sizeable difference: it's magnetic!
Fizzer's announcement magnet means a double surprise for your loved ones. It's the arrival of cheerful news but also of a lovely object to display on all metal surfaces in the house. So, shall we get started?
Ready to start your announcement magnet?
3 tips to nail your announcements
📸 Choose good quality pictures

📌 Make the most important information stand out

📝 Add a small personal text
Ready to put a smile on your loved ones' faces?
How can I send an announcement magnet with Fizzer?
Choose a card adapted to your event
Whether it's a wedding, a civil partnership, a birth, a Communion, a christening, a Bar Mitzvah, etc.: we've thought of all your major events. Choose the card you like, in postcard or greeting card version.
Add your most beautiful pictures
Select the best pictures linked to your big event. Your baby at birth, your couple on your engagement day, etc. Your loved ones will be thrilled when they open the letterbox!
Write a personalised message
Write your message and personalise it with many fonts and colours. Customise your stamp and sign with your fingertip. Your announcement is unique and 100% adapted to your taste.
Confirm and surprise your loved ones
Your lovely announcement is ready? Time to make your loved ones happy! Send your creation to one or several recipients at the same time. To save time, create your address book by adding your contacts beforehand.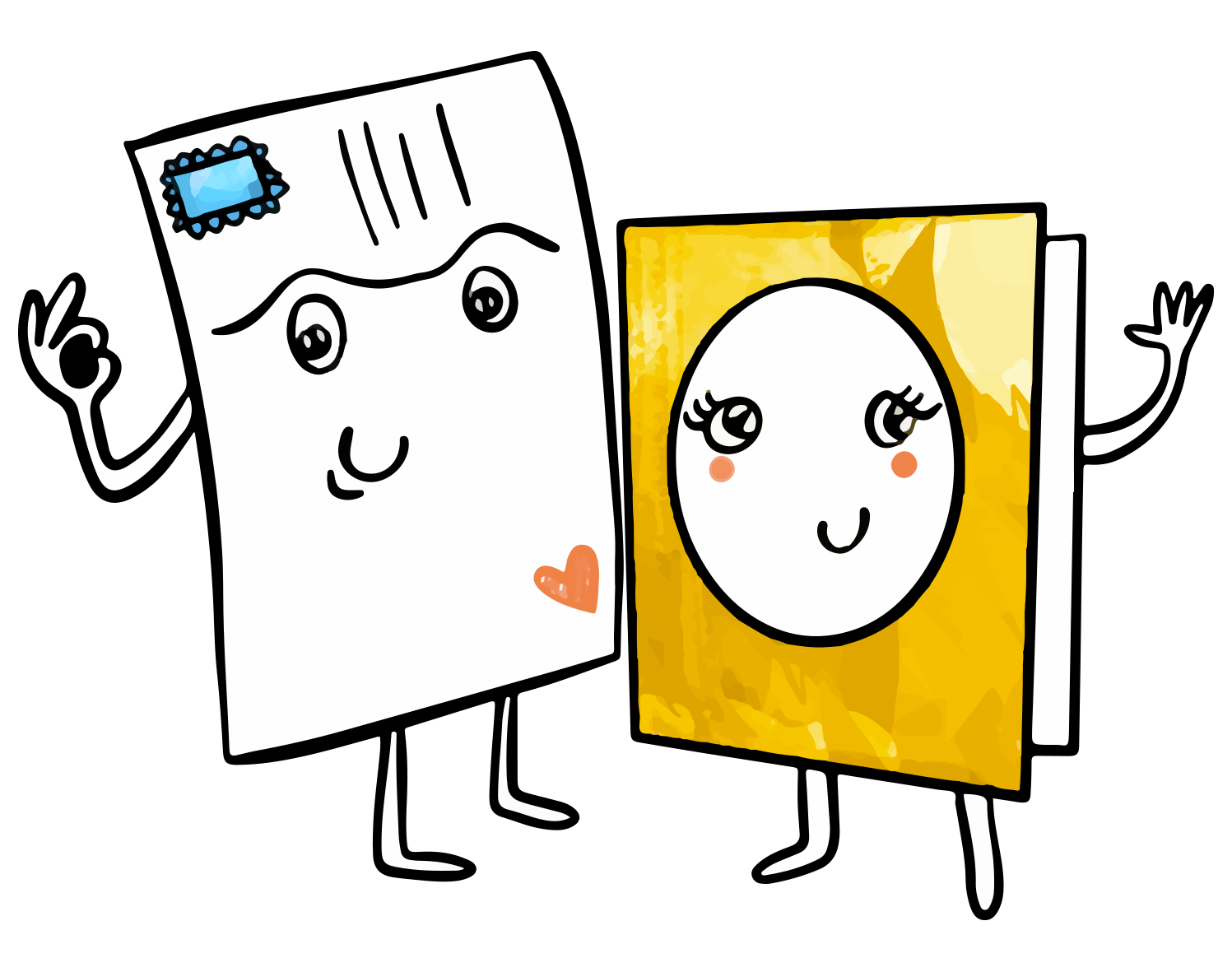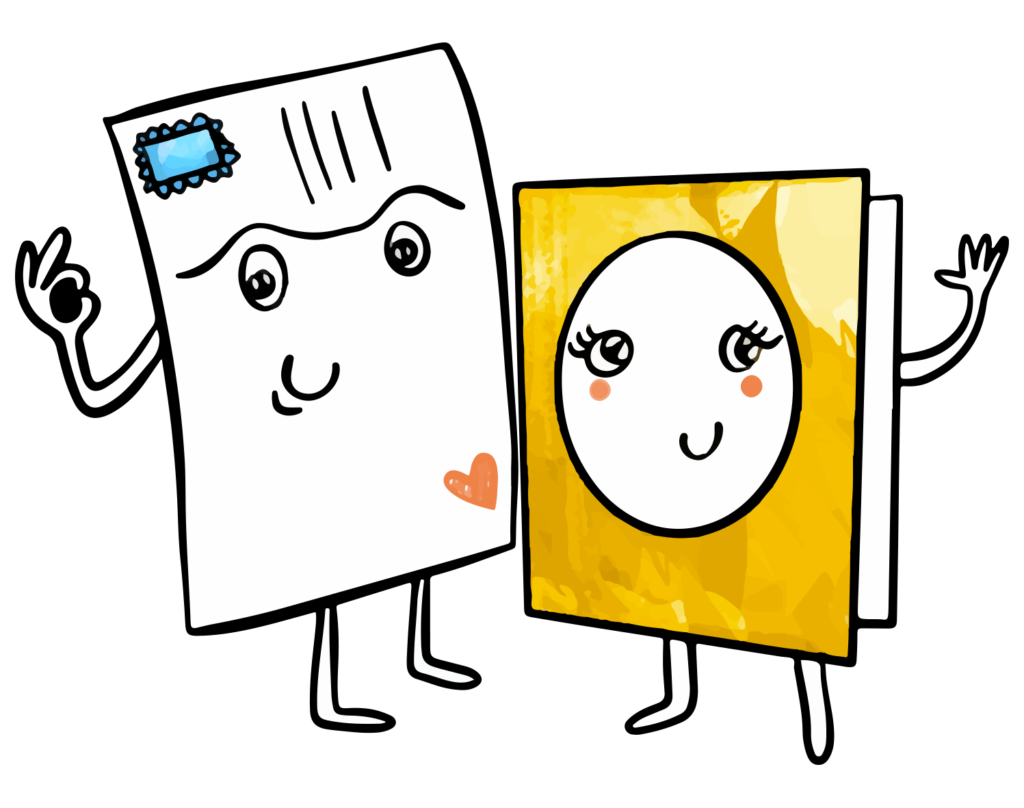 Need help? Any questions? Our team answers you within 24 hours, 7 days a week
Can't wait to tell your big news but still got a few questions? The answer may be right below. If it isn't, do check out our FAQ section or get in touch at hello@fizzer.com.
What is an announcement? 
Sending announcements is an old tradition which consists in telling one's acquaintances by mail about a major upcoming event or one that has just happened. The news is usually announced via a card with a picture indicating the nature of the event. The announcement text contains a personal message as well as essential information such as the place or date of the celebration. Although announcements are traditionally associated to certain events such as births and weddings, they can be sent for any occasion! 
How can I create a flat announcement? 
Fizzer enables you to create traditional folded announcements, that is with four sides. But we also have flat announcements with only two sides. These are available in postcard (rectangular) or greeting card (square) format, in magnetic or classic version.
Who should I send an announcement magnet to? 
The announcement magnet can be sent to as many people as you wish. However, it will especially please your loved ones. If you're planning to send many announcements, you can for instance create a paper version for your outer circle and a magnetic version for your inner circle.