Baby boy birth announcement
Spread the news with style
A personalised announcement just for him
A lovely little cherub just joined the family, congratulations! You have given birth to a baby boy and want to spread the big news to everyone. You've probably already told several close ones by phone just after the birth. Now that a few weeks have passed, what about marking this happy event with a symbolic gesture thanks to a baby boy birth announcement? An ideal way of spreading the great news of your son's birth in style! 👶🏻
3 tips to nail your announcements 🎨
📅 Send them within the first few weeks of your baby's birth
📏Mention the key information: first name, date and time of birth, size and weight
📷 Add the most beautiful pictures of your baby boy
In addition to the key information (first name, date and time of birth, size and weight) about your baby boy, you can also write a personal text to convey your happiness. Moving, informative, humorous tone… it's all up to you! 
A little angel fell from heaven
A little angel fell from heaven right into our house! Say hello to Gabriel: 20 inches and 7 pounds of pure happiness and the cutest of faces. We can't wait to introduce him to you!
A smile that's very much my own
I'm Tim! Apparently I have my daddy's eyes, my mummy's nose and a smile that's very much my own. I'm 18 inches, 6,4 pounds: a tiny baby but a huge gift for my parents! 
Since his arrival we are over the moon
We are incredibly happy to announce Rishi's birth. He's joined the family on April 18th; since his arrival we are over the moon! Do come pay him a visit, we can't wait to see you.
Ready to start your baby boy birth announcement?
Choose an original announcement among a dozen designs
Personalise it with pictures of your baby and your own message
Send your announcements in just a few clicks to all your close ones
How can I create my announcement with Fizzer?
Select a design that you like
Choose a card among all our themes: baby clothes, animals, stars, toys and much more. There's plenty of choice to introduce your baby boy! 
Add your baby's pictures
Now add pictures of your baby to your card and, why not, pictures of you! Select up to 4 pictures and personalise them with texts and stickers. A creation that's 100% unique! 
Announce the birth with a personalised text
What better way to accompany your baby's pictures than a lovely text written by you? Your message becomes even more unique with the colour and font of your choice and, why not, a few emojis!
Select your recipients and that's it!
All you have to do now is select your recipients and click in order to send out your lovely announcements! Want to add a handwritten word before posting them? Choose the set of cards and receive all your announcements directly at home.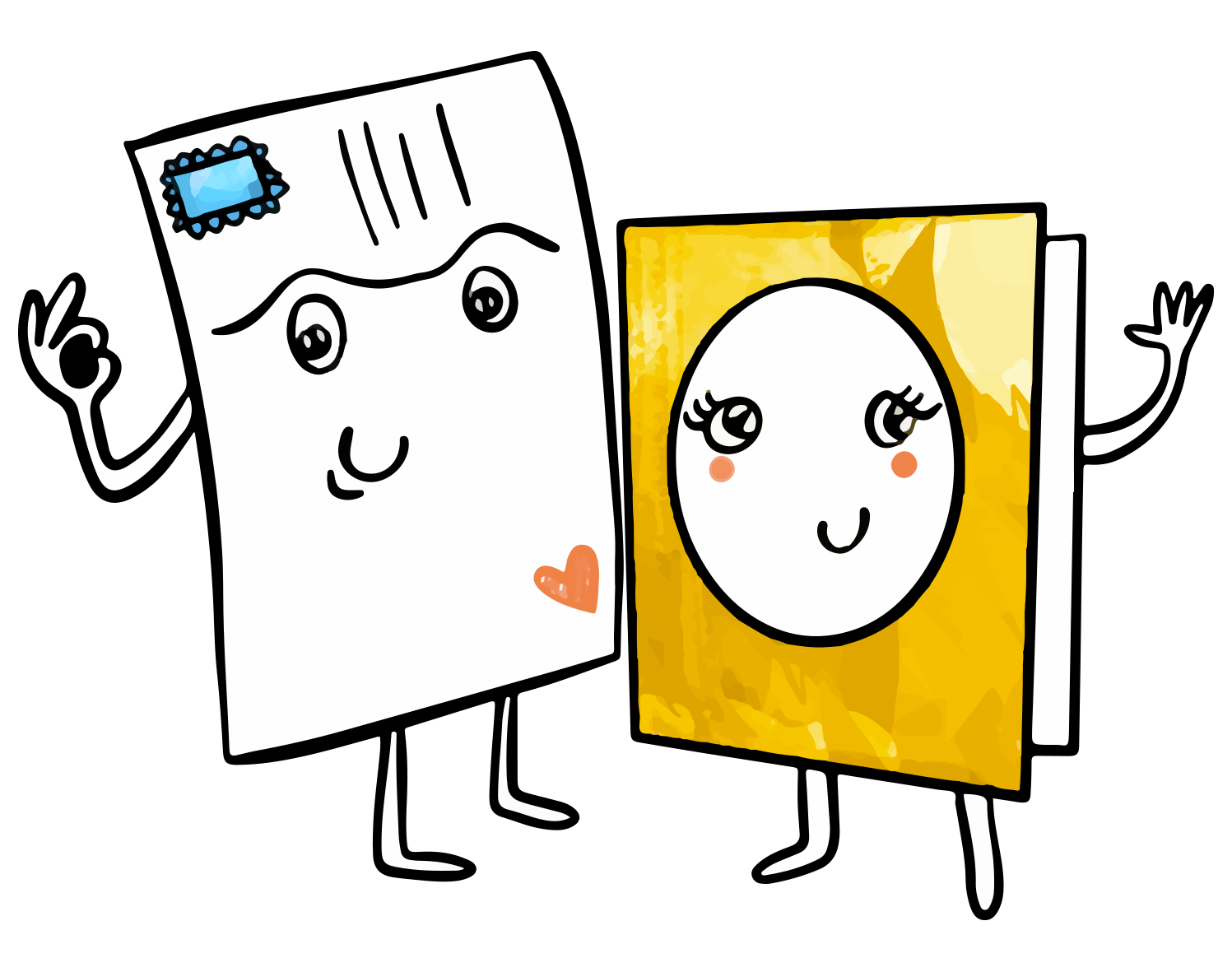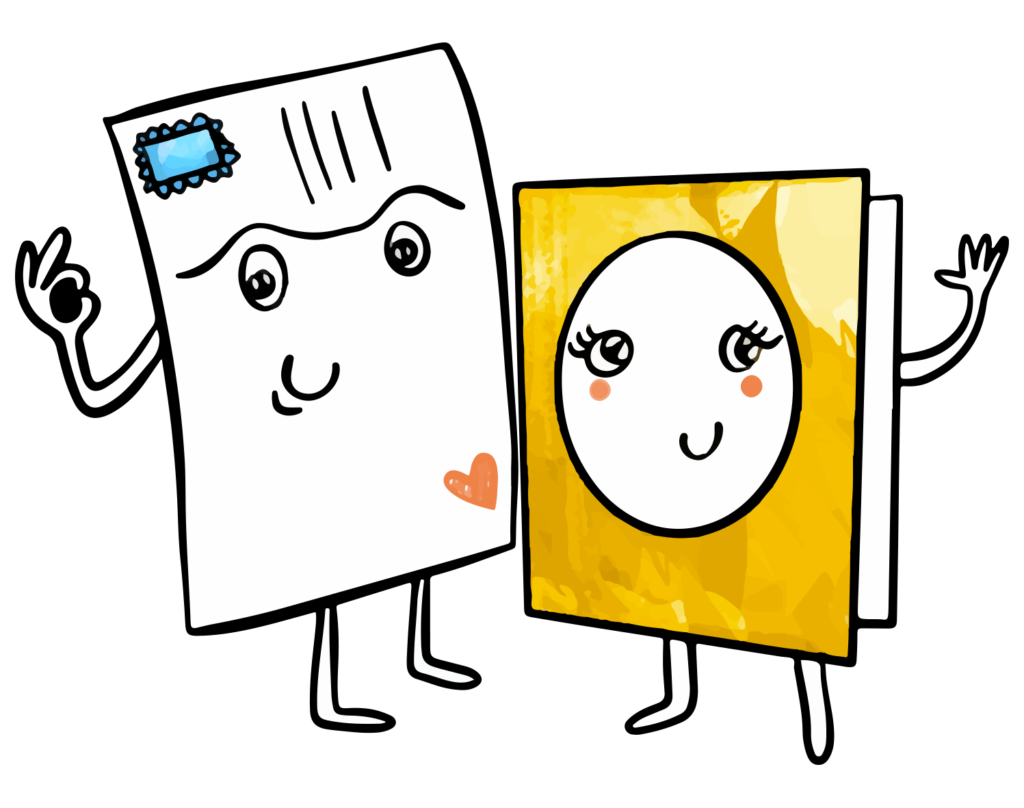 Need help? Any questions? Our team answers you within 24 hours, 7 days a week
Once you've created your baby boy birth announcements, all you have to do is click to send them to all your loved ones. Fizzer takes care of the rest within 1 working day: enveloping, franking and posting. Get ready for a series of cheerful calls and joyous visits from your loved ones!
A square folded or double-sided announcement card
Fizzer lets you choose between two announcement formats. Choose a classic announcement, square and folded in the middle, or create a double-sided baby boy birth announcement! That is, with pictures on the front and a stamp, address and handwritten signature on the back. 
A personalised and original civil partnership announcement
Creating a personalised announcement means being able to shape it the way you like. Select your favourite drawing and add your own pictures to it: photos of your baby and, why not, of the whole family. Then, personalise your text by choosing a font and a colour that match your theme. All our announcements are posted directly to the recipient, inside an envelope.