A personalized invitation just for her
A little princess has just joined your family, congratulations! You have given birth to a baby girl and want to tell everyone the big news. When he was born, you already informed some of your relatives by telephone. Now that a few weeks have passed, how about marking this great event with a symbolic gesture thanks to a girl's birth announcement ? A perfect way to announce such great news! 🎀
3 tips for making your announcements a success 🎨
📅 Send them in the first weeks after the baby is born
📏 Mention important information: first name, date and time of birth, height and weight
📷 Add the most beautiful photos of your little girl 
Our girl birth announcements
To accompany the photos of your little princess, we have created a selection of varied models suitable for all styles. Drawings of flowers, clouds, pastel tones, shades of pink, refined patterns... an invitation that looks like it and looks like you! 
In addition to the essential information (first name, date and time of birth, height and weight) concerning your little girl, feel free to write a personal text to express your happiness. Moving style, informative, humorous… again, the choice is yours! 
A little princess has joined the family
A little princess has joined the family! Say hello to Suzanne: 52 centimeters, 3.2 kilos of pure happiness and a face to chew on. We can't wait to present it to you!
A smile of mine
I'm Juliet! It seems that I have my daddy's eyes, my mommy's nose and a smile all my own. I am 47 centimeters tall and weigh 2.9 kilos: a small model but a great happiness for my parents!
On a little cloud
We are extremely happy to announce the birth of Samia. She joined the family on March 18; since his arrival we have been on a little cloud. Come and visit him quickly, we are all looking forward to seeing you!
Ready to create my baby girl announcement?
I choose an original announcement from a dozen models
I personalize it with baby photos and my message
I send my announcements in a few clicks to all my loved ones
How do I create my invitation with Fizzer?
Select a model you like
Choose a card from all our themes: baby clothes, flowers, clouds, hearts and more. There is plenty to do to announce the arrival of your little girl! 
Add your baby photos
It's time to add baby photos and why not of you! Select up to 4 photos and personalize them with texts and stickers. A unique 100% creation! 
Announce the birth with a personalized text
To accompany the photos of your choupette, nothing like a nice text written by yourself. Your message becomes even more unique with the color and font of your choice, and why not, some emojis!
Select your recipients and voila
All you have to do is select your recipients and click to send your pretty invitations! Do you want to add a handwritten word before sending? Opt for the pack of cards and receive all your announcements directly at home.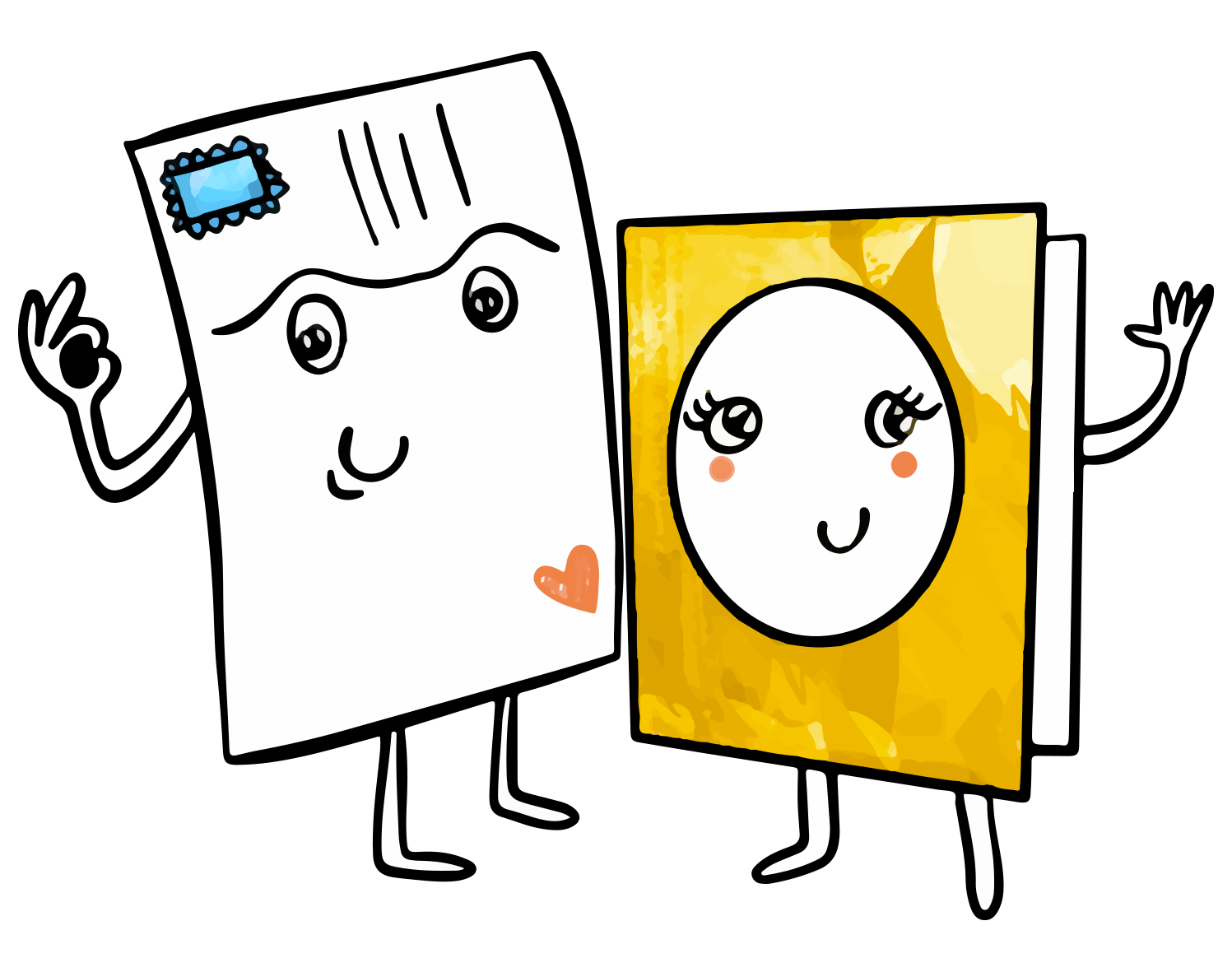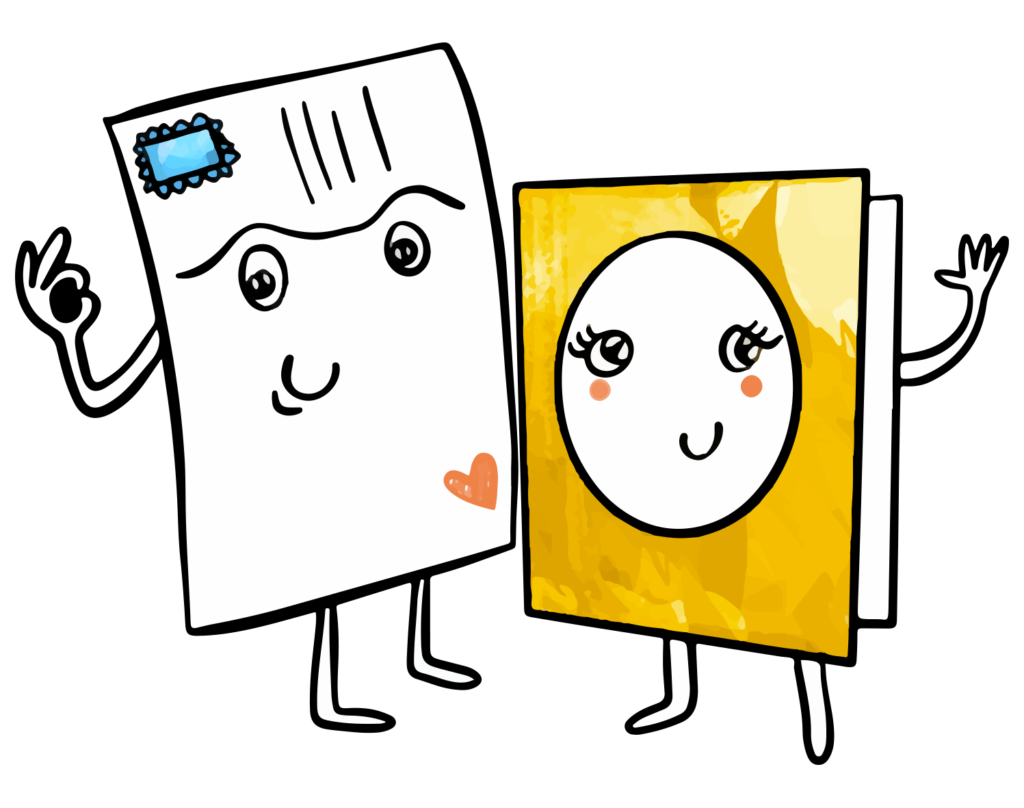 Need help ? A question ? The Fizzer team responds to you within 24 hours, even on Sundays!
Once your girl birth announcements have been created, all you have to do is click to send them to all your loved ones. Fizzer takes care of the rest within 24 working hours: putting in an envelope, postage and shipping. Get ready for a series of cheerful phone calls from loved ones and happy visits!
A folded or double-sided square announcement
Fizzer allows you to choose between two invitation formats. Choose a classic square announcement folded in the center or create a postcard-style girl's birth announcement! A front with photos, a back with stamp, address and handwritten signature. 
An original announcement in your image
Creating a personalized announcement means being able to shape it as we see fit. You select your favorite illustration and compose with your own photos. Add photos of baby and, why not, of the whole family. Then customize your text by choosing a font and color that reflects your theme. All our announcements are delivered directly to the recipient in an envelope.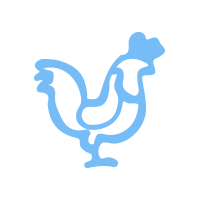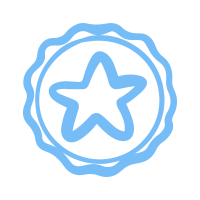 Imprim'vert certified paper