Did you get my postcard from Barcelona?
Ahhh... Barcelona! Even just to hear that name brings summer to your ears. Heat, beach and cocktails, its the winning trio for your Barcelona holidays. This city is a must see inSpain that you will absolutely need to see during your next holidays. A feisty atmosphere, welcoming locals, traditional recipes to die for... Barcelona has a lot of details to tell your friends about on your personalised postcard. The best in this? You'll be able to create it on your sunbed while sunbaking. "Muy bien", isn't it? :)
Send a postcard from Barcelona
Stay in touch with friends & familly
Surprise your loved ones with a personalised postcard
Ready to create a personalised postcard?
Our postcards from Barcelona and Spain
Click on the location of your choice to see our collection.
Sagrada Familia
This basilica is the symbol of the city. Its construction started in 1882 and its Catalan architecture perfectly represents the local modern ways. Still in construction, the end of the work is planned for 2026. An incredible place to take photos of and to add to your next Barcelona postcard. 
Güell Park
On the UNESCO list of the World's heritage, the Güell Park was created by the artist Antoni Gaudì. Its colourful ceramics will blow your mind! This 100m square parc is a fascinating walk that you need to add to your must-see list while in Barcelona. 
Casa Batllo
This house was also created by the artist Antoni Gaudì in 1904. Its modern catalan architecture makes it an absolute originality gem, you can't miss it! Made with metal, trencadis and ceramics, the Casa Battló is also on the World's Heritage UNESCO list. 
Are you ready to send your first postcard?
What to do in Barcelona? 3 activity ideas
Cook with Carmen at Foodie Experience
You've always dreamed of knowing how to cook paella? Say no more! Get a cooking class with Carmen at Foodie Experience and explain all of your funniest stories on your Barcelona postcard. 
Wander at the Barri Gòtic neighbourhood 
The best way to visit a new city is to walk around in its best neighbourhoods! The incredible Barri Gòtic will make you travel in time in its medieval streets. Narrow alleys, nightclubs, fancy restaurants... you will love this part of town! 
Try the hot chocolate Churros, local specialty
Discovering a new place also means discovering new tastes. Dip your churros in some hot melted chocolate, and warm your tastebuds up during those (rare) chilly summer nights. Yummy! 
Ready to make your loved ones happy?
How can I send a postcard with Fizzer?
Choose a design you like
Select the postcard design that you like and choose from over 2000 designs all created by our Fizzer illustrators. 
Insert your most fantastic photos
Add one or several photo(s) to your postcard. Only pick the best ones! 
Write a few thoughtful words
Take the time to write a few lines that will make your recipient(s) happy. You can then personalise the text's font and colour.
Make your loved ones happy!
Your Barcelona postcard is ready to be sent! Add the address (or addresses) and you're all done. :) 
Ready to post your first birthday card?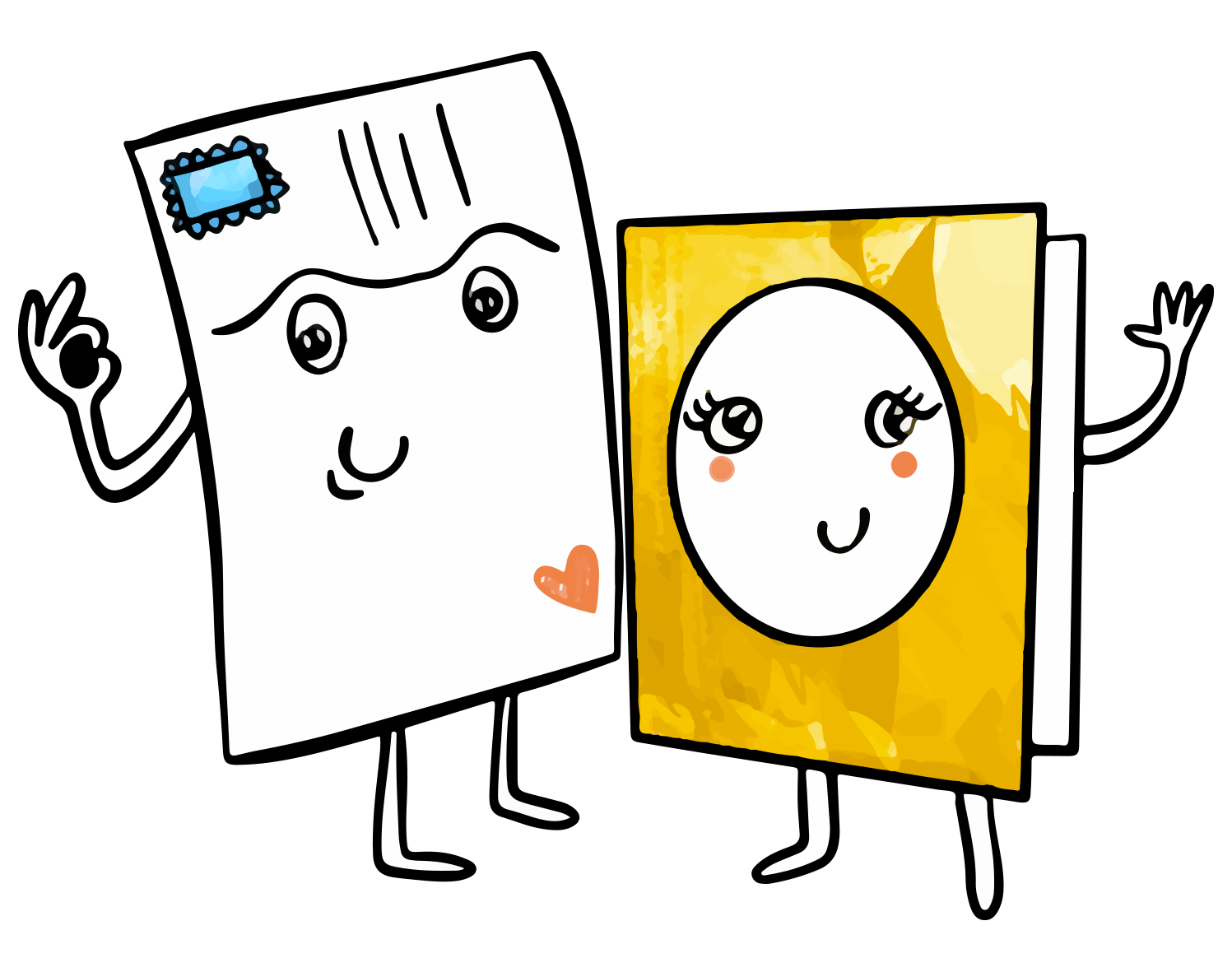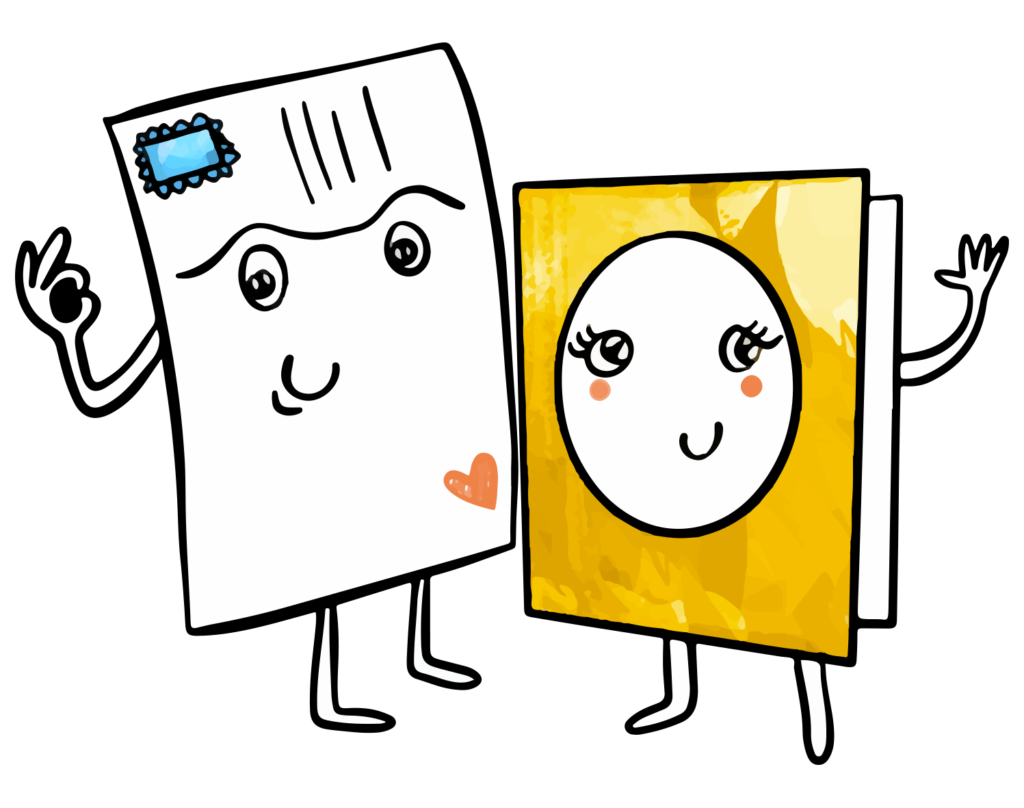 Need help? Any questions? Our team answers you within 24 hours, 7 days a week
Why send a postcard from Barcelona? 
The most important thing in life, is to be close to the ones we love. Then comes making them happy! Nothing better to do that than to send a postcard when you are away from your loved ones. A little surprise will make them beyond happy! Plus, you only need a few minutes to create an original postcard. Be creative, ask for some news, make a joke or two and add your best photos to the postcard. They will love it! :)
Is my postcard protected during shipping? 
We do take good care of your postcards and put them in an enveloppe before sending them. This way, your postcard's content is protected for anything during travel and will arrive immaculate at your recipient's house. 
Fizzer, the best online postcard service
More than having an awesome team, Fizzer is the best online service for postcards to this day. We are here everyday of the week and we love to offer you great and useful content. Plus, our postcards are really fun and you can send them everywhere in the world at the same price. Quite cool, huh? :)