Make this new year sparkle!
Take care of your loved ones in 2021
Each new year is an opportunity to be optimistic and thoughtful. Are you willing to please your loved ones or to show some creativity as a new resolution? Hit two targets with one bullet thanks to Fizzer, by offering a kind and personalised 2021 greeting cardto your friends and family. In just a few clicks, download our app (available on iOS and Android), and create a Fizzer account.  
Create a unique Happy New Year card
Add your best wishes to your card
Share some love with your friends and relatives
Bring joy to your close ones with lovely wishes
Wish a happy New Year with our texts!
If you're feeling poetic:
"Life isn't about waiting for the storm to pass, it's about learning to dance in the rain" used to say the philosopher Seneca. My dear Thomas, I wish you all the best for this New Year. You already succeeded easily in so many aspects of your life. I have no doubt that you'll keep on shining during this new year, as always. Love, Marion"  Mon cher Thomas, je te souhaite pour cette nouvelle année qui arrive de faire des merveilles. Tu transformes déjà tout ce que tu touches en or. Je ne doute pas que cette année ne fera pas exception. Défie les règles, remets en question ce qu'on te dit, fais de tes orages de belles éclaircies. Je t'embrasse et t'envoie tout mon amour. Marion" 
If you're feeling funny:
"Come on Eric, don't give up, this year might be the one for you! I'm kidding of course. Do you know what I love the most about you? Your humour and especially your self-mocking sense of humour… Honestly I'm not sure what to wish you this year. You already got the complete package, and above everything, you are the most loyal friend. I just hope you'll have a year as wonderful as you are. Take care. Estelle"
Honnêtement, je ne sais pas trop quoi te souhaiter pour cette nouvelle année. Tu as déjà tout pour toi, et tu es, plus que tout, le plus fidèle des amis. Je te souhaite simplement une année aussi pétillante que toi. Gros bisous. Estelle." 
If you're feeling inspirational:
"It's never too late – never too late to start over, never too late to be happy" once said the inspiring Jane Fonda. 
For this New Year, my sweet Julia, I wish you an enormous amount of love, endless bursts of laughter. The year that just ended has been very challenging for you, and you overtook everything brilliantly. I hope 2021 will be a year of success, love and adventure. Greetings. Lucy"
Browse through our collection of greeting cards
How to create timeless wishes for 2021?
Choose your favourite template
With Fizzer, cards are made to amaze every type of personality. You may be a jokester, a poet or a philosopher? Browse through our collection and choose the card that suits you best.
Add your most beautiful pictures
Greeting cards are a great opportunity to look back over the year that just ended. The last twelve months, you probably earned a lot of precious memories. Now is the time to bring them to light with Fizzer! 
Write sincere wishes
Take all the time you need to write some tender wishes to your friends and family. It is, after all, the most important part of your greeting card! Are you lacking inspiration? Feel free to look at our suggestion of best wishes for 2021. You can also personalise your card design by trying several fonts and colours.
Make your loved ones dream a little
Once your creation is validated, add the postal addresses of the recipients. You can save some time by synchronizing your Fizzer address book with the contacts of your phone. Once your card is confirmed, we take it from there! Our goal? To print, stamp and send your lovely creation as quickly as possible.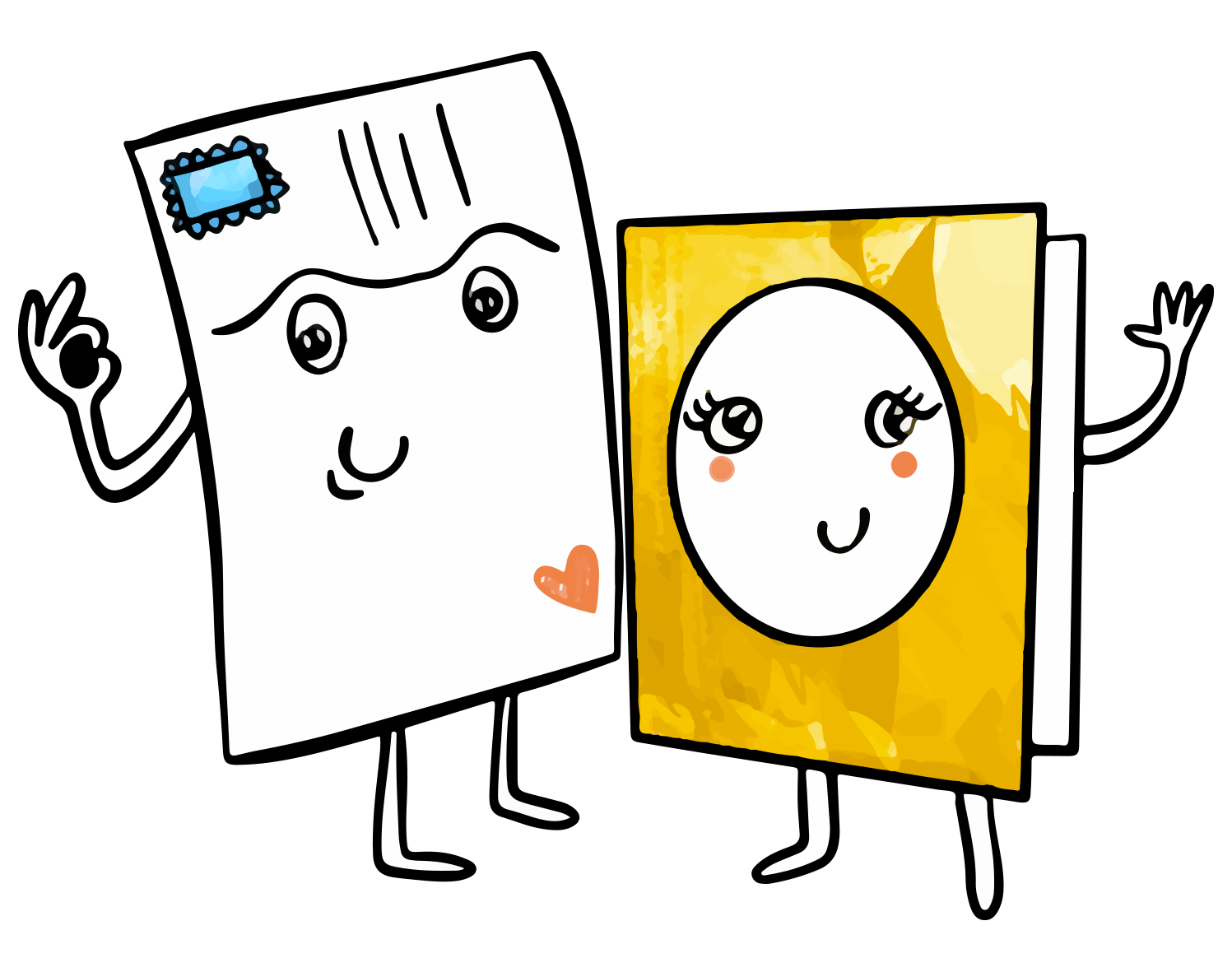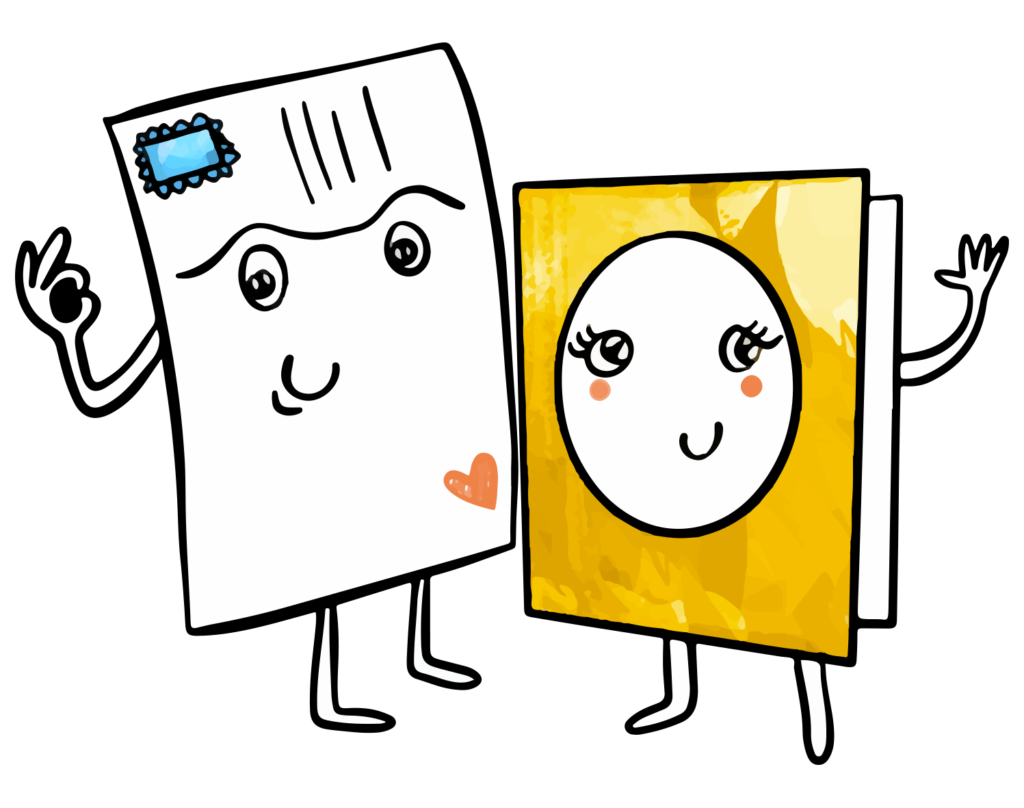 Need help? Any questions? Our team answers you within 24 hours, 7 days a week
Make this new year sparkle like never before. With Fizzer, it only takes a few minutes to create a timeless gift. 
How to send my 2021 best wishes using Fizzer?
Fizzer allows you to create easily personalised cards or unique photo albums. Our products are made to celebrate all the important moments in your life (weddings, births, holidays, birthdays, New Year…). With Fizzer, sky is the only limit! 
Are you willing to surprise your loved ones with a nice gesture? You'll only have to follow these easy steps:
Install our app on the device of your choice: it may be your phone (our app is iOS and Android friendly), your computer or your digital tablet.

Create your Fizzer account in a few clicks.

Buy credits (they will allow you to create content).


Turn your favourite moments into timeless memories.
How to create a 2021 greeting card with your own photos ?
Would you like to send a card for the New Year with originality? Send your best wishes 2021 with a personalised card! How to create it? It's easy! Connect to Fizzer on the web or on your mobile phone, select the greeting card model you like, classic or magnetic card, add your own photos, write your New Year's greetings, select one or more recipients and that's it! Fizzer prints, franks and ships your card all over the world.
When to send your greetings card?
Feel free to send your 2021 Christmas and New Year's greetings card to wish you a happy holiday season or send your best wishes from 1 January 2021. You can send your Happy New Year card until the end of January to your family, friends and even colleagues.
What to write on a 2021 greeting card?
Lacking inspiration to write a greeting card? Let your pen do the talking! Wish your loved ones good health, happiness and success. Need more ideas? Discover our text ideas for a Happy New Yeard card.