Send your best wishes with a personalised card!
First letter of the year, a personalised card
The countdown is on to celebrate the New Year. Memories of past months, holiday photos, family photos... what if, for January 1st, you sent a Happy New Year card with your best photos? With this personalised touch, we tell you, the first letter of the year will hit the mark with those you love!
I create a unique card with more than a thousand designs available
I personalise my card with my own photos and a message
My card is sent in an envelope from France, in 24 working hours!
Are you ready to create your first card to wish a Happy New Year?
Want to discover the other greeting cards available?
How can I wish a Happy New Year with a personalised card?
Select the card of your choice
Golden colours, snowy landscapes... choose the illustration that you prefer from more than 1000 designs available in 7 languages! Postcard or greeting card format? It's your choice!
Choose your favourite photos
Once you have chosen your favourite illustration, add 1 to 6 photos: family photos, holiday photos, it's up to you. Then personalise the front side with texts and stickers.
Write and personalise your message
Choose a reverse side with or without address and take out your most beautiful pen to wish a Happy New Year to those you love. Select the font and color of your choice, customize your stamp and sign with your fingertips.
Surprise with a personalised first letter of the year
Your Happy New Year card is ready to be mailed! Select one or more recipients, choose a shipping date and validate. Your card is sent in an envelope within 24 business hours, worldwide!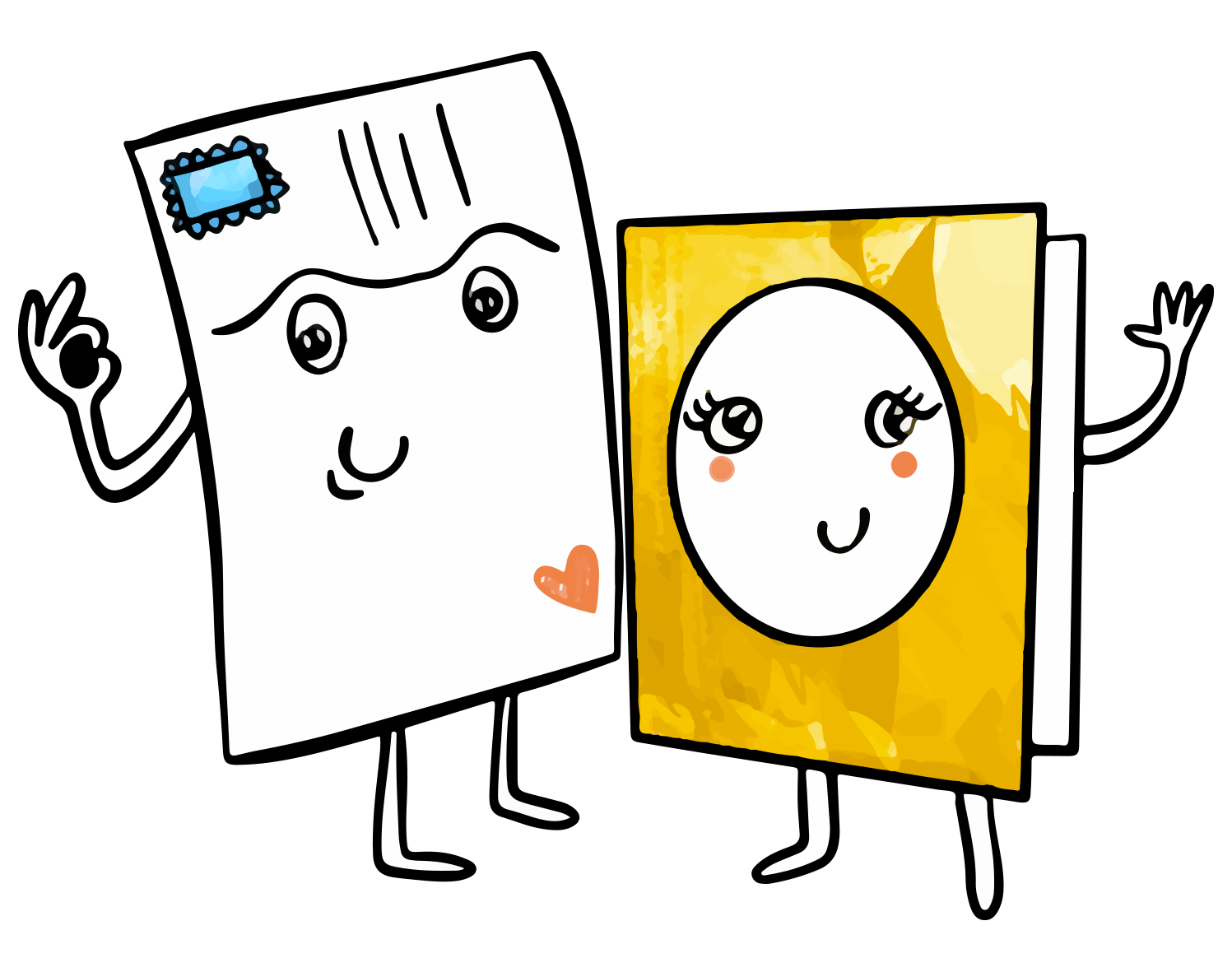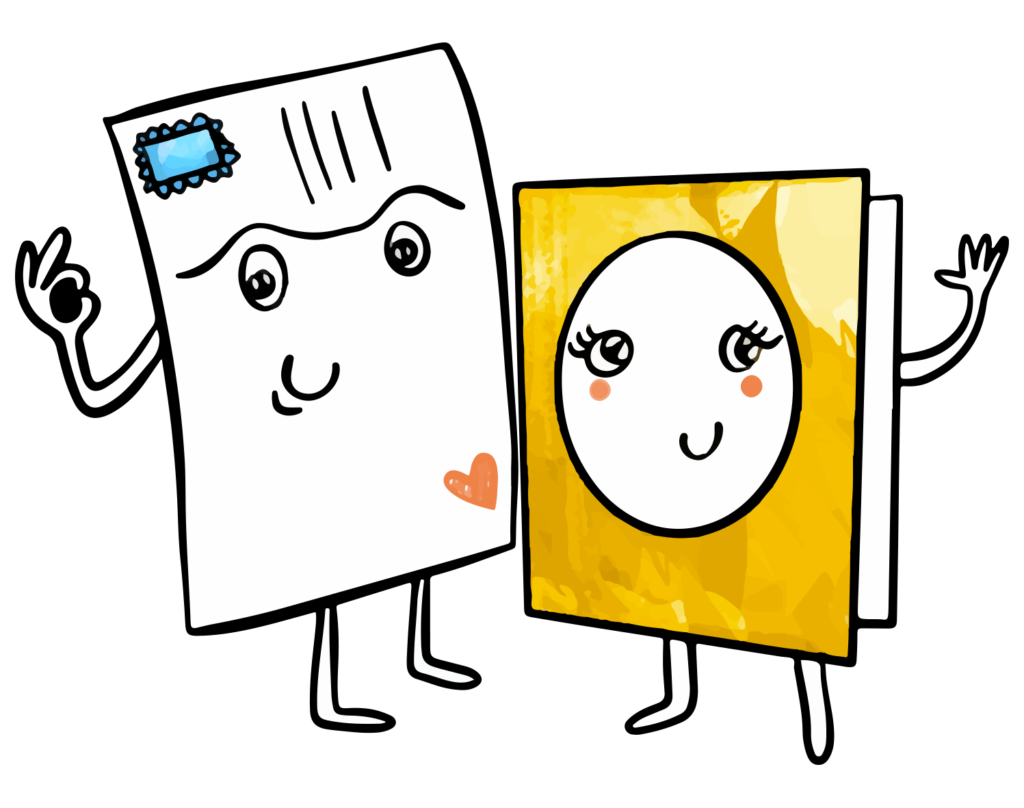 Need help? Any questions? Our team answers you within 24 hours, 7 days a week
Send your wishes for the New Year now!
Use our iOS or Android application to send a personalised postcard directly from your smartphone.
Surprise your loved ones with the first letter of the year, totally personalised! The New Year is just around the corner, so it's high time to send your best wishes to your family, friends, and colleagues. What if, this year, you brought a touch of modernity to the traditional wish card ? 
Fizzer, an application to create your personalised cards
Fizzer allows you to transform your most beautiful photos into pretty personalised cards: postcards or greeting cards. To create your first card, nothing could be easier: only an internet connection is needed! Take a computer or smartphone, go to the application and start creating your card. Throughout the year, Fizzer makes new designs available, all designed by the hands of our illustrators.
Greetings, holidays, invitations, thanks, birthdays, anniversaries, weddings... any occasion is good to give your news to your loved ones and this, without having to travel. Fizzer prints your card, stamps it, envelopes it and ships it worldwide.