Birth announcement magnets
A magnetic charm
Create a unique birth announcement
Choose your favourite template
Add your most beautiful pictures
Write a short presentation simplement
Share your birth announcement magnet!
A birth announcement with a magnetic charm
Toutes nos félicitations ! Vous venez de mettre au monde Congratulations! You just gave birth to a wonderful little angel. Since then, your life has been shaken, and now, the only thing that matters to you is your little treasure. And we couldn't agree more : your marvel is unique, and deserves to be celebrated uniquely.
  What about announcing the birth of your baby to your friends and family with a lovely magnetic birth announcement card ?
A magnetic birth announcement is a regular birth announcement, with one specificity: it has a magnetic covering that allows it to be affixed almost anywhere! Toutes les surfaces métalliques Thanks to the magnetised reverse side, our magnetic birth announcements give you the opportunity to display the cutie face of your baby in a lot of places: fridge, extractor hood, dishwasher… garder un œil bienveillant sur votre bout de chou Any metallic surface can keep this precious souvenir, and remind you of the birth of your child
.   
Moreover, our birth announcement magnets are also a way to offer an original gift to your loved ones! Do not forget that a magnet can stand the test of time, unlike a regular postcard. With a personalised magnetic card, the birth of your child will be immortalized!annoncer une naissance de façon originale et... durable ! Contrairement aux faire-part classiques, une carte magnétique est vouée à résister au temps : il ne s'agit pas d'une carte postale ou d'une photo que l'on peut aisément égarer. Avec un faire-part naissance magnet personnalisé, vous créez des souvenirs éternels.
Are you ready to create your birth announcement magnet?
Discover our personalised birth announcement magnets
Stand out with a beautiful gesture in just a few clicks.
With Fizzer, you can create a birth announcement that looks just like you, and bring to light your tiny tot in the sweetest possible way. créer très simplement le faire-part qui vous ressemble, et qui mettra en lumière votre bout de chou Click on the picture of your choice to discover the collection!
3 advices to create a timeless birth announcement magnet
Choose a beautiful birth announcement template.

Showcase beautiful pictures of your little dove

AjAdd sweet words to introduce your tiny tot: Name, date and time of birth…
Ready to create a lovely birth announcement?
How to create a birth announcement magnet with Fizzer?
Choose the birth announcement theme that you like the most
Whether you'd like to celebrate the birth of a pretty girl or a cute little boy, you will find the best birth announcement template in our collection! There is one for every one's taste here. 
Add the pictures of your cutie pie
With Fizzer, birth announcements are 100% customisable. Make sure to use this opportunity to design a creation that highlights your little baby! In order to do so, drag and drop your favourite pictures of your little one on the birth announcement. 
Introduce your rock star!
Your parents, siblings, godfathers and godmothers all look forward to getting to know your baby! Feel free to introduce him or her with a little description! 
Add the recipients
Once your magnetic card is ready, you'll just need to add the postal addresses of the lucky recipients! Our team will then take care of the printing, stamping and sending of your lovely magnetic birth announcements! 
Are you ready to create a birth announcement magnet?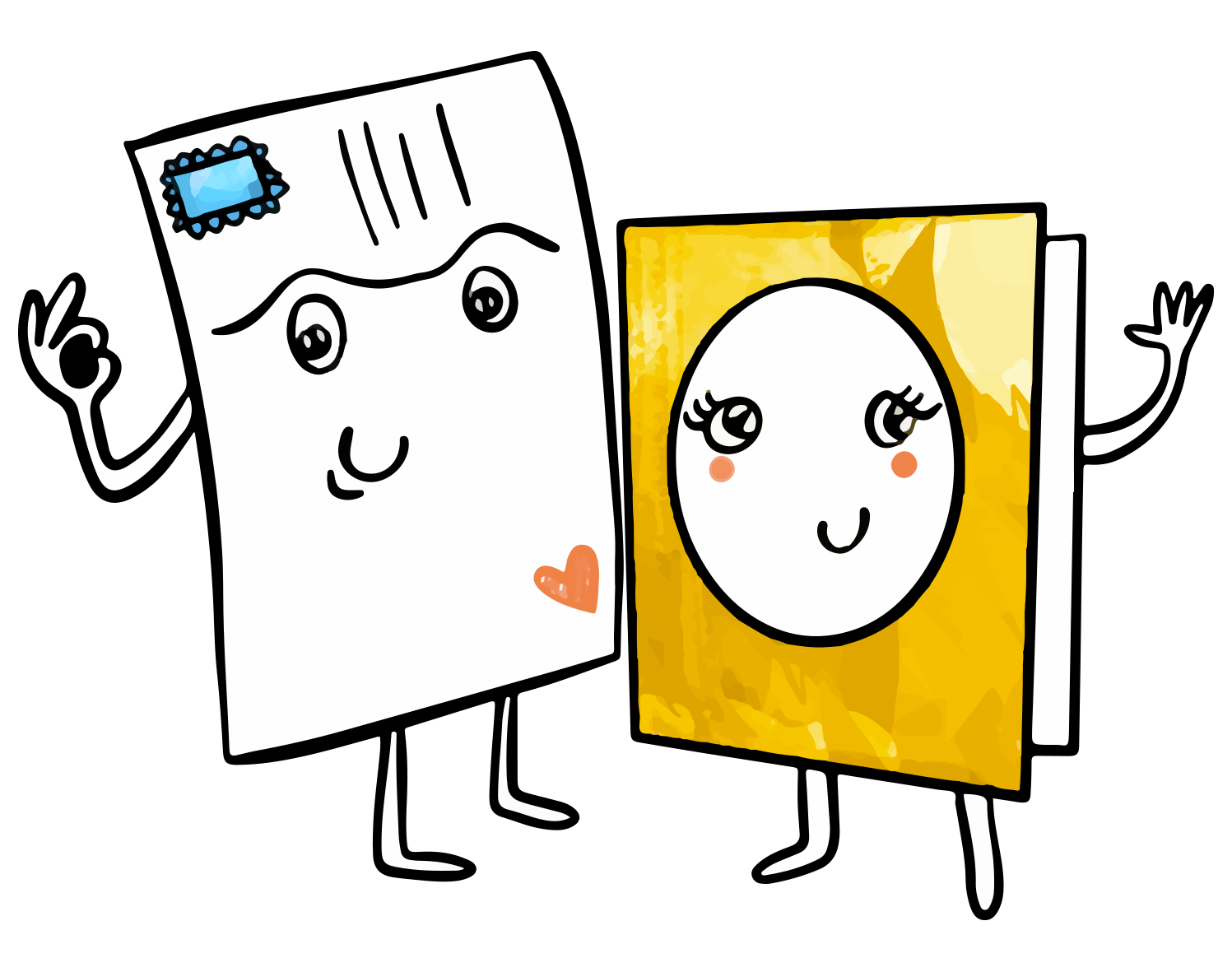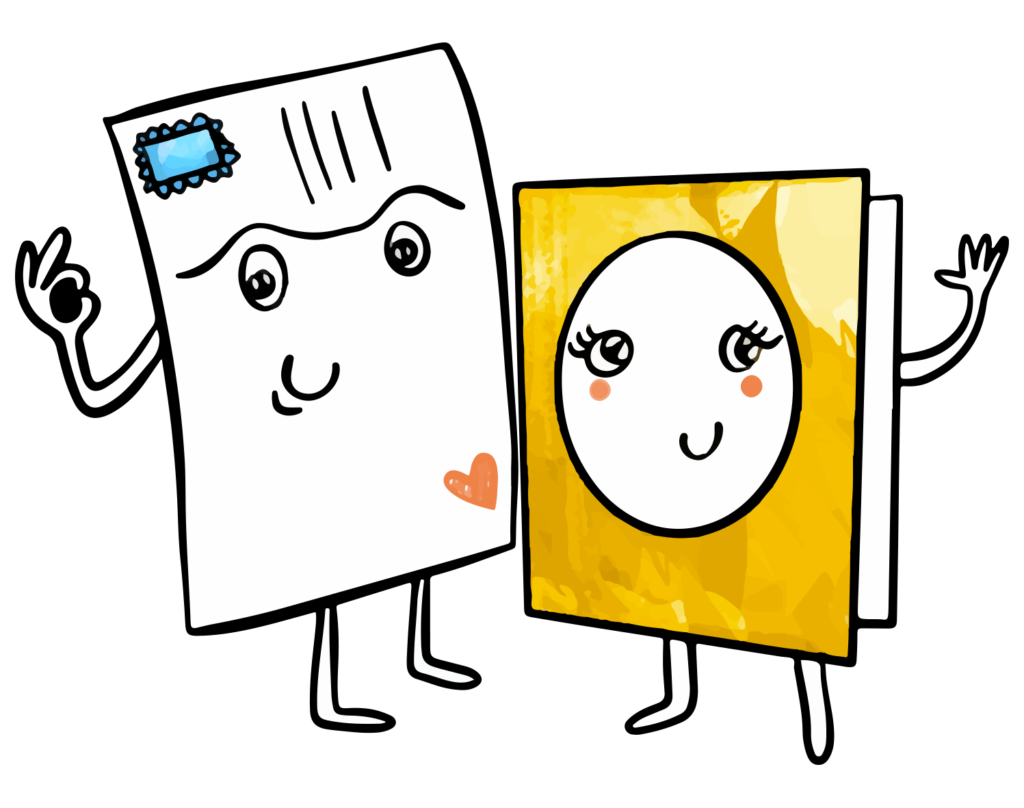 Need help? Any questions? Our team answers you within 24 hours, 7 days a week
A birth is a wonderful event that will fill your family with joy and happiness. It is the opportunity to share precious moments that will remain etched in the memories. Capture this beautiful souvenir with a magnetic card! 
Why should I create a birth announcement magnet?
Even the sweetest gestures do not resist to life and time! Postcards and pictures are pretty, but they can be easily lost. With a birth announcement magnet, you are absolutely certain that your gift will remain where it belongs: under the spotlight! 
Is a magnetic birth announcement different from a classical card?
Not at all! Just like a typical postcard, your magnetic card has a customisable front side, bringing to light your beautiful baby. In the backside, you can, as always, add a personalised text. The only difference? Your magnetic birth announcement will instantly stick to the fridge of your loved ones, thanks to its magnetic reverse side. 
How can I create a magnetic birth announcement?
You'll need to follow these simple steps: 
Download the Fizzer app on your favourite device. It may be your computer, your digital tablet or your phone (free and available on iOS and Android).

You'll also need an internet connection.

Create your Fizzer account in a few seconds while filling basic information.

Choose your pack of credits

And that's it! You're ready to start your lovely inspired creations!