Birth Announcement Magnet
Surprise with a magnetic gift
Create a unique birth announcement
Choose your favorite model
Present your treasure merely
Savor the surprise effect
An invitation with magnetic charm
Congratulations ! You come from give birth a wonderful little angel. Since then, your life has been turned upside down, and you now only have eyes for this little treasure.
  How we understand you! Obviously, your little wonder is unique in the world. It therefore deserves to be celebrated in an equally unique way. What if you announced to your loving family and friends your arrival with a beautiful birth announcement magnetic ?
With a pretty magnetic card, you can display your baby's pretty faces in multiple places: refrigerator, extractor hood, dishwasher... All metal surfaces can acquire this wonderful memory, and remind you of the birth of your child. In addition, by offering a magnetic gift, you allow your loved ones to keep a benevolent eye on your little one at any time
.   
A real trendy decorative object, a magnetic birth announcement is also a way toannounce a birth original and... sustainable ! Unlike traditional announcements, a magnetic card is destined to withstand time: it is not a postcard or a photo that can easily be misplaced. With a personalized magnet birth announcement, you create everlasting memories.
Ready to create your magnet birth announcement?
Choose your magnet birth announcement
Standing out is a matter of a few clicks with Fizzer
. Whether you want to celebrate the birth of your first child or your youngest, we allow you to very simply create the announcement that looks like you, and that will highlight your little one in the most beautiful way. Click on the photo of your choice to discover the collection!
3 tips for creating a timeless birth announcement
Choose a beautiful birth announcement template.

Highlight symbolic photos (like your toddler's first shot, or your first photo together).

AddTake a few sweet words to present your treasure: first name, date and time of birth, character...
Want to create a cheap birth announcement?
How to create a customizable invitation with Fizzer?
Choose the theme of your invitation
Whether you want to celebrate the birth of a pretty girl or a handsome little boy, you will find the birth announcement model you need in our collection! There's something for everyone: liberty announcements, humorous announcements, colorful or quirky announcements... 
Slide photos of your baby
Fizzer invitations are 100% customizable. In other words, they only look like you (and your little one). Take the opportunity to design a creation in your image. To do this, simply drag your best photos onto your card! 
Introduce your little star!
Whether it's your parents, brothers and sisters, in-laws, godfathers and godmothers... Your loved ones are impatiently waiting to learn more about your darling toddler! Do not hesitate to write on the front of your announcement a short presentation of your child. 
Add recipients
Once your magnetic card is ready, all you have to do is enter the postal addresses of the lucky recipients! Our teams then take care of printing, putting in an envelope, franking and shipping your pretty magnetic birth announcements. 
Ready to create a magnet birth announcement?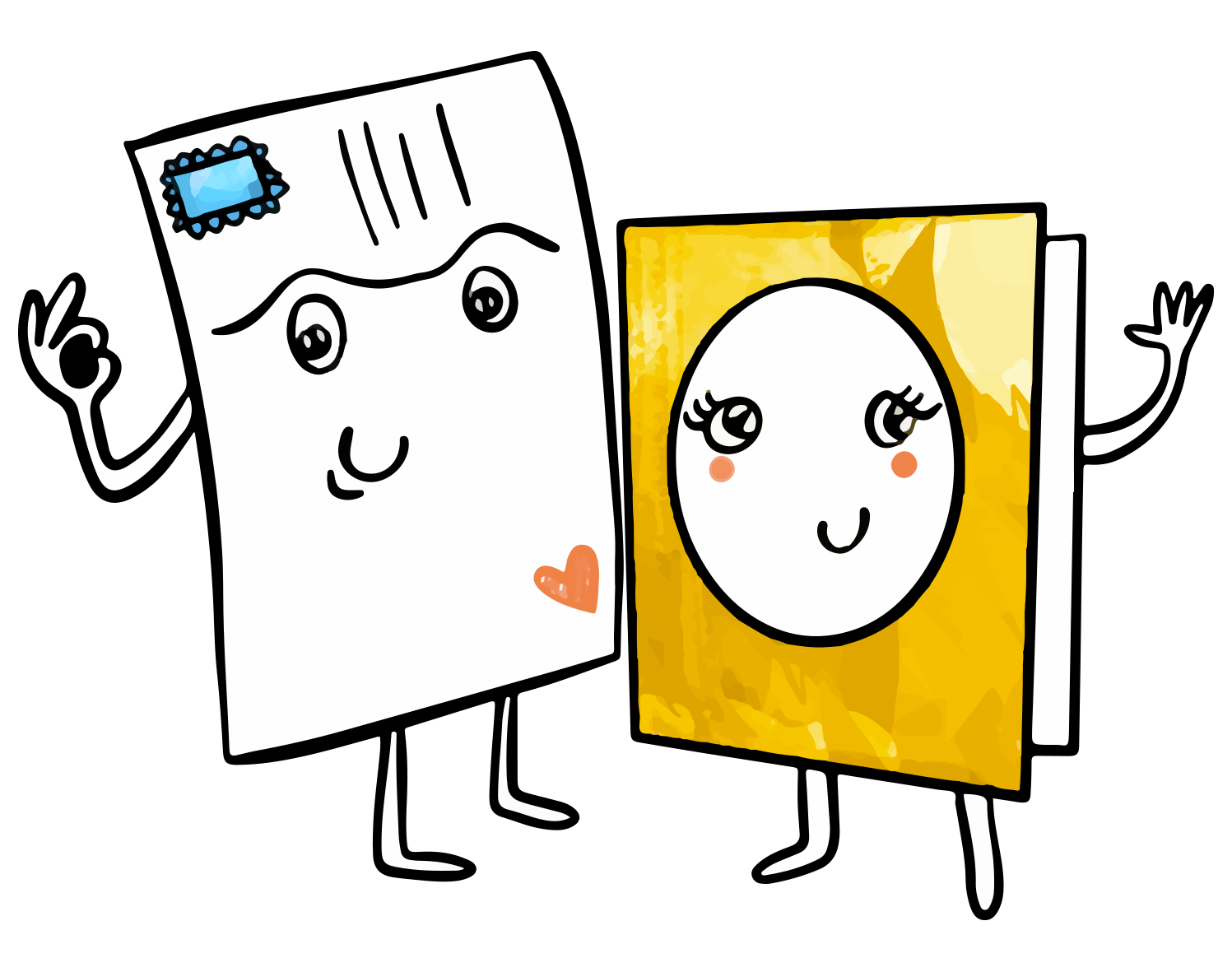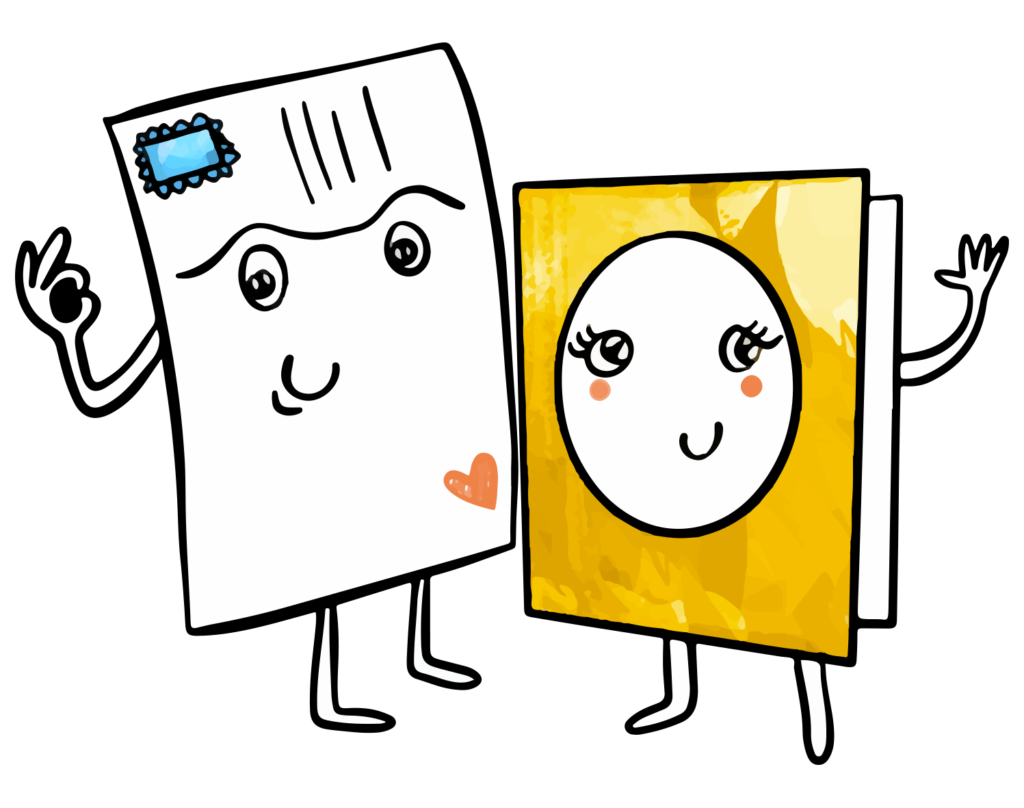 Need help ? A question ? The Fizzer team responds to you within 24 hours, even on Sundays!
A birth is a wonderful event, which always comes to fill a family with joy. This is an opportunity to share precious moments that will remain etched in the memory of several generations. What if this year, you surprise your family (or in-laws) by celebrating the birth of your child with an original birth announcement? 
Why create a magnet birth announcement?
In reality, even the most beautiful attentions do not resist time or the vagaries of life! Classic birth announcements are all very well, but they always end up getting lost or piled up in a dark drawer. With a magnetic card, you are sure that your gift, of inestimable value, will always be highlighted as it should be. 
What does a magnetic invitation look like?
A magnetic birth announcement is quite simply a classic birth announcement, but with one specificity: it has a magnetic coating that allows it to be affixed anywhere (or almost)! Like a classic Fizzer card, your magnetic card has a beautiful personalized 100% front, highlighting your beautiful baby. On the back, you can, as usual, add a nice personalized text. The only noticeable difference? Your birth announcement will stick directly on the fridge of your loved ones. Simple and efficient. 
How do I create my magnetic invitation?
Just follow these simple steps: 
First, bring your favorite device (computer, phone or tablet) and an internet connection.

Then download the Fizzer application (free, and available on Android and iOS).

You will then need to create a Fizzer account. The process only takes a few seconds, the time to fill in some basic information.

Finally, choose your credit pack.

And There you go ! You are now ready to embark on pretty inspired creations.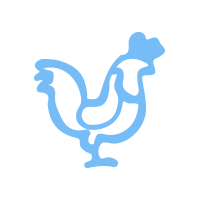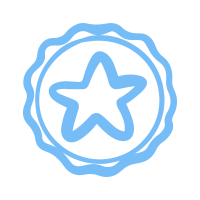 Imprim'vert certified paper