Between cannelés, vineyards and a good atmosphere
Thank you very much for your superb postcard from Bordeaux
This is surely what your loved ones will tell you when they receive your personalized postcard from Bordeaux. Because yes, Bordeaux is a perfect destination to go and spend your summer holidays with your family. Many beautiful places to visit as well as a unique atmosphere, discover this city in the South West like no other. 
Send a card from Bordeaux
Stay in touch with your family and friends
Surprise your loved ones with a personalized card
Ready to mail your first postcard?
Our postcards from Bordeaux and Nouvelle-Aquitaine
Click on the location of your choice to discover the collection.
The essentials of Bordeaux
The Pey Berland Tower 
Bearing the name of Archbishop Pey Berland, this tower is the separate bell tower of Saint-André Cathedral. Listed as a UNESCO World Heritage Site, it is a symbol of Bordeaux that is worth the detour. An impressive structure which, from its height of 66m, observes the city of Bordeaux. 
The Water Mirror 
Established as the largest water mirror in the world, it is the perfect place to take exceptional photos. More than 3450m2 of area that will delight young and old on hot summer days. Don't forget to share the beauty of this unique place in Bordeaux through an original postcard, made up of your most beautiful shots.
The Grand Theater
With its impressive columns, the Grand Théâtre is unmissable! This Opera is a perfect representation of Italian theatre. Built by the architect Victor Louis and commissioned by Marshal Richelieu, this historical monument is a must-see during your visit to Bordeaux. 
Ready to create a beautiful personalized postcard?
What to do in Bordeaux? 3 activity ideas
Walk the Wine Routes
Bordeaux has 6 different wine routes. Discover the magic of the vineyards through the hiking trails, the paths suitable for bicycles or those located along the road that can be traveled by car. A very fun activity to organize with the family for a successful summer vacation!
Visit Bordeaux by bike
What better way to enjoy your summer than visiting an unknown place by bike? Take advantage of the quays and cycle paths to discover corners inaccessible by car. Plus, it's much easier to stop on your bike to snap some photos for your next postcard! 
Stroll through the Saint-Pierre district
True historic heart of the city, the Saint-Pierre district is home to many wonders. Among others: the Porte Cailhau, the Place du Parlement or the Place de la Bourse. An amazing heritage that you will love to discover. Stroll through these unique places to soak up the incredible Bordeaux. 
Ready to mail your first postcard?
How to send a postcard with Fizzer?
Create and personalize your postcard
Choose a card from many models designed by our illustrators, add your best photos and personalize it with texts and stickers.
Write a personalized message
Select a back with or without address, write your message and personalize it with many fonts and font colors. Personalize your stamp and sign with your fingertip.
Add one or more recipients
Your personalized postcard can be sent to several recipients at the same time. To save time, add your contacts in advance by creating your address book.
Validate your card and surprise your loved ones
Your postcard is sent in an envelope anywhere in the world. The price remains the same regardless of the destination.
Ready to mail your first postcard?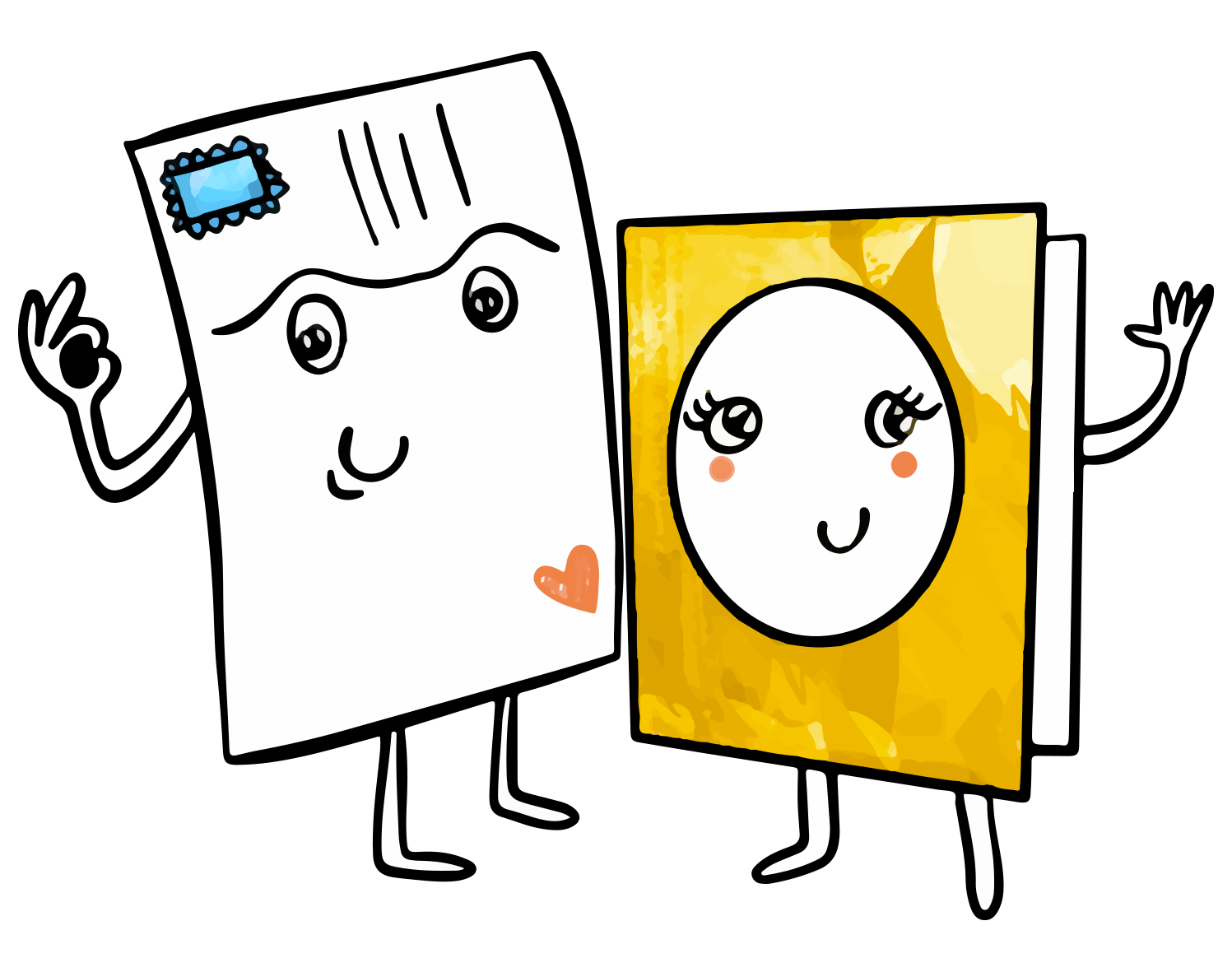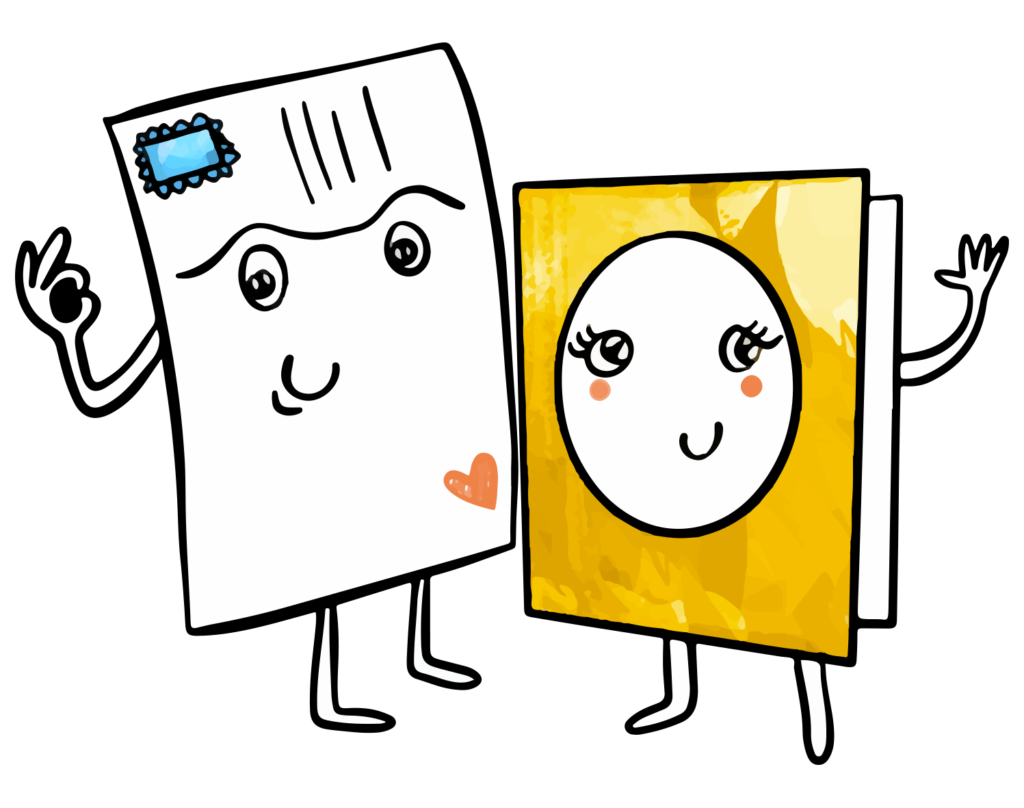 Need help ? A question ? The Fizzer team responds to you within 24 hours, even on Sundays!
When vacation rhymes with personalized postcard! 
The first reflex when you go on vacation is to send a postcard. But why not make it something "fun"? With Fizzer it's so easy to create a personalized postcard, it becomes a good time to spend! A creative and fun process to do with the family that will quickly become a holiday essential. And yes, this is a unique keepsake that your loved ones will appreciate.
How to create an original postcard from Bordeaux?
Visit the corners of the city of Bordeaux, take great shots with family or alone, and all you have to do is go to the Fizzer application to create an online postcard very quickly. Choose a custom design from over 2000 templates, upload your best photos online and add them to your card. Add an original message to the back of your Bordeaux postcard and you're done! Just send your masterpiece anywhere in the world. 
Fizzer is here for you
Do you need help or do you have a question? Fizzer responds to you within 24 hours, even on Sundays. Follow us on social networks to be able to follow the trends of the moment and stay inspired to create postcards that will please your family during your next vacation. Do not hesitate to contact us, we are here for you. 🙂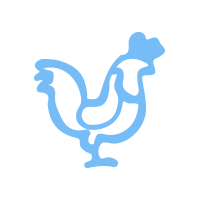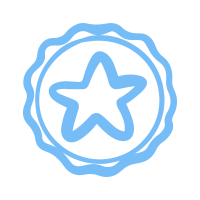 Imprim'vert certified paper