Between cannelés (yum), vineyards and good atmosphere
Thank you so much for your Bordeaux postcard
That's probably what your loved ones will tell you when they will receive your personalised postcard from Bordeaux. Because yes, Bordeaux is the perfect place to spend your summer holidays with your family. A lot of amazing places to visit and a fabulous atmosphere. Discover this beautiful South-West city. 
Send a postcard from Bordeaux
Stay in touch with friends & familly
Surprise your loved ones with a personalised postcard
Are you ready to send your first postcard?
Our postcards from Bordeaux and New-Aquitaine
Click on the location of your choice to see our collection.
Pey-Berland Tower 
Carrying the name of the archbishop Pey Berland, this tower is the separated bell tower of Saint-André's Cathedral. Registered at the UNESCO's World Heritage, this Bordeaux symbol is a must-see. High from its 66m, it observes the life happening in the city. 
Water mirror 
Established as the biggest water mirror in the world, this place is the perfect spot to get creative and take some astonishing photos. More than 3450 meters square to play with, this place will make adults and children happy, especially during those hot summer days. Don't forget to share the beauty of this unique Bordeaux square and create a wonderful postcard with your most beautiful pictures.
The Grand Theater
With its impressive columns, the Grand Theater is hard to miss. This Opera is the perfect representation of an italien theater. Built by the architect named Victor Louis and ordered by the Richelieu Marshall, this historical building is something you absolutely need to visit during your holidays in Bordeaux. 
Ready to create a personalised postcard?
What to do in Bordeaux? 3 activity ideas
Explore the Wine Routes
Bordeaux has 6 different wine routes. Discover the magical vineyards through hiking trails, bike paths or even visible from the road so you can enjoy it still with a car. A fun activity to organise with your whole family that will for sure provide you an unforgettable summer!
Visit Bordeaux by bicycle
What's better than exploring a new place by bicycle? Enjoy the quays and bike paths to explore places you wouldn't be able to see by car. Bonus point, you can easily stop to admire the view and take a few photos for your next postcard! 
Wander in the Saint-Pierre neighbourhood
Historical center of Bordeaux, the Saint-Pierre neighbourhood hides a few gems. Including: the Cailhau door, the Parliament square or the Bourse square. You will love exploring this mind-blowing heritage. Walk around in these uniques places to immerge yourself fully in the Bordeaux culture. 
Are you ready to send your first postcard?
How can I send a postcard with Fizzer?
Choose a lovely postcard of Madrid
Choose a card among many models designed by our illustrators, add your favourite photos and personalise it with texts and stickers.
Write a personalised message
Select a postcard back with or without address, write your message and personalise it with many fonts and colours. Customise your stamp and sign with your fingertip.
Add one or several recipients
Your magnetic postcard can be sent to several recipients at the same time. To save time, add your contacts in advance by creating your address book.
Confirm your card and surprise your loved ones
Your postcard is sent in an envelope anywhere in the world. The rate remains the same regardless of the destination.
Are you ready to send your first postcard?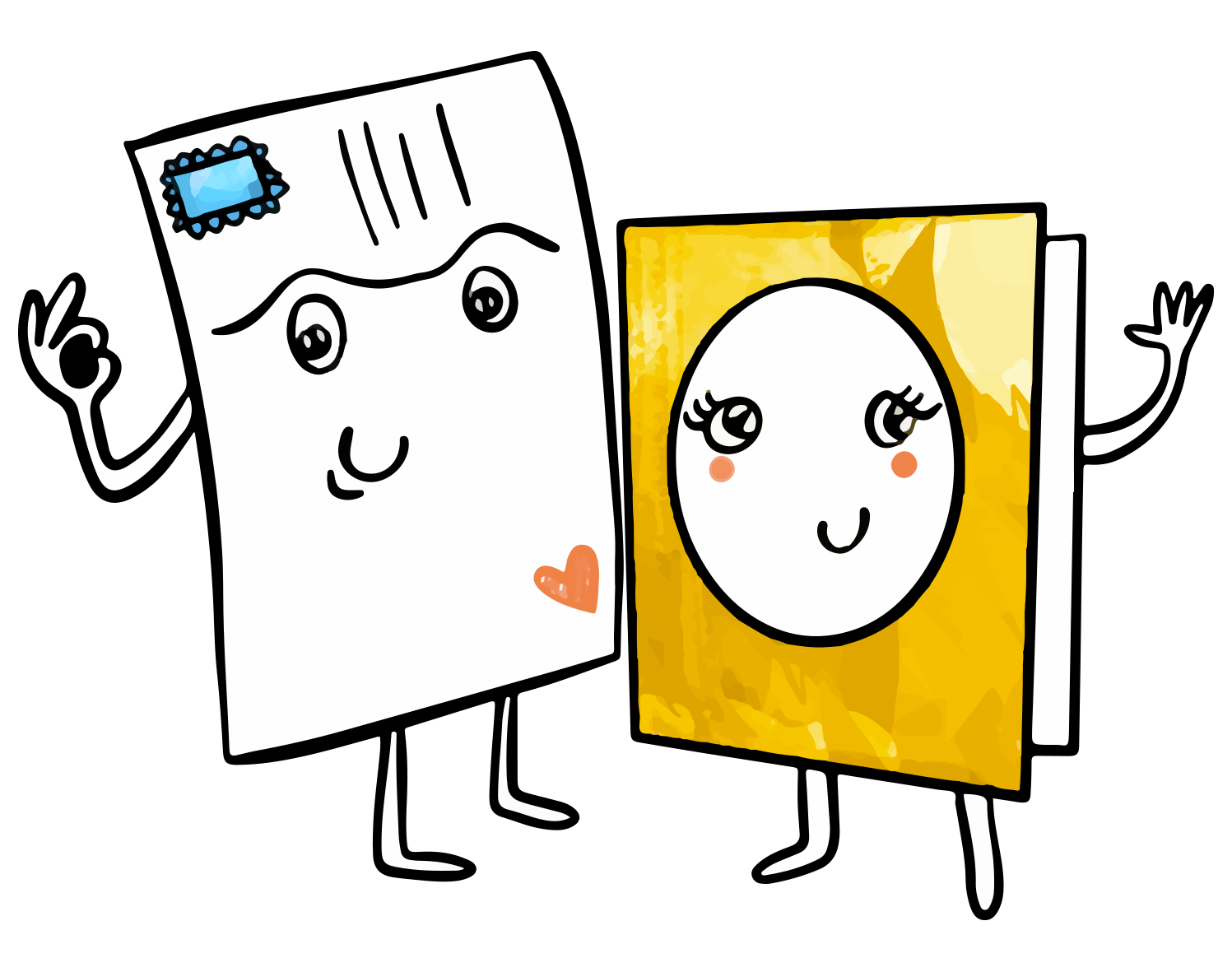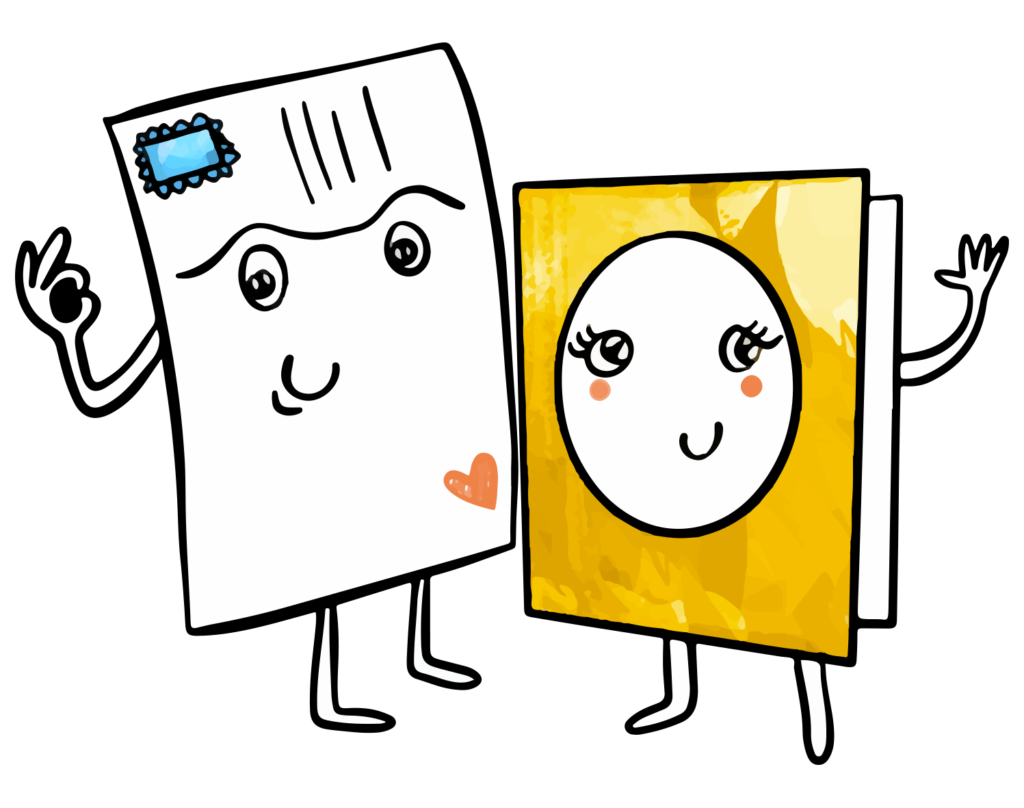 Need help? Any questions? Our team answers you within 24 hours, 7 days a week
When summer holidays rhymes with personalised postcard! 
The first thing we do when we are on holidays is to send a postcard. Why not make this habit a little bit more fun? With Fizzer it's so simple to create a beautiful personalised postcard, it turns into a really good time! A fun and creative process to do with your family that will quickly become a holiday essential. Yes, a postcard is a very unique souvenir your loved ones will appreciate.
How to create an original postcard from Bordeaux?
Visit the hidden corners of Bordeaux, take some amazing photographs with your family or by yourself, then you only have to go on our Fizzer App to create a great online postcard very easily. Choose from more than 1000 postcard designs, upload your best pictures and add them to your card. Only add an original message on the back of your Bordeaux postcard and there you go! You can now send your masterpiece, and that, anywhere in the world! 
Fizzer is here for you
Do you need assistance or you have a question? Fizzer will reply to you within 24h, even on the week-ends. Follow us on social media to stay updated on the current trends and also to stay inspired for your next holidays and future postcards. Feel free to contact us, we are here for you. :)