It's almost time for the party!
Host the prettiest birthday party
One of your little cherubs is about to blow out a new candle? For beautiful projects, beautiful remedies! Make your little one happy by inviting all his friends for his birthday. To organize an unforgettable birthday party, nothing could be simpler: a small group of friends, a few games and good cakes! Invite all relatives of your little boy instantly, by creating a boy's birthday invitation in a few clicks. In addition to allowing you to invite all your child's classmates to this joyful event, creating a pretty card will allow you to keep track of this beautiful memory.
My child sends an invitation that looks like him
He can write a personalized invitation text
He invites all his relatives in a few clicks 
Want to create a boy's birthday invitation?
Our boy birthday invitation templates
Create a beautiful invitation for her birthday
How to create a successful boy's birthday invitation?
Choose the card that looks like it
Is your little troublemaker rather joking, shy or original? With Fizzer, you can create the card that will reflect his personality! If he's old enough to choose his card himself, it's even better: he will only have to browse through our collection of cards to tell you which one he prefers. 
Drag his most beautiful photos
On to the pictures! To create a beautiful personalized invitation card, do not hesitate to include beautiful shots of your little boy. At school, with friends, at the beach... There's no doubt that your phone is full of beautiful photos of your treasure. This is an opportunity to highlight them in a pretty card! 
Write a nice message together
Don't hesitate to let your child do the talking: after all, it's their birthday party! If he lacks inspiration, you can guide him. The important thing? May his invitation text come from the heart and be like him. You can then choose the font and color of the text together, and create a personalized signature, just like your little one. 
Add recipient addresses
Last essential step: adding the happy recipients, who will have the chance to attend your tea party. In a few clicks, add the postal addresses of your guests, and send the invitation card to all recipients in one click. Our teams will then take care of printing, enveloping and sending your invitations within 24 working hours. 
Your little troublemaker hasn't finished growing! Make his birthday a memorable one, by inviting all his loved ones. Since your little boy is unique in the world, create an invitation card in his image 😊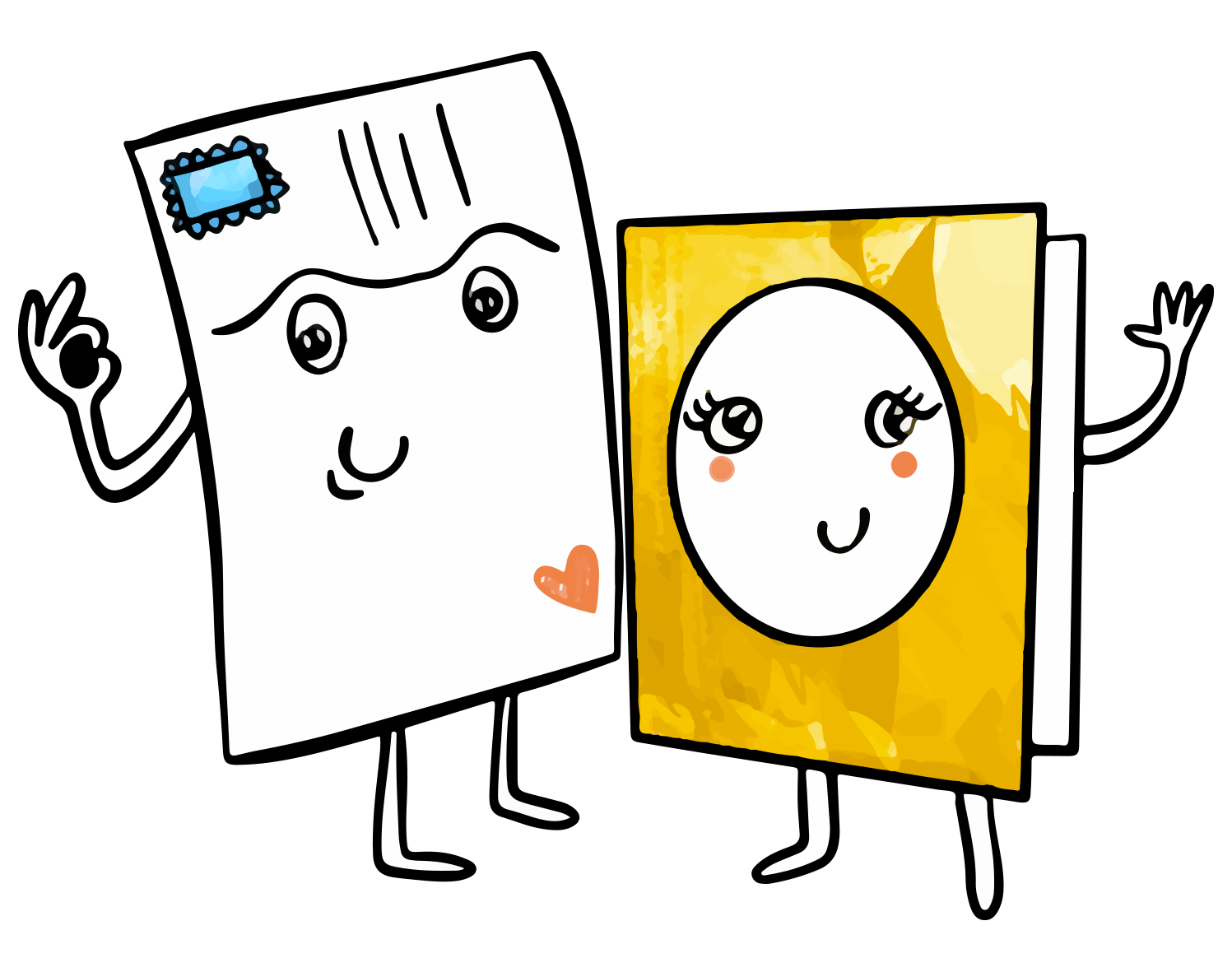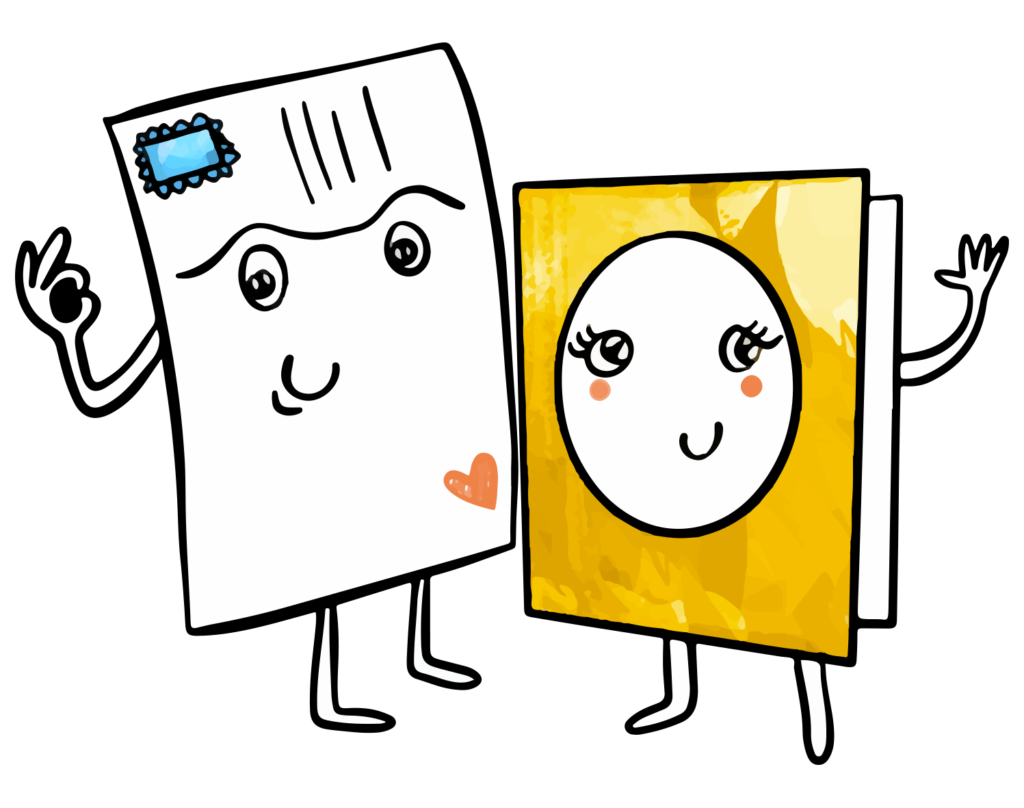 Need help ? A question ? The Fizzer team responds to you within 24 hours, even on Sundays!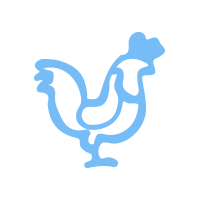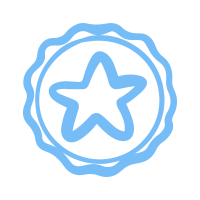 Imprim'vert certified paper