Boy's birthday invitation
Organise the best birthday party
One of your cherub is about to celebrate his birthday? Give joy to your tiny tot by inviting his friends to the birthday party! Nothing is easier than organizing an unforgettable birthday party: all you need is good friends, several games and tasty cakes! Invite the friends of your boy instantly, by creating in a few clicks a lovely invitation. Not only will it allow you to gather the friends of your child, but it will also create a timeless souvenir.
My child sends an invitation that reflects his personality
He can write a personalised invitation text
He invites his loved ones in just a few clicks 
Do you want to create a boy's birthday invitation?
Our templates of boy's birthday invitations
Create a lovely invitation for his birthday
How to create a great birthday invitation for a boy?
Choose the card which reflects his personality
Your tiny tot may be joker, a very shy kid. With Fizzer, you can create a card that looks just like him! If he's old enough to choose his card by himself, it's even better: he'll just have to browse through our collection of cards and show you his favourite one. 
Add his most beautiful pictures
Picture time! In order to create a beautiful and personalised invitation card, do not hesitate to add lovely pictures of your little guy. At school, surrounded by his friends, during the holidays… we're sure that you have plenty of pictures of your lil treasure. Let's bring them to light with a lovely card! 
Write together a nice text
Don't hesitate to let your child speak for himself: after all, it is his birthday we're talking about! If he's lacking inspiration, you can guide him. It's important that the invitation text looks like him and comes from his heart. You can then choose the font and colour of the text, and create a personalised signature. 
Add the postal addresses of the recipients
Last but not least: add the happy recipients who you wish to invite to the party, in just a few clicks. Our teams will then take care of the printing, stamping, and sending of your invitations, in à 24 working hours delay. 
Your troublemaker is growing up! Make a beautiful memory out of his birthday by inviting his friends. Since your little guy is unique, create a unique invitation!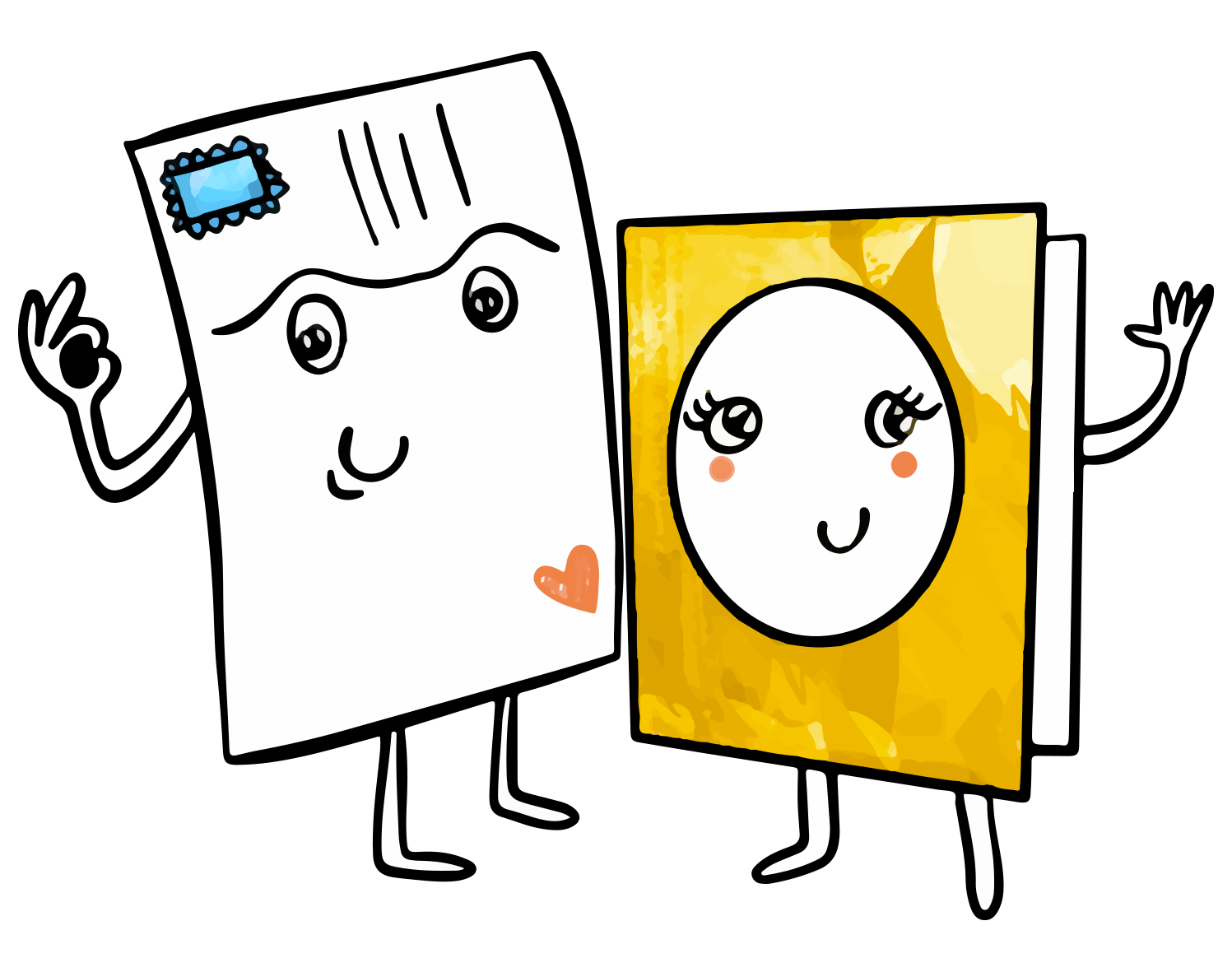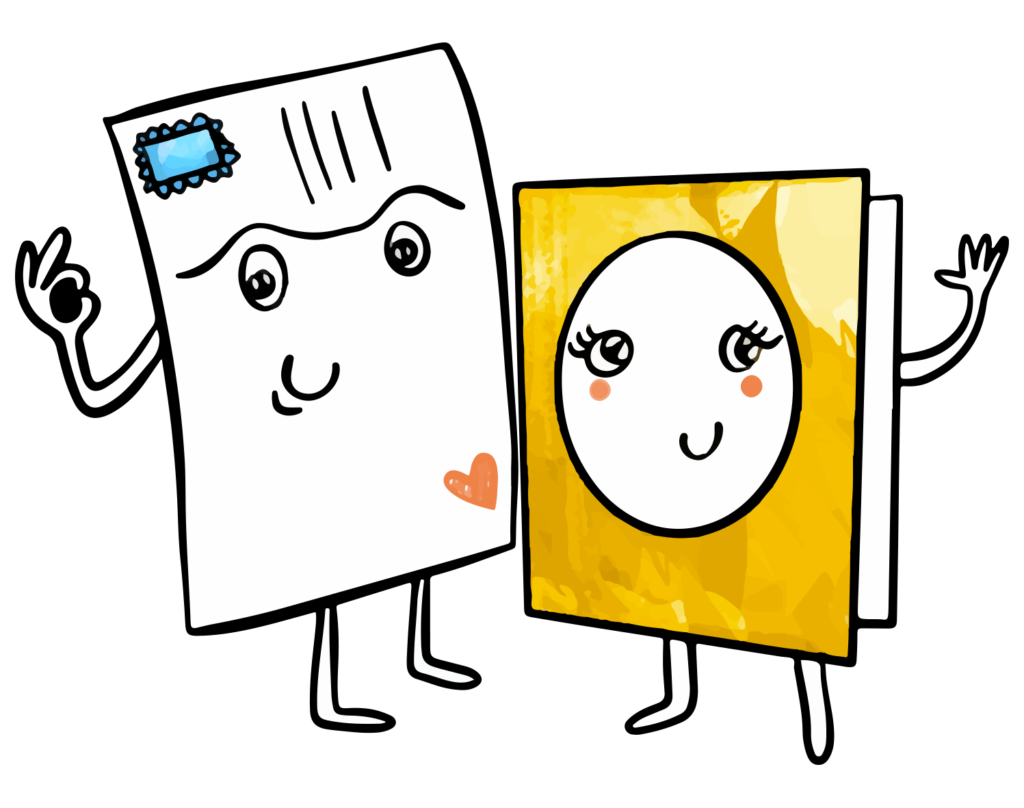 Need help? Any questions? Our team answers you within 24 hours, 7 days a week