Rather poutine or meat pie?
Oh, Canada! So many beautiful landscapes to add to the postcard from your vacation... How to choose only one? Mountains, rivers, waterfalls... you are going to be spoiled! Discover the iconic places of Canada such as the city of Toronto, the famous Montreal or the splendid British Columbia. Capture them and add them to your Canada postcard. Canada has two main languages: English and French, especially in Quebec. Don't forget to read up on Quebec expressions before you go, or you might be surprised once you get there. So, ready to fly to snowy mountains and fill your belly with maple syrup pancakes? We warn you: tabarnak, you go fall in love with Canada!
Stay in touch with your family and friends
Surprise your loved ones with a personalized card
Ready to mail your first postcard?
What part of Canada are you going to?
Choose your postcard model from Canada to personalize according to the place you are in: the city of Vancouver, Niagara Falls, or even Banff National Park, you will necessarily find the ideal card! Each destination offers you a breathtaking landscape that you can add to your personalized postcard. Click to discover the collection. 
3 tips for a successful souvenir of Canada
 Talk about your finds of local specialties: traditional Quebec and Canadian recipes
Introduce Canada to your loved ones through your vision of the world
 Ask your loved ones for news, criss' of calisse !
Ready to create a personalized postcard?
How to send a Canada postcard with Fizzer?
Select a custom template
Choose from our selection of postcards the one that will give you the click! You can choose from over 2000 postcard models, all made with care and love by our two Fizzer illustrators.
Embellish your card with your best photos
Add your touch of magic by inserting your most beautiful photos of landscapes, family or foodie. Note that you can add up to six photos to your creation! Pretty cool, right?  
Put your thoughts on the back of your creation
Photo on the front, original text on the back! Describe your vacation: funny anecdotes, historical facts, recipes… Share the authenticity of Canada and ask your friends and family for news at the same time. 
Send a memory, receive a smile!
Once you've finished personalizing your Canada postcard, enter the recipient's address and send! Your loved ones will be delighted with this surprise and will surely smile when they open their card. Mission accomplished !
Ready to please your loved ones?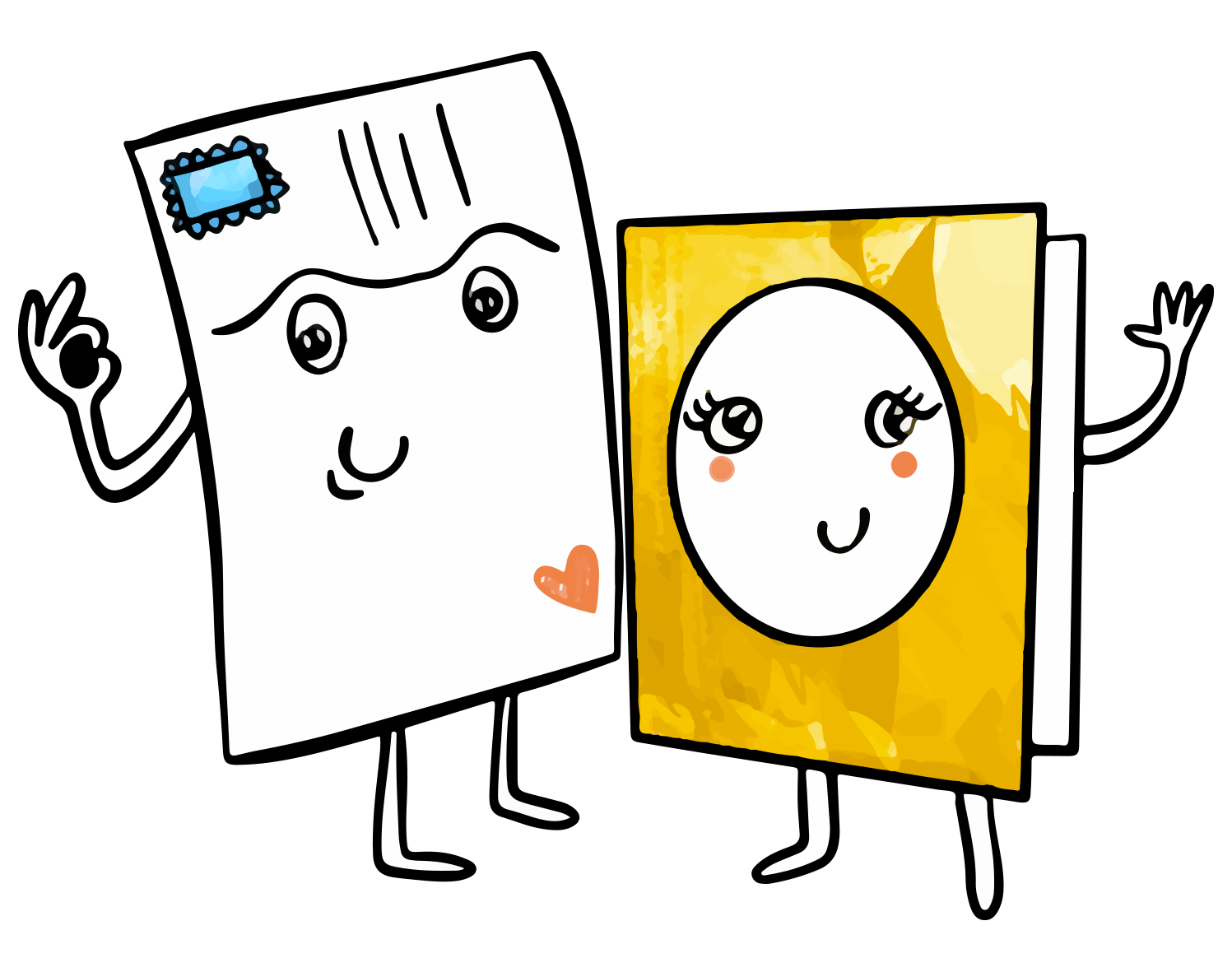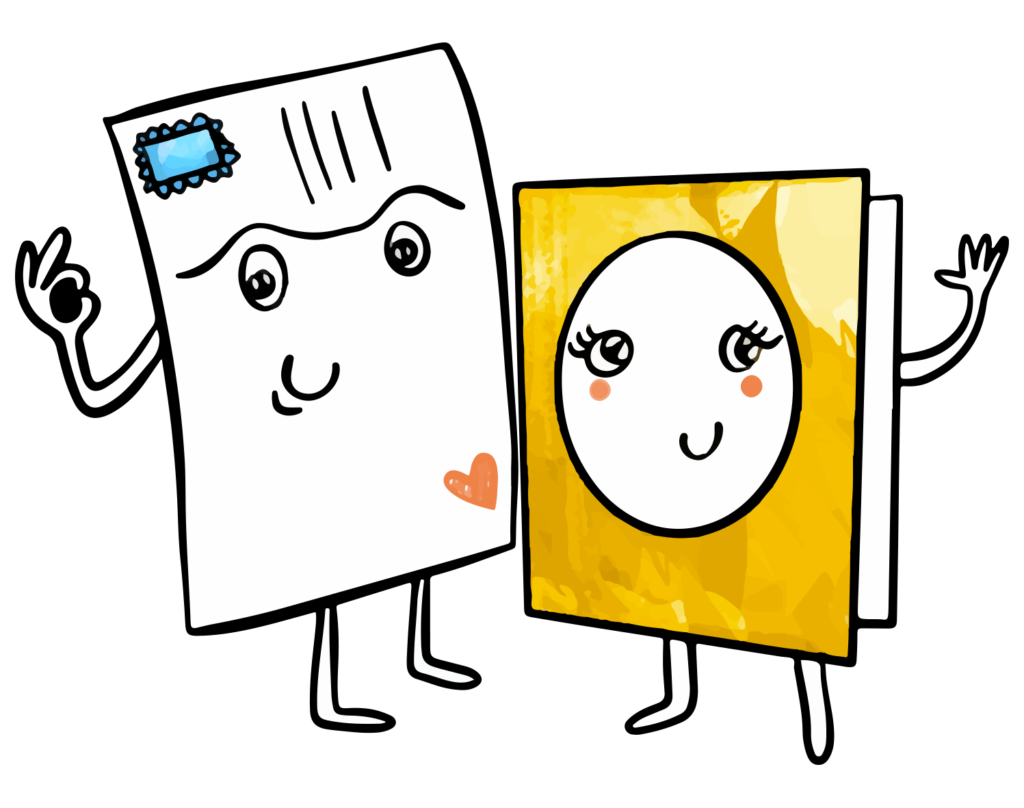 Need help ? A question ? The Fizzer team responds to you within 24 hours, even on Sundays!
How to send a nice postcard to Canada? 
If you want to send a postcard to Canada, it's very simple! With Fizzer, all you have to do is create your postcard via our app, and we'll take care of the rest! All our cards are shipped from France and can be sent anywhere in the world. They are printed from Normandy, and protected by envelopes when sent. Then you just have to wait for a thank you from your loved ones for this thoughtful surprise. 
How is the postage of my Canada postcard done with Fizzer?
Whether you want to send your pretty creation to Toronto, Vancouver or Montreal, the price of your order remains the same! Fizzer offers you flat rate postage for all your postcards. You don't have to worry about the cost of the stamp, just what photo you are going to use as the stamp. Add one or more recipients to spread the joy around you. 🙂 
Can I send it from Canada to France?
Are you currently in Canada, perhaps in a ski resort, after a long session of snowboarding, and you want to send a note to your friends and family in France, while enjoying a drink in the sun? It's possible ! Thanks to our application, you can easily create personalized and original cards from your phone. A few clicks and a few minutes are all it takes to create a true masterpiece of all your best Canadian moments.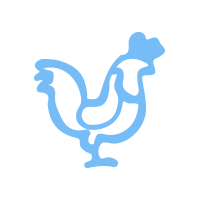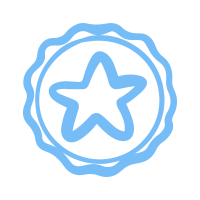 Imprim'vert certified paper