Postcard from Carcassonne
Between Medieval City and Oenotourism
A Hello from Carcassonne with a postcard
What if you spent your holidays in Carcassonne? Located on top of a hill in south of France, the Carcassonne city has everything you need to spend unforgettable holidays. Discover its incredible Medieval town and create a very original Carcassonne postcard. Here are our best tips to visit the city. Ready to pack?
Send a postcard from Carcassonne city
Stay in touch with friends & familly
Surprise your loved ones with a personalised postcard
Are you ready to send your first postcard?
Our postcards from Carcassonne and Occitanie
Click on the location of your choice to see our collection.
The Comtal Castle 
This Castle was built in the 12th century was restored and is now open to tourist for your own pleasure. You can visit it as well as the battlements classified as Unesco World's Heritage. You will love it! 
The Vieux Pont (old bridge)
This bridge was constructed in the 14th century but after a few collapses it had to be rebuilt multiple times. In the Middle-Age this rock bridge was the only way to access to the fortified town of Carcassonne from the lowest part of the city.
The Saint-Nazaire Cathedral
This Catholic Church was constructed in 1330 and was renovated in the 19th century by Eugene Viollet-le-Duc and the outside of the cathedral got completely transformed. Take the time to snap a few photos of this beautiful historical building and share it with your family and friends through a personalised Carcassonne postcard.
Ready to create a personalised postcard for your loved ones?
What to do in Carcassonne? 3 activity ideas
Wander in the paved streets
The Medieval city is magical! Walk in the paved street and travel in time. Make a few portraits to add your personal touch to your Carcassonne postcard.
Have a taste of the Carcassonne cassoulet 
The gastronomical specialty? Cassoulet! Its made of beans, pork rind, goose confit as well as Toulouse sausage. You absolutely have to try this traditional recipe while you're in Carcassonne!
Enjoy the oenotourism 
The region has as lot of vineyards and tours to discover the local wine culture. Have a wine tasting of the local wines and make your tastebuds enjoy your holidays just as much as you.
Ready to create your Carcassonne postcard?
How can I send a postcard with Fizzer?
Personalise your postcard
Choose from our postcard designs created by our illustrators and add your best photos.
Write a personalised message
Write an original message for your loved ones and have fun personalising the font and the colour of the text.
Add one or several recipients
You can send your postcard to several recipients at the same time. Our tip: enter your addresses in advance in your address book to save time.
Send your postcard and make your friends and family happy
You're done! We then make sure to put your postcard in an enveloppe and we send it everywhere in the world. 
Ready to post your holiday postcard?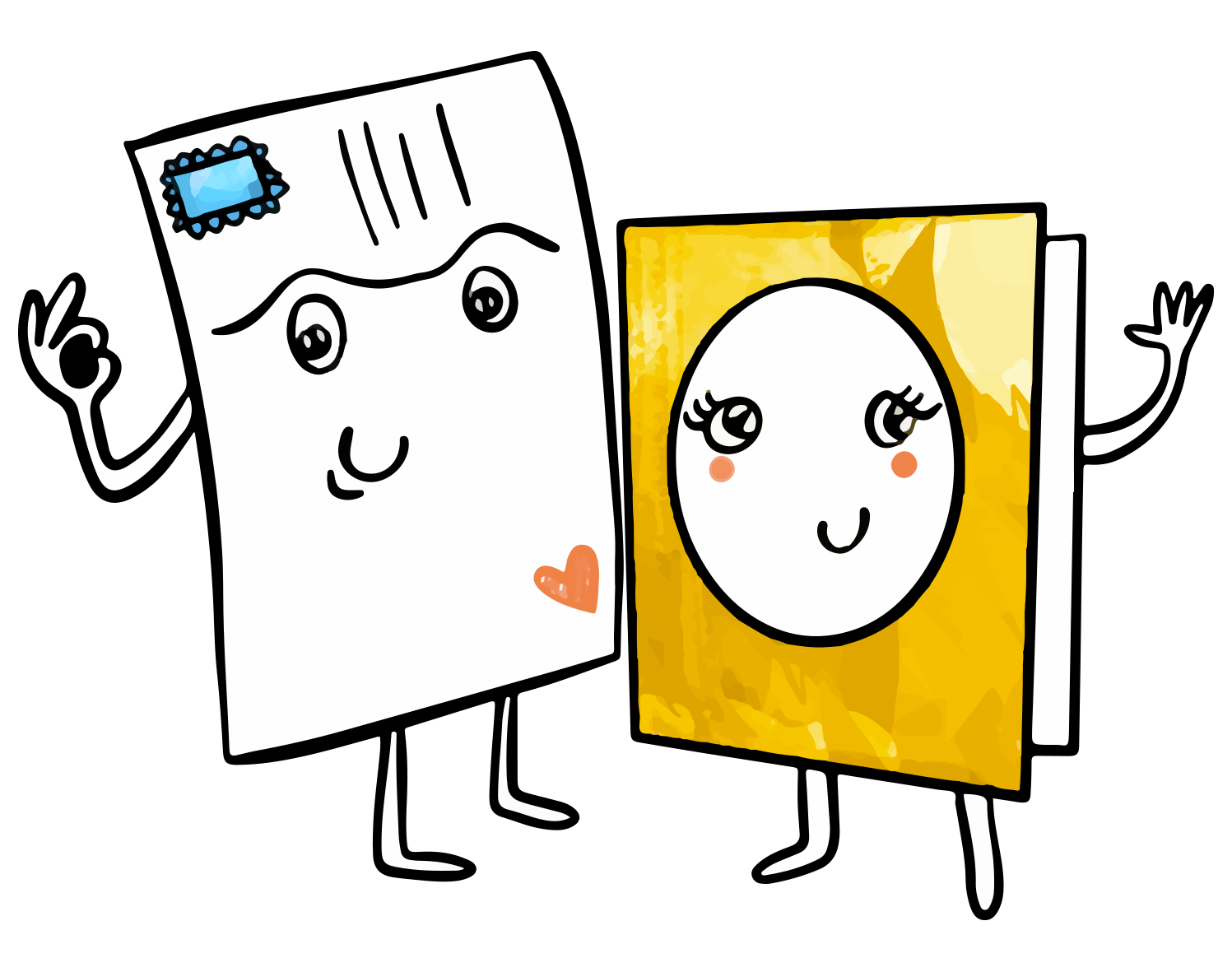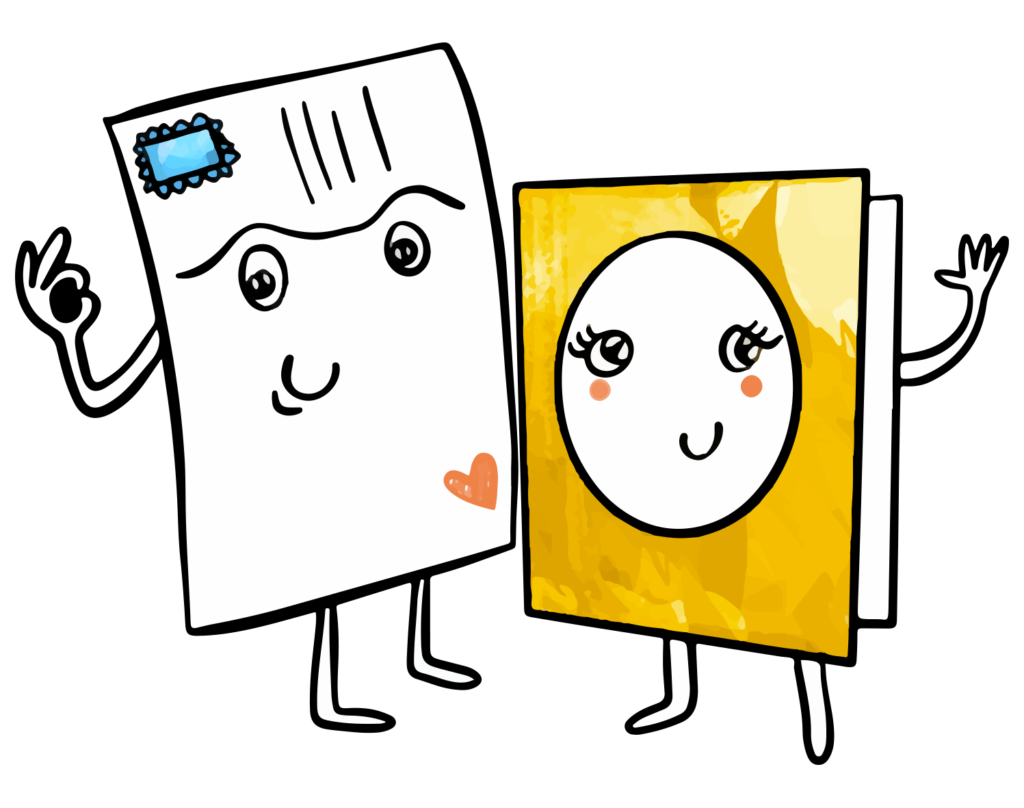 Need help? Any questions? Our team answers you within 24 hours, 7 days a week
How to send a Carcassonne postcard with Fizzer?
Its very easy to create a postcard with our Fizzer App! Simply open our App, choose a postcard design from more than 2000 designs, add your own photos and write a thoughtful message that will brighten your loved ones' day. Personalise your stamp and there you go! Your postcard is ready to be sent to your family and friends. 
Why is Fizzer the best online service for postcards?
With Fizzer, you have the freedom to create a postcard of your taste and send it everywhere in the world, and that, with the same delivery fee. Plus, our customer service is available 7/7 and we are making sure to reply as fast as we can, even on Sundays. 
How to write an original postcard?
If you are looking for inspirations to write an original postcard, we are regularly offering you some text ideas for your cards and postcards on our blog. Follow us on social media to discover daily inspirations and live the Fizzer experience to the fullest.