Between Medieval City and Wine Tourism
A Cuckoo clock from Carcassonne with a postcard
How about spending your holidays in Carcassonne in Occitanie? Located on the top of a hill in the south of France, the city of Carcassonne has everything to make your vacation unforgettable. Discover the stunning Medieval City, the history of Cathar Country and create one of the most original Carcassonne postcards. Here are our best tips for visiting this town in the Aude. Ready to pack your bags?
Send a card from the city of Carcassonne
Stay in touch with your family and friends
Surprise your loved ones with a personalized card
Ready to mail your first postcard?
Our postcards from Carcassonne and Occitanie
Click on the location of your choice to discover the collection.
The essentials of Carcassonne
The Comtal Castle 
This castle dating from the 12th century has been restored and is now open to tourists for your greatest pleasure. You can visit it as well as the ramparts listed as World Heritage by UNESCO. Change of scenery guaranteed! 
The Old Bridge
This bridge was initially built in the 14th century but, following numerous collapses, it had to be rebuilt several times. During the Middle Ages, this stone bridge was the only way to access the city of Carcassonne from the Lower Town.
Saint-Nazaire Cathedral
This Catholic church was built in 1330 and was renovated in the 19th century by Eugène Viollet-le-Duc. Since then, the exterior of the cathedral has been truly transformed. Take some photos to share this impressive monument with your family through a personalized Carcassonne postcard.
Ready to create a personalized postcard for your loved ones?
What to do in Carcassonne? 3 activity ideas
Wander the cobbled streets
The Medieval City is magical! Tree its cobbled streets and stroll through time. Take a few portraits of yourself to add a personal touch to your Carcassonne postcard.
Taste a cassoulet from Carcassonne 
The local gastronomic specialty? Cassoulet ! It consists of beans, pork rind, goose confit and Toulouse sausages. You absolutely must try this traditional recipe during your visit to Carcassonne!
Enjoy wine tourism 
The region has many vineyards and organizes tours to discover local viticulture. Taste the local wines and make your taste buds vibrate during your holidays in Carcassonne: Corbières, Cabardès, Fitou, Minervois...
Ready to post your Carcassonne postcard?
How to send a postcard with Fizzer?
Personalize your postcard
Choose a card from the models drawn by our illustrators and add your best photos.
Write a personalized message
Write an original message for your loved ones and have fun customizing the font and color of the text.
Add one or more recipients
You can send your postcard to several recipients at the same time. Our tip: enter your addresses in advance in your address book to save time.
Validate your creation and please your loved ones
You have finished ! We then put your postcard in an envelope and ship it anywhere in the world. 
Ready to post your holiday postcard?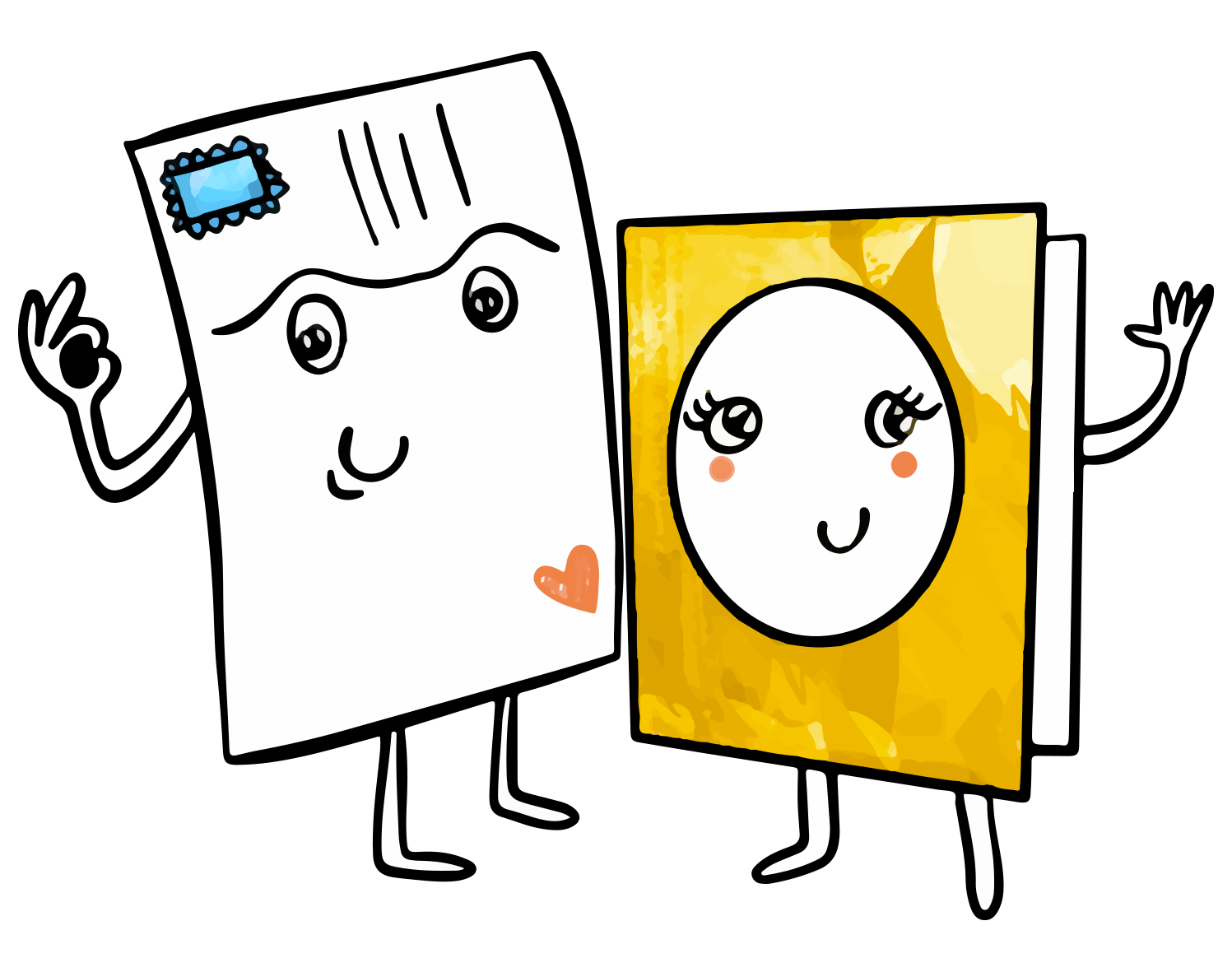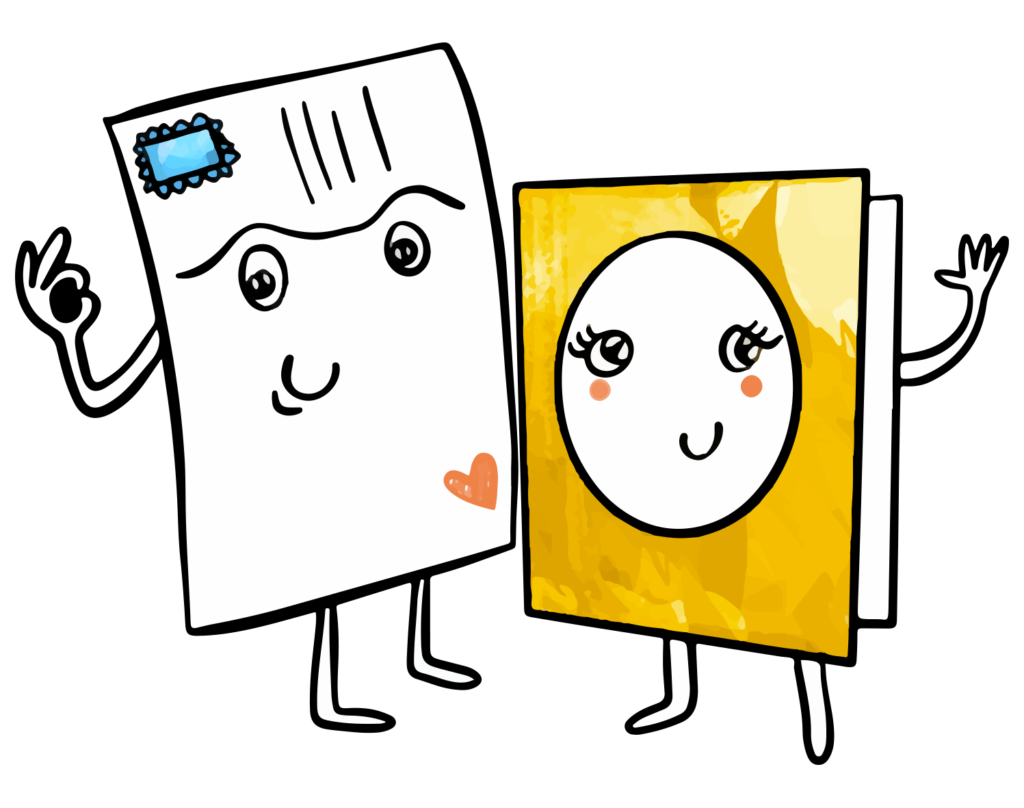 Need help ? A question ? The Fizzer team responds to you within 24 hours, even on Sundays!
How to send a postcard from Carcassonne with Fizzer?
To make your first creation with Fizzer, it's very simple! Simply open the application, choose a postcard design from over 2000 templates, add your photos and write a message that will please your loved ones. Personalize your stamp and voila! Your postcard is ready to send to your family and friends. 
Why is Fizzer the best online card service?
With Fizzer, you have the freedom to create a postcard to your liking and send it anywhere in the world, at the same delivery rate. In addition, the Fizzer team is available 7 days a week and answers all your questions as quickly as possible, even on Sundays. 
How to write an original postcard?
If you are looking for inspiration to write an original postcard, we regularly offer you text ideas to discover on the site and the blog. Also follow us on social networks to discover daily inspirations and live the Fizzer experience at 100%.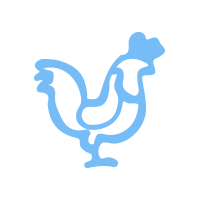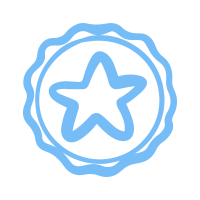 Imprim'vert certified paper