Send them an ameowzing surprise! 😸
The purrfect birthday card
"The Cat is the warm, fluffy, moustachioed and purring reminiscence of a paradise lost." said artist Leonor Fini. From the domestication of our feline friends thousands of years ago to their omnipresence in pop culture, by way of their deification in Ancient Egypt, cats have always been doted on. Wanna wish a happy birthday to a fan of felids? Look no further, the Cat Birthday Card is what you need!
Surprise them with a Cat Birthday Card 🐈
Who doesn't know at least one cat lover? There's your little brother who loves kittens, your grandma who has 5 furry friends or your best friend who watches funny cat videos all day long. But to be fair, how not to love beings so soft, majestic and gifted with such an amazing power as purring?
Want to nail your card for a cat-loving friend or a relative's upcoming birthday? Thanks to Fizzer, create a birthday card inspired by their favourite theme and make sure to hit the mark. In just a few clicks, create your personalised card using our designs and your most beautiful photos. Add the final touch with your kind words and Bob's your uncle: your loved one will receive the most ameowzing card ever!
At Fizzer, we like giving you lots of choice. That's why our illustrators created not one Cat Birthday Card but a flock of designs suited to your taste. Customise them with the font, colour, stickers and emojis of your choice and make your card 100% unique and personal!
And guess what, the adventure doesn't stop here! Fizzer also means 5 different formats to choose from for your feline birthday card:
Postcard: it's Fizzer's flagship! Its 10 x 15 cm dimensions bring the traditional postcard to mind, but with a lovely modern touch!
Greeting card: a slightly more official card with four sides and 14 x 14 cm. It stands upright which means you can place it anywhere in the house!
Magnetic postcard: it's the classic postcard's sister, only in magnet version. It's also 10 x 15 cm, but what's more, it sticks to the fridge!
Square magnetic postcard: it's the fairest and squarest of them all, 14 x 14 cm and perfect to decorate the house on a birthday. Succumb to its magnetic charm!
Set of cards: perfect if you know lots of cat lovers. Receive your cards in sets and write your text online or handwrite it yourself!
Personalised birthday cards are the purrfect way of making someone happy on their birthday. Cat-egorically the best!
Ready to start your personalised card?
Create your card in 4 steps
Select an ameowzing design
Our illustrators have used colours galore to create the most heartwarming cards possible. Minimalistic patterns, sweet drawings, funny illustrations… there is something for everyone in our collection! 
Gather their best photos
Dig through the old memory box for the best photos of the birthday king or queen. Add up to 5 pictures to your card and personalise them with text and stickers. There won't be two cards like yours! 
Write a personalised message

Now is the time to add your most personal touch. Write a nice birthday message and customise it with the colour and font of your choice and, why not, a few emojis!
Send your beautiful creation
Now all you have to do is select the address and click to send your surprise or give it in person. The birthday girl or boy will be purry happy when they discover this creation designed just for them!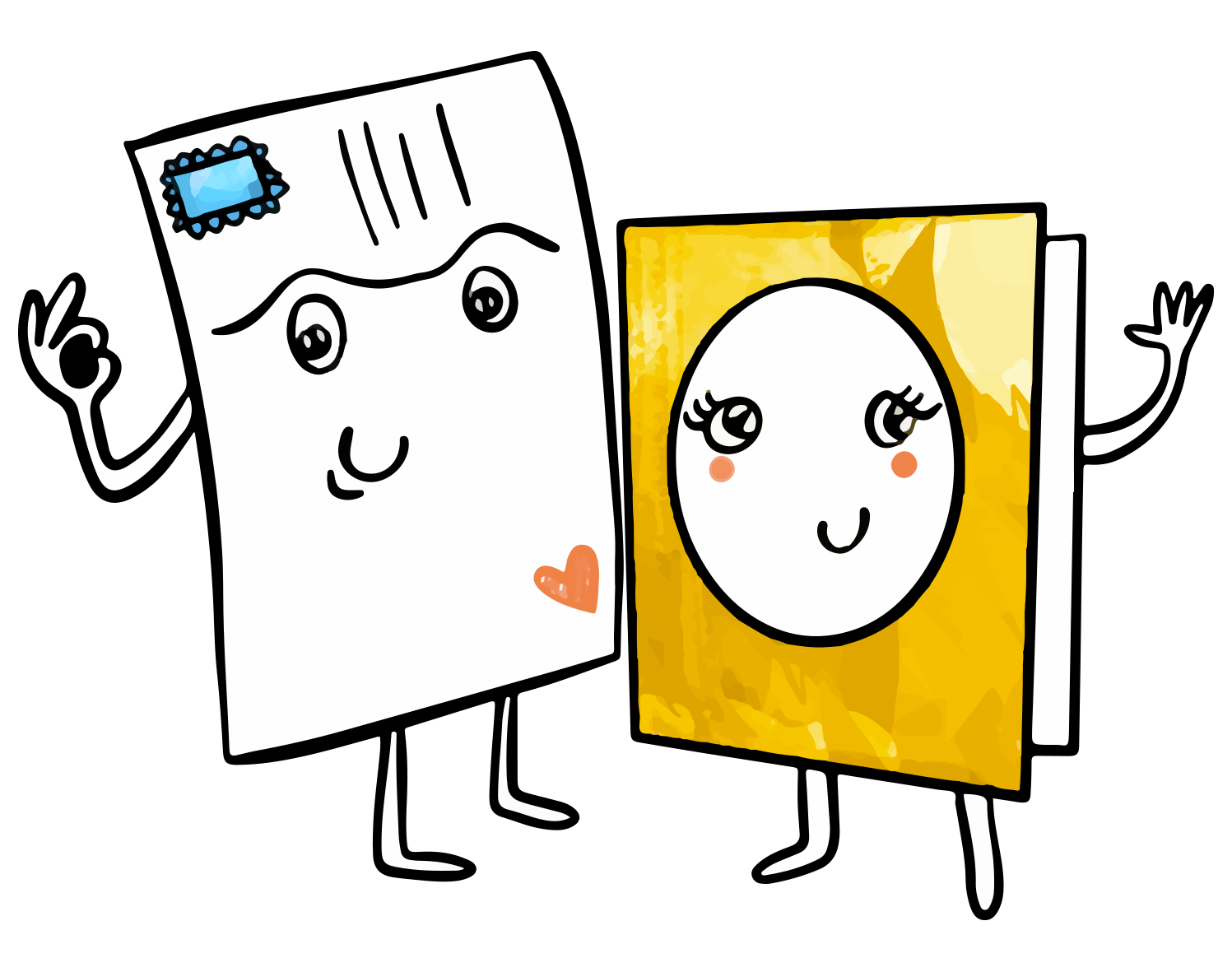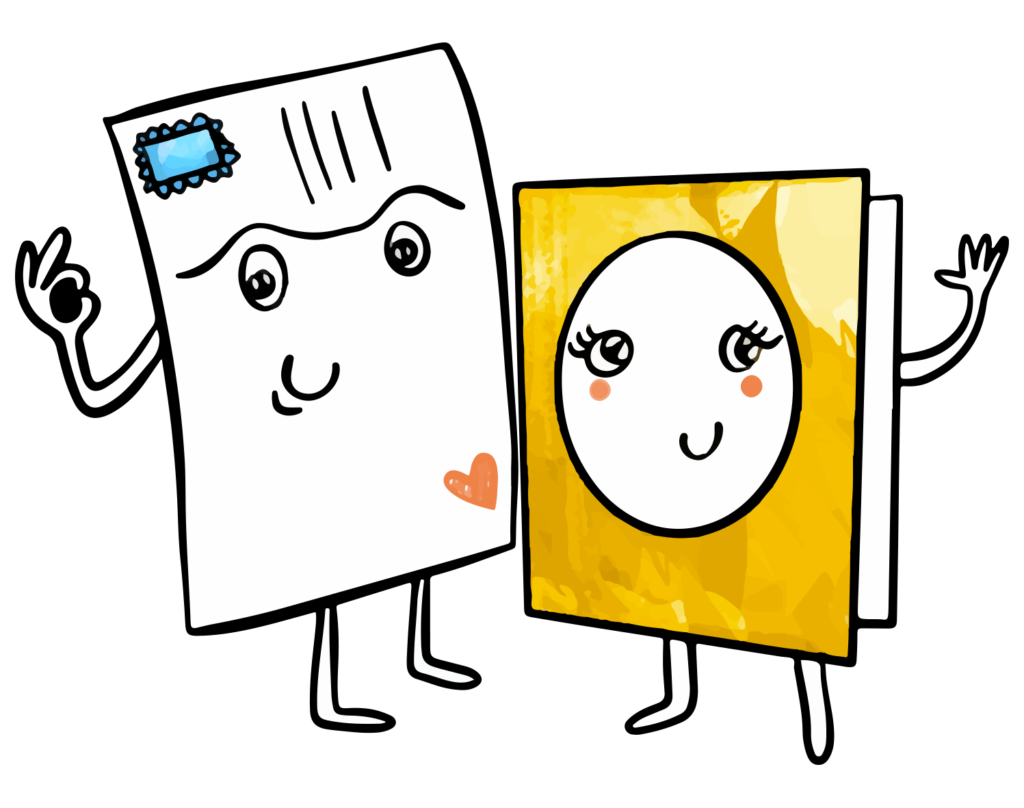 Need help? Any questions? Our team answers you within 24 hours, 7 days a week
Feel like making a birthday card more personal than usual this year? Fizzer helps you send customised cards throughout the world in a few clicks. All you need is your smartphone, computer or tablet in order to create a unique card with your own pictures. So, ready to surprise your loved ones? 
Why send a birthday card with cats? 
Whether your loved ones are feline owners or that they just love kitties, a birthday card with cats almost always hits the mark. Their funny expressions, their unlikely poses, their hilarious mischiefs and their adorable faces make cats the best companions for your birthday cards. Childs, teens and adults will be delighted to receive such an ameowzing gesture! 
How can I get a free cat birthday card? 
Fizzer is an app that helps you send lovely personalised cards to your loved ones at a very fair price. And because we love treating you so much, Fizzer also gives you the opportunity of getting free cards. Follow us on social media to try and win Fizzer credits and fill up your shopping basket with cards! And don't forget to subscribe to our newsletter, check out our Promo code page and refer your friends to get lots of discounts on our products.