Cat then, it's his birthday! 😺
Send her a card
"The cat is by our side the warm, furry, mustachioed and purring memory of a lost paradise. said artist Leonor Fini. From the domestication of our feline friends millennia ago, to their ubiquity in pop culture , to their deification in ancient Egypt, the figure of the cat has never ceased to make hearts turn! Want to wish happy birthday to a feline fan ? Look no further, the Cat Birthday Card is what you need!
Treat yourself with a Cat Birthday Card 🐈
Who doesn't know at least one cat lover ? There's your little brother who loves kittens, your grandmother who has 5 cats or your best friend who watches funny cat videos all day long. At the same time, how not to be gaga in front of these beings so soft, majestic and endowed with the incredible power that is purring?
Do you want to warm the heart of a close cat fan for his birthday? Thanks to Fizzer, create a birthday card on his favorite theme and make him happy every time. In just a few clicks, create your personalized card using our templates and your best photos. Complete with kind words and voila: your loved one will receive the most cat-luring card in their mailbox.
At Fizzer, we like to give you as many choices as possible . This is why our illustrators have not created a Cat Birthday Card but a string of models adapted to your tastes . By customizing them with the font, color, stickers and emojis of your choice, your cards become unique and personal !
Chat-pristi, the adventure doesn't stop there! With Fizzer you can also choose one of 5 different media for your feline birthday card:
The

postcard

: this is Fizzer's flagship product. Its 10 x 15 cm format is reminiscent of the traditional postcard but with a resolutely modern touch!

The

event card

: a slightly more solemn card of 14 x 14 cm with 4 sides. Practical, it stands upright and can therefore be placed anywhere in the house!

The

magnetic postcard

: it is the sister of the classic postcard, in a magnetic version. It also measures 10 x 15 cm but, on top of that, it sticks to the fridge!

The

magnetic square card

: downright classy, it measures 14 x 14 cm and has a magnetic charm. A real decorative object, perfect for a birthday.

The

Card Pack

: Ideal if you have a lot of close cat fans. Receive your cards in batches and write your text online or directly by hand!
Personalized birthday cards are the best way to please the star of the day. So we tell you in advance: "Cat-skin the artist!"
Ready to create your personalized card?
Create your map in 4 steps
Select a cat-eye model
Our illustrators didn't skimp on the colors to create the most chatty cards ever. Minimalist patterns, tender designs, humorous illustrations... you're sure to find what you're looking for! 
Collect his most beautiful photos
Head to the memory box to find the best photos of the star of the day. Add between 1 and 5 photos to your card and personalize it with texts and stickers. It is sure, there will not be two as a cat! 
Write a personalized message

And now it's time to add your custom chat-lut. Write a nice birthday message or why not a chat-rade? Customize everything with the color and font of your choice, and why not, some emojis!
Send your beautiful creation
All you have to do is select the address and click to send your surprise or deliver it by hand! The star of the day will purr with happiness when she discovers this creation 100% designed for her.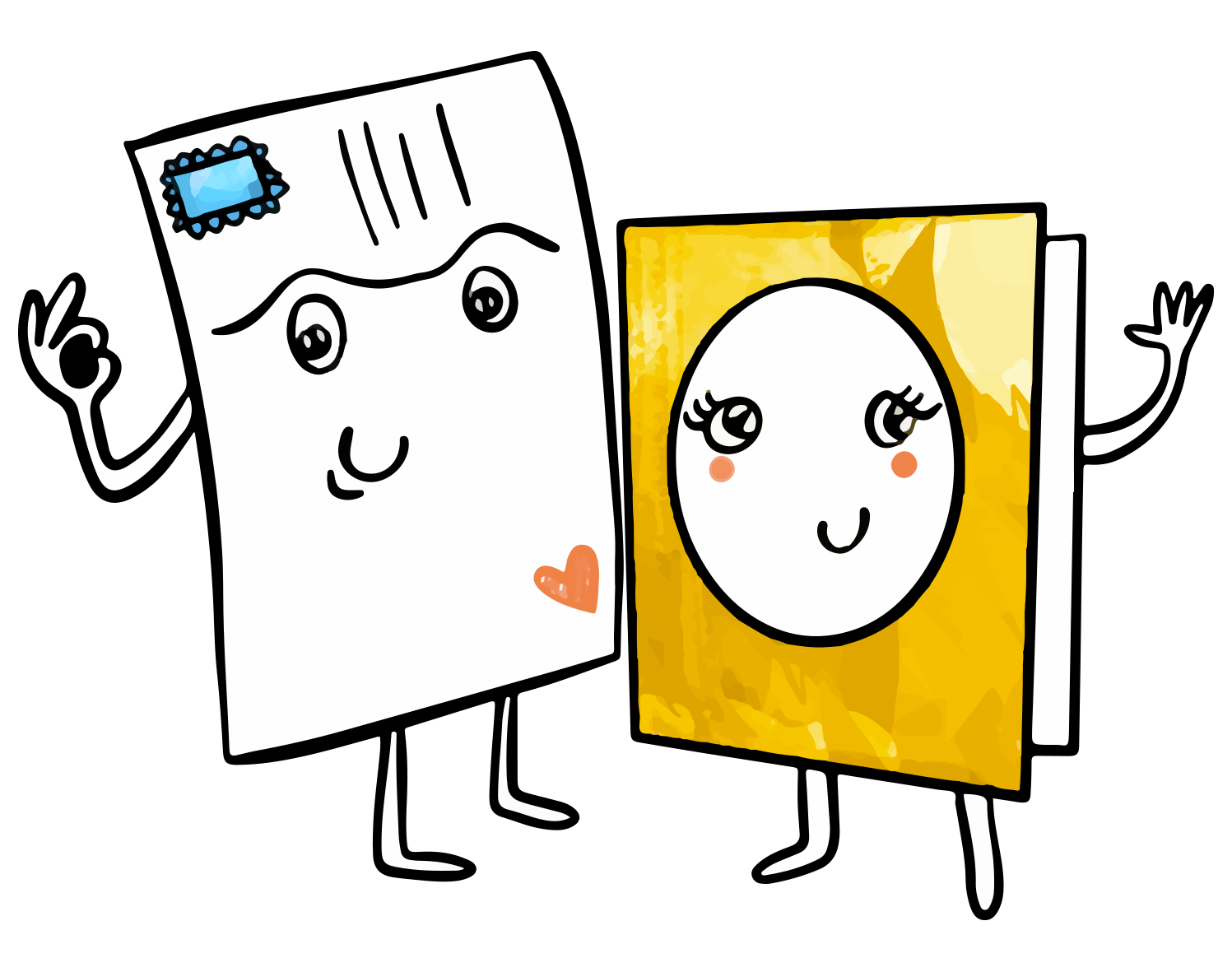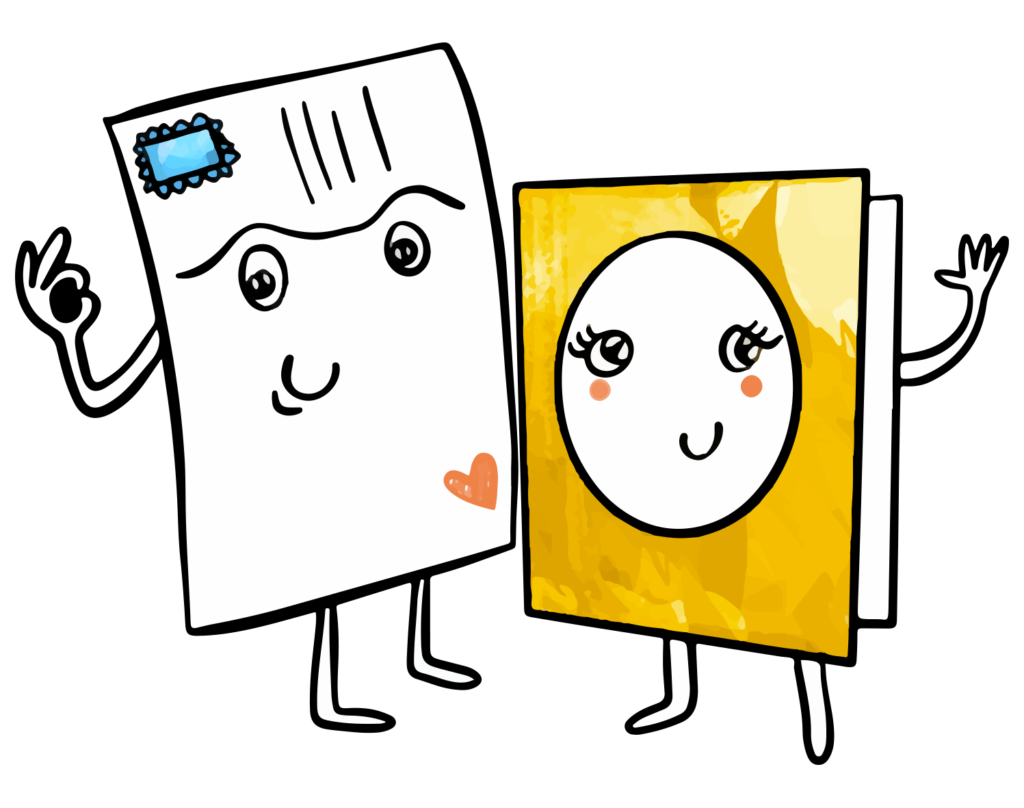 Need help ? A question ? The Fizzer team responds to you within 24 hours, even on Sundays!
Want to make a birthday card more personal than the others this year? Fizzer allows you to send customized cards anywhere in the world in just a few clicks. Take your computer, smartphone or tablet to design a unique card with your own photos. So, ready to surprise your loved ones? 
Why send a birthday card with cats? 
Whether your loved ones own a tomcat or simply love felines, the birthday card with cats is generally flawless. Their funny faces, their improbable poses, their legendary escapades and their cute face make cats the best companions for your birthday cards. Children, teenagers or adults will be delighted to receive such cat-romantic attention! 
How to get a free cat birthday card? 
Fizzer is a site that allows you to send pretty personalized cards to your loved ones at very low prices. And because we love giving you gifts so much, you can even get free cards through us. Follow us on our social networks to try to win Fizzer credits and fill your card basket! And don't forget to subscribe to our newsletter, check our Coupon Code page and refer your friends to get lots of discounts on our products.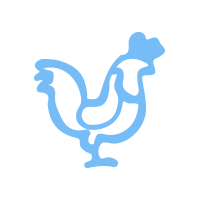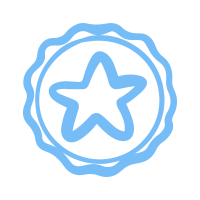 Imprim'vert certified paper