Your cherub's big day! 👼🏻
Invite your loved ones to this sacred event
Since birth, your little one has already grown a lot. Whether he is several months old or several years old, he is preparing to be baptized and thus to join the Christian community. This is a particularly important milestone in his life as a person and as a Christian. So for this great occasion, don't forget to invite your loved ones to the church as well as after the ceremony. To do this, nothing could be simpler, create your personalized baptism invitation in just a few clicks with Fizzer!
I choose my invitation from dozens of models
I personalize it with my child's photos and my message
I send it to all my loved ones in just a few clicks 
Ready to create your baptism invitation?
Create an invitation in the image of your cherub
How to create my baptism invitation with Fizzer?
Select a model that suits you
Choose your card format and select your favorite design: doves, flowers, religious symbols, minimalist patterns... we have what you need! 
Add photos of your child
Add up to 6 photos of your cherub, why not accompanied by you and the family. Love, tenderness, happiness: go all out!
Write your personalized message
Write a collective invitation or a personalized text for the godfather, the godmother or even the family. Write your text on the Fizzer application or opt for the delivery of a batch of cards in your mailbox.
Send your invitations easily
Satisfied with your baptism invitation? Select your recipients, validate and voila! Fizzer takes care of the rest: printing, putting in an envelope, postage and sending within 24 working hours all over the world. ✈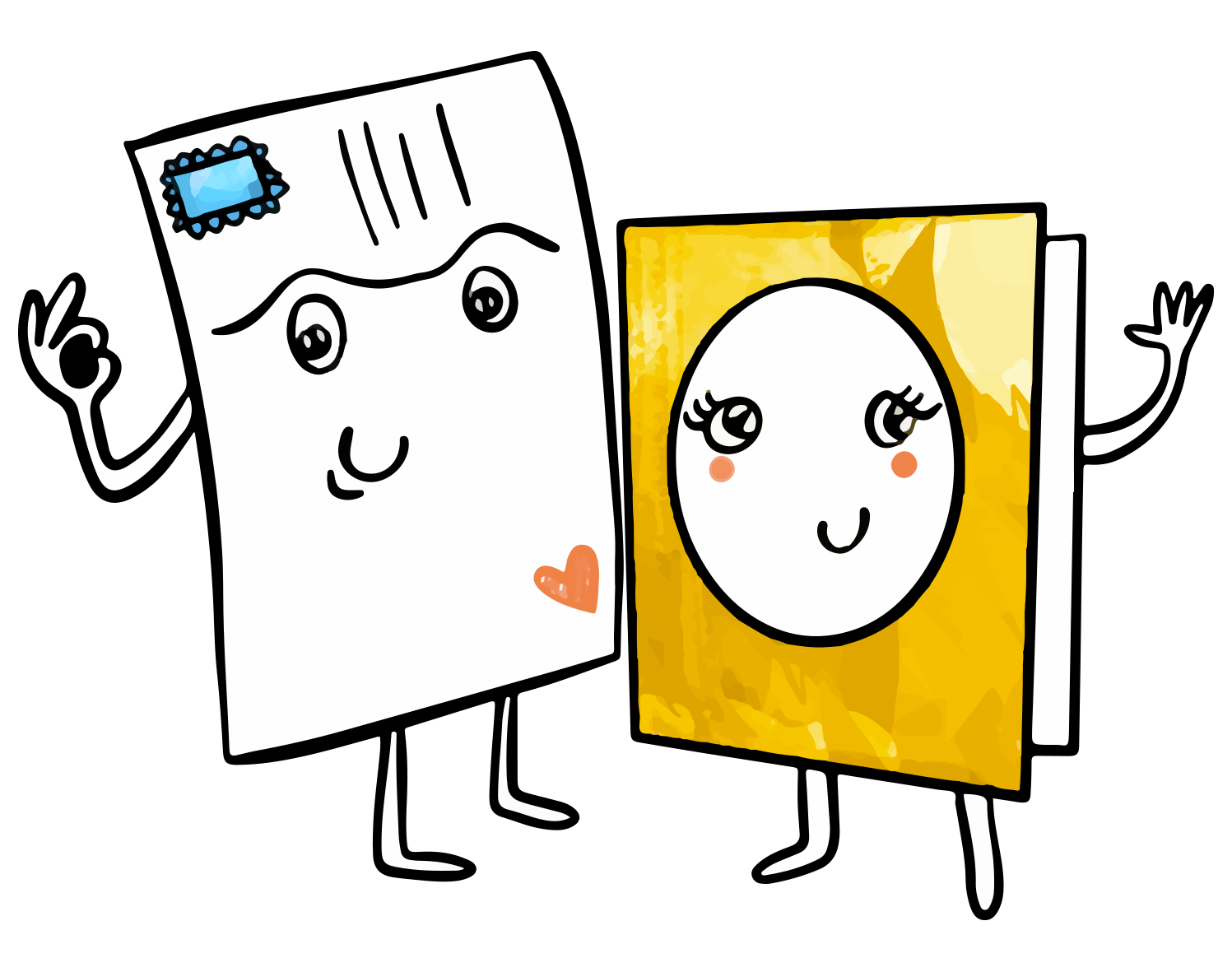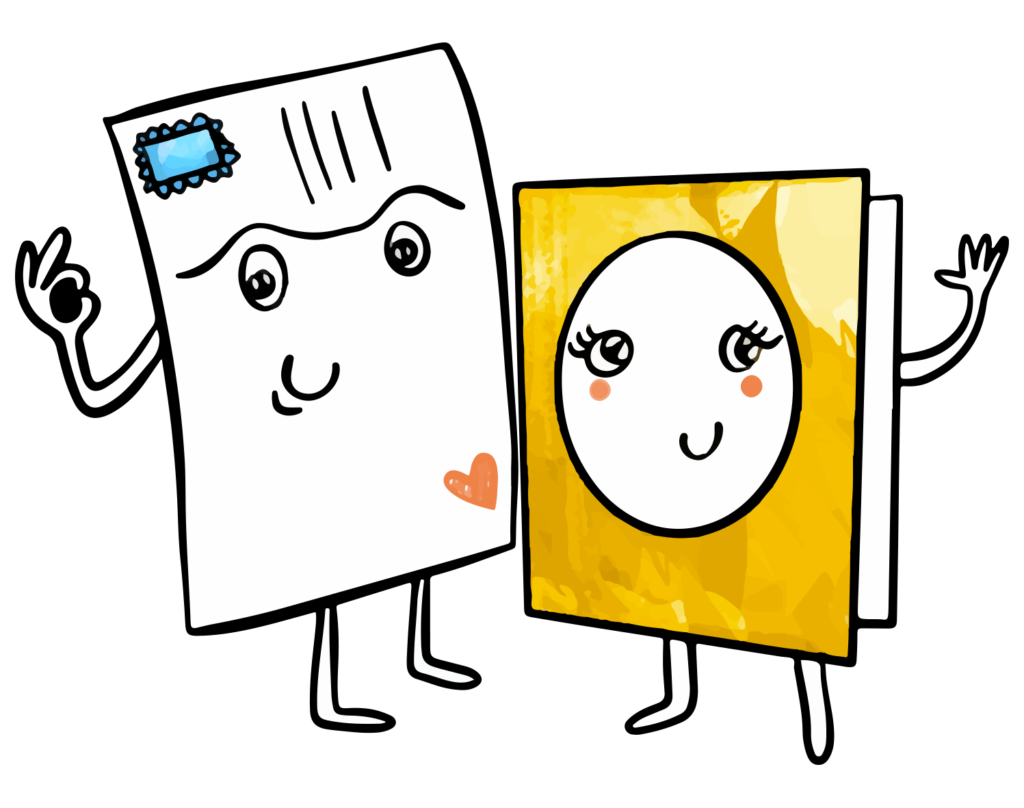 Need help ? A question ? The Fizzer team responds to you within 24 hours, even on Sundays!
Thanks to Fizzer, transform your most beautiful memories into personalized cards. Whether it's for your travels and vacations or the major milestones in your life, send your personalized cards in a few clicks. Fizzer is available on web and mobile. Create your postcards and invitations, we take care of the rest!
What themes can we find on the application?
Fizzer is not limited to baptism and save the date invitations. In the same theme, discover cards for your announcements but also thank you cards to show your gratitude. After this happy event, don't forget to thank your loved ones for their presence, their support, their smiles and gifts. Fizzer is also birthday cards, invitations for adults and children, birth and wedding announcements, congratulations and many more!
How to create a personalized baptism invitation?
Creating a personalized baptism invitation has never been so fast! Connect to the Fizzer application on web or mobile, add credits to your account and start creating your invitations. Choose your favorite illustration according to your taste (doves, flowers, religious symbols, minimalist motifs), add one or more photos of your child, write a personalized text, sign with your fingertip and you're done. All you have to do is select your recipients and we'll take care of the rest.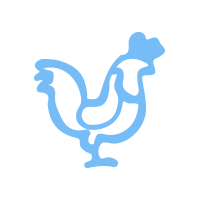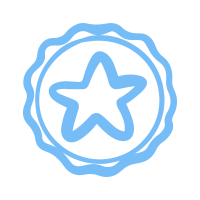 Imprim'vert certified paper