Your cherub's big day! 👼🏻
Invite your loved ones to this sacred event
Since his or her birth, your little one has already grown up so much. Whether they are several months or several years old, they're about to be christened and join the christian community. This is an important milestone in their life as a person and a christian. So for this big event, do invite your loved ones at church and for the rest of the ceremony. To do so, it's easy, create your personalised christening invitation in just a few clicks with Fizzer!
Pick your invitation among a dozen models
Personalise it with pictures of your child and your message
Send it to all your loved ones in just a few clicks 
Ready to start your christening invitation?
Create an invitation for your little angel
How can I create a christening invitation with Fizzer?
Select an invitation you like
Choose your card format and select your favourite design: doves, flowers, religious symbols, minimalistic patterns… we've got what you need! 
Add pictures of your child
Add up to 6 pictures of your cherub and, why not, with you and the rest of the family. Love, tenderness, joy: go all out!
Write your personalised message
Write the same invitation for everyone or a personalised one for the godparents or for the family. Write your text on the Fizzer application or choose to be delivered a pack of cards to your letter box.
Send out your invitations easily
Satisfied with your christening invitation? Select your recipients, confirm and you're done! Fizzer takes care of the rest: your card is printed, put in an envelope, franked and sent 1 working day throughout the world. ✈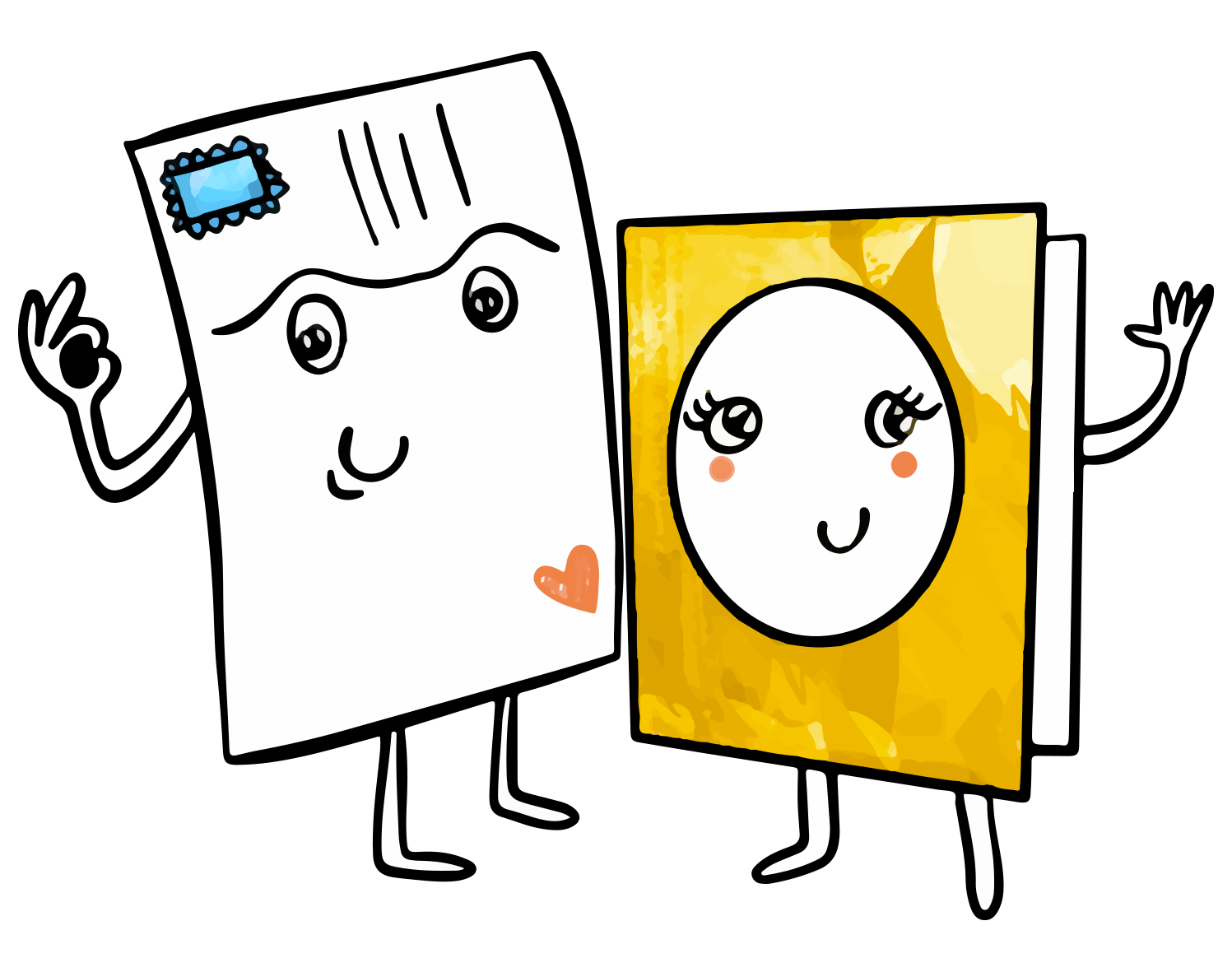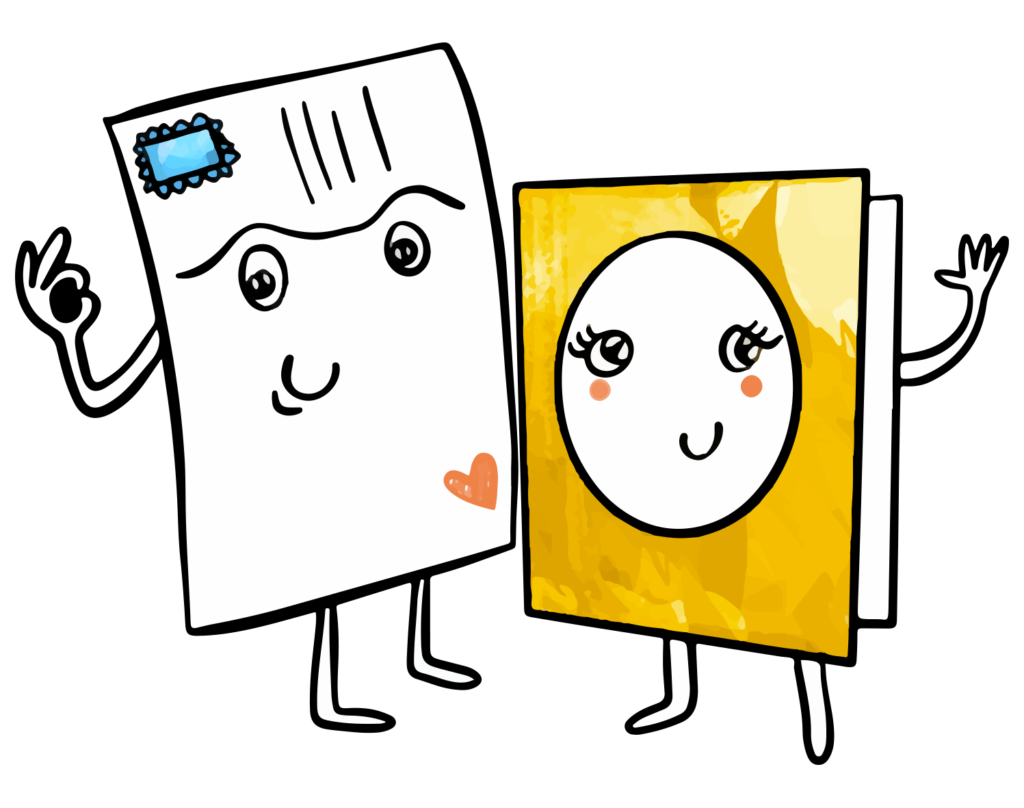 Need help? Any questions? Our team answers you within 24 hours, 7 days a week
Thanks to Fizzer, turn your most beautiful memories into personalised cards. Whether it's for your travels and holidays or the big milestones of your life, send your personalised cards in a few clicks. Fizzer is available on web and mobile. Create your postcards and announcements, we take care of the rest!
What themes are available on the application?
Fizzer isn't just about christening invitations. In the same theme, discover cards for your announcements but also thank you cards to show your gratitude. After this happy event, don't forget to thank your loved ones for their presence, support, smiles and gifts. Fizzer also offers birthday cards, invitations for adults and children, birth and wedding announcements, congratulations and many more!
How can I create a personalised christening invitation?
Creating a personalised christening invitation has never been so fast! Log in to the Fizzer application on the web or mobile, add credits to your account and start creating your invitations. Choose your favourite illustration according to your taste (doves, flowers, religious symbols, minimalist patterns), add one or several pictures of your child, write a personalised text, sign with your fingertip and that's it. All you have to do is select your recipients and we'll take care of the rest.