Offer the most beautiful gift to your grandparents
A gazette created as a family in the Fizzer application and delivered to their mailbox every month!
Who never dreams, every year, of immersing themselves in the magical and magical world of Christmas? This year, it's done with the Christmas Review, a page full of tips, ideas and wonderful stories. Find here everything you need to prepare for Christmas Eve: gift ideas for the whole family, recipe ideas for Christmas dinner and the yule log, tips for decorating your tree or your home and finally, stories of journeys to the heart of Christmas traditions. We will take you to Russia, Lapland, Canada... In short, this page has a whole host of surprises in store for you! Ready to discover it? Let's go!
🎁 Gifts that will make your loved ones smile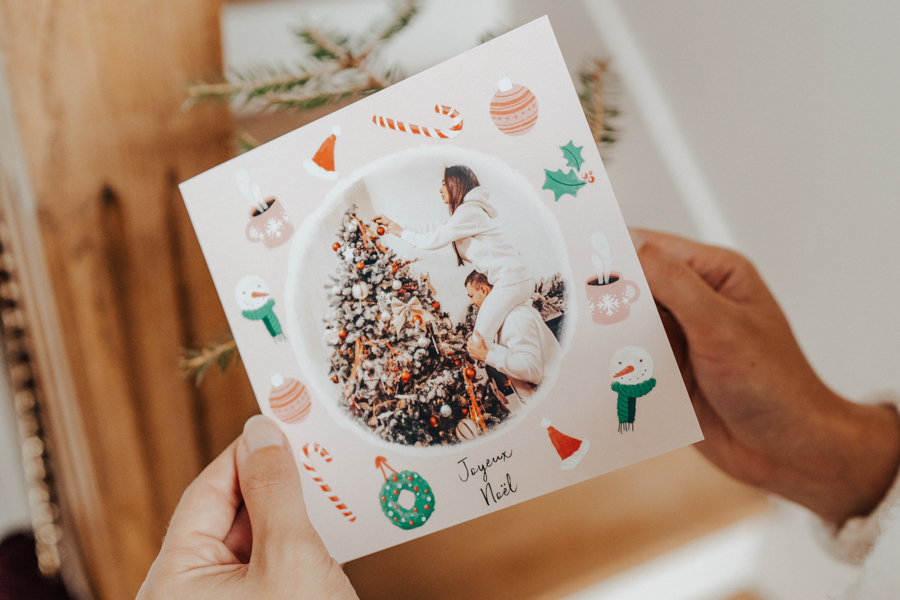 THE LITTLE ATTENTIONS THAT MATTER
Out of ideas to please those you love? Do not panic ! Find lots of Christmas gift ideas here.
Thanks to Fizzer, personalize beautiful attentions with your own photos: classic and magnetic cards, photo albums or even Christmas magazines.
Also discover many dematerialized gift ideas that will delight your mother, a child, a travel lover, your friends...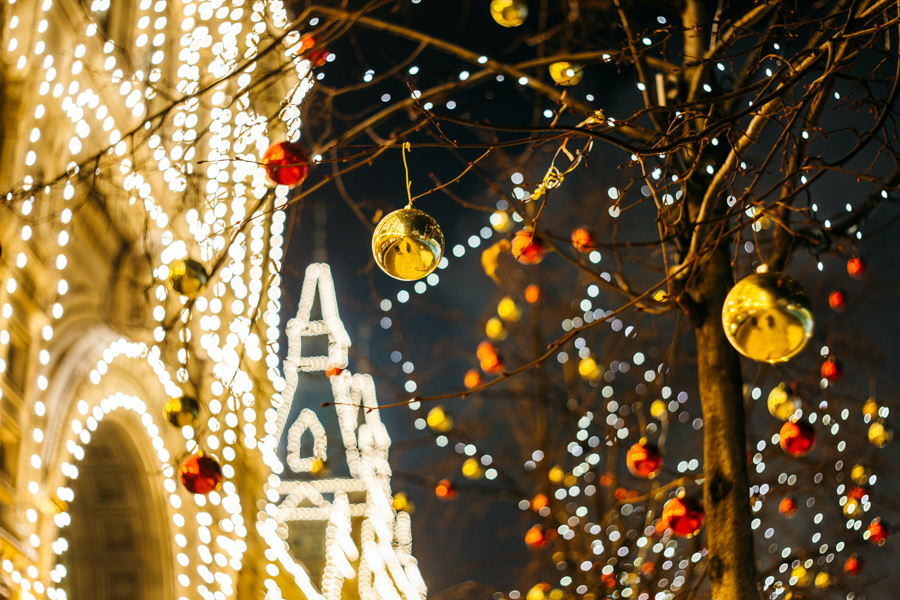 SEE YOU IN CHRISTMAS LAND!
Ready to put on your warmest mittens? We take you to discover Christmas traditions around the world. Discover the magic of Finnish Lapland and its Santa Claus village, discover the supposed home of Santa Claus (North Pole, Lapland, Russia...) or the most beautiful Christmas markets to see in Europe.
Accompany your reading with a good cup of hot chocolate and forward!
Christmas tutorials & decorations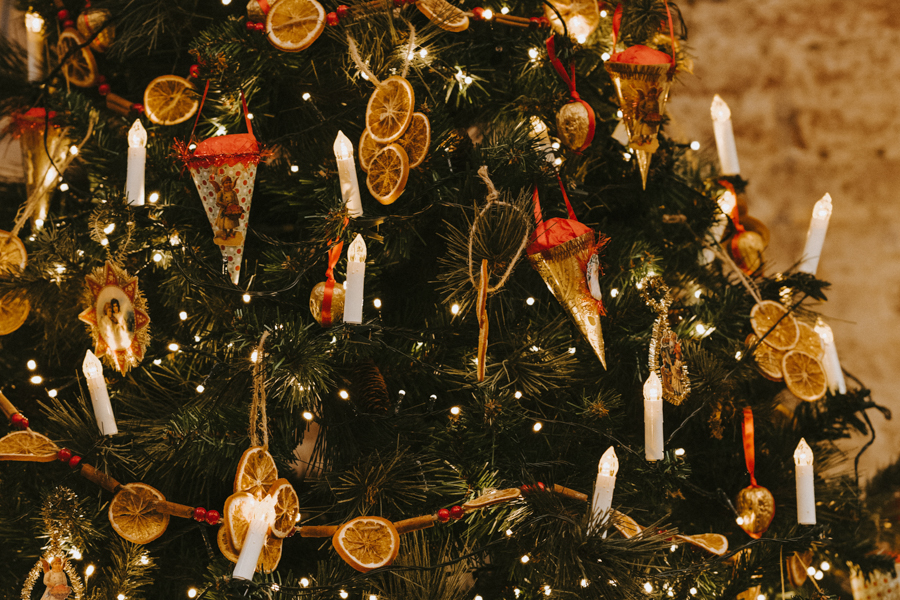 WARM INTERIOR FOR THE HOLIDAYS
Can't wait to set up and decorate your Christmas tree? You are falling! Discover here many ideas of decorations to make at home.
The children are on vacation and looking for something to do while having fun? Wreaths for the front door, letters to Santa Claus, original gift wrapping, Christmas coloring pages... in short, there are a multitude of fun activities to do with the family.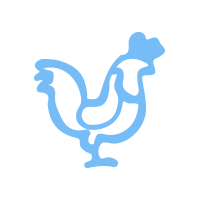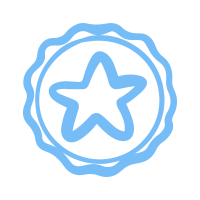 Imprim'vert certified paper