From the bottom of your heart
Remembering this sacred day 🙏🏻
Your cherub has now received his or her First Communion! They have officially received the Eucharist for the first time. It was a moving moment for you and your loved ones, gathered to celebrate this sacred day. At church and at the reception, they moved you with their support, commitment, smiles and gifts. In return, you want to do a little something to thank them. And what better way than a personalised card with photos from the event and a Communion thank you? 
3 tips to nail your thank you
👼🏻 Create different cards for the godparents, grandparents etc.

📷 Send your Communion thank you after you've received the pictures

🎁 Thank your loved ones for their presence, smiles but also for their presents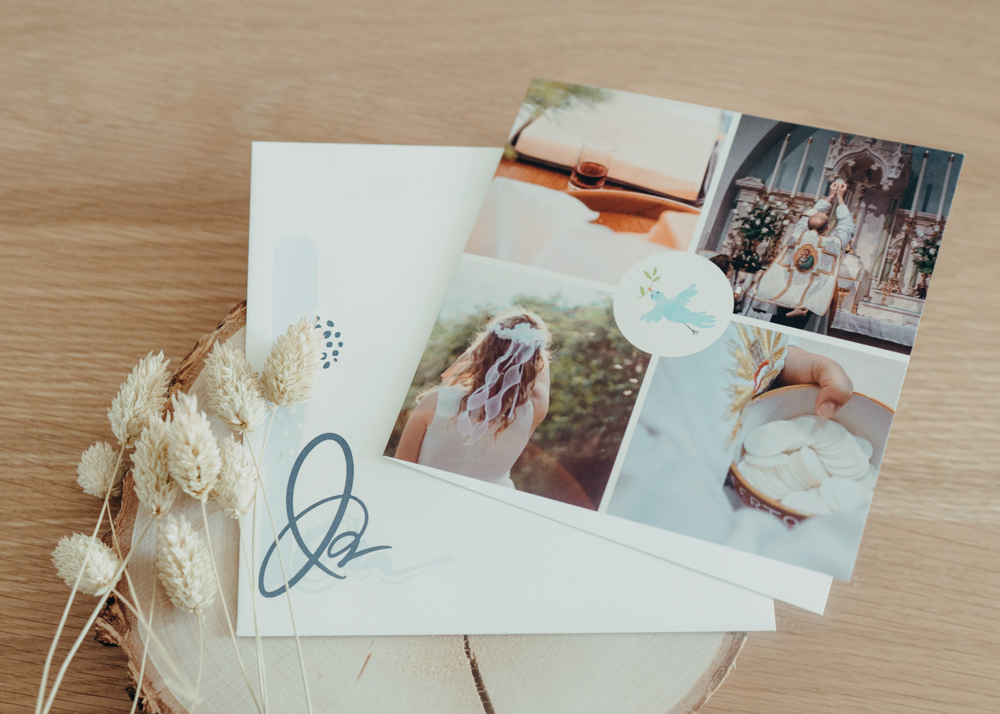 Before the event, you had perhaps sent a Communion announcement ? Now, what about sending your thank you? Our cards illustrated with doves, flowers, religious symbols, minimalistic patterns etc. will go perfectly with your best pictures and loveliest words. 
Select a Communion card that matches your announcement 

Add the best pictures from the Communion, with your child and loved ones
Send your Communion thank you to your loved ones in a few clicks
Tell your guests what moved you, remind them of the highlights of the Communion, thank them for their gifts. To help you get started, here are a few ideas. 💡📝
« Your warm presence »
Dear family, many thanks for your warm presence on Saoirse's Communion. She was very moved to have you all there and to receive the Eucharist in front of you. Again, thank you all. The O'Hara family 
« Antony's really well surrounded. »
Dear godparents, we thank you from the bottom of our hearts for your help on Matthew's Communion. We were very moved by your gifts too. He really is surrounded by good people with you as godparents. See you very soon, the Ashcrofts 
« Looking forward to this day very much »
Thank you all for coming to my Communion. After several years of Sunday school, I was very much looking forward to this moment. Your presence made it wonderful. Lots of love, Mary (and her parents)
Ready to start your personalised thank you?
How to send your Communion thank you?
Choose a card that you like
Choose a Communion thank you card among numerous designs drawn by our illustrators. Doves, flowers, religious symbols, minimalistic patterns etc. We've got it all! 
Add your favourite pictures
Select your favourite pictures from the event: at church, at the reception, your child in First Communion Alb, with the godparents etc.  
Write your personalised message
Write the same message for everyone or personalise them according to the different groups. One for the godparents, close family, friends etc. Personalise even your font and stamp!
Send them to your guests
Your Communion thank you cards are ready? Select your recipients, confirm and Bob's your uncle. Have a lot of people to add? Use the contact import function!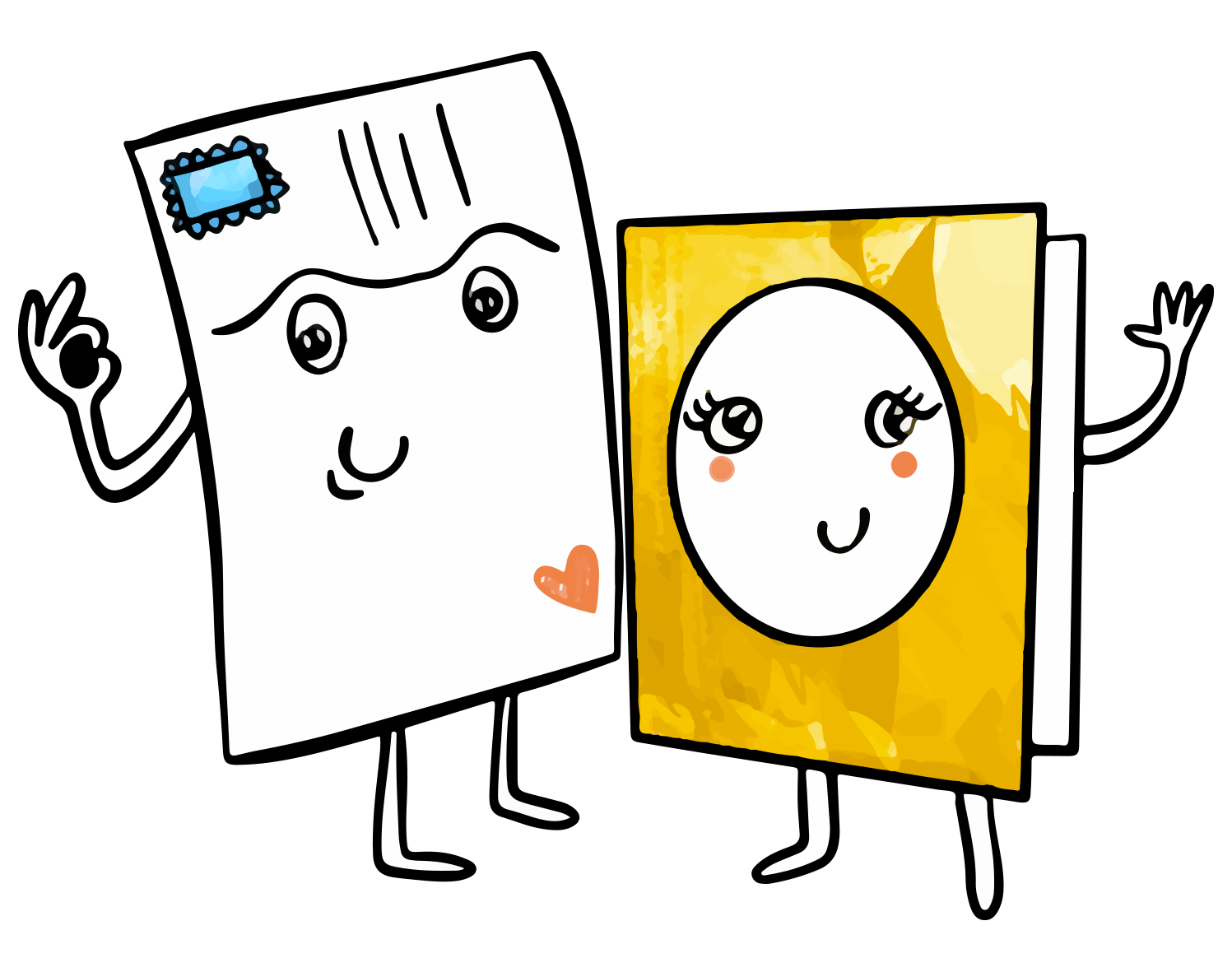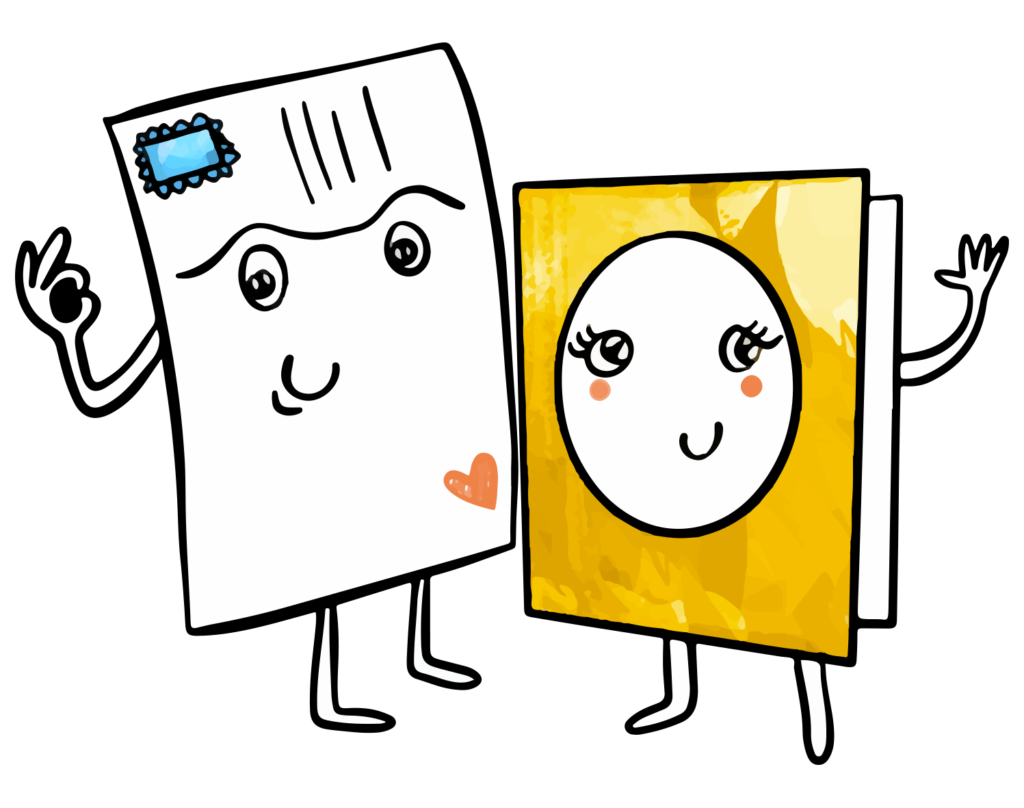 Need help? Any questions? Our team answers you within 24 hours, 7 days a week
Want to thank your loved ones after your child's Communion? Fizzer lets you create a Communion thank you card with your own pictures in just a few minutes. In order to do this, all you need is a phone, a tablet or a computer. You might also need a digital or reflex camera or simply your smartphone to take pictures.
How can I add my pictures to my thank you card ?
Creating a thank you card is easy! Open the Fizzer app, choose your favourite card among more than a thousand designs drawn by our illustrators and click on the photo inserts. Your computer or smartphone gallery will open: now choose the pictures you want to see on your card. Your front can contain from one up to six photos; the more the merrier! Once your pictures have been uploaded, click on "confirm" to write your text. Here, personalise your stamp with your own picture. Once your card is done, choose your recipient(s) and Bob's your uncle!
Why make a Communion thank you card ?
No more banal thank you cards ! Fizzer lets you personalise yours with your own pictures. By selecting, for instance, the highlights of the Communion, you'll send your loved ones a paper memory of this unique day. A lovely way to thank them with a small gift in return! 
Are my pictures protected?
Once you confirm your creation, we print it, frank it and send it in an envelope. This way, your words and pictures are shielded from view.