Memories when you're two are more fun!
Sometimes, a small gesture provokes big effects! Make your lover happy is always a good idea. What's best than to create an online photo book. gathering all of your most beautiful couple pictures. Ah, love.. Nothing more inspiring to free your artist's soul and create a unique photo album matching your lover's taste. Create a photo album showing all of your best memories, the most fun ones, the most adventurous ones, or even the day of your wedding! Let your heart speak and express your emotions and feelings through a couple's photo album. Ready to feel those butterflies in your tummy? 
Ready to send your best memories to your lover?
Our personalised photo book:
A 20x20 cm format 📐
A soft or hard cover 💌
From 26 to 54 pages to personalise ✏️
To personalise with your photos
Printed in France with love ❤️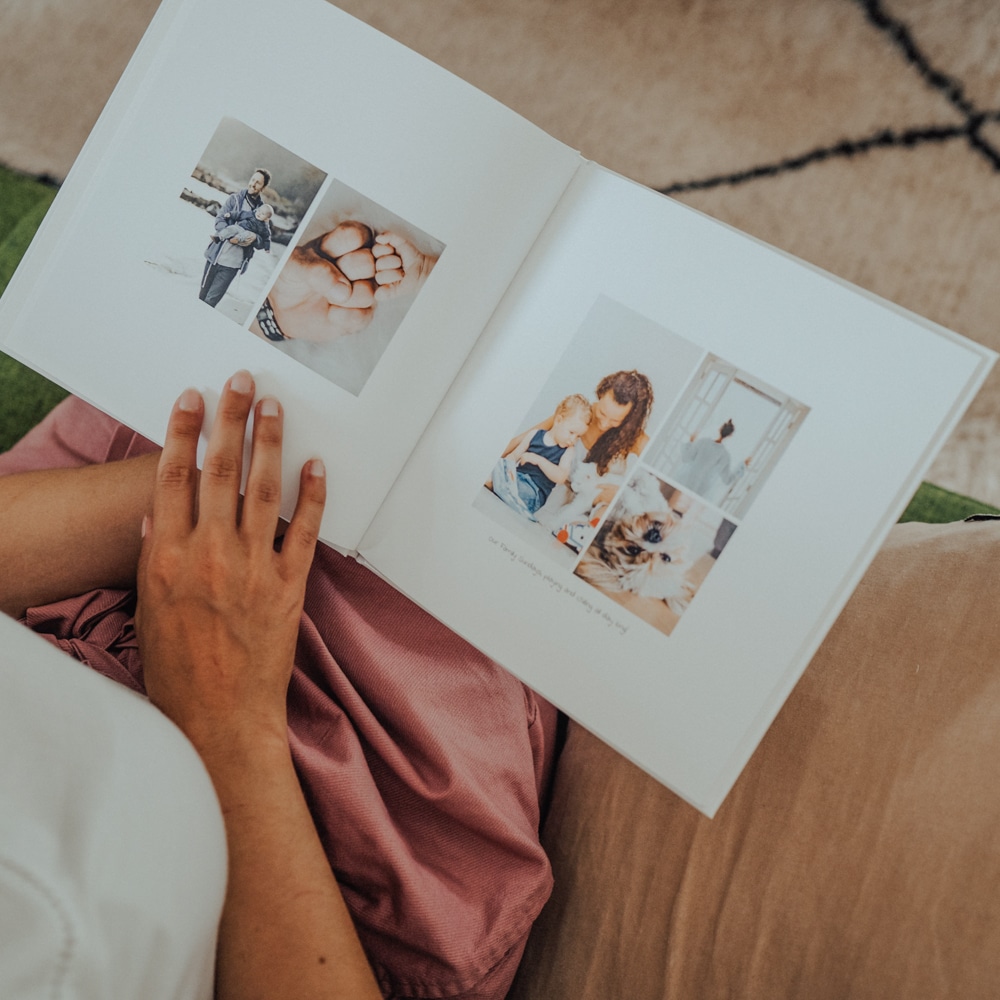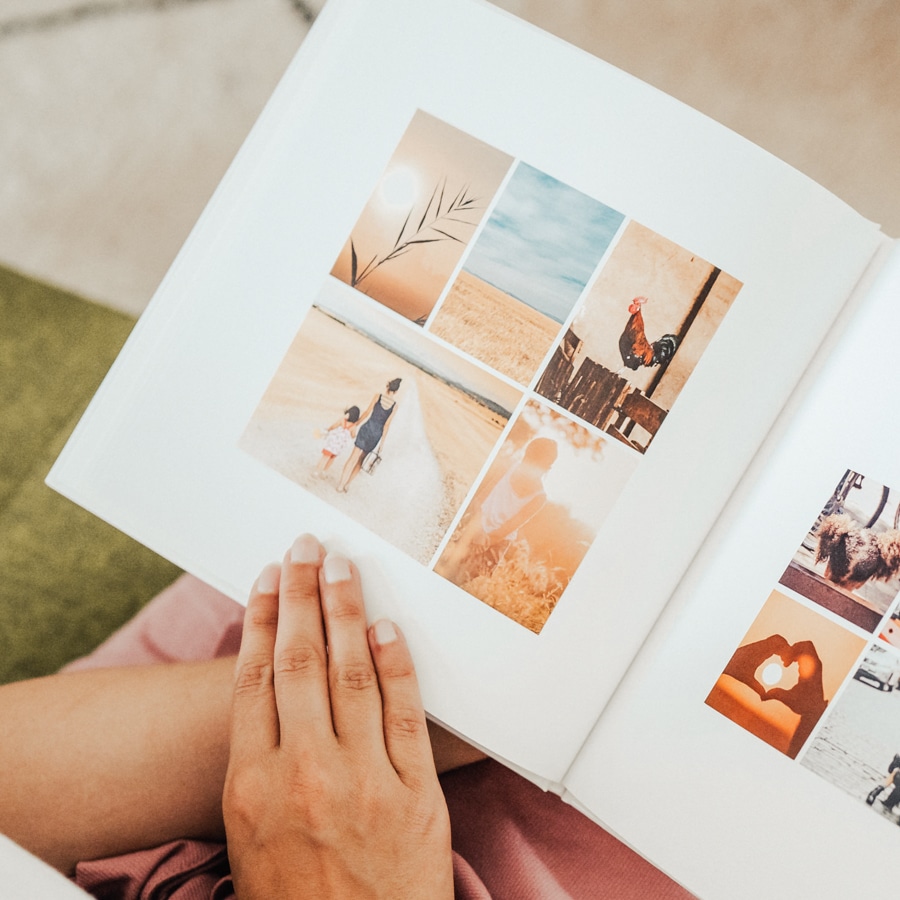 Your prettiest photos together 
If there is one thing we love to do when we are married, in a couple or fiances, it's to look at old photos together! That's why it's important to take a lot of photos during your holidays, your parties, or during your wedding. Even the "ordinary" life is worth imaging. Take photos of your little home nest, your pyjamas nights or your funniest cooking sessions. You won't regret having all these memories in your files. Your husband/wife will be so happy to see them in your creation.
To discover again
Because when you will be looking at your couple's photo album, you will realise how much this person loves you. You will feel so grateful to have shared so many moments with your loved half. Emotional moment ahead! Prepare some tissues because you will realise you are both inseparables. At Fizzer, we love love! So show your loved ones that you love them with all of your heart with a creation that reflects your feelings for them.
Ready to post your couple's photo album?
How to create a couple's photo albumm with Fizzer?
Choose your album
Select whether you want mat or varnish paper, a soft or hard cover... choose your photo book as you like it!
Add your most beautiful pictures
Love is visible on images! So insert your most beautiful lover's photos in your album to make you both happy.
Organise your pages
You can add up to 8 photos per page, and you can organise them as you wish! Add descriptions and little paragraphs to go with your photos.
Your creation is ready!
Enter your lover's address to send them your photo album. You can send yourself a copy so you can keep one as a souvenir!
Our tips to create a beautiful couple's photo album
Add the most touching photos. Choose first the moments that were a real highlight or a milestone in your relationship. 

Add a humorous touch! It's always a pleasure to have a laugh and to see hilarious memories. 

Let your heart speak and put your emotions on paper. Nothing more touching than a love note! 



Ready to make your lover happy?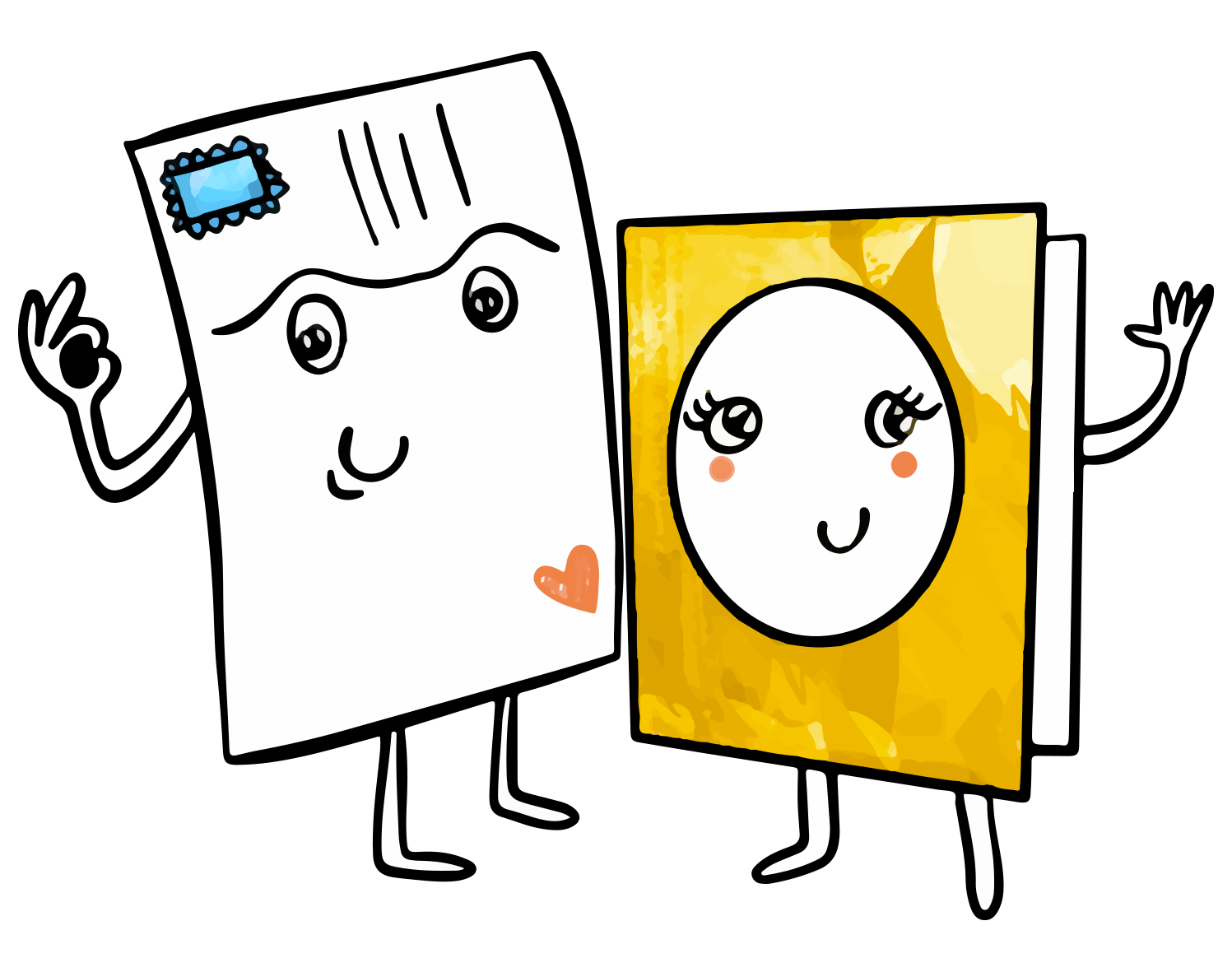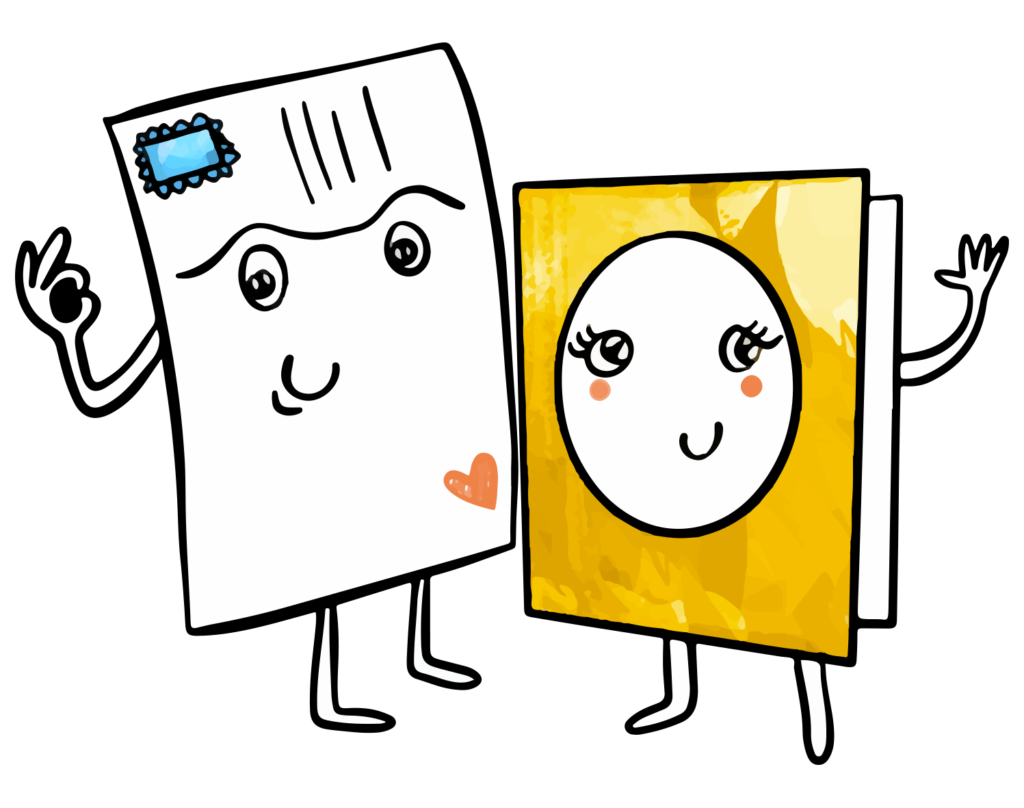 Need help? Any questions? Our team answers you within 24 hours, 7 days a week
Why send a couple's photo album to your husband/wife?
Because you don't need a special occasion to make your lover happy. This person shares your life on the daily and makes your life a little sweeter. Share more joy and positivity in your life by creating a personalised photo album. 
Can I keep a copy of my couple's photo album?
Of course! Simply add your own address after your lover's one. Or if you live together, simply add the number 2 once you've finished the creation process. Ready to send an amazing couple's photo album? Your boyfriend/girlfriend will be more than happy! We are excited for you. :) 
What occasions can I create a couple's photo album for? 
Weddings, wedding anniversary, Valentine's day... or just like that, for no reason! Each day spent with your lover is a good reason to make her/him happy. Make it a surprise and don't tell them! Wait and see their reaction when they discover your surprise in the letterbox. Well, if you live together of course!