One of your loved ones is about to celebrate their birthday? Whether it's your best friend, your lover or your little niece, wish him a happy birthday in an original way! With Fizzer, you can create in a few clicks a pretty floral birthday card that will hit the mark. Are you a fan of spring patterns and colorful themes? Share a creation that looks like you with our collection of festive cards that smell of rose and jasmine! After all, celebrating a birthday is a great opportunity to send flowers to your loved ones. 
A pretty floral card to mark the spirits 🌺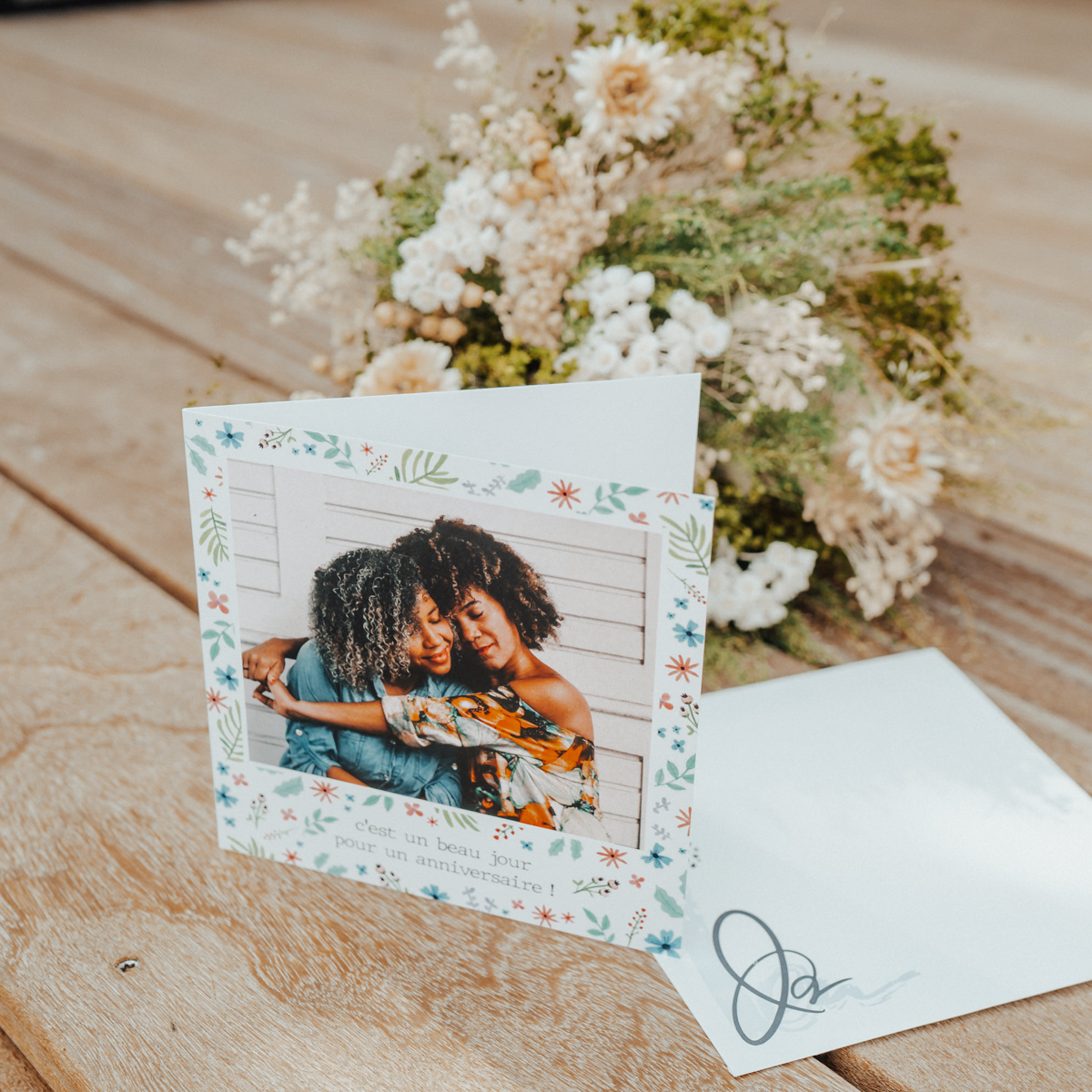 A birthday is an emotional day worth celebrating.
! One of your friends or close relatives is about to blow out a new candle? For the occasion, surprise your loved one with a colorful card, all adorned with flowers.
Are you the lucky one who is celebrating his birthday soon? Invite your guests in a beautiful way, by creating pretty birthday invitations. Discover all our country map templates, reminiscent of spring, its dew, its gentle blooms
.

Are you more of a field flower or exotic flower type? Whatever. Fizzer's floral virtual cards are designed to suit all tastes ! All you have to do is browse our collection of cards. Whether it's a child's birthday, an adult's birthday or even your own, celebrate this important day with a bang.
In a few clicks, you can send a nice creation to your family and to your friends. Once your work of art is ready, our teams will take care of printing it, franking it, and sending it to your loved ones.
6 scented models suitable for all birthdays
Pretty spring and floral themes aren't just for children... Our birthday cards have only one goal: to celebrate all ages and all loves. By browsing our "Birthday" category, you will be able to celebrate in particular:
A little girl's birthday

: with a pretty birthday card in her favorite color, you're sure to make the prettiest of princesses smile. 

The birth of a close friend

: by highlighting your most beautiful memories around the world - or close to home.

Your significant other's birthday

: do you have the chance to flourish with her/him every day? Nothing is ever enough for the people you love! Do not hesitate to send him a pretty printed birthday card, romantic as you wish.

Classmate's party

: with it, you do (or have done) the four hundred blows. It's time to thank her for her presence, her love, her personality... For what she simply is! 

Your parents' birthday

: Surprise them with a pretty floral virtual card! Our teams will take care of printing your lovely surprise with love. Your parents will be delighted to discover your tender thoughts.

Your sister's birthday

: She is your sun, your rampart, your model? Show him all your love with a flowery birthday card!
Send your flowery thoughts
How to create a personalized birthday card with Fizzer?
Select your floral birthday card
On beautiful occasions, beautiful remedies! To wish your loved one a happy birthday in an original way, say it with flowers. Browse our map collection and select the "Liberty" category. You will find fresh and colorful models there. Budding lilacs, pretty violets, poppies, tulips, lily of the valley… The hardest part will be choosing! 
Add your photos
What if you take advantage of this anniversary to highlight your most beautiful memories with your loved one? Fizzer creations are 100% personalized: it's up to you to add your favorite photos, for an even more beautiful look. 
Write a little birthday text
It's time, here, to take up the pen and wish your loved one your best wishes for happiness! Do not hesitate to thank your friend or relative for all the good times spent together. Then, all you have to do is sign your pretty message and affix a personalized stamp created with Fizzer.
Let the Fizzer magic happen
Don't forget to add your recipient's mailing address and confirm your order! As soon as it's done, our teams take care of printing, putting in an envelope and sending your pretty floral surprise. 
Want to send a flowery birthday card?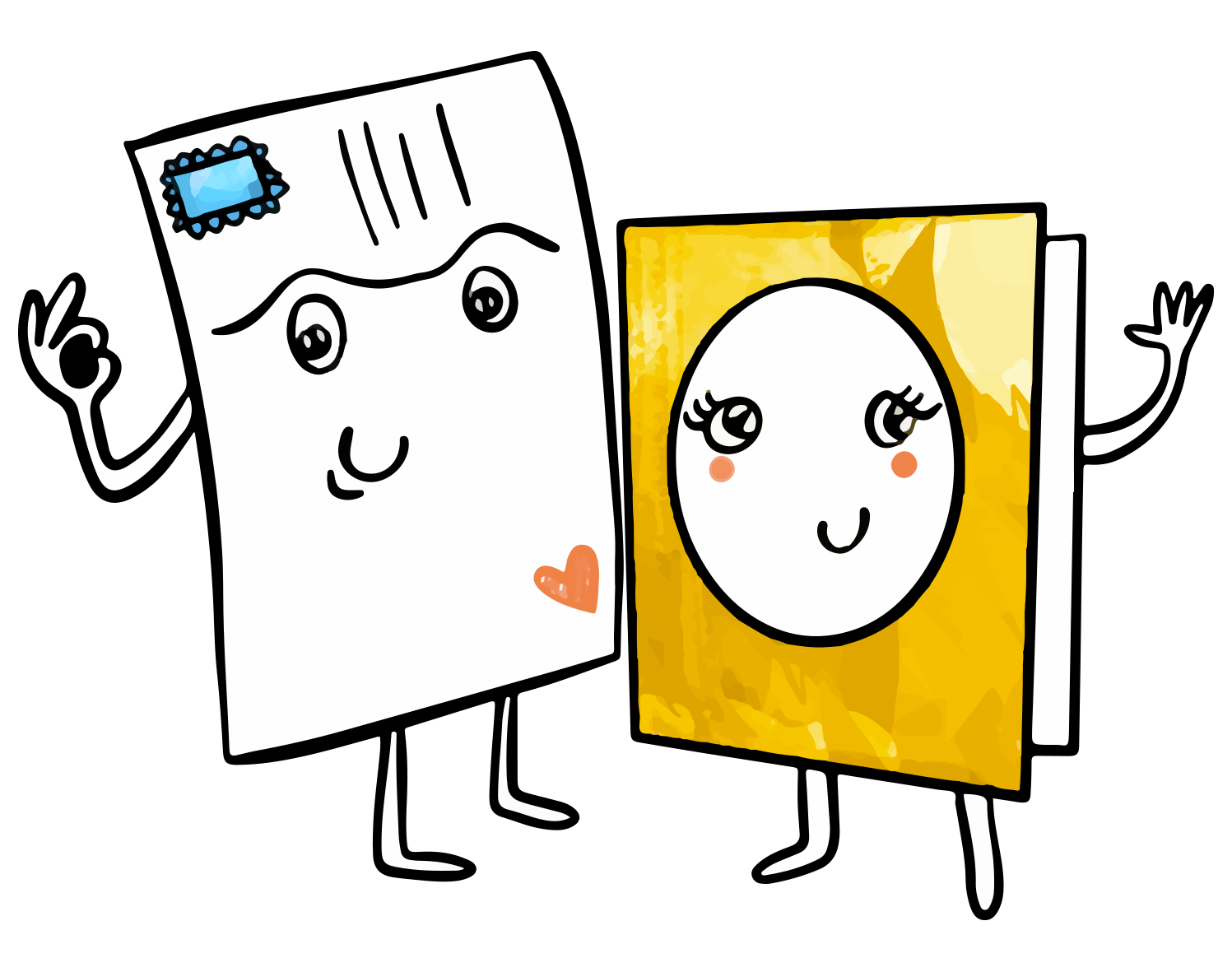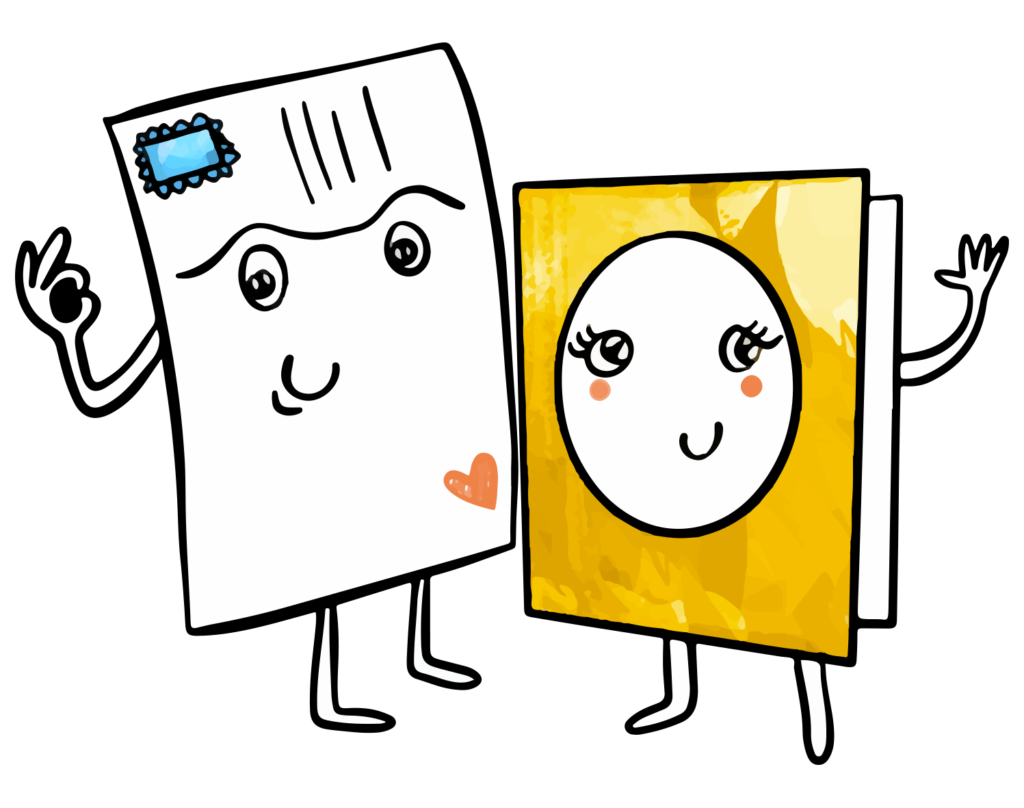 Need help ? A question ? The Fizzer team responds to you within 24 hours, even on Sundays!
Celebrate your loved one's birthday with dignity, with a nice touch! To wish a happy birthday in an unforgettable way, nothing could be simpler. Just share a cute printed card, which will show your friend or relative how much you love and think of him/her. 
How to create a birthday flower card?
With Fizzer, it's child's play! To create a beautiful flourishing birthday card, you will need an internet connection and the electronic device of your choice. Computer, tablet, phone (Android and iOS)... Our application is compatible with everything! After downloading it, create a Fizzer account in a few clicks, choose the credit pack that suits you, and that's it! 
You can then start your beautiful floral creations. Browse through our collection of 2000 cards and choose the country motif that you like the most! Lilies, dahlias, Roman chamomile, pistils, roses… The most diverse bouquets of flowers are highlighted in our pretty creations.
Who to send a floral birthday card to?
To all those you love of course! You can take advantage of their birthday to send them a tender flowery thought. On the other hand, birthdays are not the only happy events celebrated at Fizzer! Liberty birth announcements, bucolic getaways, country weddings... There are a thousand and one reasons to show delicate attention (flowery or not) to your loved ones, with Fizzer.