Postcard from the Hauts-de-France
Between beaches and historical monuments
Share a personalised postcard from the Hauts-de-France region
France has so many treasures to explore. The Hauts-de-France (also called Nord-Pas-de-Calais) is one of them. This summer, get to know this charming region and visit the many great locations this place has. Don't forget to take some photos of the beautiful landscapes you will see. Because you will want to add them to your Hauts-de-France, you know it!
Send a postcard from the Hauts-de-France region
Stay in touch with friends & familly
Surprise your loved ones with a personalised postcard
Are you ready to send your first postcard?
Our postcards from Hauts-de-France
Click on the location of your choice to see our collection.
The Opale coast
This coast along the Manche and the North sea is a stunning place to spend your summer at. Huge cliffs and long beaches, it is the perfect recipe for successful holidays. Drive along the coast and take some incredible photos that you will be able to add to your Hauts-de-France postcard afterwards.
Lille
Lille is the capital of the Hauts-de-France region. It has so many places to discover. Visit the Beaux-Arts Palace, the General Faidherbe's statue or the Old stock exchange. A mix between french and flemish influences, this charming city is the perfect place to stop for a few days during your holidays. Nothing feels better than a city under the summer sun, right? 
The Touquet 
Also called Paris-Plage, or Paris-beach, the Touquet is located 2h30 from Paris. This seaside resort is ideal to spend your summer toes in the ocean. Grab the camera and take a few photos of the colourful cabins on the beach, as well as some portraits to add to your Hauts-de-France postcard.
Ready to make your loved ones happy?
What to do in Hauts-de-France? 3 activity ideas
Marvel 
Boulogne-sur-Mer hosts Nausicaa, the national sea center. This marine environment discovery center welcomes more than 600 000 visitors per year. This place will make you and your family dive into a fantastic daydream. A must-do activity in Hauts-de-France!
Get inspired 
Make a pit stop at the Beaux-Arts Palace and discover art pieces from prehistorical times to XXI th century, and through Middle-Age. This museum is one of the biggest museum in France and you will absolutely love to discover some french art!  
Explore
More than we can think, the Hauts-de-France region has so many amazing white sand beaches. Get on an adventure and visit Dunkerque and its stunning beaches. Take some great pictures feet in the water and create yourself an amazing Hauts-de-France postcard and send it to all of your friends!
Are you ready to send your first postcard?
How can I send a postcard with Fizzer?
Choose a lovely postcard of Madrid
Choose a card among many models designed by our illustrators, add your favourite photos and personalise it with texts and stickers.
Write a personalised message
Select a postcard back with or without address, write your message and personalise it with many fonts and colours. Customise your stamp and sign with your fingertip.
Add one or several recipients
Your magnetic postcard can be sent to several recipients at the same time. To save time, add your contacts in advance by creating your address book.
Confirm your card and surprise your loved ones
Your postcard is sent in an envelope anywhere in the world. The rate remains the same regardless of the destination.
Ready to send a personalised postcard ?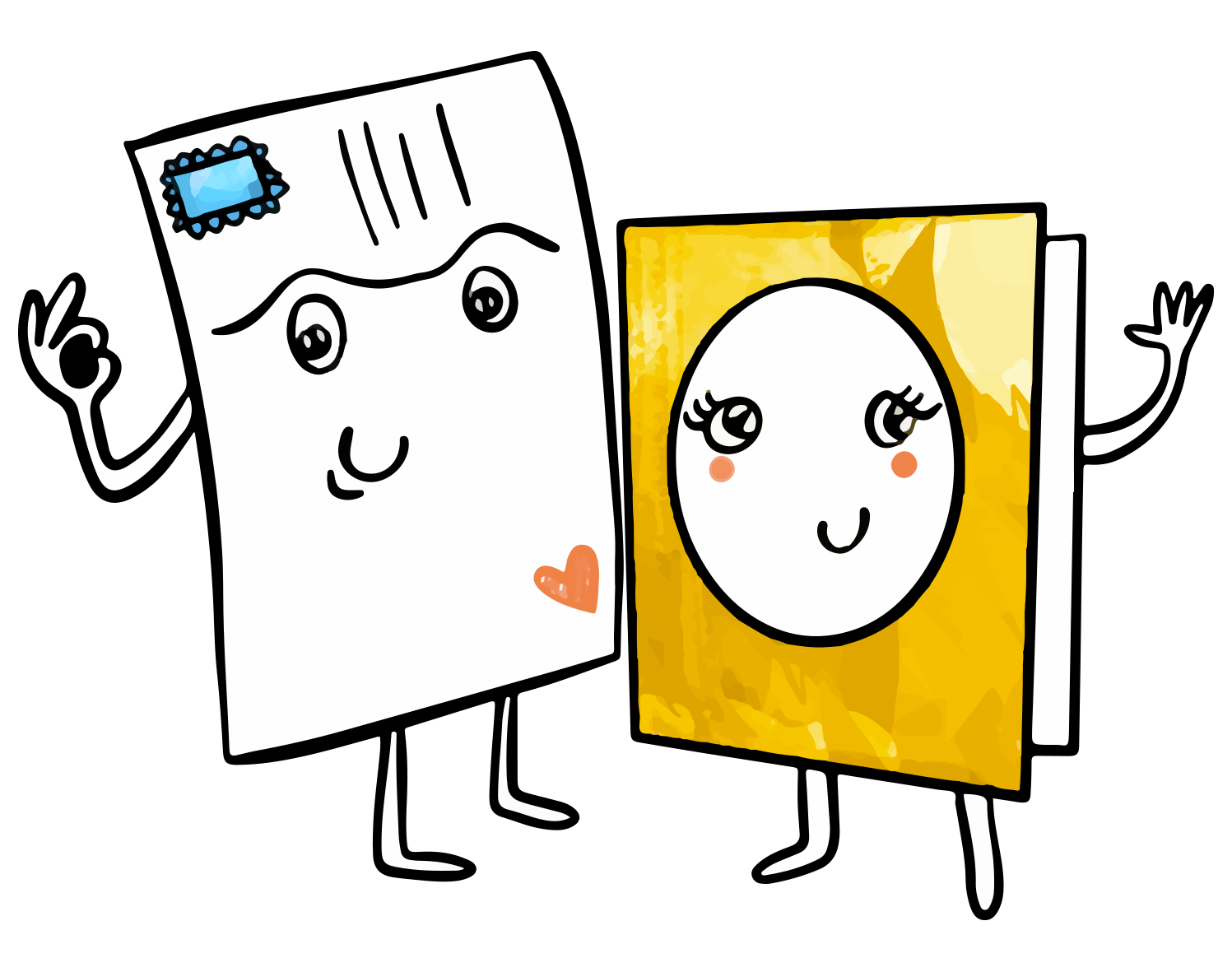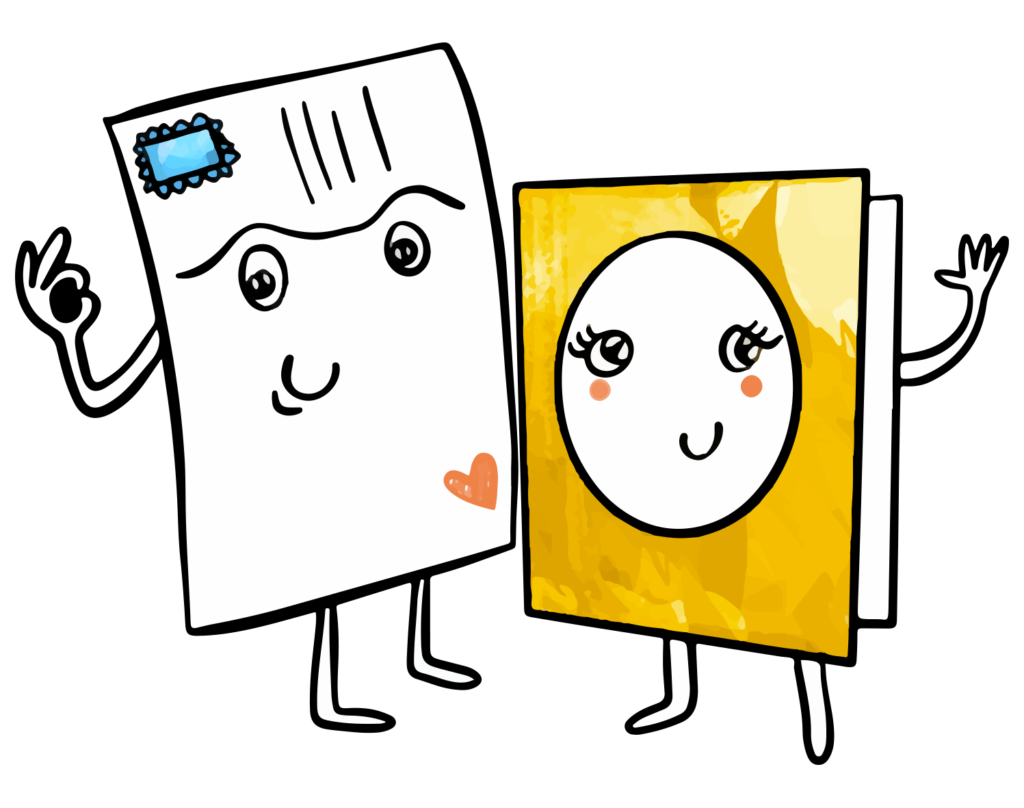 Need help? Any questions? Our team answers you within 24 hours, 7 days a week
How to create a Hauts-de-France postcard?
Make people happy around you and send a postcard from your Hauts-de-France holidays to your family. Within a few minutes, your postcard will be ready to be sent at the other side of the world (if needed). Open our Fizzer App, choose a card design, add your most beautiful photos, then add a sweet message at the back. You're all done! Your postcard is ready. 
Where can I find inspiration to create my Fizzer postcard?
If you need inspiration, follow us on social media. We regularly post inspirations for your summer holidays' postcards. We also share original messages ideas, as well as photos ideas. No need to search the entire internet to find original content, we are giving it to you straight away. Follow Fizzer on Facebook, Instagram and Pinterest. 
Can I create a Hauts-de-France postcard from a premade design?
Indeed! Our two Fizzer illustrators created more than a 2000 designs for each region and city specifically for your summer postcards. We know how important it is to have a very personalised postcard, that's why we have all these designs you can use. Now it's up to you! 🙂