Humorous birthday Thank you card
You have time received a birthday card from a person who is particularly dear to you? And you want tothank this person from the depths of your soul? So far, so good ! Only here, often the inspiration is not at the rendezvous. We do not find the right words For communicate what we feel. But we have the solution! What if you send a humorous thank you card ? Nothing better than a good dose of laughter to please those we love. And then, who doesn't love a good joke when opening your mail ? If this idea appeals to you, here are 10 ideas for texts for your humorous birthday thanks ! Be careful, the joke is addictive! 😉 
Humorous birthday Thank you card
We said it, send a thank you for a birthday with humor, it is the best ! Here are some ideas of rather funny texts to thank the one who wished you your birthday.
Thanks for your ugly card! 
I really appreciated your birthday card, but it was very ugly! I'm kidding, it made me so happy that you took the time to send me this thoughtful gesture. Thank you for being in my life. Xxx
Many thanks, but wrong day! 
Thank you for your kind words but... wrong day! No, this isn't true. I can't make you believe in my silly jokes. :) Thank you so much for your birthday card. I can't wait to see you soon. Xxx 
What a great birthday card, well, at least better than your face! 
Coming from you, I thought the card woul be a bit "meh" you know... but I have to say, you did a great job! It's really awesome to receive some news this way. It made me smile so much. Thank you my (name)! 
Happy you remembered my birthday, at least you still got some brain cells
Optimism for my birthday! When I received your card I thought: you still have some brain cells, it's encouraging! I'm only teasing you, of course, you know i'm the king/queen of irony. I miss you, are we seeing each other soon? Xxx 
Thanks for the thoughtful gesture, but now I have to send you a birthday card!
Tss, now because of you I have to send you a birthday card for your birthday! Not nice of you. I kid, I kid. You know it's how I express how much I love you. Thank you for your card. I really appreciate your presence in my life. 
Ready to thank your friends and family?
Humorous birthday thank you card after a party
If your birthday party was successful but you don't know how to express it, these few humorous thank you ideas should please you!
Thanks for coming, you really shouldn't have! 
I'm kidding, Patrick! It really made me happy to see you during my birthday party. And thank you for the little gift. I hope to see you really soon. Xxx 
Many thanks for eating all of my birthday cake
I don't know if it's you, but thank you. Bye.
Aw no, I'm not going to leave you like this. It's a joke obviously. I was really happy that you were here for my birthday party. Your smile enlightened the room! Let's do another party soon. Lots of kisses xx 
I was delighted to taste your cupcakes... Until I realise I'm allergic to wheat :/ 
You didn't know, I know... TADA, it's a joke, you know it! I absolutely loved your cute cupcakes, I really appreciated it. Thank you so much for coming on this very special day. I love you so much. Xxx 
Thanks birthday humor: well I try, my faith! 
I tried to find something funny to write you but you know me, I'm only funny with my silly jokes! Thank you for being present on this important day for me. You have a heart of gold. I can't wait to hug you! Thank you again. 
The cake and I, we almost fell apart! 
With my old age you know, I struggled staying up after 9pm! And for the cake, too many candles, too much weight, ouch! I'm going to have to stop getting old. Thank you so so so much for being here, it really made me happy. Let's catch up soon! Lots of kisses xx
Are you ready to send your first postcard?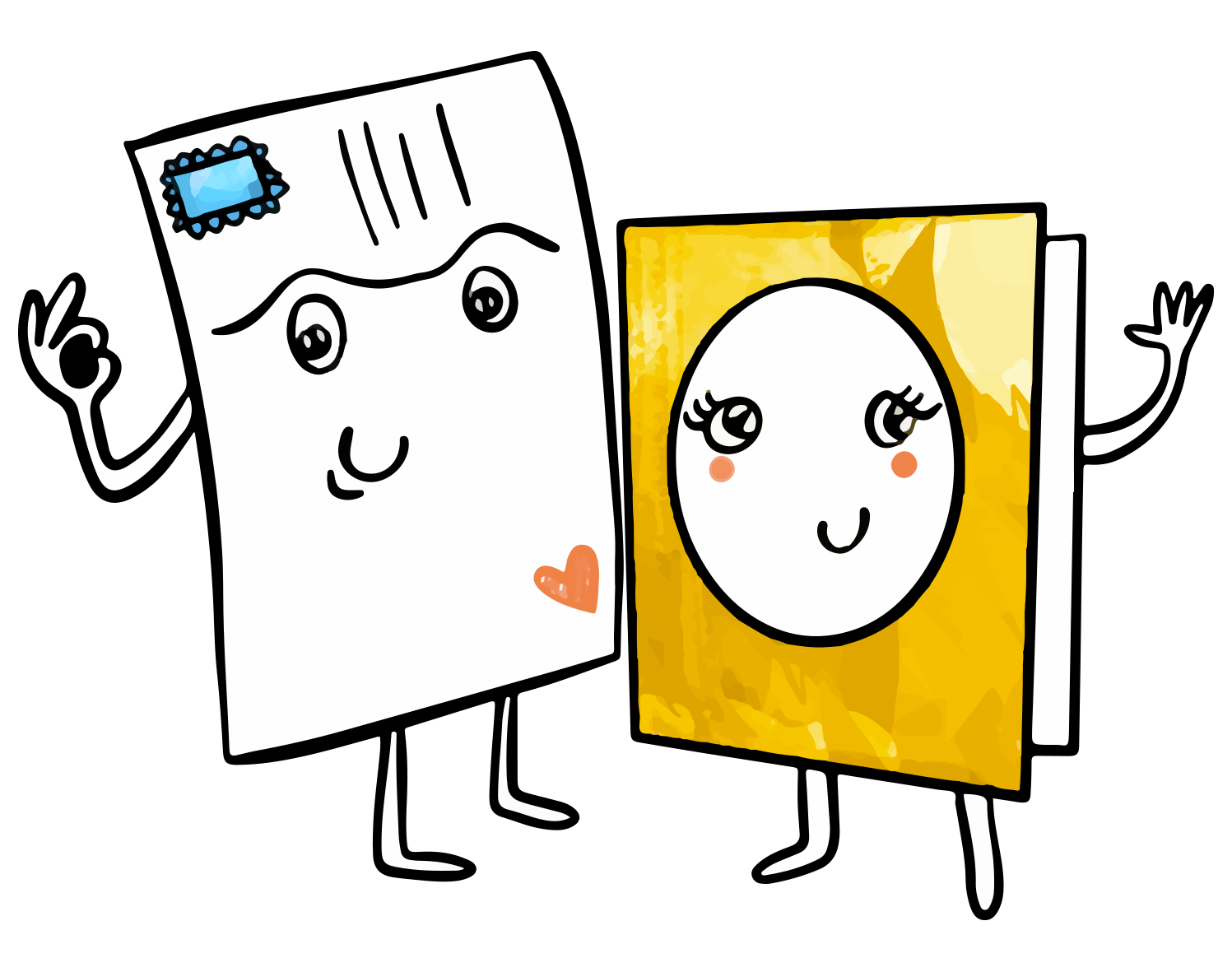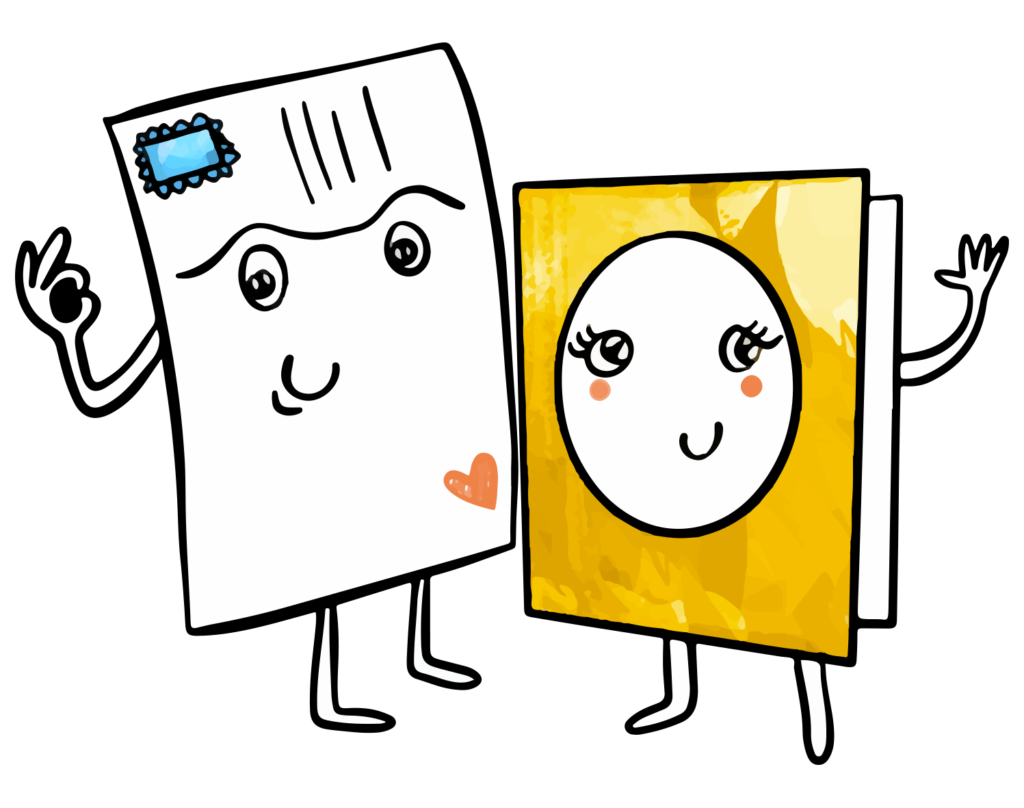 Need help? Any questions? Our team answers you within 24 hours, 7 days a week
Why send a humorous thank you card? 
Because everyone deserves a little joke, it's great to share joy and to create laughter in your loved one's households. Take a humorous turn for your thank you card and show your friends and family that your offbeat humour makes you special. And it's way more original to send jokes than a simple thank you card, isn't it? :)
How to send a humorous birthday thank you card?
First, find inspiration with quality jokes (or not really). If you need ideas, simply copy/paste one of our 10 text ideas and add it to your thank you card. It's really simple to create a masterpiece that will make your loved ones happy on this special occasion. A successful thank you card, is a thank you card provoking laughter!
How to know if my humorous birthday thank you card is appropriate? 
First of all, only send a humorous thank-you card to your friends and family. We are never too careful, and you need to really know the recipient's to take a leap of faith and send some spicy jokes. When we are certain of the audience though, you can let your imagination run wild and make a lot of jokes. Laughter, smiles and non-stop happiness as a result of your card? Congratulations, mission accomplished!