You have received a birthday card from a person who is particularly dear to you? And you want tothank this person from the depths of your soul? So far, so good ! Only here, often the inspiration is not at the rendezvous. We do not find the right words For communicate what we feel. But we have the solution! What if you send a humorous thank you card ? Nothing better than a good dose of laughter to please those we love. And then, who doesn't love a good joke when opening your mail ? If this idea appeals to you, here are 10 ideas for texts for your humorous birthday thanks ! Be careful, the joke is addictive! 😉 
humorous birthday thanks
We said it, send a thank you for a birthday with humor, it is the best ! Here are some ideas of rather funny texts to thank the one who wished you your birthday.
Thank you for your ugly card! 
I really appreciate your birthday card, but how ugly! I'm kidding, it made me very happy that you took the time to send me this little attention. Thank you so much for being in my life. Lots of love.
All my thanks, but you got the wrong day! 
Thank you very much for your kind words but… you got the day wrong! But no, I can't make you believe my futile lies. 🙂 Thank you for your birthday card. I look forward to seeing you very soon. Kisses ! 
Super your birthday card, finally, better than your head! 
Coming from you, I thought the card was going to be pretty bland… but I have to admit, you did a great job! It's really great to hear from you this way. It made me very happy. Thank you very much my (name)! 
Glad you remembered my birthday, you still have a few neurons left
Optimism for my birthday! When I received your card, I said to myself that you still had a few neurons left, it's all encouraging! I'm teasing you of course, you know I'm the king (queen) of irony. I miss you, see you soon? Kisses ! 
Thank you for this beautiful attention, so now I have to send you a card for your birthday!
Pfff, because of you now I have to send you a card for your birthday! Really uncool of you. I joke, I joke. You know it's my way of telling you that I love you. Thank you very much for your card. I really appreciate your presence in my life. 
Ready to thank your loved ones with originality?
Thanks for a humorous birthday party
If your birthday party was successful but you don't know how to express it, these few humorous thank you ideas should please you!
Thank you for coming, but really you shouldn't have! 
I'm kidding, Patrick! It made me so happy to see you at my birthday party. And thank you very much for this little gift. I hope to see you very soon. Lots of love ! 
My thanks for eating all my birthday cake
I don't know if it's you, but anyway thank you. Kisses.
But no I'm not going to leave you like that, it's a little joke of course! I was really happy to see you at my birthday party. Your smile lit up the room! We're having a little party again very soon. I make you big kisses. 
I was delighted to have been able to taste your cupcakes… until I realized that I am allergic to wheat :/ 
You couldn't have known, but hey… POPOPO, it's a joke, you know that! I loved your cupcakes too cute, it made me super happy. Thank you so much for coming to celebrate this special day with me. I love you very much ! Lots of love. 
Thanks birthday humor: well I try, my faith! 
I tried to find something funny to write to you, but you know me, I'm only funny with my cheap jokes! Thank you very much for being present on this important day for me. You are a golden friend. I can't wait to hold you in my arms! Thanks again. 
Me and the cake, we almost collapsed! 
With my old age, you know, I had a hard time holding out until 9 p.m.! As for the cake, too many candles, too much weight, ouch ouch ouch! I'm going to have to stop aging. Thank you a thousand times for honoring your presence, it made me very happy. See you very soon ! Sending you lots of kisses.
Ready to mail your first postcard?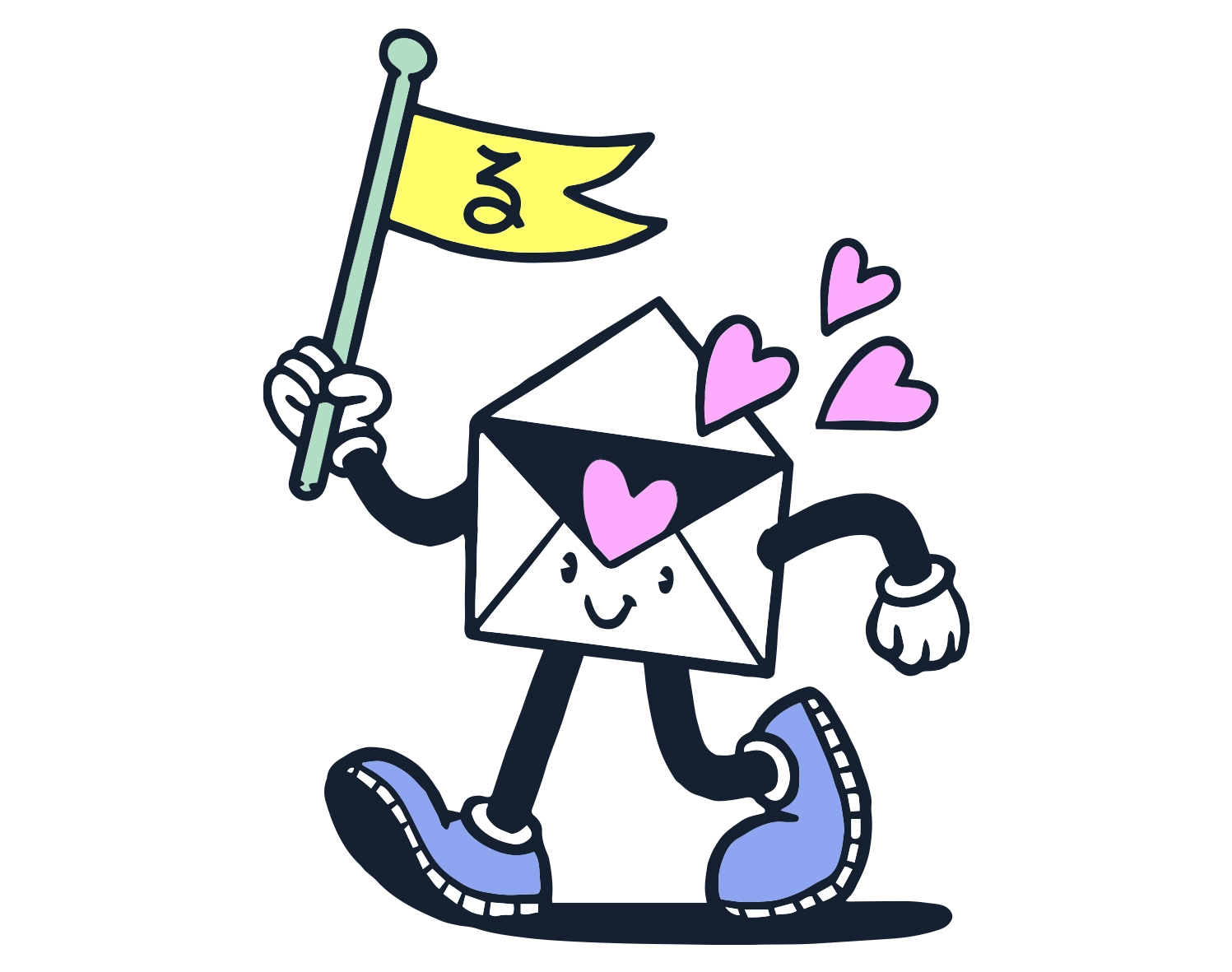 Need help ? A question ? The Fizzer team responds to you within 24 hours, even on Sundays!
Why send humorous birthday thank yous? 
Because everyone deserves a little joke, it's good child to share the joy of living and cause a burst of laughter in your loved ones! Take the humorous tone on your thank you card and show your loved ones that your quirky tone makes you unique! Besides, it's much more original to send a funny card than a card without pepper, isn't it? 🙂
How to send humorous birthday thanks?
First, find inspiration for quality humor (or not necessarily!). If you run out of ideas, copy/paste one of our 10 texts above and add it to your thank you card. It's really super simple to create a work of art that will delight your loved ones on this special occasion. A successful card to say thank you is a card full of jokes!
How do I know if my humorous birthday thank yous are appropriate? 
First, send only your closest friends and family a humorous card. You can never be too careful and you have to know the recipient well to dare to make jokes a little more spicy. But when you are sure of your audience, you can give free rein to your humor and please while offering a few bursts of laughter, but above all a good laugh. If so, congratulations, mission accomplished!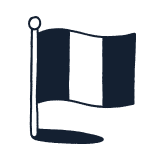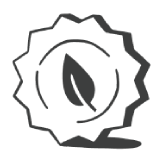 Imprim'vert certified paper