Between architectural treasures and French gardens!
Reinvent Île-de-France
It's decided: for your next vacation, you're off to (re)discover France and its gems. This summer, you are setting off to conquer Ile-de-France and its romantic charm. You dream of cooing on the famous Pont des Arts or at the foot of Eiffel Tower, to admire the magnificent Castle of Versailles or going green at Fontainebleau ? Create a Post card Personalized Ile-de-France and share these fabulous moments with your loved ones!

Share your memories with a unique card
Say hello to your family and friends 
Surprise your loved ones with a nice mark of attention
Ready to create your Ile-de-France postcard?
Our Ile-de-France postcards
Are you about to explore the main arteries of the capital or its narrow cobbled streets, go back in time in the grandiose Palace of Versailles or take a spiritual retreat in the lush forest of Fontainebleau? Associate each of your memories with a beautiful postcard thanks to our selection of cards specially designed for Ile-de-France and its treasures. Click on the location of your choice to discover the collection.
Where to put your suitcases?
A Parisian getaway
We no longer present our beautiful capital! A must for any visitor to the region, La Ville Lumière has everything to please: historical monuments, cultural richness, gastronomy...A fan of the classics? Go and rediscover Notre-Dame de Paris, the Louvre Museum, the famous cobblestones of Montmartre or the Marais district...
Head for Versailles!
A true icon of French heritage, the Palace of Versailles is also worth a visit! Classified as a World Heritage Site, its huge 800-hectare estate is likely to amaze your whole family: from the huge castle to the Trianon estate, via the huge gardens, there is something for everyone!
A stopover in Fontainebleau
Take a break in Fontainebleau! History enthusiasts can admire the famous Château de Fontainebleau, listed as a UNESCO World Heritage Site. Lovers of greenery can enjoy the castle gardens, or go hiking in the famous forest of the same name, renowned for its many hiking routes.
I discover the collection
What to do in Ile-de-France? 3 activity ideas
Admire Montmartre
Take a break from the Parisian hubbub and join the Roaring Twenties in this mini village with cobbled streets that does not lack character. We advise you to wait until dusk to climb its many steps. Once you arrive at Sacré Coeur, you will enjoy a 360° view of the capital. Did you say grand?
Treat yourself to a royal parenthesis
The time of Louis XIV may be over, but his historical heritage still remains to be discovered! Discover the Palace of Versailles and its historic spaces, such as the Hall of Mirrors, the King's Chamber or the Royal Chapel. This exceptional place with 2,300 rooms houses, as a bonus, many collections of iconic paintings.
Go on a family hike
500, just that: that's the number of kilometers of marked trails in the luxuriant forest of Fontainebleau. Lovers of nature and family walks, seasoned hikers or novices, stop off at Bois-le-Roi and set off to explore its green setting! Remember to plan your route in advance to avoid getting lost.
Ready to post your Île-de-France postcard?
How to send your Ile-de-France postcard with Fizzer?
Choose your favorite model
Browse through our many models of postcards designed for Ile-de-France and select the one that suits you best.
Personalize your card by dragging your photos
Say goodbye to postcards that are a bit too cliché (literally): with Fizzer, create a unique postcard by slipping your own photos into it! Surprise your loved ones and assume your romantic inclination by sending a beautiful romantic photo on the banks of the Seine.
Add your message
For the rest, we let inspiration speak for you! Write a personalized message, and opt for the layout that suits you, thanks to our many choices in terms of fonts and colors... Then, all you have to do is create your personalized stamp and sign your card in a few clicks.
Surprise your loved ones!
Send your pretty creations to the recipients of your choice in just a few clicks with Fizzer. Your postcards will be prepared and sent by our teams within 24 hours.
Ready to mail your postcard?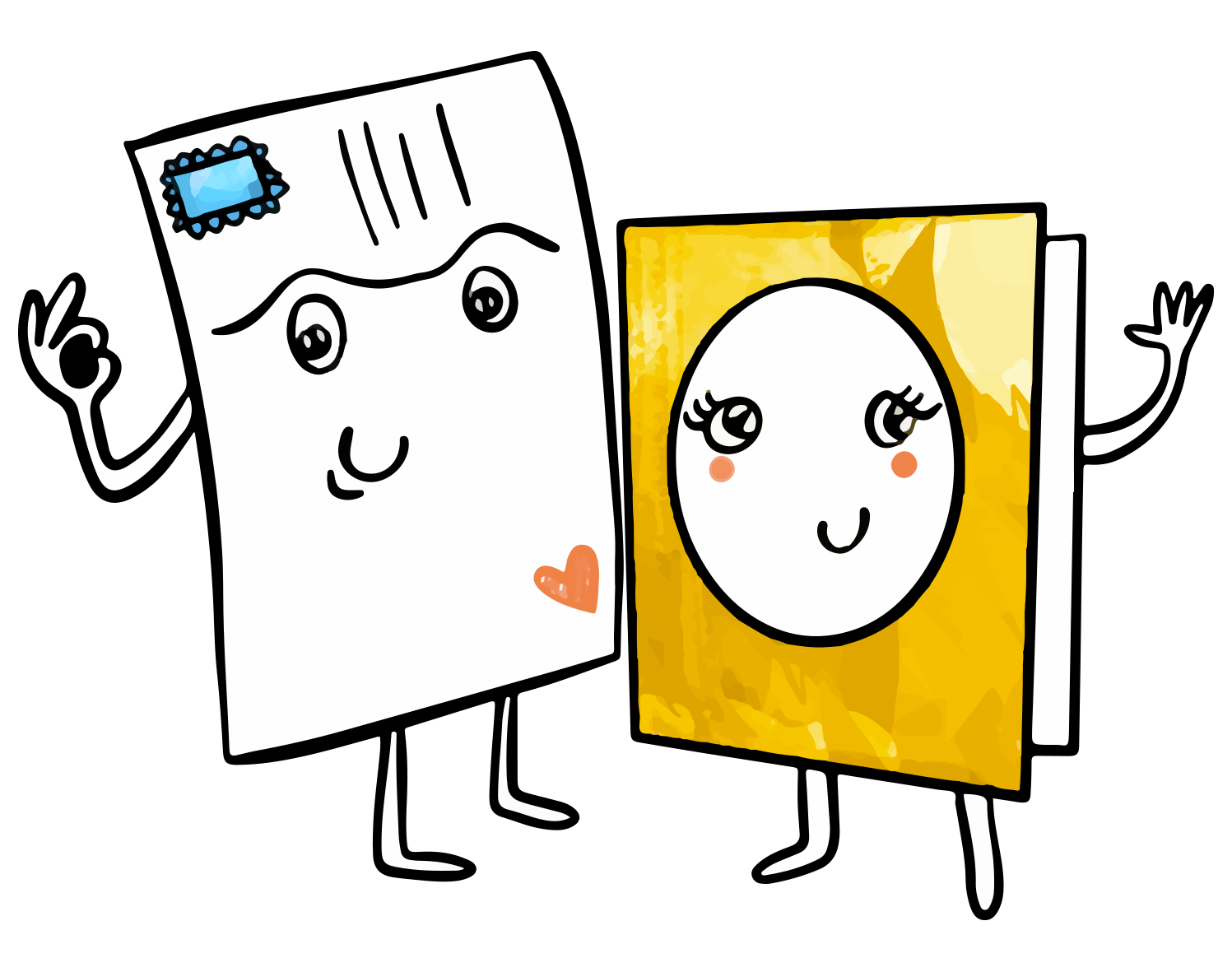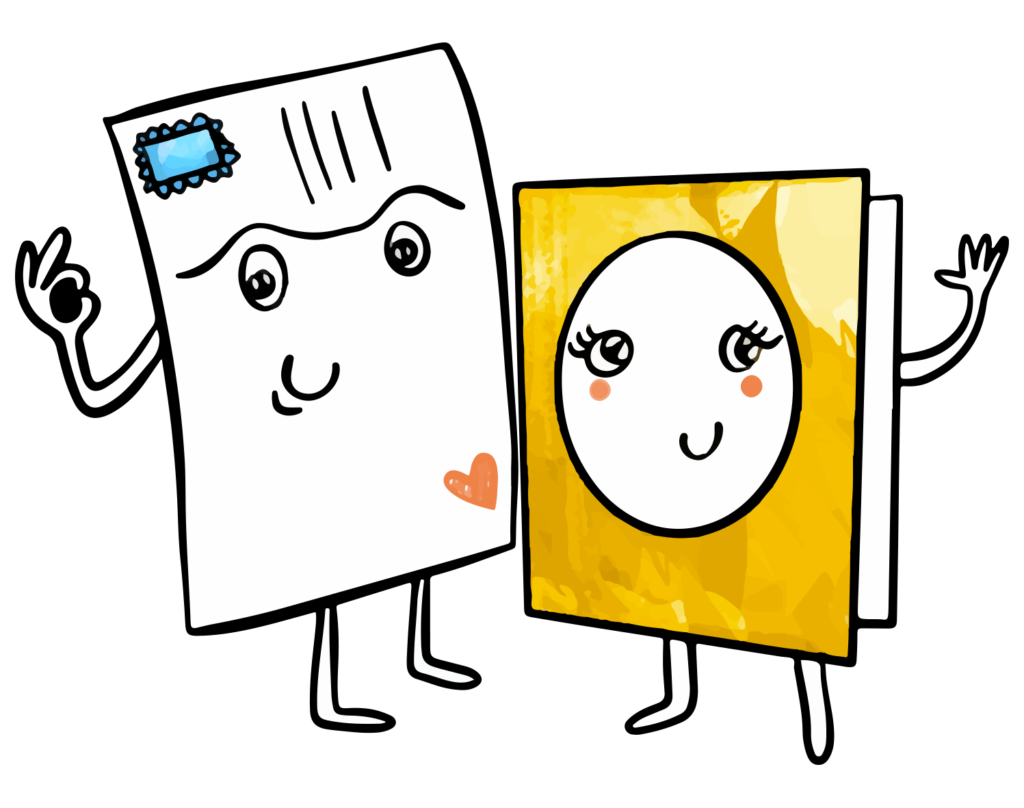 Need help ? A question ? The Fizzer team responds to you within 24 hours, even on Sundays!
Let your family and friends discover Ile-de-France in a new light! With Fizzer, you can share your getaways with your loved ones in an original way by creating the postcard that suits you. Take your smartphone… and that's it! Hop, your photo is taken and the moment immortalized? All you have to do is send it in a few clicks, with our application.
How do I integrate my photos into my Ile-de-France postcard?
In no time at all, give news to all your loved ones. To do this, go to your Fizzer mobile application or our website from your computer. Choose the Ile-de-France postcard you like from our original models created by our inspired illustrators. Then slip in your most beautiful vacation photos and decorate your card with a personalized message. Create your stamp, sign your card and add the list of recipients. And that's all ! Our teams then take care of putting in an envelope and sending your postcards.
Why opt for a personalized Fizzer postcard?
Because you are unique, and so are your holidays! Stand out by offering your loved ones a personalized object, truly showcasing your getaway and your personality. You're not really one of those who admire historical monuments? Highlight your adventure hikes and your climbs. Just be you.
How does Fizzer protect my shipment?
After being printed, all Fizzer postcards are put in an envelope, away from prying eyes and bad weather. Your beautiful pictures and your sweet words are reserved only for your loved ones!