Make an original announcement for First Communion
Celebrate the religious journey of your child
Your child has been following with diligence all his or her catechism lessons for several years now. Today, your little angel is mature enough to measure the importance of First Communion. It's time for him or her to receive the Body of Christ for the first time, and celebrate this religious journey with First Communion. Gather your friends and relatives around this unique event, by creating a personalised invitation with Fizzer, in just a few clicks! célébration de son apprentissage religieux, à l'occasion de sa Première Communion. Rassemblez tous vos proches autour de cet évènement unique, en créant en quelques clics une invitation communion personnalisée avec Fizzer ! 
Three key recommendations to write a lovely communion invitation
Indicate all the important informations: location, date and time of the communion
Have an original touch by adding a lovely picture of your child on the invitation
 Ask your guests to confirm their presence in advance! 
First Communion is a very symbolic event, embodying the religious awakening of the young Christians. Whether you are conventional or more original, choose the communion invitation that suits you best. However, keep in mind that sobriety is often a common practice: prefer pastel colours (pink or mauve for a girl, almond green, royal blue for a boy) rather than garish colours. 
Ready to celebrate this unique day?
First Communion: what are the steps of the ceremony?
The Communion is the sacrament authorizing the Christians to commune during the Mass. Actually, the First Communion looks just like a Mass, apart from a few details.
First, you and your child will have to arrive at the church in advance, in order to meet the priest and indicate your presence to the catechist. The appointment is usually set up thirty minutes before the Mass. Then, your child joins the group of children that are about to have their First Communion. Meanwhile, your guests start to arrive. Once all the guests are well-seated, the Mass may start. Then, all the children receiving the Holy Communion come up in a happy and singing procession.
Once the children are well-seated too, the priest starts his traditional readings and prayers. To end this particular Mass, the newly communed children leave the church in a procession. The festivities can then continue during a lunch with your loved ones.
Do you want to surprise your loved ones with sweet invitations?
How to create a communion invitation with Fizzer?
Choose your favourite template
Create an invitation as beautiful as your child's Communion! In order to choose your template, browse through our collection of communion cards. The invitations may be garnished by flowers, doves… You'll have plenty of choices, according to your tastes! 
Add a beautiful picture of your child
Do not hesitate to add a pretty picture of your little angel within the card! After all, this day is about him, or her. 
Write a kind message
Once the design of your invitation is ready, don't forget to add an inspired text, in order to invite your friends and relatives. Feel free to add all the essential informations that they will need, like the location of the church, the time of the ceremony...
Indicate the recipients
Finally, add the postal addresses of the recipients. Once your order is validated, Fizzer takes it from there and takes care of the printing and the sending of your order in an average delay of one working day.
3 ideas of texts for your communion invitation
"On this special day"
It is with deep emotion that I invite you to the First Communion of our little Amy. After numerous lessons of catechism, our sweetheart is ready to celebrate her First Communion! Let's meet on the 24th of April 2021 at noon at the St George church. After the ceremony, we will have lunch in our favourite restaurant, located just a few minutes from the church. We hope to count you among us for the occasion!
"Soon my First Communion"

Dear loved friends and family, I am very proud and moved to invite you to my First Communion! The ceremony will begin at 2PM the 1st of June 2021, at Notre Dame de Liesse of Annecy church. Come with an empty belly: we're welcoming you at home to continue the festivities around a buffet, after the ceremony! I am counting on all of you to be there!
Je suis très fière et un peu émue de tous vous inviter à ma Première Communion ! La cérémonie se déroulera le 1er juin 2021 à l'église Notre Dame de Liesse d'Annecy, à 14 h. Venez le ventre vide : nous vous convions tous à la maison afin de poursuivre les festivités autour d'un buffet ! À très vite
"Two communions for the price of one"
Your favourite twins are inviting you to their First Communion which will be held on the 21st of June. It will take place at our neighbourhood's church, the Trinity Church in Paris. As we have a lot of friends, please confirm your attendance!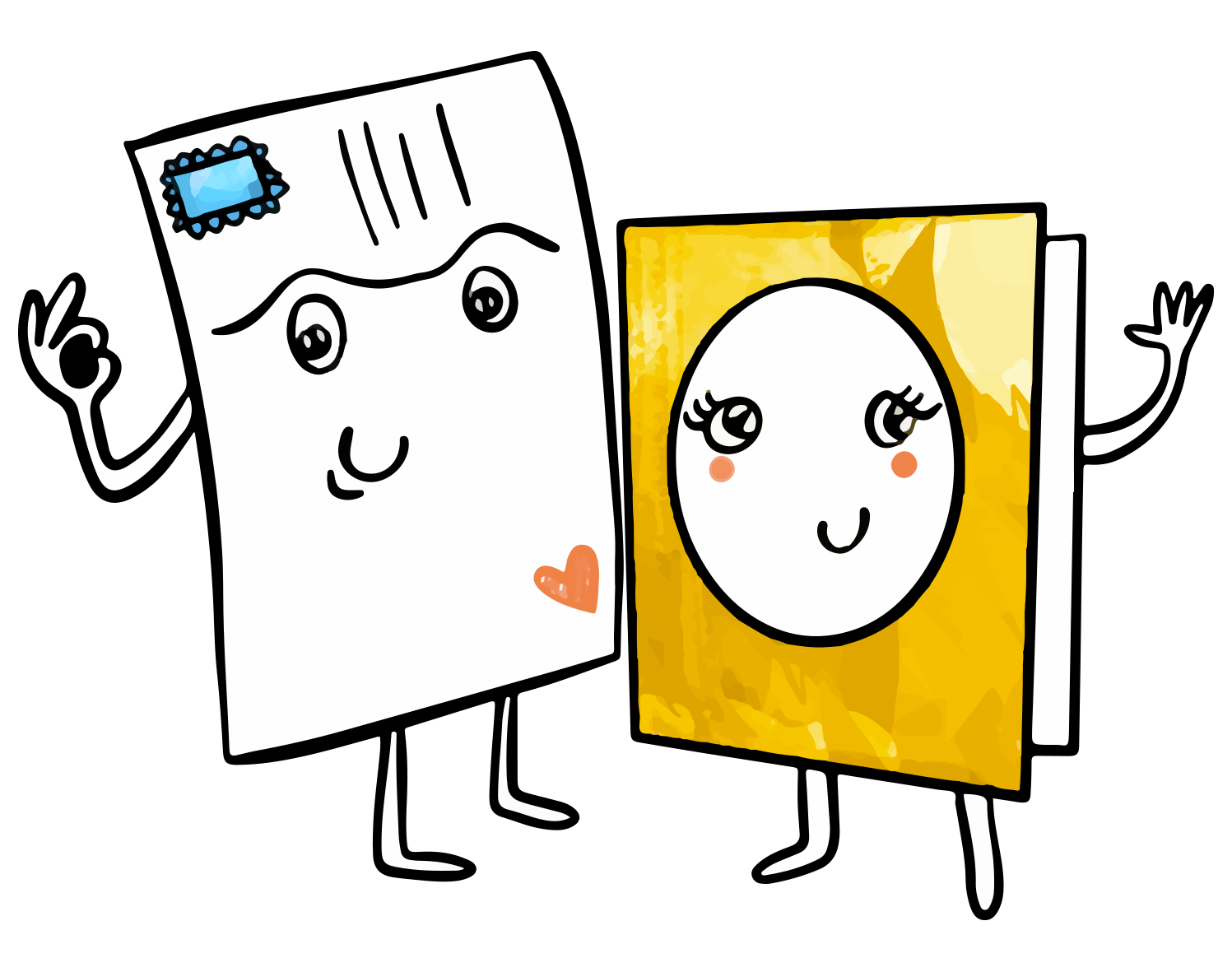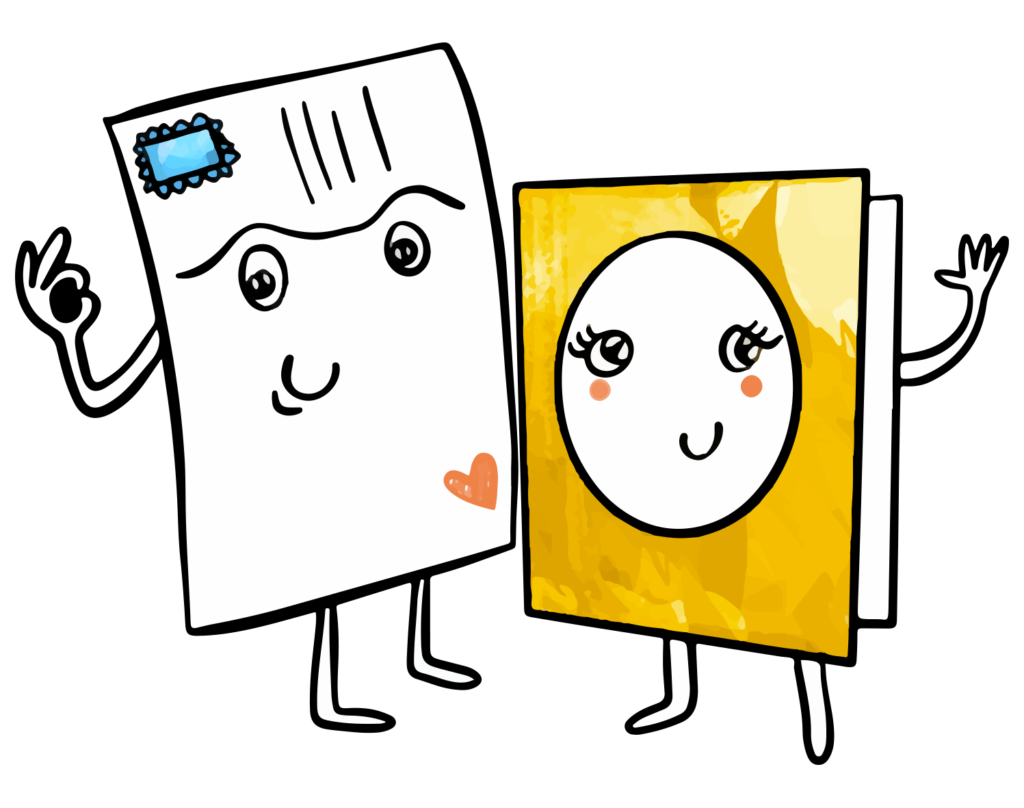 Need help? Any questions? Our team answers you within 24 hours, 7 days a week
Make timeless memories out of the important events in your life. With Fizzer, all your family and religious events can be shared and captured in a lovely and personalised card. Are you willing to invite all your loved ones to a specific event shortly ? Event all your close ones in no time, with the Fizzer app (available on smartphones, computers and even digital tablets!). 
When should I create a card with Fizzer? 
Basically, you can communicate about almost everything with Fizzer, as long as it is a happy and meaningful event. All the events are covered by our thematic cards : the events may be religious (Communions, Baptisms, Bar-Mitzvah), or much broader (anniversaries, weddings, summer getaways)... There's always a good reason to surprise a friend or a family member with a Fizzer creation!