Find your four leaf clover!
Ireland or Eire in Gaelic, it's a fantastic trip to take at least once in your life. Its decorations worthy of Game of Thrones, in particular the county of Tyrone, will transport you to a more than extraordinary universe! The Celtic culture is a rich and warm culture that you must discover during your next vacation. Ready to break out your best English and discover the Viking secrets of this region of the UK full of assets? Discover our most beautiful postcards Ireland below. 
Stay in touch with your family and friends
Surprise your loved ones with a personalized card
Ready to post your Irish postcard?
Which region of Ireland are you going to?
Where are you going to spend your stay? In the city of Belfast, Galway or Dublin? Or do you prefer the wide expanses of greenery or the Giant's Causeway on the coasts of Northern Ireland? No matter your Irish destination, you are sure to find a postcard from Ireland that will perfectly represent this Celtic country. Click on the region of your choice to discover the collection.
3 tips for a successful Ireland postcard
 Describe your trip but… also ask your loved ones for news 
 Share your encounters with the Irish: outstanding, benevolent, extraordinary character... 
 Tell Ireland folklore: an anecdote about a local legend for example.
Ready to mail your first postcard?
How to send a postcard Ireland with Fizzer?
Select the card of your choice
Take the time to choose your card model from our selection specially created for all your destinations! Once you have chosen your card, go to the next step. 
Add your most beautiful souvenir photos
Card template chosen, now you can add your own photos to make it a masterpiece! Photos of landscapes, Irish pubs, four-leaf clovers, the famous Connemara horses or the Cliffs of Moher… it's up to you to decorate your card as you like! 
Write an original text
Take your best memories, and put them on paper! Finally, on keyboard ;). Write a few words describing your stay and ask for updates. You can then modify your message: its font as well as its color. You can also add stickers and emojis for top customization!
Send your Irish creation
It's time to send your postcard from Ireland! Add the addresses of your recipients and please your loved ones with this thoughtful gesture.
Ready to please your loved ones?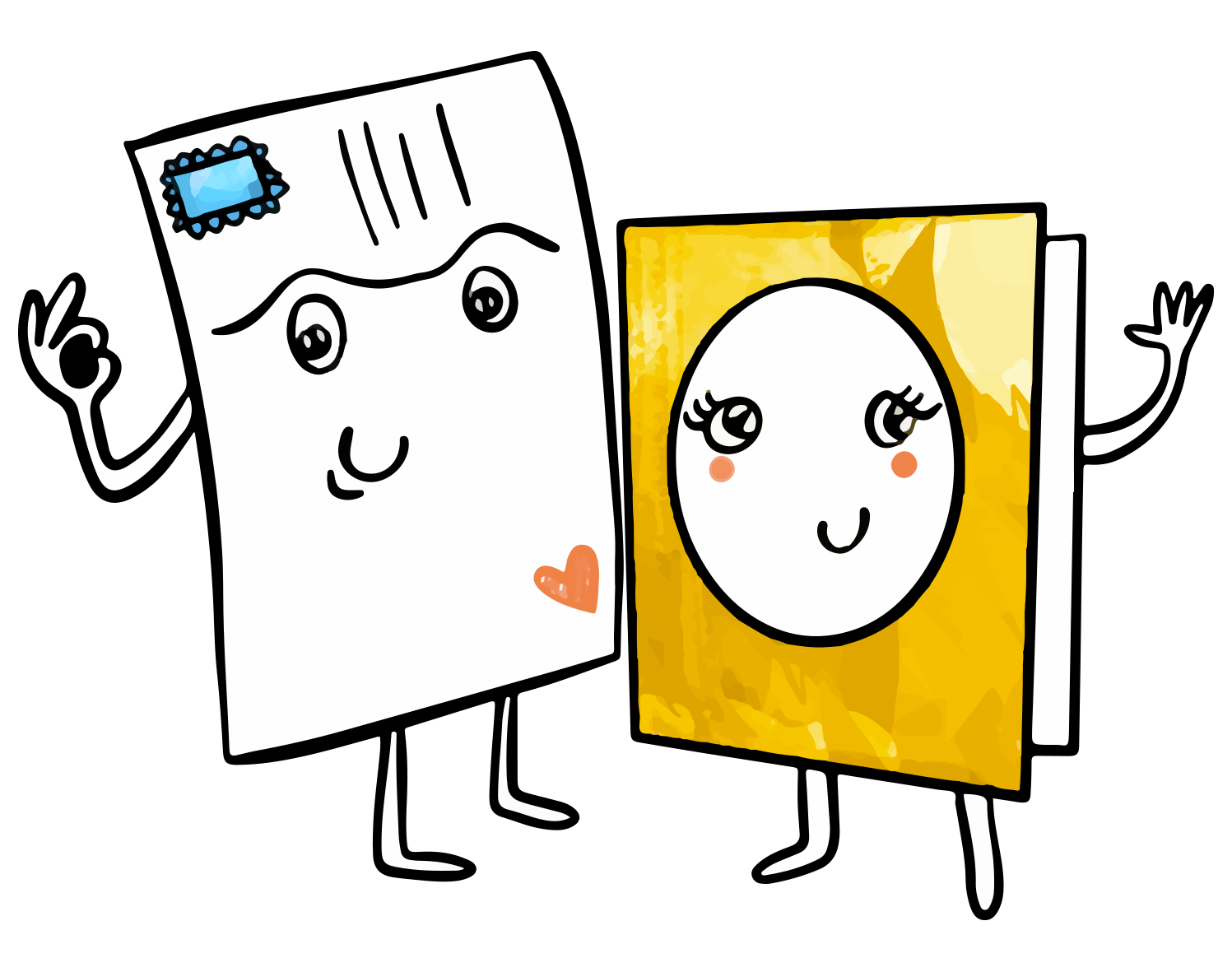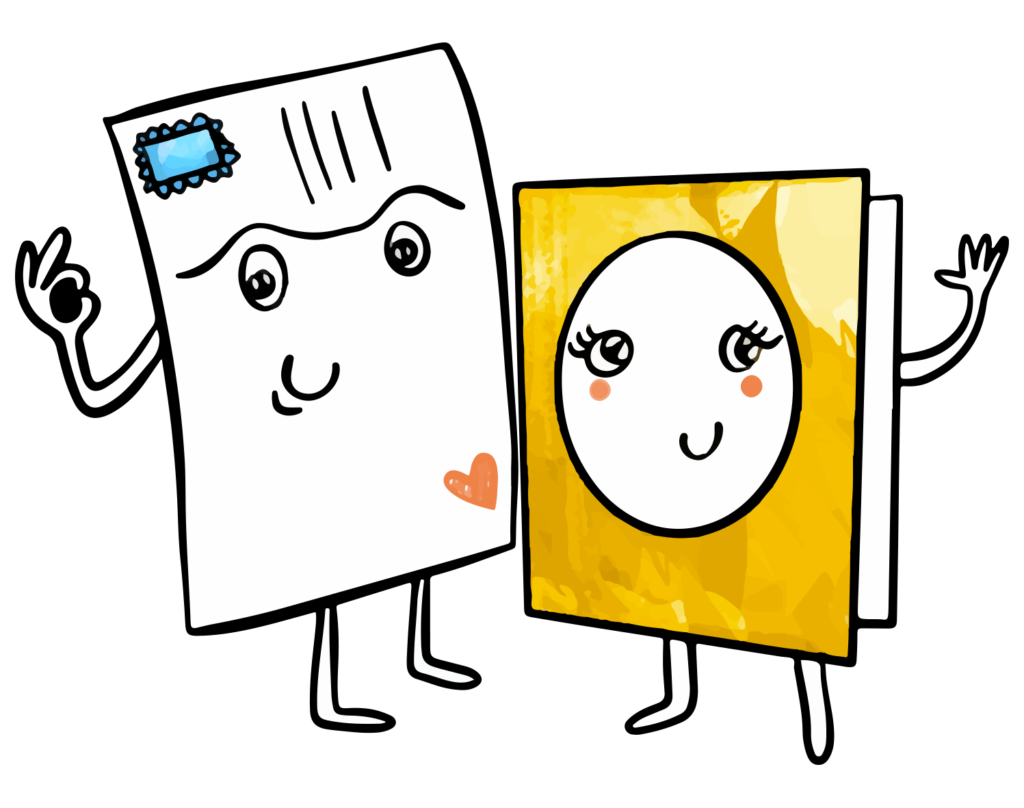 Need help ? A question ? The Fizzer team responds to you within 24 hours, even on Sundays!
Why send a postcard from Ireland to family and friends? 
A card is, of course, a small gesture. But it's the little touches that count when keeping in touch with loved ones. We love to please those we love at the slightest opportunity, and even more when we are traveling, far from them! This is why an Ireland postcard is the best attention during your holidays abroad. 
How can I make my Ireland postcard original? 
First of all, the important thing when you write a postcard from Ireland is to show the unknown aspects of this extraordinary country! You can share its secrets in photo, or via your text! For a fun side, you can make your postcard humorous with a few jokes, or photos of you dressed up in traditional Irish costume or trying your hand at Celtic dancing. Your friends and family will love watching you experience Celtic culture to the fullest! For more originality, write a few words in Gaelic.
What are the best places to take photos for my Ireland postcard? 
Ireland being part of the European Union, many still consider it part of the United Kingdom! Northern Ireland and its capital Belfast are part of it! Anyway, this Celtic land has a lot to offer you and will transport you to its valleys. Visit County Cork, Killarney or Drogheda and enjoy a little whiskey in a local tavern. You will not regret your experience as a Lilliputian! Don't miss the famous St. Patrick's Day either!