Ireland or Eire in Gaelic, is such a fantastic holidays, you have to experience it once in your life! Its landscapes will make you feel like you're in Game of Thrones, especially in the Tyron shire. The Celtic culture is such a rich and warm culture, you need to discover it during your next holidays! Are you ready to work on your best Irish accent and discover some Vikings' secrets in this amazing UK region? Discover our prettiest postcards from Ireland here. 
Send a postcard from Ireland
Stay in touch with friends & familly
Surprise your loved ones with a personalised postcard
Ready post your irish postcard?
In which region of Ireland are you travelling to?
Where are you spending your holidays? In the city of Belfast, Galway or Dublin? Or do you prefer the green sides of the Northern Ireland coast? No matter what your destination is, you will surely find an Ireland postcard that will perfectly represent this Celtic country. Click on any location to discover our collection.
3 tips to an awesome Ireland postcard
 Describe your trip but... ask also for some news! 
 Share your encounters with the Irish people: a kind local, an extraordinary human... 
 Share the folkloric Ireland: a fact on a local legend for example.
Are you ready to send your first postcard?
How to send an Ireland postcard with Fizzer?
Select the card of your choice
Take the time to choose your card design from our selection made specifically for all your destinations! Once you've picked a design, you can move to the next step. 
Add your best memories
Card design chosen, you can now add your owns photos to make it a masterpiece! Landscape photos, Irish pubs, 4 leaves clover, or the famous Connemara horses... You're free to put whatever you like! 
Write an original message
Take your memories, and put them on paper! Well, on keyboard ;). Write a few words describing your holidays and ask for some news. You can then modify your message: its font and its colour. You can also add stickers and emojis for some extra personalisation!
Send your creation
It's time to send your Ireland postcard! Add the recipient's addresses and make your loved ones happy with this kind gesture.
Ready to make your loved ones happy?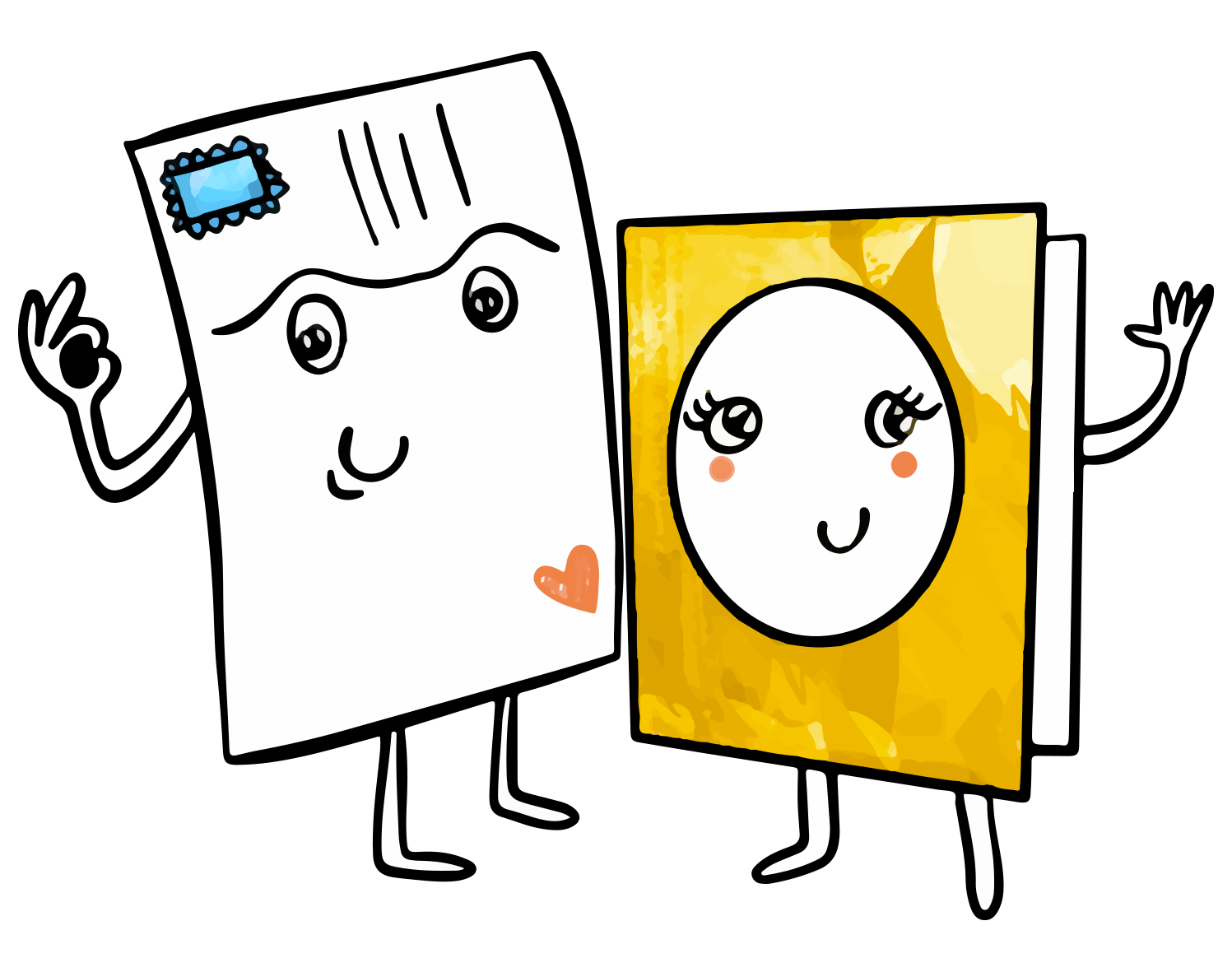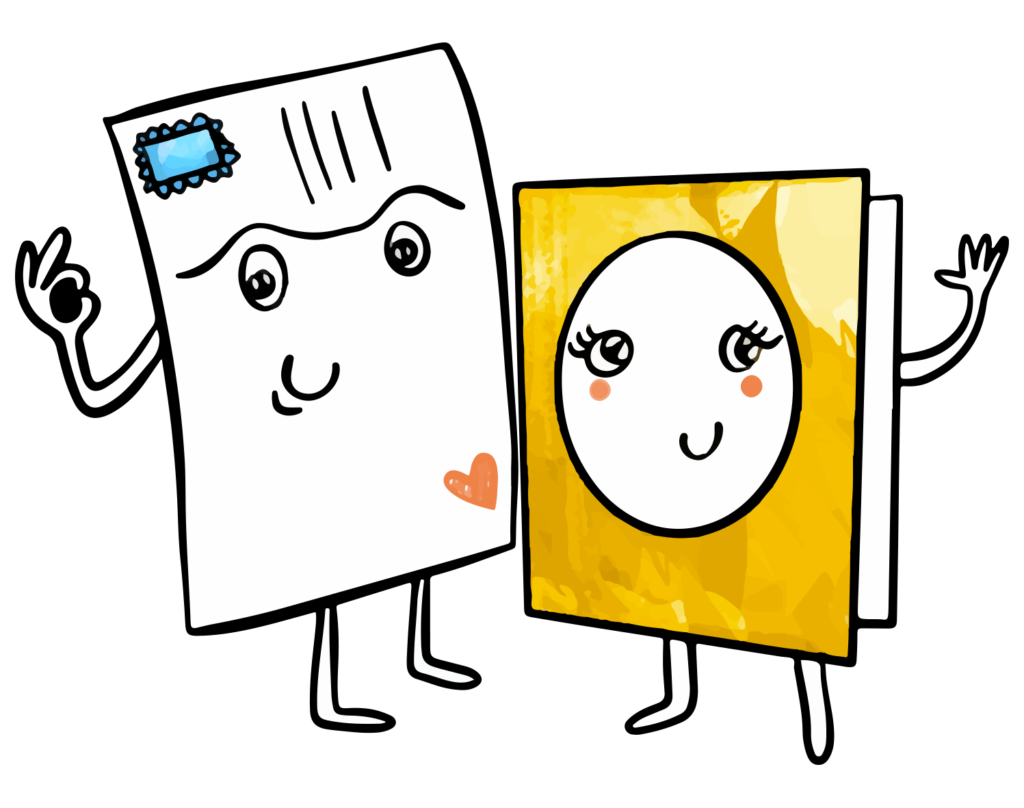 Need help? Any questions? Our team answers you within 24 hours, 7 days a week
Why sending an Ireland postcard to my friends and family? 
A card is, indeed, a small gesture. But it's the small attentions that matters when you're keeping contact with your loved ones. We love to make them happy, even more when we are far away! That's why an Ireland postcard is the best way to stay in touch when you're on holidays abroad. 
How can I make my Ireland postcard original? 
First of all, the important thing when you write an Ireland postcard, is that you can show the unknown aspects of this country! You can share its secrets via photos, or via text! For a funnier card, you can make it humorous with a few jokes, or with a few photos of yourself wearing a traditional Irish costume. Your friends and family will love to see that you are living the Irish culture to the max!
What are the most beautiful spots to take photos for my Ireland postcard? 
Ireland is part of the European Union, and a lot of people think it's part of the United Kingdom. Northern Ireland is part of the UK. Anyway, those Celtic grounds have a lot to offer and will make you travel into its extraordinary valleys and hills. Visit the Cork Shire, the Killarney area or Drogheda and have a taste at a little whiskey in a local tavern. You won't regret your Lilliputian experience!