For "bellissima" holidays!
Share your holiday with a postcard from Italy
Italy is a European must-see. Between its architecture, its History and its local gastronomy, you will love every second of your Italy holidays. Take your camera out, take some photos of the famous buildings, strike a pose and smile! Then send your best Italy photos through a personalised postcard. Tutti bene!
Send a beautiful postcard from Italy
Stay in touch with friends & familly
Surprise your loved ones with a personalised postcard
Are you ready to send your first postcard?
Which region of Italy are you travelling to?
Are you more into the Coliseum, the Pantheon or the Pisa tower? No matter where you go on holidays, you'll find the perfect Italy postcard! Click on any location to discover our collection.
3 tips to an awesome Italy postcard
 Choose your most beautiful photos from Italy
 Write a genuine and affectionate message
 Add a fun fact or a funny story
Ready to send an Italy postcard?
How can I send a postcard with Fizzer?
Choose an Italy postcard
Select a card design and personalise it with your own taste. Are you more of a landscape person or an italian foody?
Add your best pictures
Choose your the best photos of your holiday in Italy and add them to your postcard.
Write an original message
Surprise your loved ones with a personalised text showing how much you care about them and how much you are enjoying your holidays.
Send your postcard and make your loved ones happy
Add the recipient address and send your Italy postcard to your family and friends. Then just wait for your "Grazie mille!"
Ready to create a personalised postcard?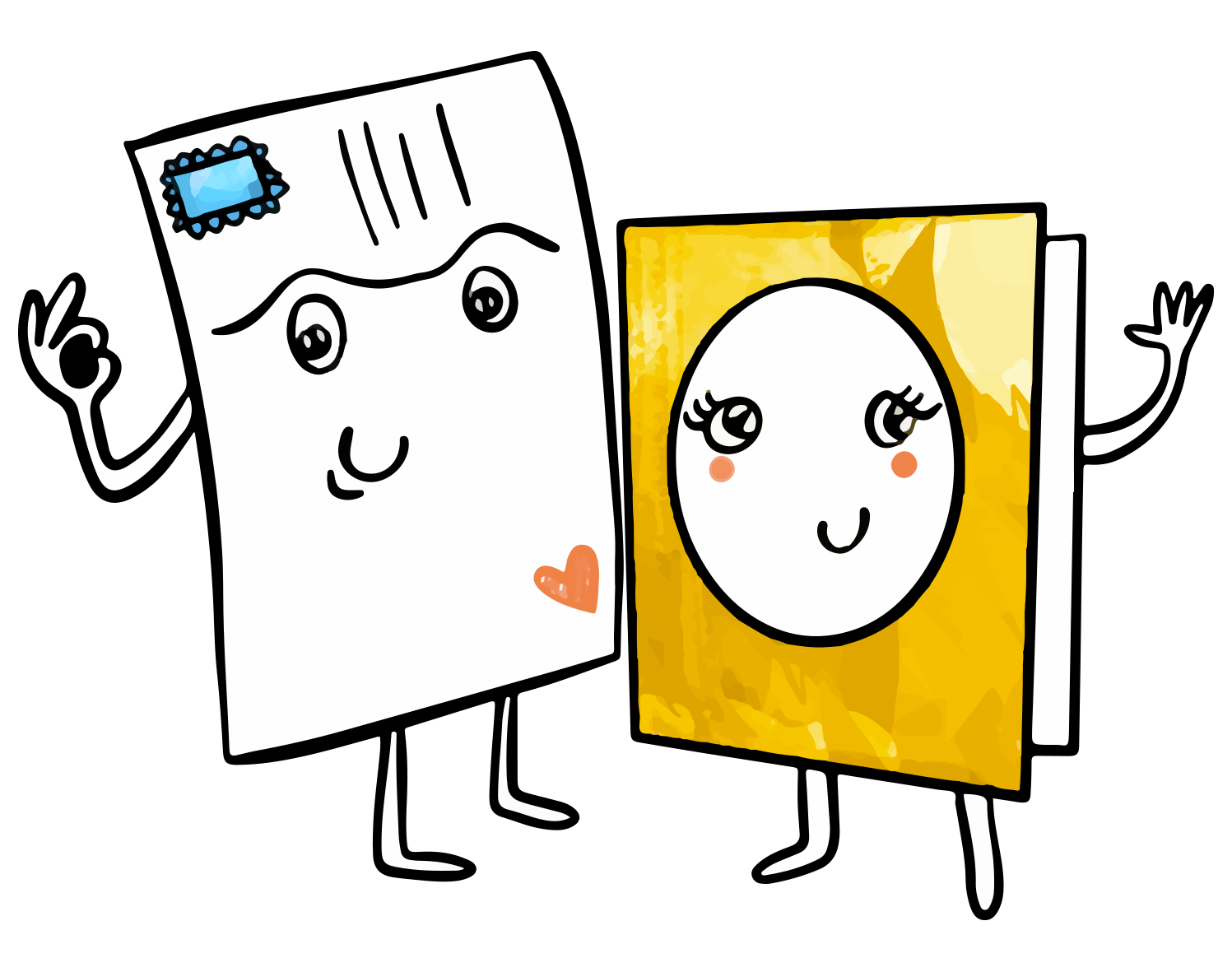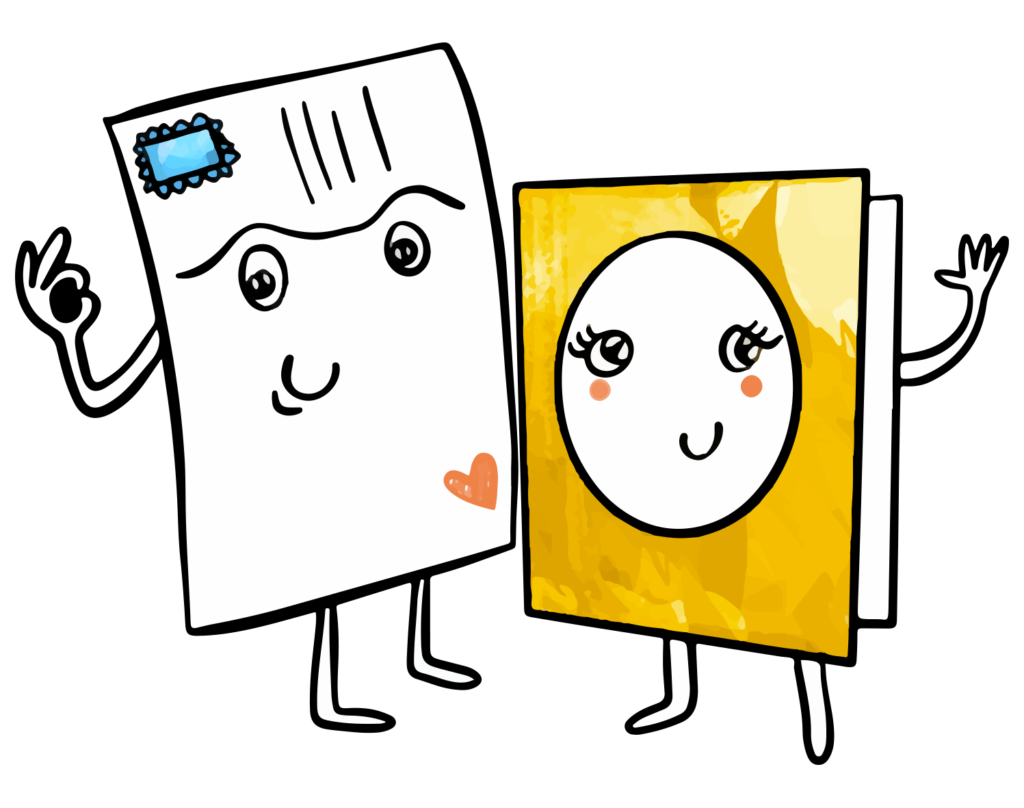 Need help? Any questions? Our team answers you within 24 hours, 7 days a week
What do I need to create a personalised postcard from Italy?
Here is what you need to create an Italy postcard within a few minutes with our Fizzer App:

- A few of your most beautiful pictures 
- A short text to make your loved ones smile 
- Your contacts
- Your creativity!
Thats it! With Fizzer you can create online postcards very easily and quickly. So, ready?
Is my postcard's content protected during transport?
Absolutely, we make sure your postcard is protected in an envelope before sending it. It's very important for us to respect your private life, even for a simple Italy postcard. Feel secure, we take good care of your masterpieces just like it was a Michel-Angelo's piece. 
I'm looking for inspiration to write my personalised postcard from Italy, where could I find ideas?
Go visit our blog! And our social media for a daily dose of inspiration! Original text ideas, humorous or classical, personal or more general... our blog is a true inspiration fountain!