For more than "bellissima" holidays!
Share your holidays with a postcard from Italy
Italy is a must-visit European country. Between its architecture, its history and its local gastronomy, you will appreciate every second of your holidays in Italy. Take out the camera, snap shots of famous landmarks, strike your best pose and smile! Then send your best photos on a personalized Italy postcard. Thumbs up!
Send a card from beautiful Italy
Stay in touch with your family and friends
Surprise your loved ones with a personalized card
Ready to mail your first postcard?
Which region of Italy are you going to?
Are you more Colosseum, Pantheon or Leaning Tower? Wherever your vacation is, we have the Italy postcard for you! Click on the region of your choice to discover the collection.
3 tips for a successful postcard from Italy
 Choose your most beautiful photos of Italy
 Write a sincere and touching message
 Add a funny little anecdote
Ready to create a postcard from Italy?
How to send a postcard with Fizzer?
Choose a map of Italy
Select a card template and customize it to your liking. Postcard highlighting rather the landscapes or the Italian gastronomy? From Tuscany to Sicily, you are sure to find the design you like.
Add your best photos
Then choose the best photos of your Italian stay and add them to your postcard to pass on a little dolce vita to your loved ones! beautiful pictures ! 😉
Write an original message
Surprise your loved ones with personalized text reflecting your affection for them and telling them how much you are enjoying your vacation.
Send and please your loved ones
Add the address of the recipient(s) and send your postcard from Italy to your loved ones. Wait patiently for your "Grazie mille!"
Ready to mail your personalized postcard?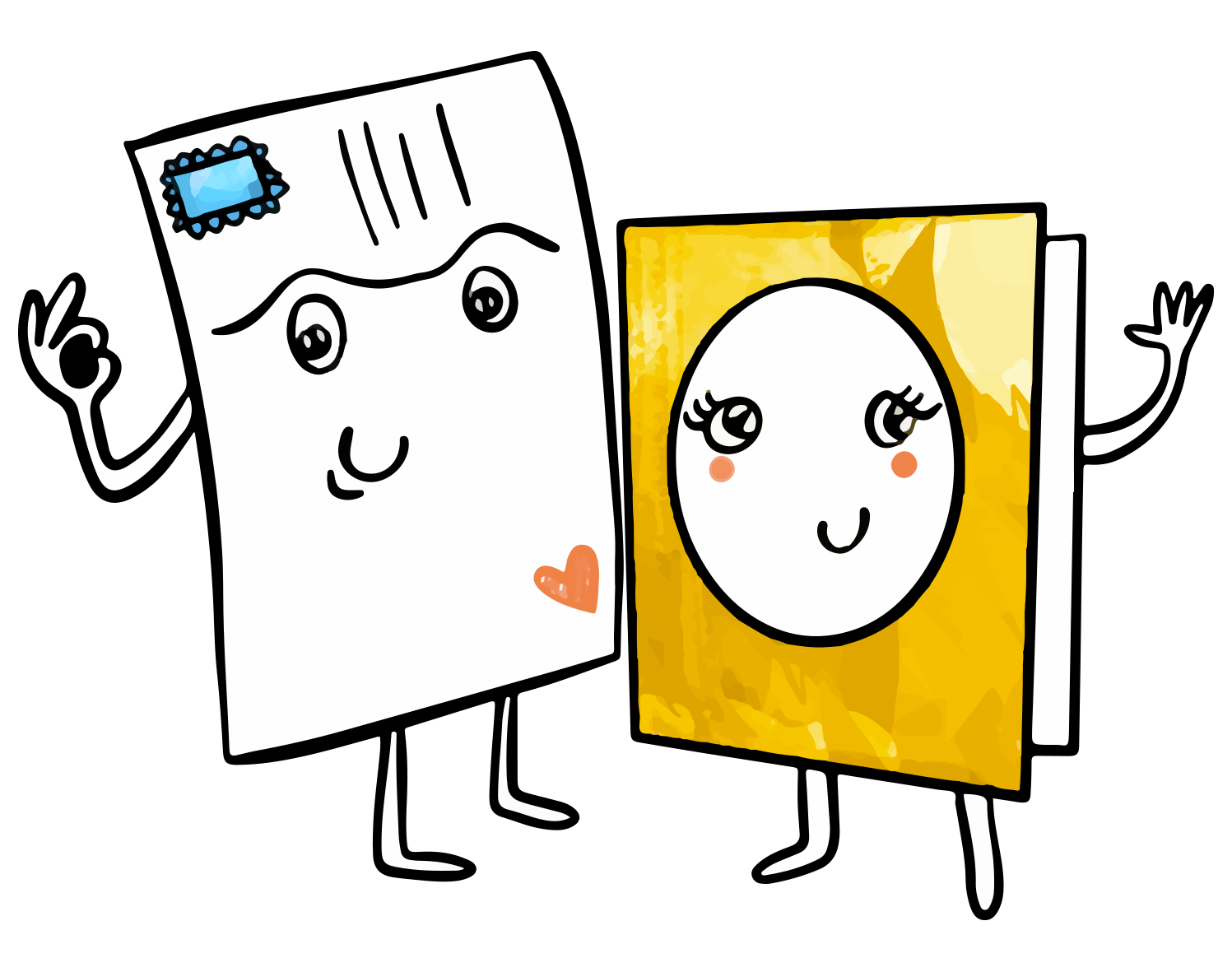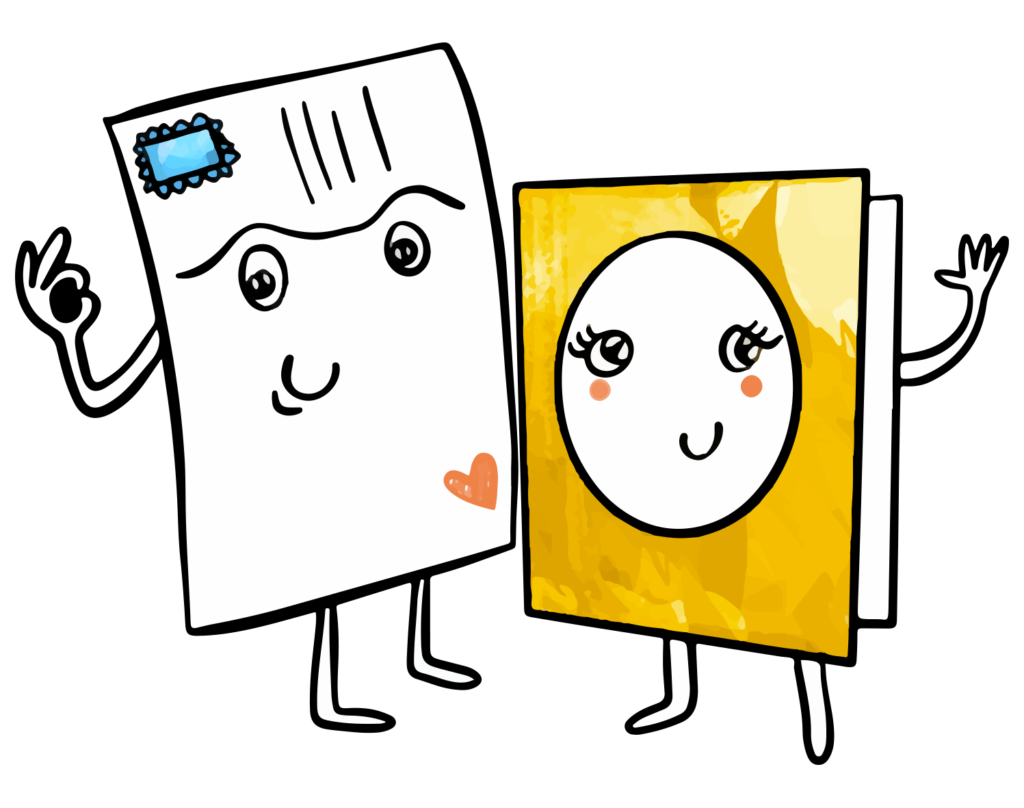 Need help ? A question ? The Fizzer team responds to you within 24 hours, even on Sundays!
What do I need to create a postcard from Italy with Fizzer?
Here's what you need to make a postcard from Italy in minutes:

- Some of your most beautiful photos 
- A short text intended to make your loved ones smile 
- Your address book
- Your creativity!
That's all. With Fizzer you can create postcards online very easily and in a very short time. So, conquered?
Is the content of my postcard protected when sending?
Of course ! We take care to put your postcards in an envelope before sending them. It is important to us to respect your privacy, and to protect your creation from the elements. So rest easy, we take care of your masterpieces as if it were a work by Michelangelo. 
I'm looking for inspiration to write my personalized postcard from Italy, where can I find ideas?
Visit regularly our blog and our social networks for a daily dose of inspiration! Ideas for original texts, humorous or classic, personal or more general… our blog is a real source of inspiration! For a trip to Italy, however, there are a few must-sees to mention. What have you visited? The remains of the Roman Empire, the Vatican,… What did you eat? Arancini, pasta, pizza, burrata, cannoli…