Rather sunny landscape or snowy landscape?
When it comes to sending a postcard, we immediately think of sending a landscape photo. And at Fizzer, we love to share the magnificent landscapes of your holidays through our original postcards. Whether you are at the sea, in the mountains or in the countryside, a landscape postcard will always please your loved ones and make them travel with you. Because after all, that's why we send a Post card to his friends and family; to make them travel from a distance! 
A pretty landscape postcard 🎈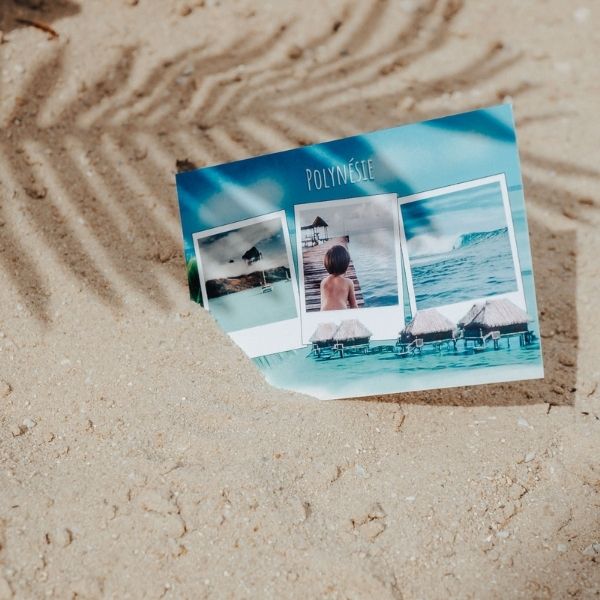 Sometimes, to remind those close to you that you cares about them, we are thinking of sending a postcard. Only now, the postcards with photos taken by unknown people, it's over! Fizzer offers you the possibility of creating sublime postcards of your holidays yourself. 
And you know what's even better? A landscape postcard. But from a landscape that you have appreciated, a landscape that you have experienced. A landscape that moves you, that makes you feel something, and that makes you want to share the beauty of the world around you. A postcard with a photo of a landscape taken with love and thought for your loved ones. To literally tell them "Wish you were here." (I would like you to be here)
Discover our most beautiful postcards suitable for all your splendid holiday landscapes and get ready to create magnificent cards. Plus, it only takes a few minutes to create a landscape postcard.
Whatever your desire, you will find a postcard model that matches your landscape! Your loved ones will love your creation and will wait impatiently for the postman to finally find it in their mailbox. Don't worry, your postcard is protected by an envelope and is therefore in perfect condition upon receipt. What landscape do you want to share with your loved ones this time? 
Holidays in France: no need to go far to have a sublime landscape in front of you. France is full of splendid corners for your holidays. Go to the Alps, the Mediterranean, Corsica or Brittany... the possibilities are endless! 
Destination Europe: want to venture a little further? Europe is an incredible playground that will allow you to make a good impression on your loved ones. Nordic landscape in Sweden or desert in the Canary Islands? The landscape of your postcard will make your attention a special memory. 
Around the world : the world is Yours ! In terms of landscapes, the world gives you the most gift that it can exist: it offers you an infinite diversity of landscapes and surreal settings. Choose your postcard design and add your most beautiful landscapes during your holidays abroad. Yes, a handwritten postcard will always please your family and friends!
Long live the holidays: no matter where you go on vacation, you need to share this relaxing atmosphere with your loved ones. Nothing better to transcribe a culture than to send its landscapes by correspondence. That's what vacations are for!
Over the seasons: summer vacation, winter vacation, short autumn getaway… All seasons are an opportunity to discover a new landscape! The magic of the seasons offers you a multitude of landscapes throughout the year, even near your home. So take a walk, explore the surroundings and above all, take photos for your landscape postcard. 
Surprise your loved ones by sending your first card
How to send a postcard with Fizzer?
If you want to send a message to your loved ones, in a handwritten way, then follow the guide! Fizzer allows you to send a personalized postcard quickly and easily. Do you have a few minutes and a phone or a computer? Then you have everything you need to send a landscape postcard to your family or friends.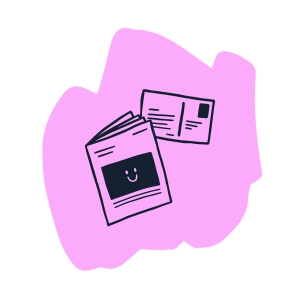 Your card model
First, choose from our card models the one that suits you best. The one that will match your landscape, the one that will please your recipient! If you want to switch from a classic postcard to a magnetic card, simply check the "magnetic" option. Your own photos
Then, add your most beautiful landscape photos to the front of your postcard. The good news is that you can create a collage: add up to six landscape photos and turn it into a masterpiece.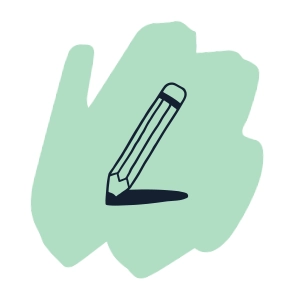 Your personalized message
To your pens! Or rather, your keyboard. Write a text telling your best vacation memories and take the time to ask them if all is well at the same time. Your loved ones will be more than happy to hear from you.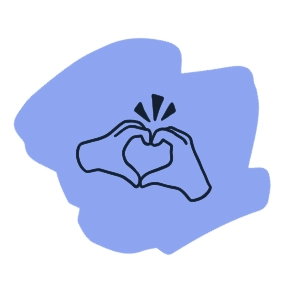 Your creation is ready!
Once these steps have been validated, your landscape postcard is ready! Just enter your recipient's address (you can add more, of course!) and we'll take care of the printing and shipping. Easy, isn't it?
Ready to send your landscape postcard?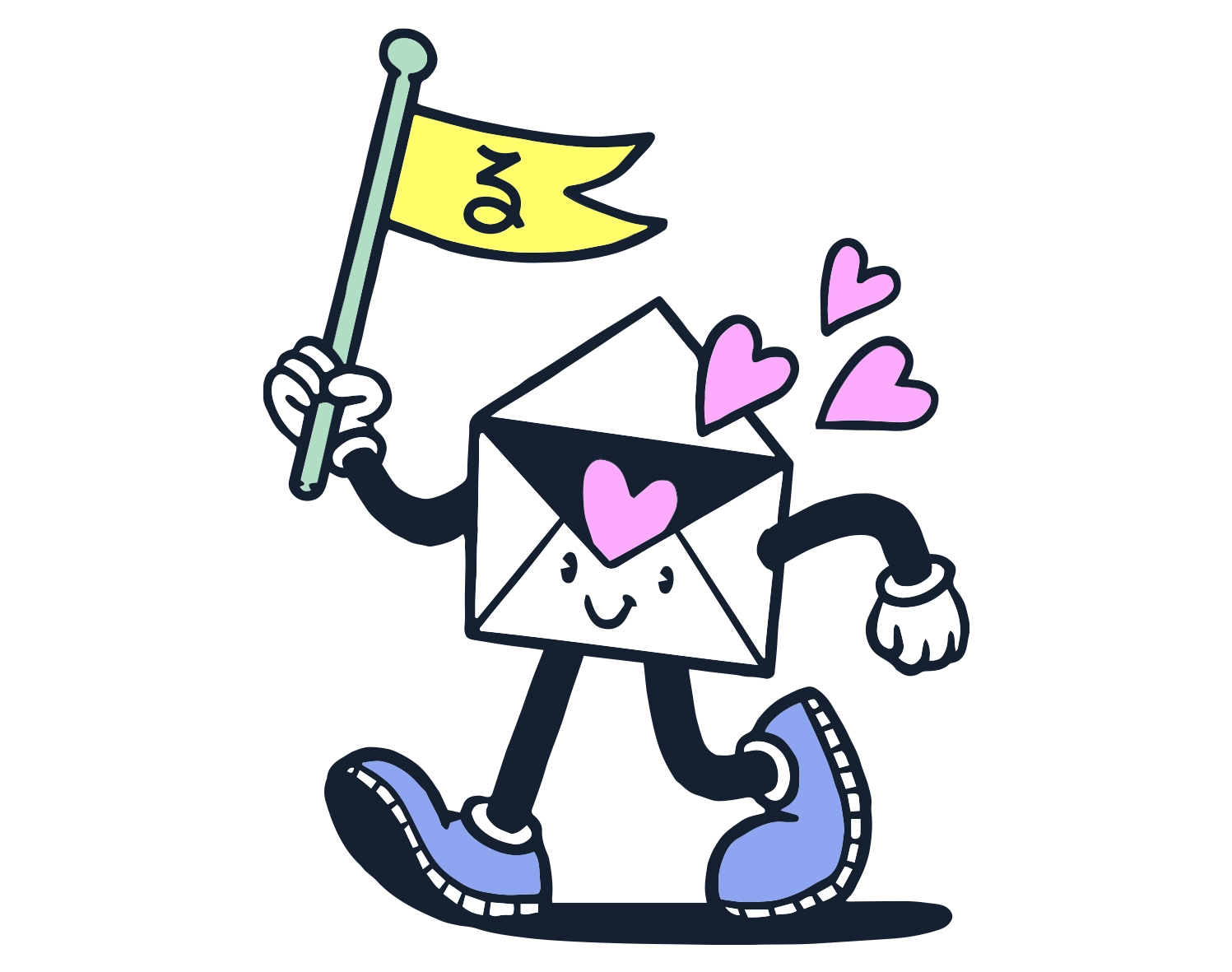 Need help ? A question ? The Fizzer team responds to you within 24 hours, even on Sundays!
Why send a landscape postcard?
Because the view of a panorama is priceless, sending a postcard to share this moment with your loved ones is reason enough to send a postcard as beautiful as a painting. Perspective, horizon… never stop contemplating the beauty of an expanse. And because often a photographic memory is not enough, take a picture of this idyllic spectacle and share it with your dearest loved ones. 
What landscapes can I add to my postcard? 
Adapt your postcard to the seasons and the places you discover. It can be a winter landscape, in the mountains with a magical atmosphere, or a waterfall in a tropical country… Look for inspiration and let your photographer's eye guide you. After all, perhaps your ideal landscape is a landscape focused on urban planning. 
How to make an original landscape postcard?
The boat landscapes, very little for us! Make your creation a true masterpiece and share life through your eyes. Your point of view is much more unique in the eyes of your loved ones than any landscape! So take original photos during your stays. You can choose to experiment with photographic techniques: long exposure, double exposure, waiting for the sunset, the blue hour or the starry night to create a panoramic landscape.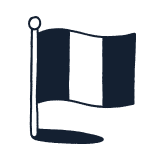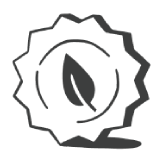 Imprim'vert certified paper