Offer a little sweetness
Create a love card in just a few clicks
Choose a beautiful design
Your love letter is on its way!  
Surprise your loved ones with a declaration of love
"When the power of love overcomes the love of power, the world will know peace" the iconic Jimi Hendrix whispered to us. And love, we really need it right now! Would you like to share a few words of love with your dear and tender, send all your affection to your family, say "I love you" or "I miss you" to your best friend? Surprise all the people you love with just a few clicks, with a pretty personalized love card. 
After all, why wait for the Valentine's Day and the great occasions for declaring one's love to the people we love? In 2020, romance is more relevant than ever. Against crisis and pandemics, use love notes, delicacy, fiery poems. In the face of adversity, let's stick together! Let's send words of love to our darling grandma, our lonely brother, or the chosen one of our heart. A kind of Love Therapy, does that tell you?
Fizzer allows you to send a fully customizable love card, merely. Like a modern-day Cupid, create your virtual card in a few minutes, and express your feelings with a beautiful text. Our teams then take care of printing and posting your pretty romantic card, in 24 working hours. Simple and obvious, like a mother's love.
Ready to send your love card?
Choose the love card that suits you
For each love, the personalized card that corresponds to it. Whether passionate, sentimental, platonic or family, all love stories deserve their poems, their declarations. Do you want to surprise your other half, celebrate your friendships, brighten a parent's day? Browse through our collection to find the love card that will touch your loved one in the heart. It's time to take up the pen to declare your love!
A beautiful declaration of love in 3 steps
 Choose a love card template that inspires you
  Add some sincere sweet words filled with tenderness
  Drag on the card your most beautiful photos with your loved one
Ready to send your love text?
How to create a personalized love card with Fizzer?
Select your favorite love card
Browse our collection of cards and go to the "Love" category. Here you will find many designs, suitable for celebrating love in all its diversity. Romance or lifelong idyll, filial or marital love… Our illustrators have thought of everything! 
Slip in your best memories
Once your model has been chosen, it's time for customization. Highlight all your most beautiful memories together! You can add on your pretty love card between 1 to 6 photos. In this way, you can celebrate a unique relationship, with a fully customizable card. 
Add some sweet words
It's time to let your heart speak. If you don't have the pen of Jacques Brel or Lomepal, don't hesitate to add a passionate poem or a love quote. Remember to add a few thanks intended for the person you love, in a pretty romantic 100% card.
Validate, it's posted!
Sign your pretty missive, and add your personalized stamp. Confirm your order, and voila! Once the postal addresses of the recipients have been added, our teams take over. Your creations will be printed, franked and sent to the people you love within 24 working hours. 
Want to ignite hearts with a pretty card?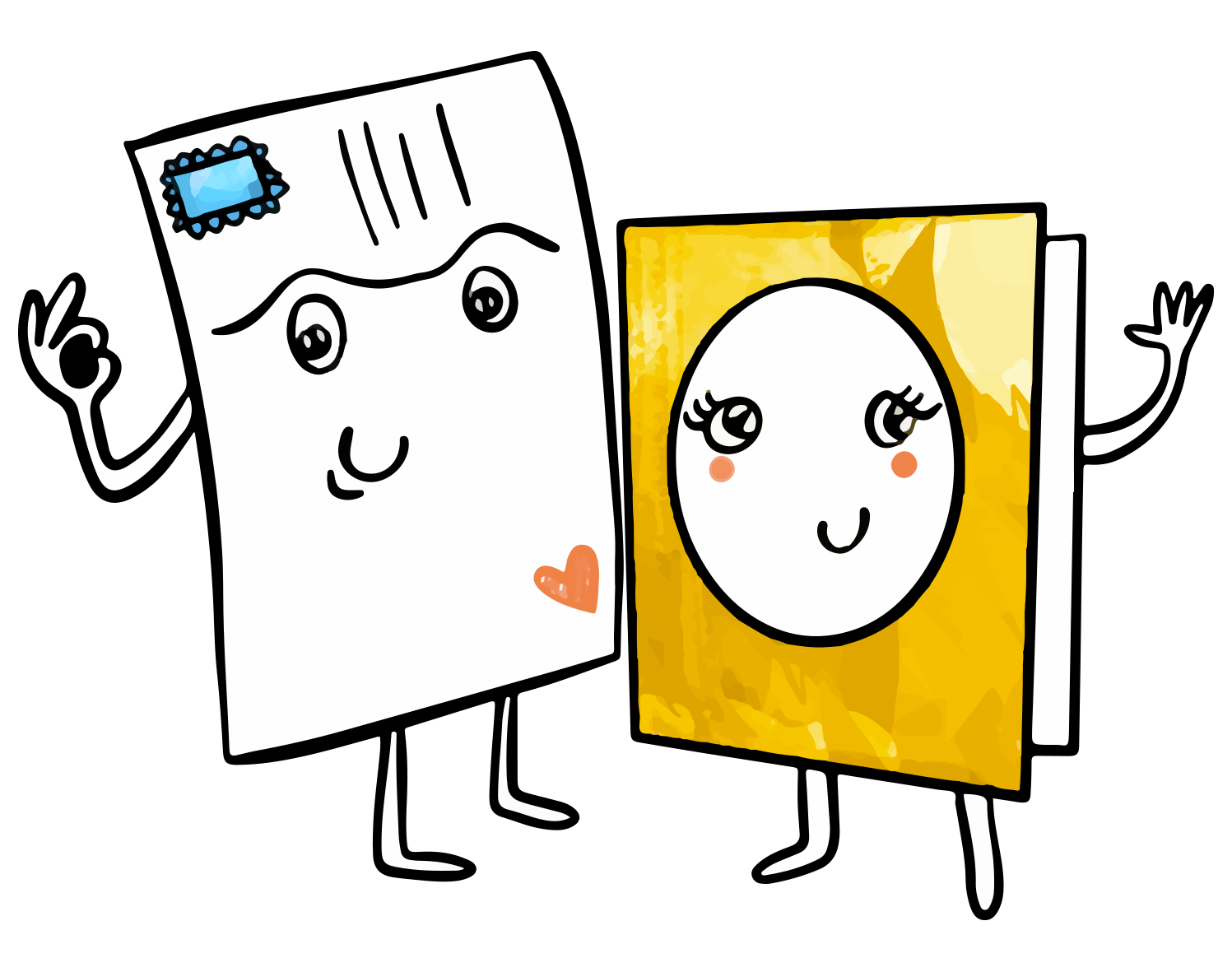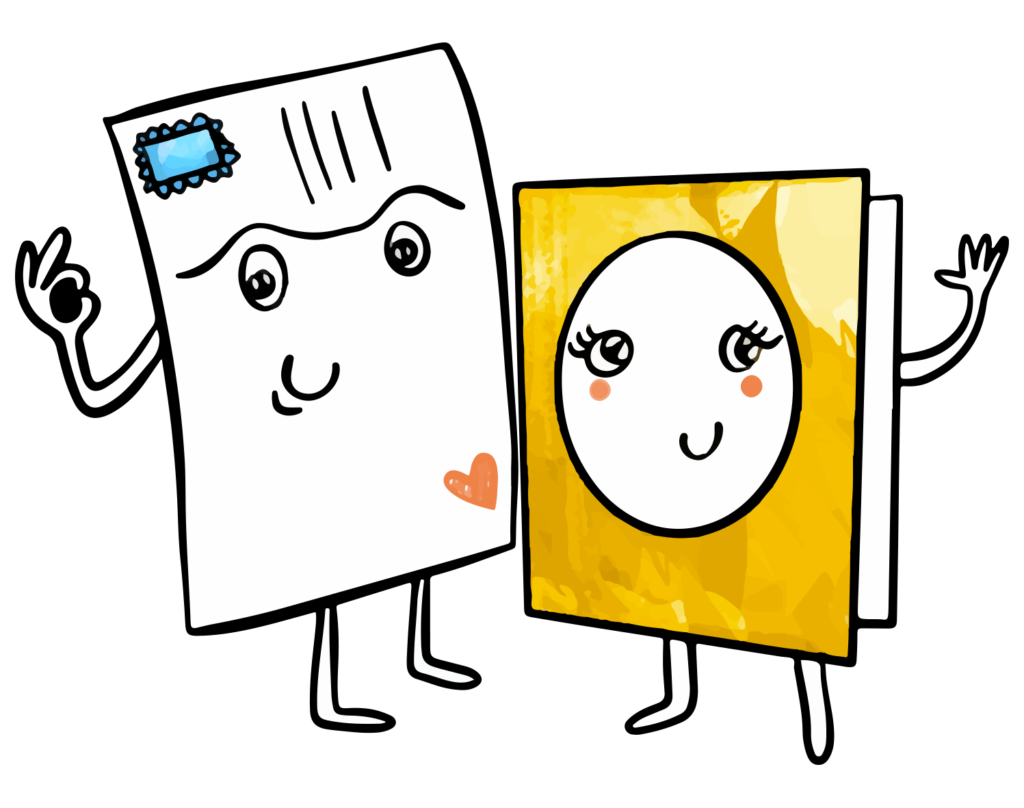 Need help ? A question ? The Fizzer team responds to you within 24 hours, even on Sundays!
What if you send a little love to your loved ones to fight against the ambient greyness? Celebrate love, whatever its nature, in real life or from a distance, with an original love card.
Why create a personalized love card? 
All occasions are good to share a little tenderness, with beautiful printed memories. Love cards aren't just for couples, either! All the people you love will be happy to hear from you, with a nice personalized card. 
Create a love card for her
February 14 is already coming and you would like to celebrate your beautiful romantic relationship in an original way? Surprise your sweetheart with a genuine gesture of love. If you love him madly, but words sometimes fail you, get your feelings down in writing! It will be an opportunity to innovate. Romantic dinners, bouquets of red roses... It's very nice, but it quickly smells warm!

Share a love card for man
Do you love her madly, dream of eternal passion, complicity, marriage? Show a little attention to your loved one, with an original and romantic gift! First, because it's always nice to pour out your love. But also to thank the little sun that lights up your days, the one that makes you see through rose-colored glasses every day of the year. We don't always take the time to celebrate the little things in life, and yet. Some romances deserve serenades. With a card specially designed for him, you will touch your darling in the heart!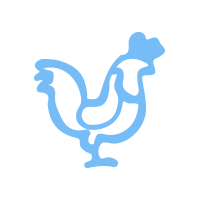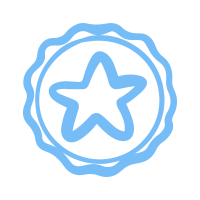 Imprim'vert certified paper