Succumb to its magnetic charm!
Do you want to communicate in an original way with your dearest beings? Think of the magnetic postcard! It's a really special attention that will please all your friends and family. Place your most beautiful memories on your fridge and create an original and personalized decoration in your kitchen! So, are you ready to create a magnetic postcard that will stick to your skin, just like it sticks to the fridge?
A pretty magnetic postcard 🎈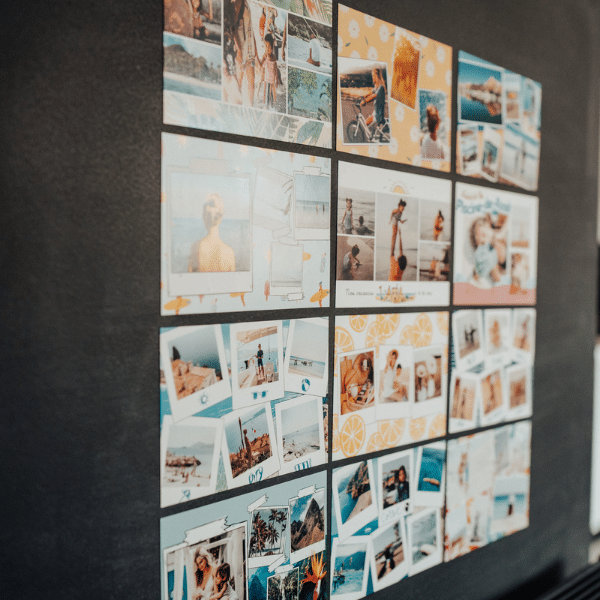 When you want to please your loved ones, you try as much as possible to be original and to surprise them. To do this, Fizzer suggests that you carry out a magnetic card personalized, adorned with your own photos and your best memories... and all magnetized! Create, send, please, stick (in the fridge)! 
It's that simple to make family and friends happy. Your most beautiful holiday memories will remain visible daily in the most convivial room of the house: the kitchen. To create a magnetized postcard, simply check the "magnetized" option at the end of your creation. We take care of sending it, protected in a nice envelope. 
Ready to create super creative and original magnets? Your loved ones will be more than delighted!
Magnetic postcard... but not only!
With Fizzer, you can create all kinds of magnetic cards. There is an option for every occasion! You will be able to collect your most beautiful moments on your refrigerator. 
Wish card : share the good mood and good vibes to start a new year and send a magnetic greeting card to your loved ones. 
Christmas card : ho ho ho! When Christmas Eve arrives, there is nothing better than decorating your house in the colors of the end of the year celebrations. 
Birthday card: the birthday of one of your loved ones is fast approaching? Send him an original magnetic birthday card that he can put on his fridge as a souvenir of this special attention from you. 
Recipe card: a super practical idea! Write a local recipe on the back of your postcard and make it easy for your loved ones to access. They will be able to collect their favorite recipes on their fridge!
Surprise your loved ones by sending your first card
How to send a magnetic postcard with Fizzer?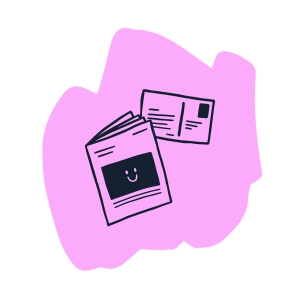 The ideal card template
Select a card template from our 2000 templates created by our illustrators. You will be able to find a model that matches your preferences, and those of your loved ones! Your most beautiful photos
Then add your best photos to the back of your card. Be creative and choose your images well because this side will most likely be stuck in the fridge of your friends and family!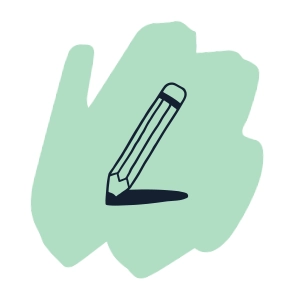 A nice adapted text
Like a classic postcard, write a friendly and touching message. Tell how your vacation is going, what you discovered and also ask about them.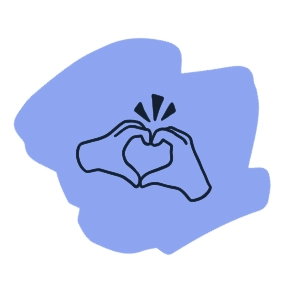 Pack, it's weighed!
You have finished your creation, we can now send it. We take care of putting it in an envelope so that it arrives safe and sound in the mailbox of your recipient. 
Want to send a magnetic postcard?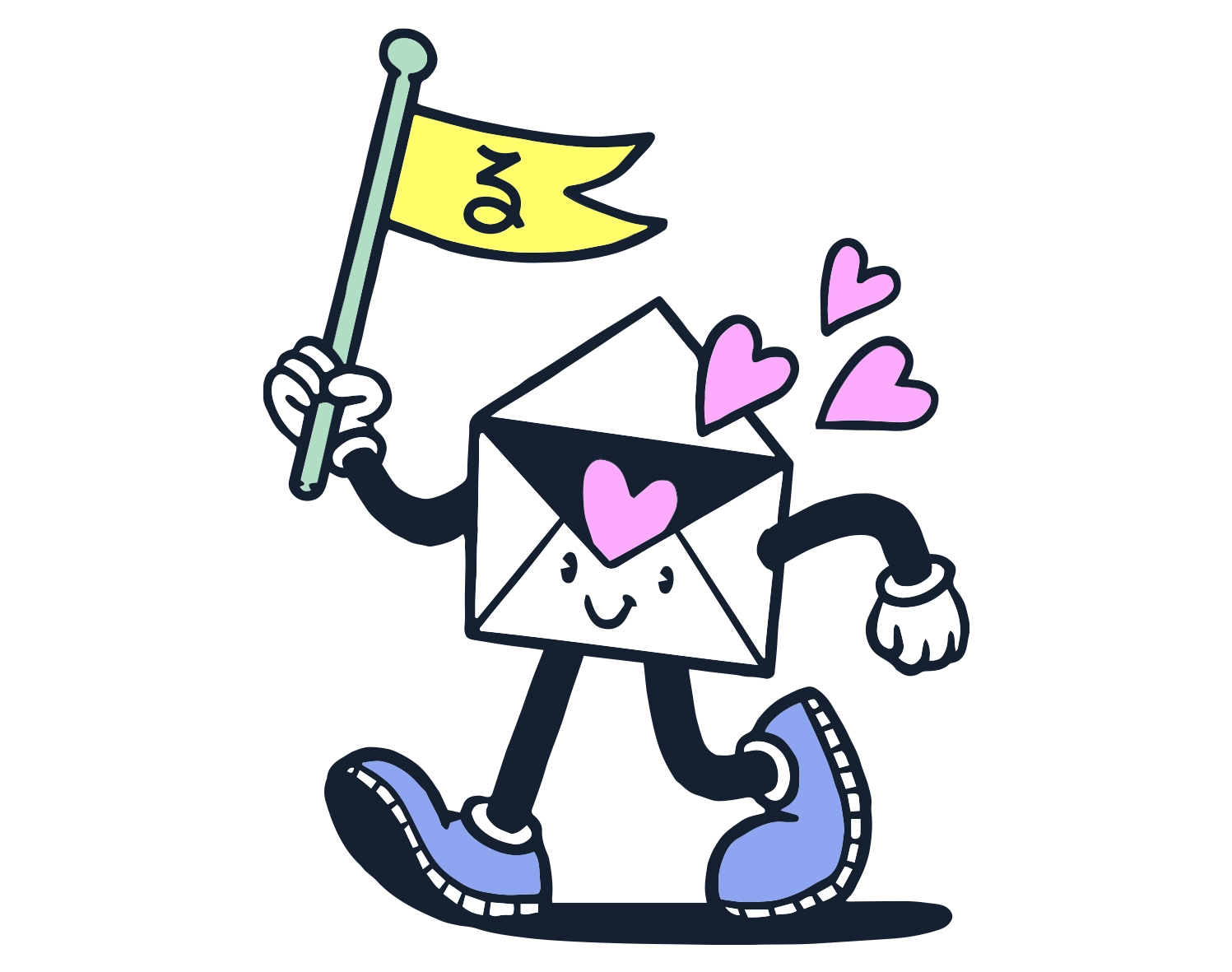 Need help ? A question ? The Fizzer team responds to you within 24 hours, even on Sundays!
Why send a magnetic postcard?
Pleasing those around you is the most beautiful gesture you can do! It goes without saying that sending a magnetic postcard, in addition to developing your creativity, will put a smile on the faces of your friends and family. Moreover, the fact that it is a magnet makes it so original! It's now much easier to hang it on the fridge, no need to buy insignificant magnets, you can create a top of the line decoration! 
Will my loved ones prefer a magnetic postcard? 
Whatever your choice, your loved ones will appreciate receiving a note from you. It's always nice to see that we are loved, appreciated and thought of, even during the holidays. And then, we love seeing the new places discovered by our loved ones! For your personal collection, we recommend the magnetic postcard. You will be able to create a magnificent mosaic in your kitchen. 
How to send a magnetic postcard?
The system works in the same way as for a classic card. Create your card via the Fizzer app, enter your recipient's address and send your card! The price remains the same, whether you send your card in France or abroad. If that's not the good life, is it? One more reason to fall for a magnetic postcard.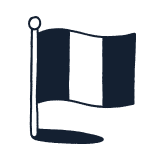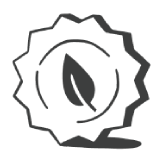 Imprim'vert certified paper