Display your fondest memories
Some memories are lasting
. It can be a trip to the end of the world, a marriage proposal, a honeymoon… We all have photos that mean a lot to us, and that bear witness to unique and precious moments. How about highlight these sweet memories with a photo magnet ? Keeping your favorite moments close to your heart is fine. Keeping them close to your eyes is better! With Fizzer, you can create personalized photo magnets and display them on all your metal surfaces: fridge door, front door (if it is armored), extractor hood, desk... In a few clicks, you can create a single photo magnet and keep what you hold most dear close to you. 
Want to highlight your most beautiful memories?
Like a postcard, it measures 10x15 cm 
It is magnetized on the back


Protected from view, it is delivered in a beautiful envelope
It can be sent to the four corners of the globe
Ready to create a cheap photo magnet?
How to create personalized photo magnets with Fizzer?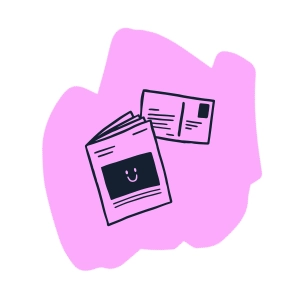 Choose the model you like
Our models of photo magnets are made to suit all personalities! Is your spirit rather poetic, bohemian, or funny? Browse through our collection of 2,000 cards and choose the model that suits you. Add your favorite photos
It's time to lift the veil on your most beautiful memories! Holidays in the West Indies, marriage proposal, family reunions... Slip your most cherished photos into your photo magnet. In this way, you will be surrounded by your loved ones as soon as you open your fridge!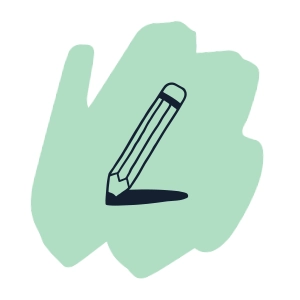 Write a nice message
Whether your magnets are a gift for yourself or those around you, don't hesitate to add a little inspired message. It can be a nice anecdote, affectionate sweet words… Follow your inspiration of the moment!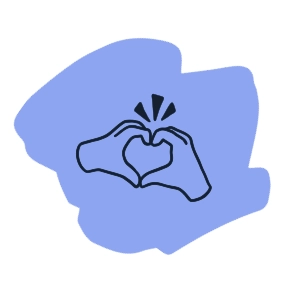 Fill in the recipients
Once you have created the most beautiful photo magnet, all you have to do is add the postal addresses of your loved ones - or your own, if you create the magnets for your own pleasure! Our teams will take care of printing, franking, putting in an envelope and sending your little wonders within 24 working hours. 
Ready to send a fridge photo magnet?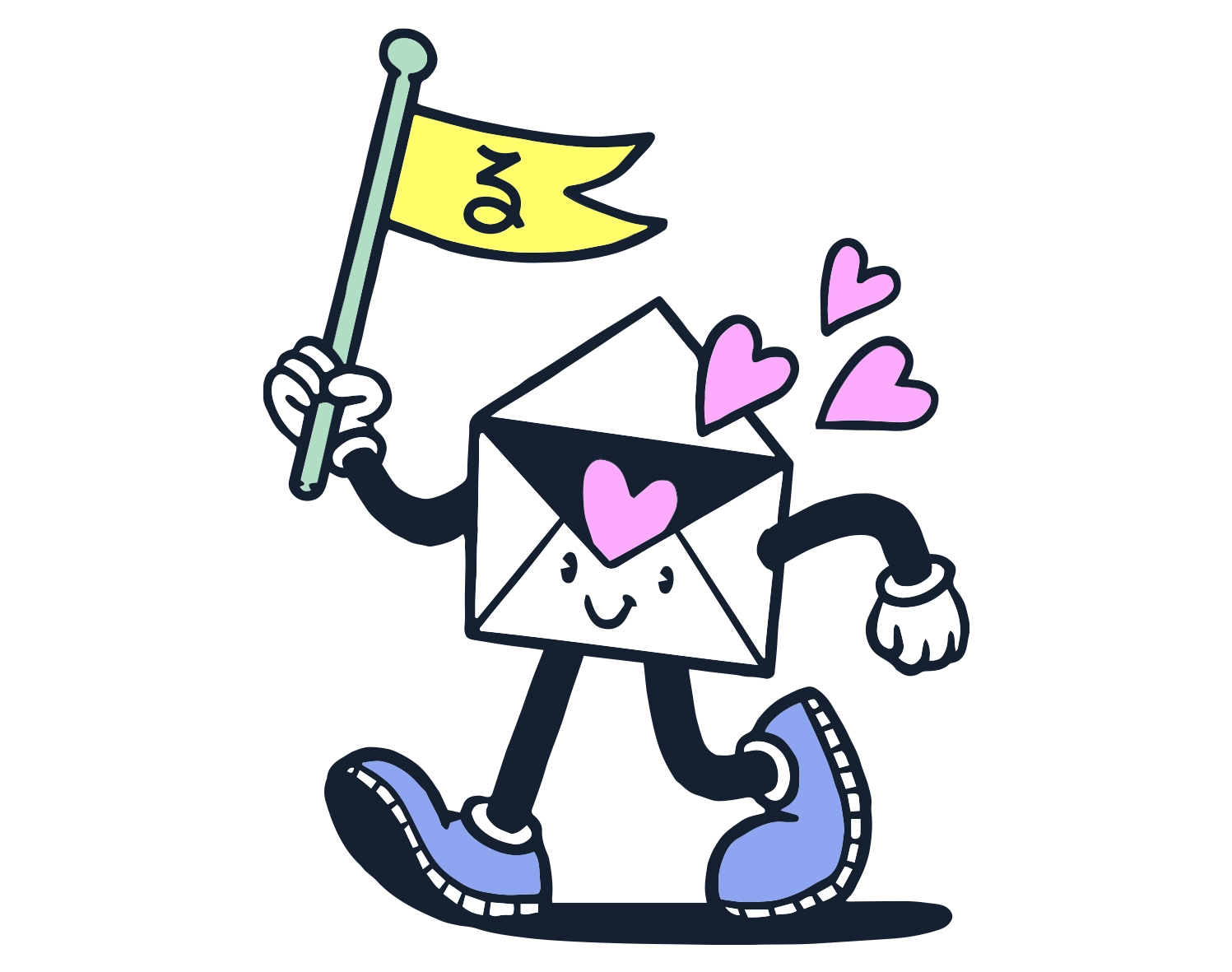 Need help ? A question ? The Fizzer team responds to you within 24 hours, even on Sundays!
We don't always remember our days. On the other hand, we always remember the moments that matter. With Fizzer, immortalize your most beautiful memories and transform your favorite photos into beautiful magnetic cards. 
Why create a photo magnet?
Because it only takes a few clicks to make a loved one smile, or bring an extra decorative touch to their little cocoon! With Fizzer, you can easily create original photo magnets.
How to create a personalized photo magnet? 
In short, nothing very complicated! To make beautiful magnetic creations, you need an Internet connection and the device of your choice (mobile phone, computer, tablet, etc.). Then launch the Fizzer app, and create your account in seconds. Once that's done, all you have to do is buy the pack of credits that suits you best. Then comes the best part: creating your little magnetic splendours. 
How can I personalize my photo magnets?
To create a unique magnet, just add your own photos! Our intuitive app allows you to slip your favorite memories onto your magnetic card in seconds. The icing on the cake ? All your creations are delivered in pretty envelopes. In this way, your pretty cards are protected from the rain and prying eyes!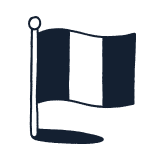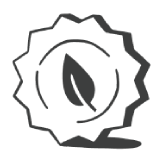 Imprim'vert certified paper