Display your most beautiful memories!
Some memories are timeless. It may be a trip around the world, a wedding proposal or a honeymoon… What about bringing to light these precious moments with a magnetic postcard? Keeping your memories close to your heart is great, but keeping them close to your eyes is even better! With Fizzer, you can create personalised magnetic postcards and display them on any metallic surface: it may be your fridge, your front door, your desk, or even your cooker hood… In just a few clicks, you'll be able to create a unique magnetic card and keep close to you what you value most.
. Il peut s'agir d'un voyage au bout du monde, d'une demande en mariage, d'une lune de miel… On a tous des photos qui comptent beaucoup pour nous, et qui témoignent de moments uniques et précieux. Que diriez-vous de mettre en lumière ces doux souvenirs avec un magnet photo ? Garder ses moments préférés près de son cœur, c'est bien. Les garder près de ses yeux, c'est mieux ! Avec Fizzer, vous pouvez créer des magnets photos personnalisés et les afficher sur toutes vos surfaces métalliques : porte de frigo, porte d'entrée (si elle est blindée), hotte aspirante, bureau… En quelques clics, vous pourrez créer un magnet photo unique et garder près de vous ce que vous avez de plus cher. 
Do you want to bring to light your most beautiful memories?
Magnetic postcards by Fizzer
The size of a postcard (10x15cm) 
Magnetised on the backside


Delivered in a beautiful envelope
Can be sent anywhere around the globe
Are you ready to create a beautiful magnetic card?
How to create a personalised card with Fizzer?
Choose the template that you like the most
Our templates of magnetic cards are made to suit every personality! Browse through our collection and choose the template that suits you best.  
Add your favourite pictures
Now is the time to reveal your most beautiful memories! Holidays, wedding proposal, family reunions… Insert your dearest pictures in the magnetic card. This way, you'll be surrounded with your loved ones every time you open the fridge! 
Write some tender words
Whether your magnetic card is made for yourself or for someone else, feel free to add an inspired note! It may be a fun fact or kind words… Let your inspiration guide you! 
Add the recipients
Once you've created the loveliest magnetic card, don't forget to add the postal addresses of the recipients – or yours if the card is created for yourself! Our team will take care of the printing, stamping and sending of your little wonders in a delay of 24 working hours. 
Are you ready to send a magnetic card?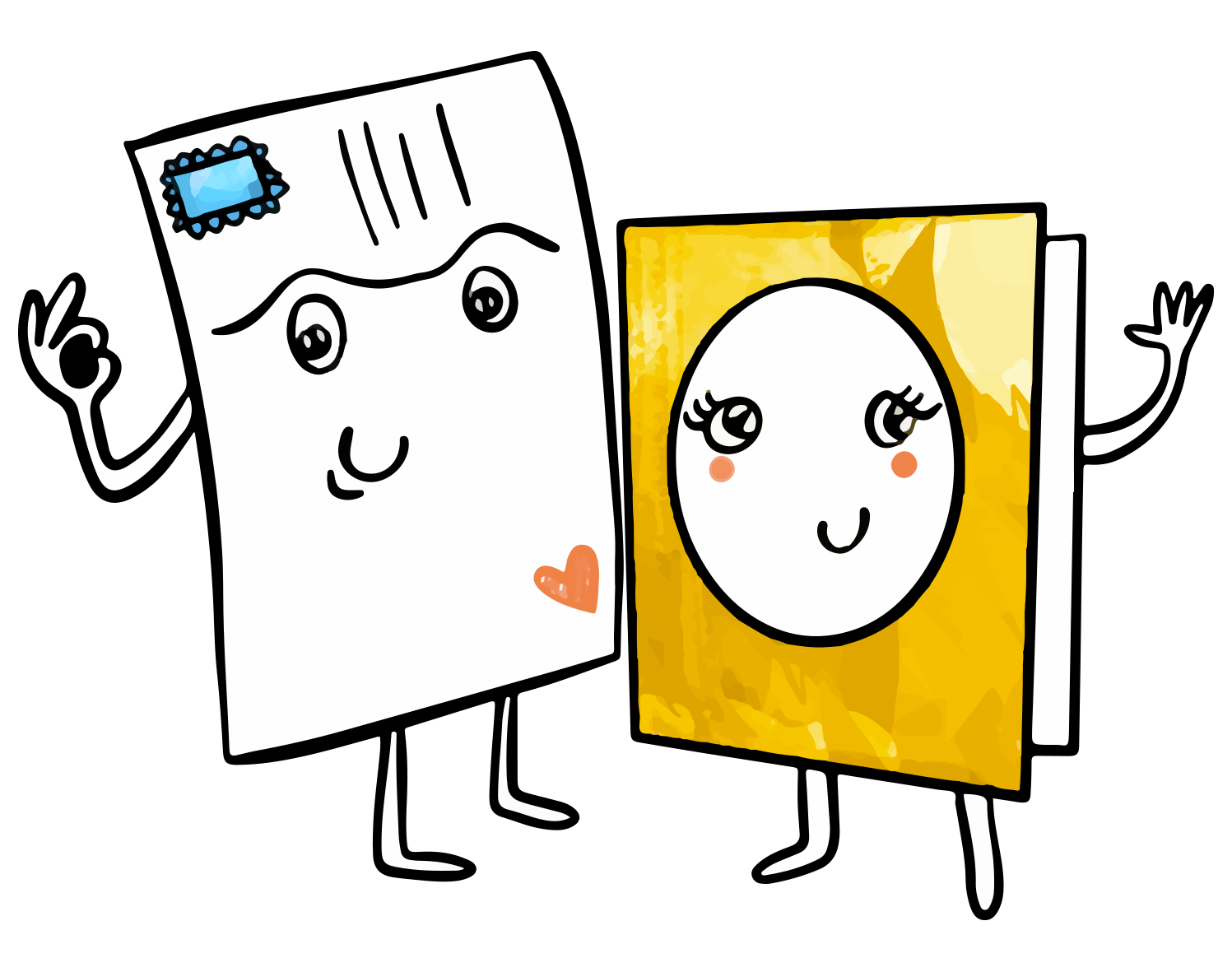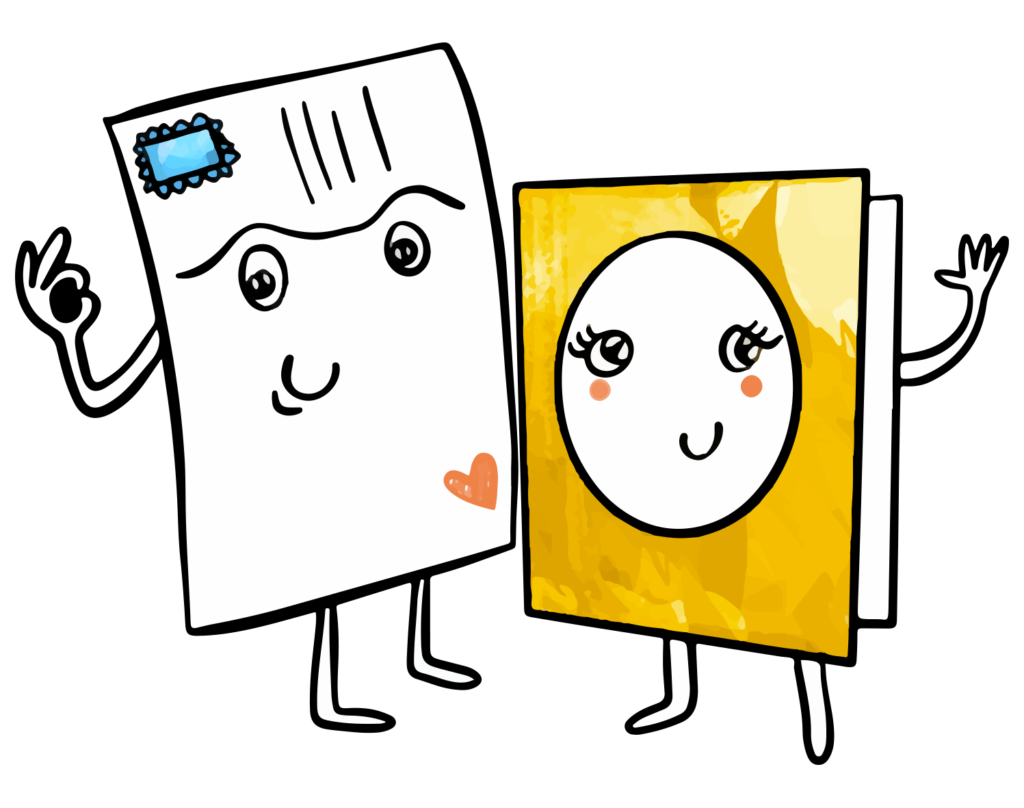 Need help? Any questions? Our team answers you within 24 hours, 7 days a week
We do not remember days, we remember moments. With Fizzer, capture your most beautiful memories with timess magnetic postcards. 
Why should I create a postcard magnet?
In just a few clicks, you'll put a smile on the face of a loved one, or add your special touch in your cosy home. With Fizzer, it's very simple to create an original postcard card.
How to create a personalised magnet with Fizzer? 
First, make sure that you have access to an internet connexion. Then, download the Fizzer app on the device of your choice (it may be your phone, your computer or your digital tablet). Create in a few seconds your Fizzer account, and choose the pack of credits that suits you best. And that's it :you'll then be able to create your magnetic treasures. 
How can I customise my magnetic card?
In order to create a unique magnetic postcard, add your own pictures on it! Thanks to our intuitive app, you can drag and drop your favourite memories in the postcard in just a few seconds. Icing on the cake? All of your creations are delivered in pretty envelops. This way, your creation will always be protected from prying eyes!