Between sea tradition and the famous "calanques"
A personalised postcard from Marseille
South of France is the perfect location to spend your summer holidays. But we found an even better place: Marseille. Known for its rocky coves called "Calanques", its huge sea tradition and its kind inhabitants, this city will make you fall in love. Amazing summer recipe: go there, and send a Marseille postcard to your loved ones.
Send a postcard from Marseille
Stay in touch with friends & familly
Surprise your loved ones with a personalised postcard
Are you ready to send your first postcard?
Our postcards from Marseille and the French Riviera region
Click on the location of your choice to see our collection.
The "Vieux Port"
This harbour is considered the heart of Marseille. Known for its numerous restaurants offering fresh fish coming straight out of the Fish market, the Vieux Port is highly recommended when you're visiting Marseille during the summer. Keep memories of the local life forever by taking a few photos and share them on your Marseille postcard. 
The "Calanques" 
Are you looking for paradise? Because we might just have found one for you! These rocky coves are offering us splendid turquoise and transparent waters. Made of a few coves and creeks, these beaches are the perfect spot to unwind and admire a sunset at the end of the day. Get a picnic ready before you go and snap a selfie to keep a forever memory. 
The Kennedy Cornice
Carrying its name after John Fitzgerald Kennedy, this boulevard going along the coast offers an incredible view on the Mediterranean Sea. 3,7 km long, you will surely find the perfect spot to make amazing photos of the sea to add to your Marseille postcard.
Ready to make your loved ones happy?
What to do in Marseille? 3 activity ideas
Visit the MuCEM museum 
Opened in 2013 when Marseille was the Cultural European capital, the Mediterranean civilizations' museum brings more than a million visitors every year. It is brought to life at night by a lot of colourful lights that offer you a mind-blowing experience. Located next to the Saint-Jean fort, this museum is an absolute must-do with your family.
Wander in the Panier neighbourhood 
Take some time to wander in the Panier neighbourhood located north of the old port. This neighbourhood is the oldest part of town and it gives you this nice "old school" feeling. Walk around in these colourful and flowery streets. Don't forget to take some photos for your summer holiday postcard! 
Discover the Fish market 
Very lively part of town, the Fish market brings more and more tourists each year. Located on the Fraternity quays, you will be able to see so many kinds of fish, because there are more than 70 fish species visible at the auction. Go see it with your family and explore the sea tradition and the fishing culture Marseille has to offer. 
Ready to post your first birthday card?
How can I send a postcard with Fizzer?
Choose a lovely postcard of Madrid
Choose a card among many models designed by our illustrators, add your favourite photos and personalise it with texts and stickers.
Write a personalised message
Select a postcard back with or without address, write your message and personalise it with many fonts and colours. Customise your stamp and sign with your fingertip.
Add one or several recipients
Your magnetic postcard can be sent to several recipients at the same time. To save time, add your contacts in advance by creating your address book.
Confirm your card and surprise your loved ones
Your postcard is sent in an envelope anywhere in the world. The rate remains the same regardless of the destination.
Ready to post your first personalised postcard?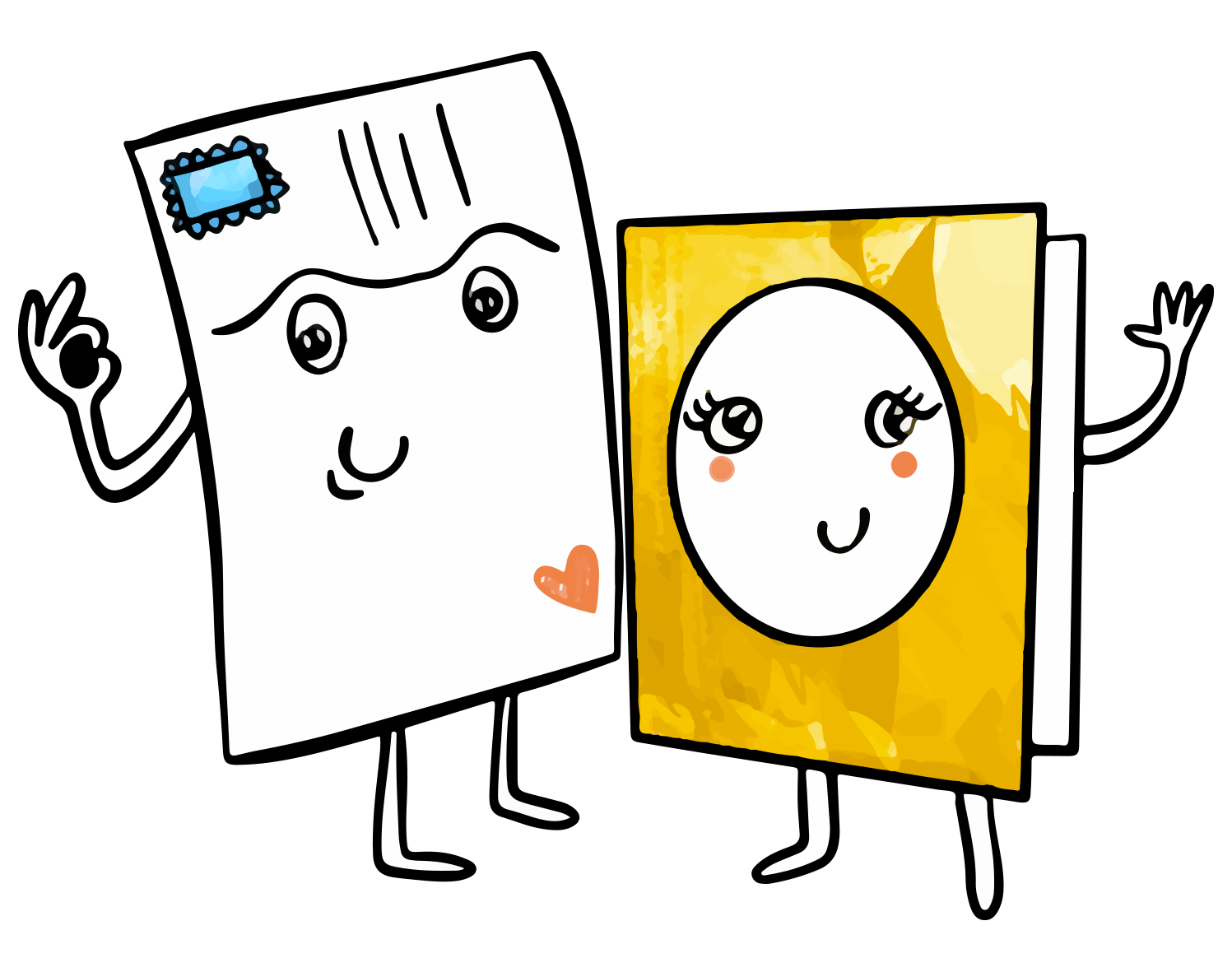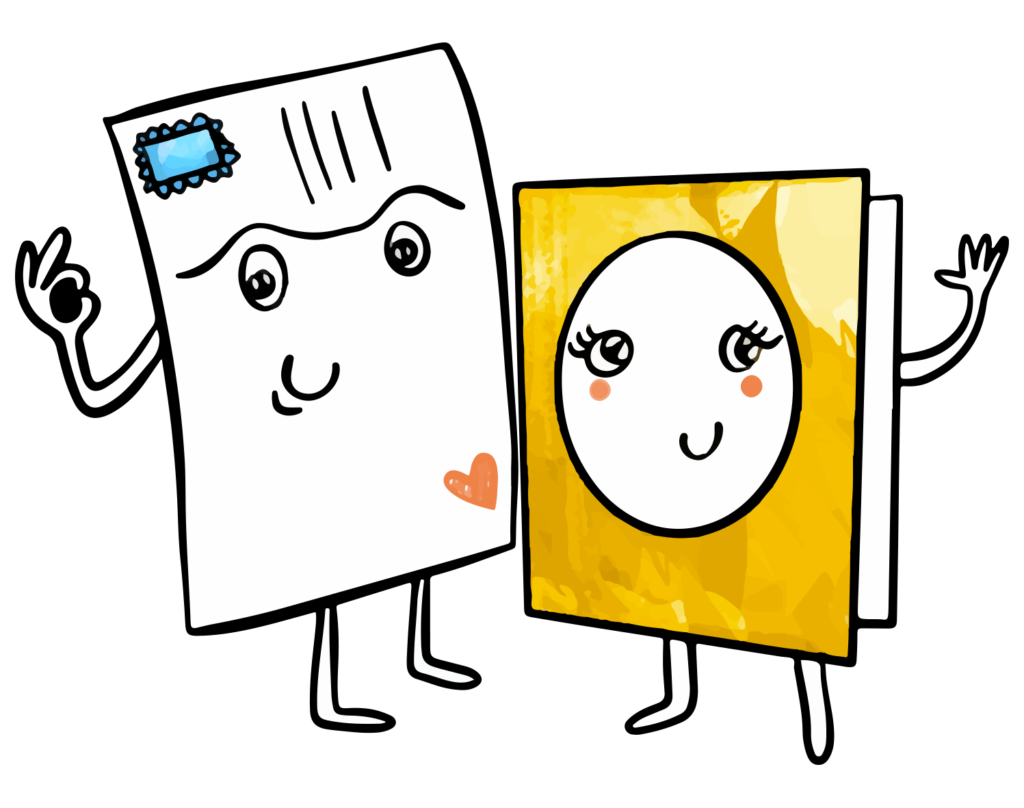 Need help? Any questions? Our team answers you within 24 hours, 7 days a week
Why is Fizzer the best online service for postcards? 
With more than a thousand postcards' designs available, you can let your creativity flow freely and create fabulous cards to send to your whole family and friends. Plus, we offer a delivery fee that stays the same no matter where in the world you send your postcard to. Yes, we know how important it is to stay connected with the people you love no matter how far you are from them. 
How to create a Marseille postcard?
Take a few minutes of your holidays in Marseille to easily create a personalised postcard. Set up a nice and comfy spot in a restaurant, a cafe or at the beach, and open our Fizzer App. Choose the card design you like, add your favourite photos and write a nice and original message on your postcard. It's that easy! Within a few minutes you are able to send your postcard directly from our Fizzer App. No need to go to the post office, we got you! 
Are you putting my personalised postcard in an enveloppe? 
Yes, indeed! We think it is a priority to respect your private life and that is why we always take the time to put your precious postcards in an enveloppe to protect its content during travel. Plus, the surprise is even bigger for your loved ones when they open and discover an amazing and original postcards made with your Marseille photos on paper. It's 100% sure, your friends and family will love this kind gesture.