Share your best Christmas wishes with a lovely card
It's time to dive into the Christmas spirit: bring out the decorations, the candies and the Christmas tree!
Can you feel the magic? You don't have to be a child to crave for the Christmas songs or the Christmas markets. What if you took advantage of this Christmas season to surprise the ones you love? Send your best wishes to your closest ones, with a Christmas card!
.
 And if you're lacking inspiration, Christmas magic : you'll find below our suggestions of Merry Christmas wishes to surprise those you love.  
Surprise your loved ones with a personalised greeting card
Share inspired Christmas wishes
Celebrate Christmas with a lovely gift
Create a unique Christmas card
3 ideas of texts for your Christmas card
"I hope you're having a wonderful Christmas"
Merry Christmas to you my sweet Mary! I hope you're having a wonderful Christmas holiday, surrounded by your family. Is everyone doing fine?
May this 25th of December be joyful, tender and fun! I'm thinking about you very much. Love. Peter.
"Is your cutie face enjoying her Christmas holiday?"
Hello Lily! How are you doing my little dove? Unfortunately you're not old enough to read my card, I hope that mom or dad will read it to you. Is your cutie face enjoying her Christmas holiday? You will find, with this card, my gift for you! Have a wonderful Christmas honey, I'll see you very soon. I love you very much. Your auntie Jane. 
I hope your pretty little face has a good holiday season and enjoys good food. Have you received gifts by the thousands? Anyway, I hope you like mine! Have a Merry Christmas my dear, see you very soon. Lots of love. Your aunt Joelle.
"I hope all your dreams will come true"

Dear Charlotte, 
I'm thinking about you a lot. I hope you're having a fabulous Christmas, and that all your dreams will come true, 'cause you're fantastic! What are you doing on New Year's Eve mate? We'll keep in touch. XX. Lizzie. 
Ready to share your Christmas card?
How to create a Merry Christmas Card?
Create a personalised card
Made with love by our illustrators, our Christmas card templates are very creative. Feel free to browse through our collection of cards: you can choose between more than 2 000 different templates! 
Add your favourite pictures
Celebrate Christmas properly, with a unique creation! In order to do so, add your favourite pictures on the greeting card. Think about all the sweet memories that you've shared with your loved ones, and add them! Our products are made to be personalised: their purpose is to highlight your favourite moments. 
Write lovely Christmas wishes
Let your heart speak for itself! Share to your friends and relatives your love. After all, Christmas is about love, sharing and generosity! 
Your pretty surprise in on its way!
Once your order is confirmed, our team will send your creation to your loved ones within 24 working hours. Then, your friends and family will be able to discover their Christmas card, hidden in a beautiful envelope.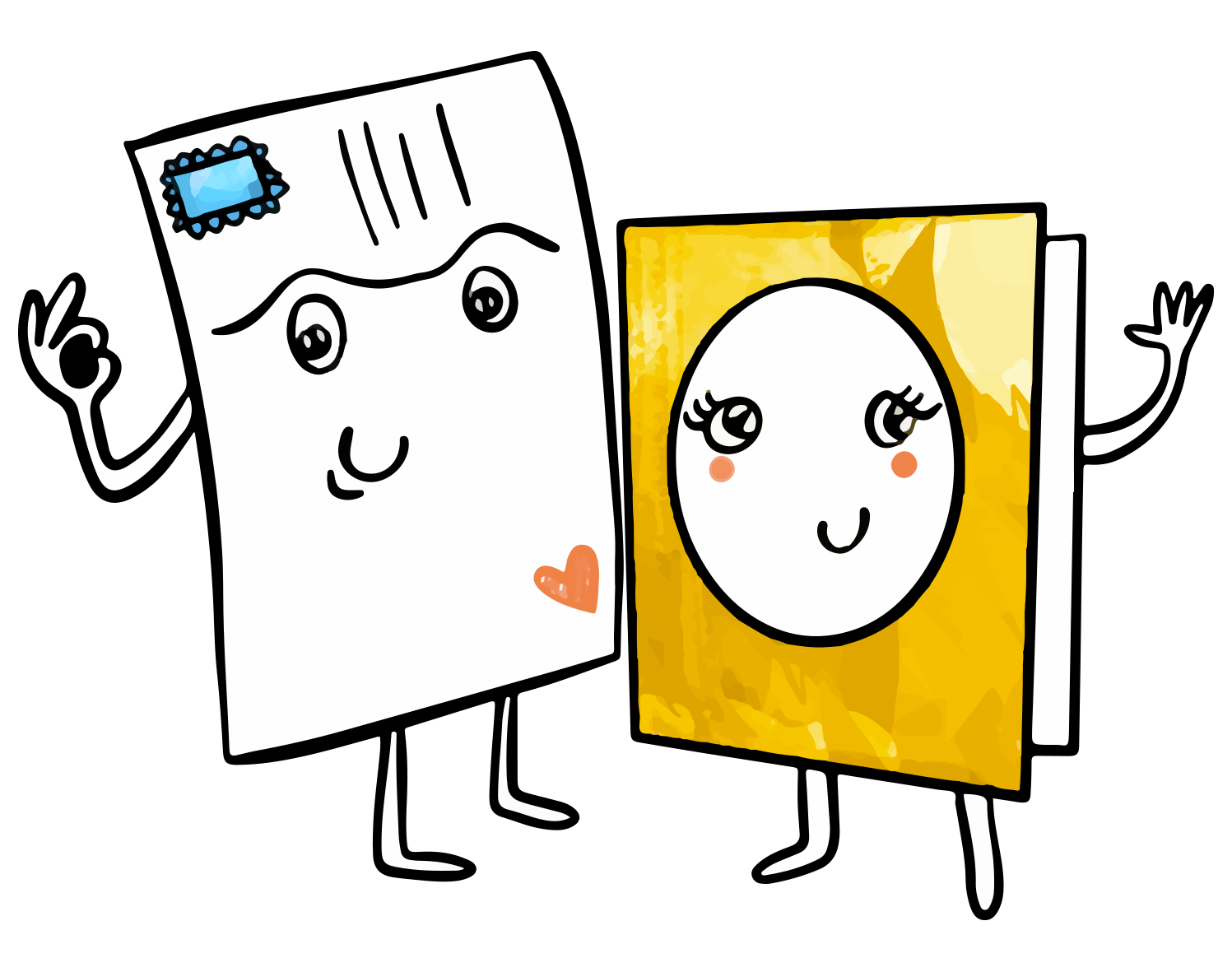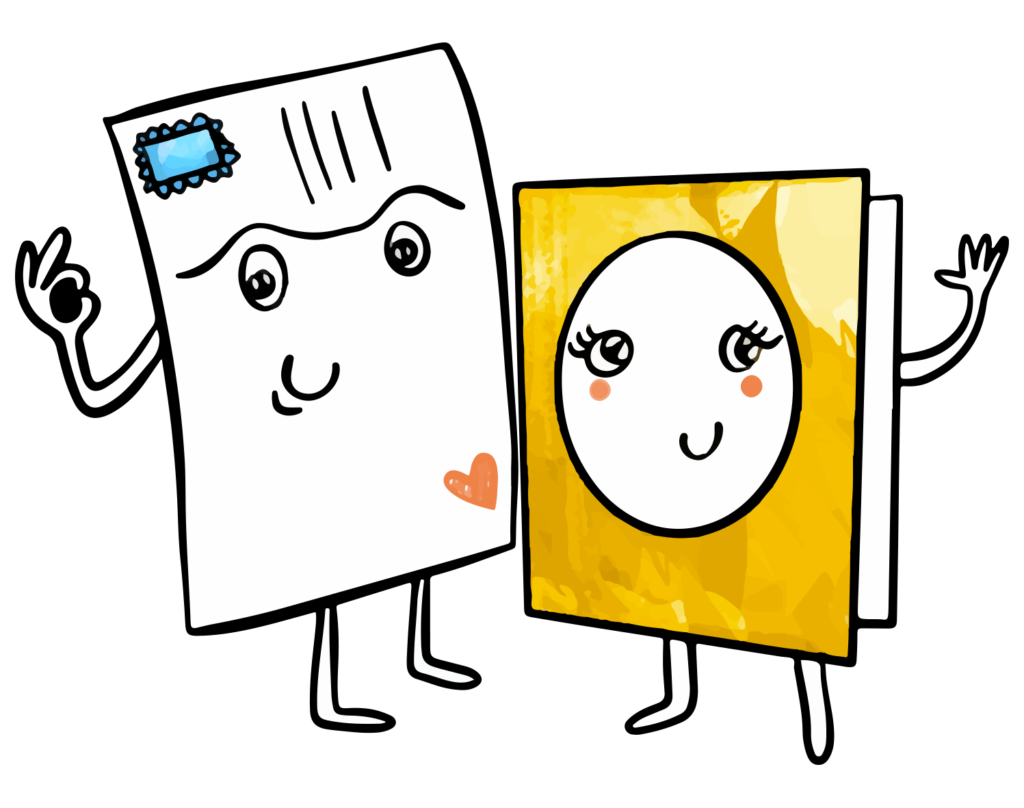 Need help? Any questions? Our team answers you within 24 hours, 7 days a week
🎶"I feel it in my fingers, I feel it in my toes, Christmas is all around me, and so the feeling grows" 🎶 
Christmas is always a good time to please the ones we love! What if, this year, you took the time (and by that, we mean "just a few minutes") to surprise your friends and family with a original greeting card ?
With Fizzer, you can create easily a card that will deeply move the heart of your loved ones.
All you have to do is download the Fizzer app. It is available on different devices: it may be your computer, your phone (Android and iOS) or your digital tablet. Then, you'll have to create an account and choose the package of credits that you prefer. The credits bought will then allow you to start your lovely creations.

Icing on the cake? Fizzer is not only made to celebrate Christmas, but any good memory: it may be a birthday, a memorable holiday, a birth, a wedding... There's always a chance to surprise your friends and relatives with Fizzer!