Send sweet wishes with a Merry Christmas card
Bring out the Christmas garlands, the candy canes and the beautiful fir trees, because Christmas is almost here!
As the deadline approaches, your city becomes more beautiful: everywhere, the streets shine with a thousand lights and adorn themselves with pretty decorations. The shops display their most beautiful gifts, the chocolate shops seem omnipresent. Everywhere you can hear those famous catchy Christmas songs
.
 Even people, usually in such a hurry, seem more pleasant, as if turned towards the other. That's all the Christmas spirit! Whether you are a small or a big child, it is hard to resist such a magic. And if you take advantage of the christmas magic to offer delicate attention to the people you love? Share your best christmas wishes to your loved ones, with a pretty Merry Christmas card!  
Surprise your loved ones with a personalized greeting card
Write inspired Christmas greetings
Embody the Christmas spirit with a nice attention
Create a unique Merry Christmas card
Our special Christmas greeting cards
3 text ideas for greeting cards
"Have a wonderful holiday season!"
Merry Christmas my sweet Mary! I wish you a wonderful holiday season, surrounded by your family. I hope everyone is doing well?
May this magical day of December 25 rhyme with joy, tenderness and, of course, sweet treats! I'm kissing you strongly. Rock
"Have you received gifts by the thousands?"
All my best wishes to my favorite niece! 
I hope your pretty little face has a good holiday season and enjoys good food. Have you received gifts by the thousands? Anyway, I hope you like mine! Have a Merry Christmas my dear, see you very soon. Lots of love. Your aunt Joelle.
"I wish you all the best in the world"

My dear Julie, 
In this magical time, I send you my most tender thoughts. I hope you are having a wonderful Christmas, and that all your wishes will be granted. I also take this opportunity to wish you all the best in the world for this new year. Glitter, laughter, and love, not to mention! Lots of love. Lea. 
Share your best wishes in just a few clicks
How to create a Merry Christmas card?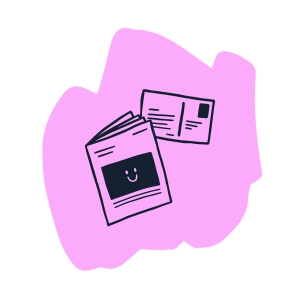 Create the card that suits you
Developed with love by our illustrators, Fizzer card models compete in creativity. Christmas is a special occasion: do not hesitate to mark the occasion with an original card! Add your favorite photos
Celebrate Christmas with a unique creation! To do this, all you have to do is add your most beautiful photos to your greeting card. Feel free to include photos taken with your loved ones. Fizzer products are personalized: they are designed to highlight your fondest memories.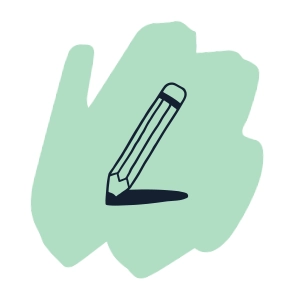 Write your most beautiful Christmas wishes
It's time to let your heart speak! Transmit to your loved ones all the love you have for them. After all, the Christmas spirit rhymes with love, sharing and generosity!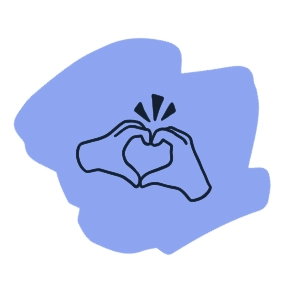 Your lovely surprise is on the way!
Once your order has been confirmed, our teams will rush to send your lovely surprise to your loved ones, within 24 working hours. They will then be able to discover, in their mailbox, your Merry Christmas card, hidden under a beautiful envelope.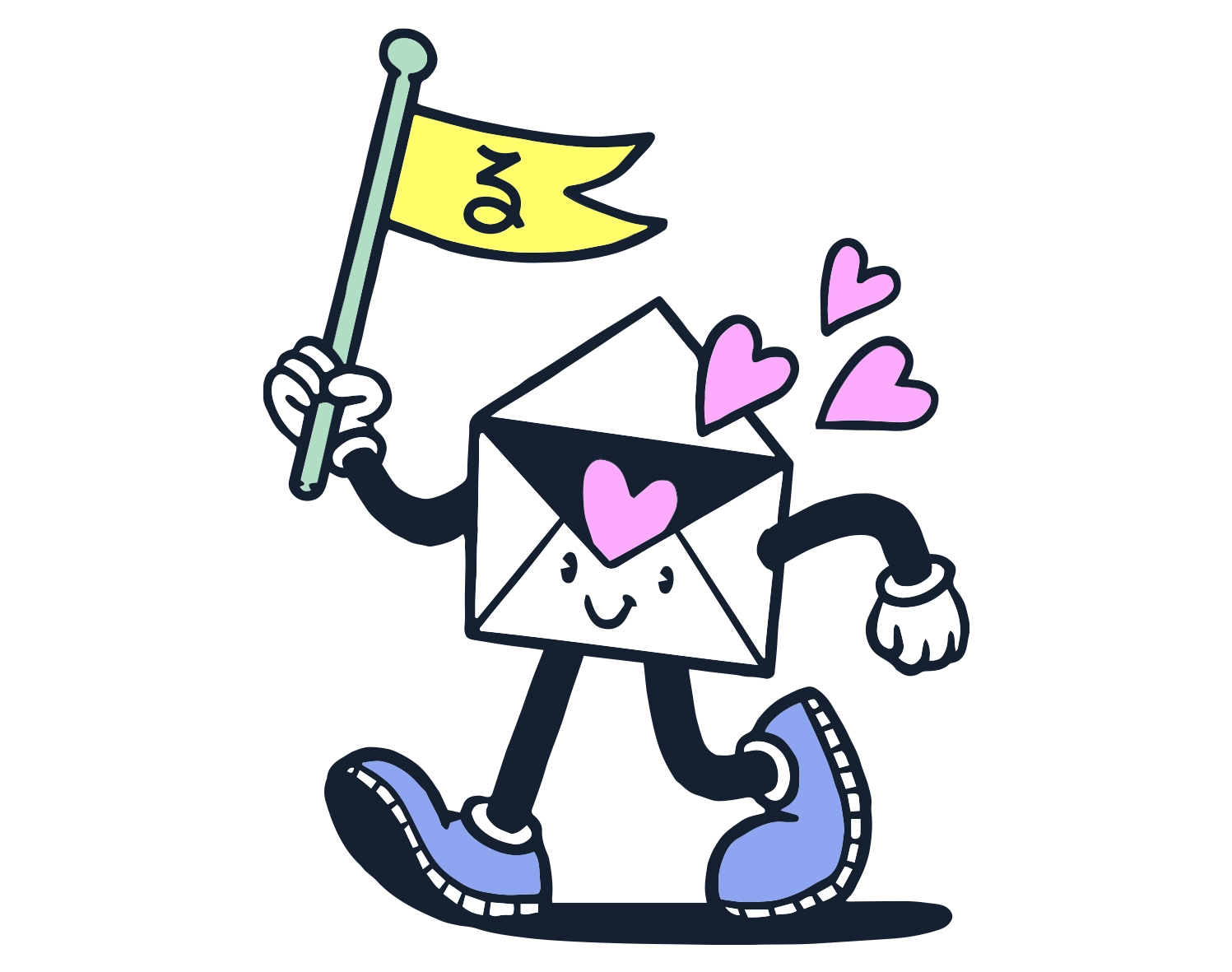 Need help ? A question ? The Fizzer team responds to you within 24 hours, even on Sundays!
Adored by some, dreaded by others, the end-of-year holiday season rarely leaves anyone indifferent. Whether it's the streets lit up with garlands, the good smell of cinnamon cookies that fills the various shops and cafés, or simply the prospect of seeing family again: on many levels, the Christmas period is unique in the world. 
And if you take this opportunity to send a original greeting card ? With Fizzer, you can create in a few clicks the card that will touch your loved ones in the heart.
To do this, simply install the Fizzer application, available on the device of your choice: computer, tablet or telephone (Android and iOS).
Then create your Fizzer account in a few seconds, and choose the credit pack that best suits you. The credits will then allow you to embark on beautiful inspired creations.

The icing on the cake ? Fizzer is not only designed to celebrate the end of year celebrations! We are here to sublimate all your most beautiful memories: birthdays, trips, births, weddings... There is always a good opportunity to pleasantly surprise your loved ones, with Fizzer.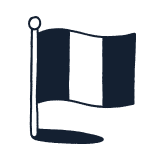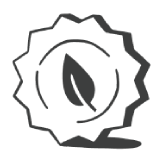 Imprim'vert certified paper