Message for a 30th birthday
3, 2, 1... happy birthday!
Postcard format (10x15 cm) or greeting card (14x14 cm)

Customizable as you like

Envelope included

Printed in France
How to send your photos by card with Fizzer?
Choose your favourite photos
Immortalize nice moments, choose a template and personalise your postcard with your own photos. You can do it for many occasions: travels, birthdays, weddings etc.
Add a message to your card
Once you have added your photos, color your text and select the font of your choice. Personalise your stamp with a photo and sign with your fingertip!
Select one or more recipients
Sending a postcard with Fizzer means having the opportunity to please the whole family! Add your contacts to your address book and select one or more recipients for the same card.
Make people happy with a custom-made card
Your postcard is stamped and sent in an envelope to protect your words and photos. This way, your loved ones will discover a real postcard in their mailbox, worthy of being displayed on the fridge!
10 text ideas to celebrate a 30th birthday
Do you need some inspiration to write a great message for your friend's 30th birthday? We are here to guide you and give you some original ideas to make this day even more special than it is. If you are looking for funny, classic or a little offbeat humour, you are in the right place! Here are our best birthday messages for a brand new 30 year old friend.
A friendly birthday message 
"30 years old, new chapter..." 
Mon ami(e), en ce jour si spécial, tu ouvres un nouveau chapitre : celui des 30 ans. Je te souhaite le meilleur des anniversaires et j'espère que tu passeras une excellente journée. Gros bisous !
"An inspiring quote for your birthday"
"The trick is to grow up without getting old. F.L. Wright".
Cette citation, c'est tout toi ! Joyeux anniversaire ma Lucie, je te souhaite tout le bonheur du monde. Bisous
"May joy and happiness be with you!" 
A special thought for you today... Happy Birthday! May joy and happiness be with you all along this year. You deserve it! Hugs and kisses, take care.
A classical birthday message
"We're not 30 years old everyday!"
Joyeux anniversaire ! Fais-toi plaisir en ce jour si spécial, car on n'a pas tous les jours 30 ans ! À bientôt Matthieu. 
"Welcome to your fourth decade!"
Bon anniversaire Victor ! Bienvenue au premier jour du reste de ta vie. 30 ans, c'est 3 décennies et de nombreux souvenirs merveilleux. Et beaucoup à venir on espère ! À très vite.
Ready to post your first birthday card?
 An offbeat humour birthday message
"A little guess for your birthday"
I have a little enigma for you today!
Warm your brain up, you'll need it: 4 + 36 - 10 = how much?
Here's a little hint: Its the number of years you spent on Earth and managed to not get kidnapped by aliens. Well done! Happy Birthday Thomas. :) 
"A bad joke for your 30th birthday" 
Happy Birthday Sabrina! Today you are 30 years old, it's incredible! I thought you were 40... I'm joking, of course! Keep your smile and your bubbly personality. You are a true sunshine! Xxx 
A funny birthday message 
"30 years old and not a wrinkle!"
Someone's telling me that today is your birthday! How is this possible? You're not even getting wrinkles! Happy birthday to you. Stay as you are and please leave some youth for the rest of us. Xxx
"30 years and still fit as a fiddle"
Apparently today you're turning 30, but you are still fit as a fiddle! I hope you'll celebrate it properly, but be careful, you don't recover as well from parties now. Happy Birthday. 
"End of your youth days, start of responsabilities!"
30 years old today, bye bye youth! Get ready for some responsabilities and the adult life. Don't take it too seriously of course ;) Happy 30th birthday, have a lovely day. Xxx 
When you create a postcard, your order is processed within 24 working hours. After that, La Poste's delivery times apply:
For France and Europe: 2 to 6 working days
For the USA, Canada and Australia: 4 to 12 working days
Other destinations: 1 to 3 weeks
Postcard size: 10×15 cm & Event card: 14x14 cm
Postcard format: recto/verso, greeting card: 4 pages
Postcard paper 330g - Event card paper 280g
Envelope : included
Shipping costs: included worldwide
All our cards are made in France
Ready to create your first birthday card?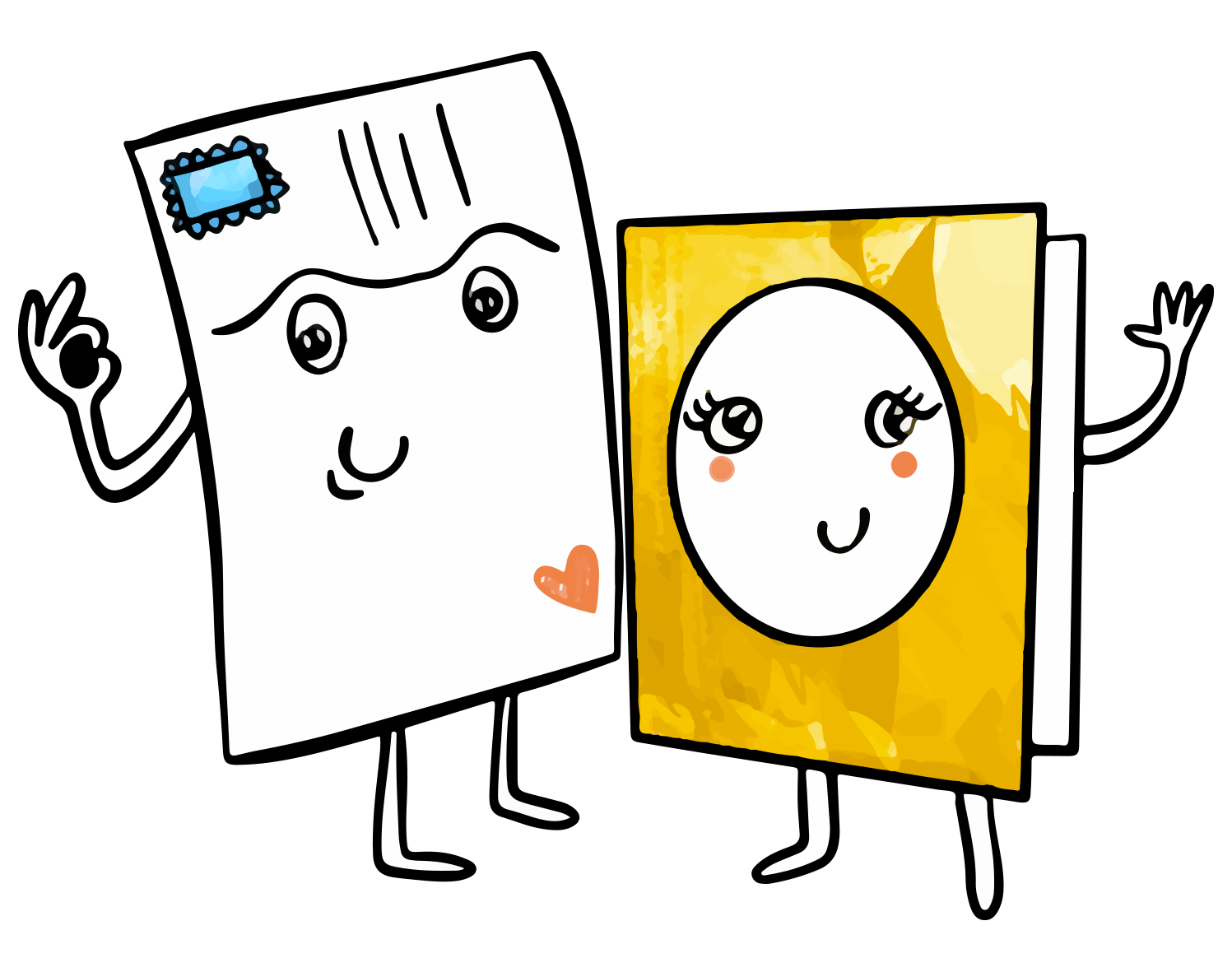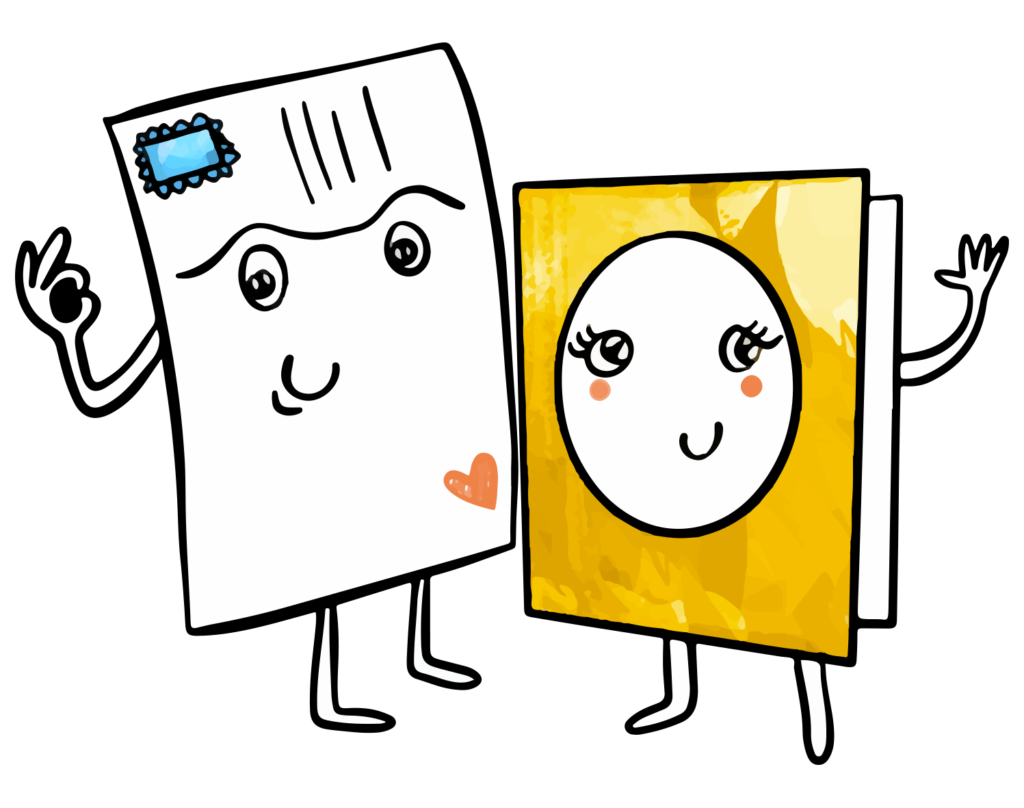 Need help? Any questions? Our team answers you within 24 hours, 7 days a week
Few tips to write an original 30th birthday card's message
Say what you think and feel: nothing feels better than to read a thoughtful birthday card that shows how much our loved ones care about us. Feel free to show how much you care about that person! Be ready to get a little emotional. 

Add a funny touch: laughter is the best gift! Add a few jokes on your birthday card and give your loved ones a great time just by reading your card. 

Add a funny touch: laughter is the best gift! Add a few jokes on your birthday card and give your loved ones a great time just by reading your card.  
Why send a 30th birthday postcard to your loved ones?
30 years old is a pretty important age. It is a very unique time in one's life and it needs to be remembered. Small gestures count and that's why a personalised birthday card is a great idea. Plus, it's so easy to create one with our Fizzer App. Within a few minutes, you will have the perfect attention to match your birthday gift. They will adore their 30th birthday card!