Postcard from Montpellier
A sunny city all year around
This summer, I'm sending you a postcard from Montpellier!
Are you still looking for a place to go on holidays this summer? Stop looking, we have the perfect place: Montpellier! With 300 days of sun per year, the city promises hot holidays and a great tan on your skin. Pack your bags, and don't forget the sunscreen, let's go for incredible holidays in the south of France. Share this wonderful memory with your family and friends through a personalised postcard from Montpellier.
Send a postcard from Montpellier
Stay in touch with friends & familly
Surprise your loved ones with a personalised postcard
Are you ready to send your first postcard?
Our postcards from Montpellier and Occitanie
Click on the location of your choice to see our collection.
Comedy square
This central square in Montpellier was the heart of the city back in the days. Pedestrians only and very lively, you will love walking along those glorious streets. It holds its name from the theatre located on the square's south-west part. 
Peyrou square 
Also called the Peyrou Royal promenade or the Peyrou royal square, this spot in Montpellier is 5 acres wide and is high on a hill, offering you a nice view on Montpellier's surroundings. You will also find a horse statue of Louis XIV. Take a few photos for your Montpellier postcard!
Saint-Pierre Cathedral
Located in the heart of Ecusson, the Saint-Pierre Cathedral will blow your mind! It's the biggest church in Languedoc-Roussillon, and its gothic architecture makes it so unique! 
Ready to post your first birthday card?
What to do in Montpellier? 3 activity ideas
Wander in the Ecusson area 
Heart of the old town, the Ecusson is the perfect place to walk around and visit the city of Montpellier. Little streets, boutiques, restaurants and more, is what you're going to discover. This part of Montpellier will make you thrill! 
Visit the Fabre museum 
The Fabre museum is Beaux-Arts from Montpellier. It shows more than 800 pieces, 900 engravings and more on 9 200m2. Discover the beauty of Montpellier art through this visit. Who knows, maybe it will inspire you for your Montpellier postcard?
Taste the Languedoc wines
Why not take advantage of your holidays in a wine region to taste the local products? Take a few photos during the tasting to share this memory with your friends and family through a personalised postcard.
Are you ready to make your loved ones happy with a postcard from Montpellier?
How can I send a postcard with Fizzer?
Choose a lovely postcard of Madrid
Choose a card you like amongst all of our designs created by our illustrators, and also add stickers for an extra personalisation! 
Write a personalised message
Add some text to your postcard, choose the font and choose the colour. Little tip: Be authentic and caring with your words.
Add one or several recipients
Once you've written your text, you can add one or several recipients for your postcard. You can enter all your addresses at once beforehand to save time. 
Confirm your card and surprise your loved ones
Make your loved ones smile! Your postcard is ready to be shipped anywhere in the world, at the same price.
Ready to send a personalised postcard ?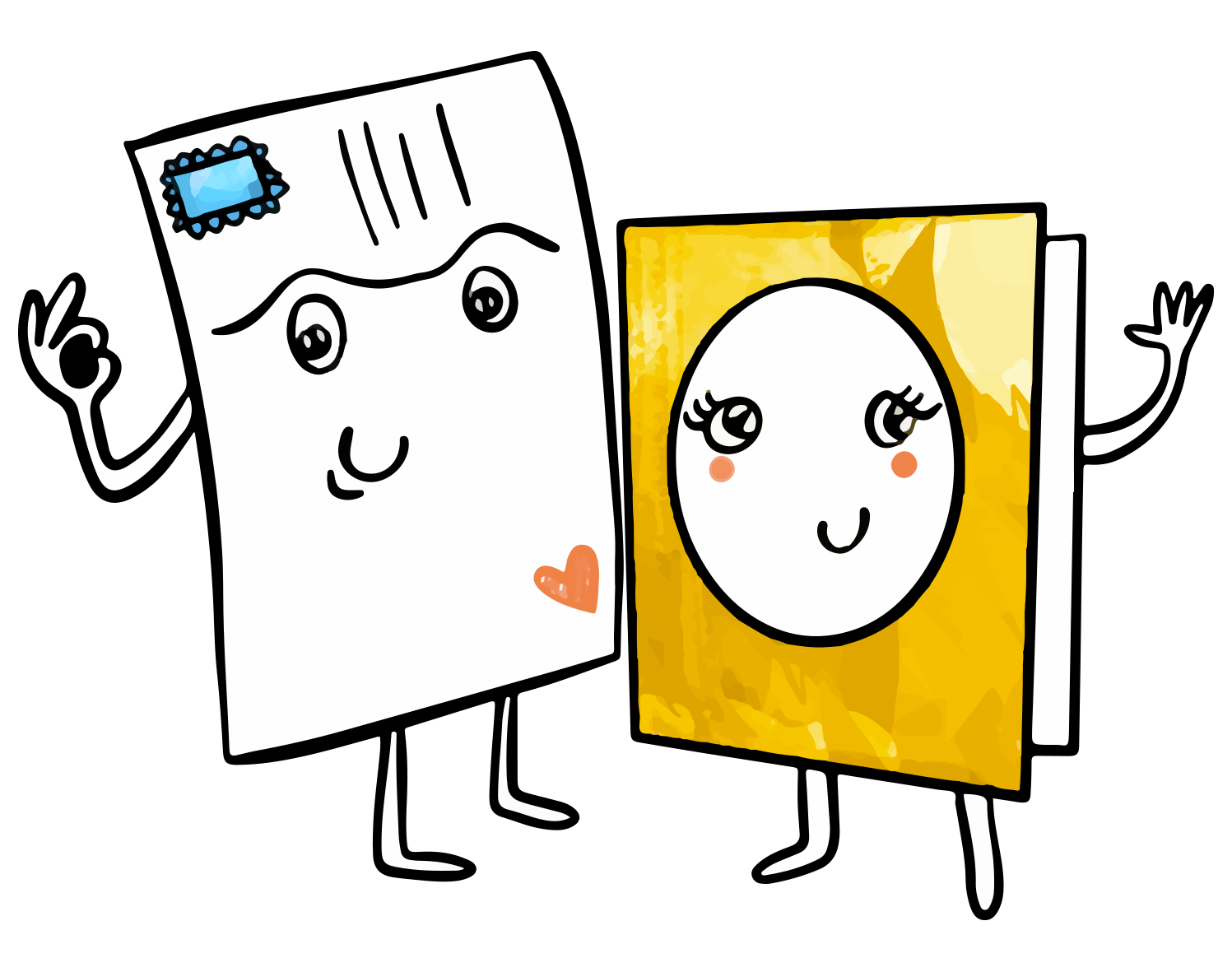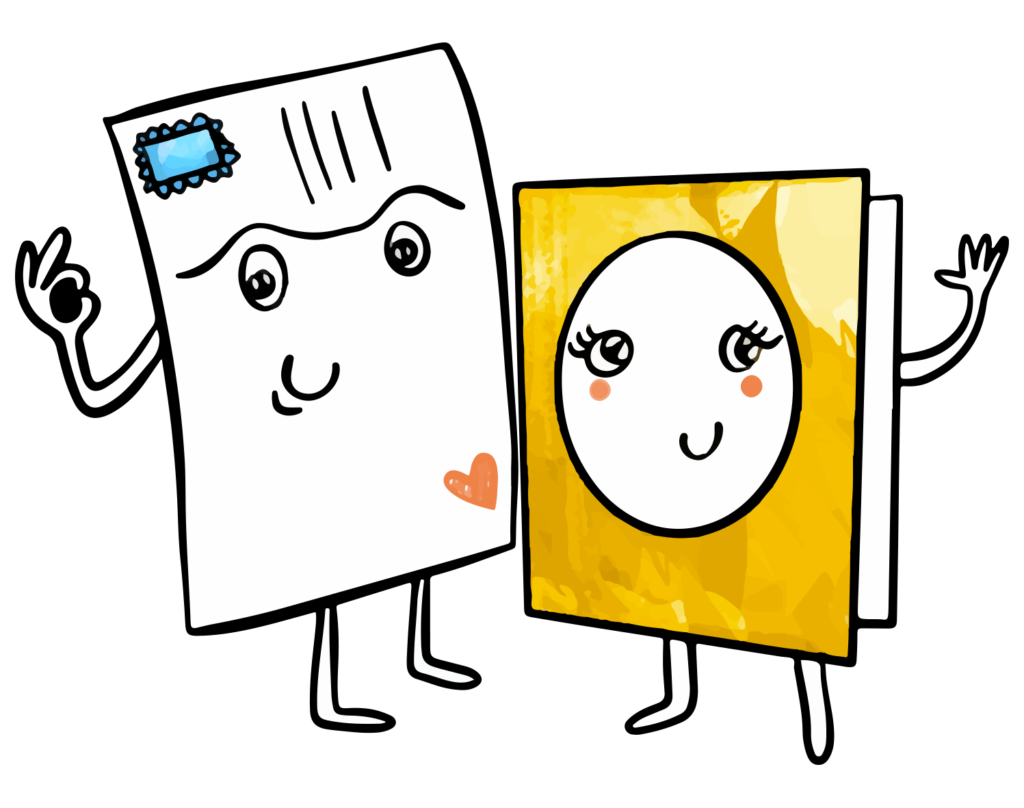 Need help? Any questions? Our team answers you within 24 hours, 7 days a week
How can I send a postcard with Fizzer?
Sending a postcard from Montpellier with Fizzer is really simple, Open the Fizzer app, choose the card design you like amongst 2000 designs all created by our Fizzer illustrators. Once you've selected a card, add your most beautiful photos and write a text explaining your discoveries, your feelings and don't forget to ask some news. Enter the recipient's address, and you're all done! :) 
Can I send my Montpellier postcard during my holidays?
You can create a personalised postcard from your sunbed in Montpellier, and that, within a few minutes on the Fizzer app. No need to go to the post office, no need to spend hours looking for a good postcard in the shops. With Fizzer, you can create a personalised postcard online with your own photos. 
Is the Fizzer app on mobile only? 
No, the Fizzer app is also accessible on the website. You can then choose to create your personalised postcard from your computer or from your phone. Being free to do so is important to be able to stay close to your loved ones.