A sunny city all year round
This summer I'm sending you a postcard from Montpellier!
Are you still looking for a destination to spend your summer holidays? Look no further, we have the ideal place: Montpellier! With its 300 days of sunshine a year, the city promises you warm holidays and a tanned complexion. Pack your bags, and don't forget the sunscreen, let's go for an unforgettable holiday in the south of France. Share this wonderful memory with your friends and family with a personalized Montpellier postcard.
Send a card from the city of Montpellier
Stay in touch with your family and friends
Surprise your loved ones with a personalized card
Ready to mail your first postcard?
Our postcards from Montpellier and Occitanie
Click on the location of your choice to discover the collection.
The essentials of Montpellier
Comedy Square
This central square of Montpellier was once the center of the medieval city. Very lively pedestrian heart, you will love to walk through this symbolic place. It takes its name from the municipal theater which is located on the south-west side of the square. 
Place du Peyrou 
Also called the Peyrou promenade, the royal square of Peyrou is an esplanade of almost 5 hectares perched on the heights of Montpellier, offering a breathtaking view of the surroundings. You can discover an equestrian statue of Louis XIV. Take some photos for your Montpellier postcard!
St. Peter's Cathedral
Located in the heart of the Écusson, Saint-Pierre Cathedral will amaze you! It is the largest church in Languedoc-Roussillon, and its Gothic architecture makes it unique! 
Ready to create your first postcard?
What to do in Montpellier? 3 activity ideas
Stroll around the Ecusson 
The heart of the old town, the Écusson, is the ideal place to frolic and visit the city of Montpellier at the same time. Discover alleys, shops, restaurants and much more. This lively district will make you vibrate! 
Visit the Fabre Museum 
The Fabre Museum is the Museum of Fine Arts in Montpellier. It exhibits more than 800 works, 900 engravings and much more, all on an area of 9,200m2. Discover the beauty of Montpellier art. Who knows, maybe it will inspire you for your Montpellier postcard?
Taste Languedoc wines
Why not take advantage of being in a wine region to taste the wines of the region? Take some souvenir photos during your tasting and share this memory through a personalized postcard.
Ready to please your loved ones with a postcard from Montpellier?
How to send a postcard with Fizzer?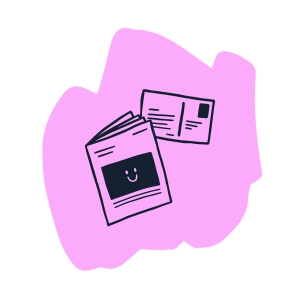 Create and personalize your postcard
Choose the card you like from our models designed by our illustrators, and add stickers for great personalization! Write a personalized message
Add text to the postcard, choose font and color. A word of advice: be genuine and thoughtful in your words!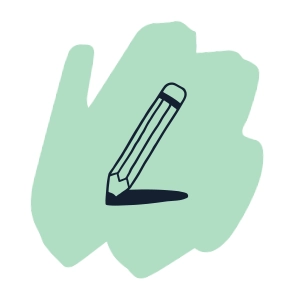 Add one or more recipients
Once the text has been added, you can add one or more recipients for your postcard. Add your addresses in advance to save time.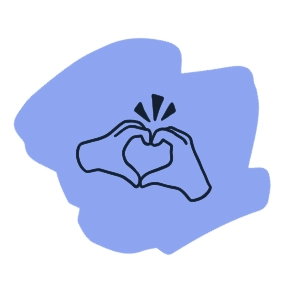 Validate your card and surprise your loved ones
Make your loved ones happy! Your postcard is ready to be sent anywhere in the world, at the same price.
Ready to create a personalized postcard?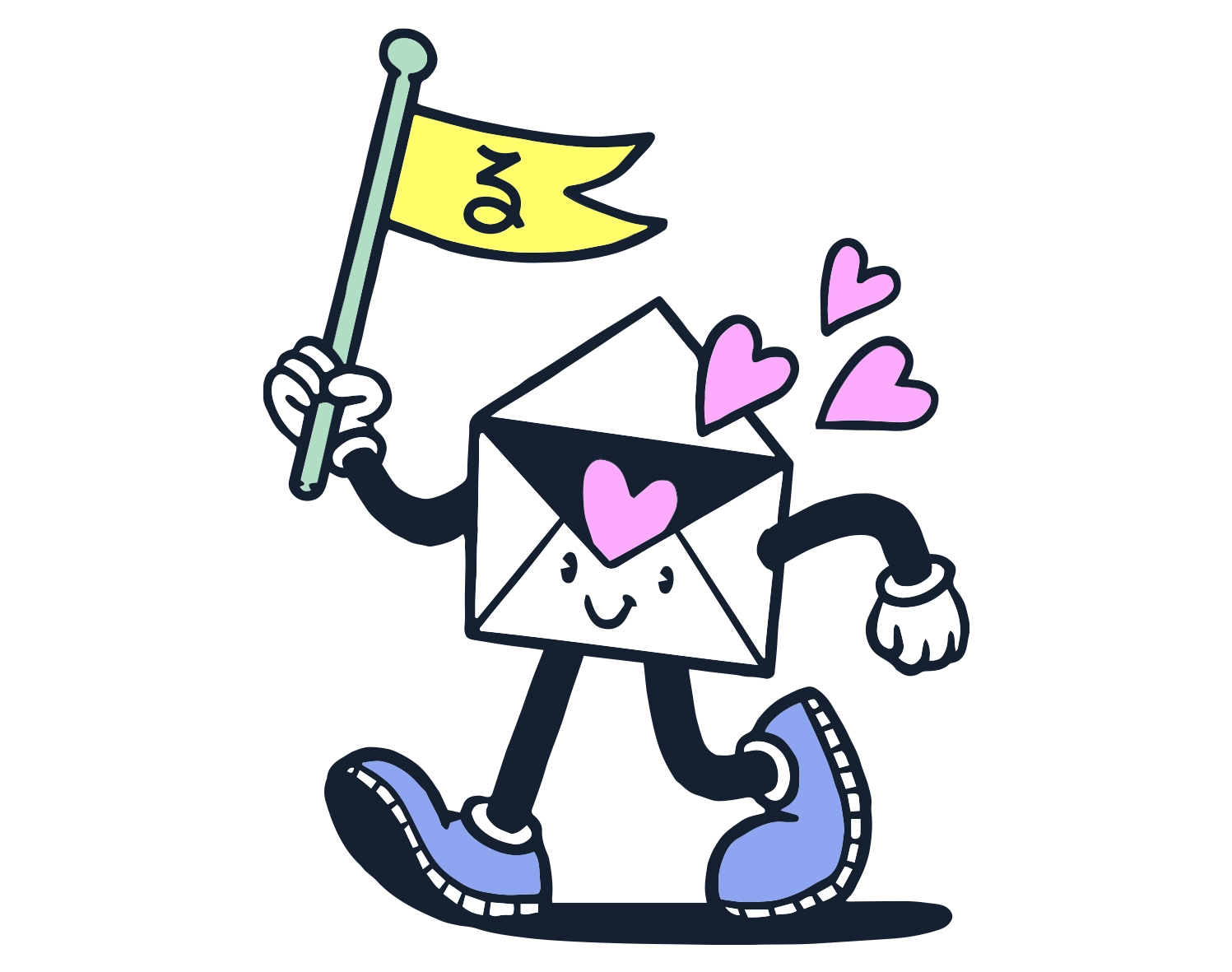 Need help ? A question ? The Fizzer team responds to you within 24 hours, even on Sundays!
How to send a postcard with Fizzer?
Sending a postcard from Montpellier with Fizzer is very easy! Open the Fizzer app, select the card template you like from over 2000 designs created by our two Fizzer illustrators. Once the card has been chosen, add your most beautiful photos and write a text describing your discoveries, your feelings and don't forget to check in on them. Enter the destination address, and you're done! 🙂 
Can I send my Montpellier postcard during my holidays?
You can create a personalized postcard from your deckchair in Montpellier, in a few minutes from our Fizzer application. No need to go to the post office, no need to look for THE postcard among the stands. With Fizzer you can create an online postcard in your image and with your own photos. 
Is the Fizzer application only on mobile? 
No, the Fizzer application is accessible via our website. You can therefore choose to create your personalized postcard from your computer or from your phone. Freedom of movement is important to be able to stay close to your loved ones at all times.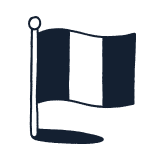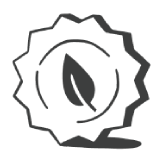 Imprim'vert certified paper