A marvelously important day
A mum's birthday is something not to miss! We all have a mum, and we all need to tell her how much we love her. Make the person that carried you for 9 months in her little tummy happy is your mission every year. A thoughtful attention, is good, a super original thoughtful attention, it's better. Fizzer offers you the possibility to create a birthday card so amazing it's hard to do better. Are you ready to make this day extra special for your mum? 
A nice card to please your sweet mum 🎈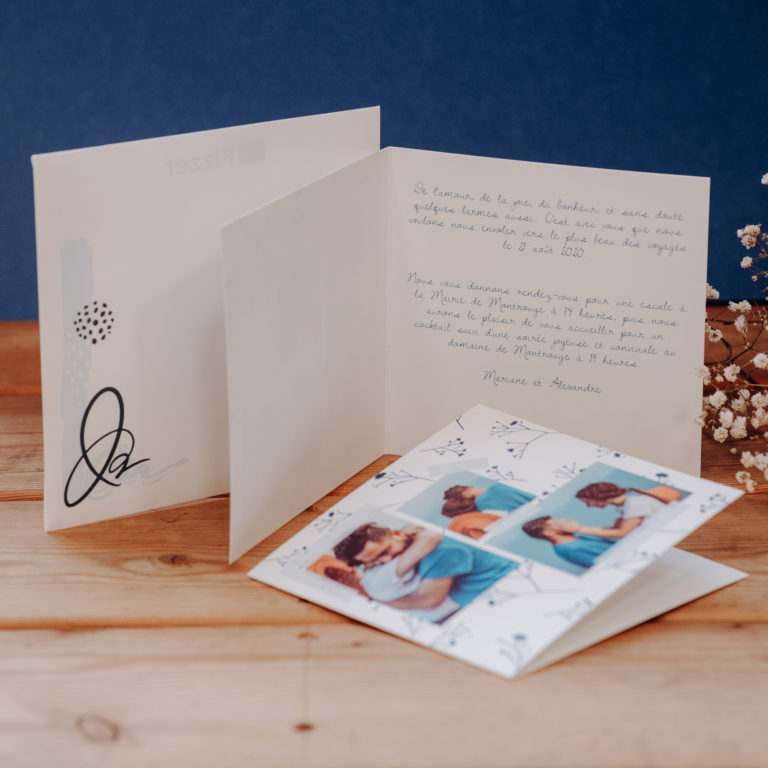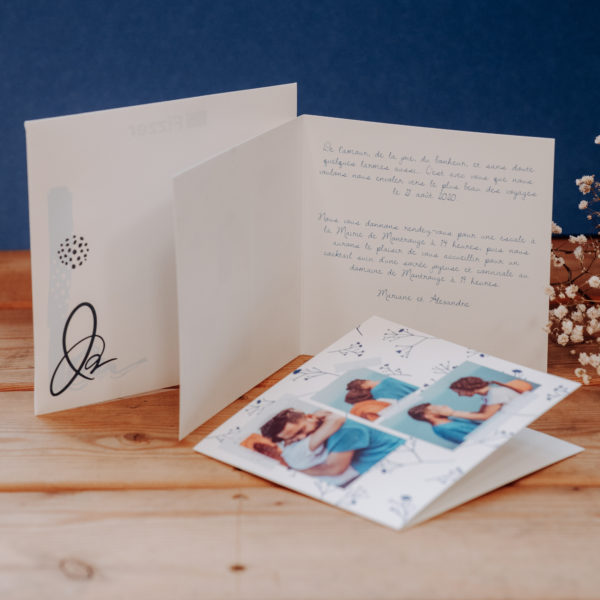 There are so many good reasons to offer small gestures to your mother on her birthday! A little intimate birthday party with her friends and family, a movie night or a day at the SPA... Your mum's birthday is the perfect time to tell her and to show her you love her. And to show her even more that you love her, send her a personalised birthday card written with love... by you! 
Because yes, receiving a card for your birthday is a very unique feeling. We want to know who is thinking about us on this special day. With Fizzer, you can very easily create an original birthday card. A few photos from old memories, a few words or motivational quotes, it's your duty to create a very unique birthday card that will put a smile on your mum's face on her birthday. 
Ready to create a really original birthday card? Discover our inspirations and our text ideas to create your mum's birthday card. 
If you are low on ideas to write an original message, don't panic! We are here to provide some inspiration to make your mother happy. It's the least you can do, right? :) 
"You really are the best mum!" 
Happy Birthday mum, you really are the best mum! I'm so happy to have you in my life. You meake each day sweeter by your presence. Xxx
"1 more year for you mum"
Today is a very special day! 1 more year for you mum, 1 more lap around the sun! You are the most beautiful person I know, i'm very proud to be your daughter/son. Happy birthday mummy xxx 
"Happy B-day mum!" 
Today you are becoming more beautiful, because one more year is one more wrinkle! I'm joking. It really looks like you're not getting old at all. Happy B-day mum, don't change a thing, you are an extraordinary person! 
Ready to send your first birthday card?
How to send a mum's birthday card with Fizzer?
Choose the template that you like the most
You can choose from more than 2000 card designs to pick the one that will suit you and your mum the most. Get original! 
Add your own pictures
Turn your card into a true masterpiece by adding your own photos. You can add up to six photos on the back of your creation. 
Write a lovely message
Let your heart do the work! Tell your mum how much you love her with a creative and genuine text. Then personalise the text's font and colour.
Your card is ready to be shipped!
It's ready! Now add your recipient's address and we can ship it so it arrives at the right time and place in your mum's letterbox.
Want to make your mum happy?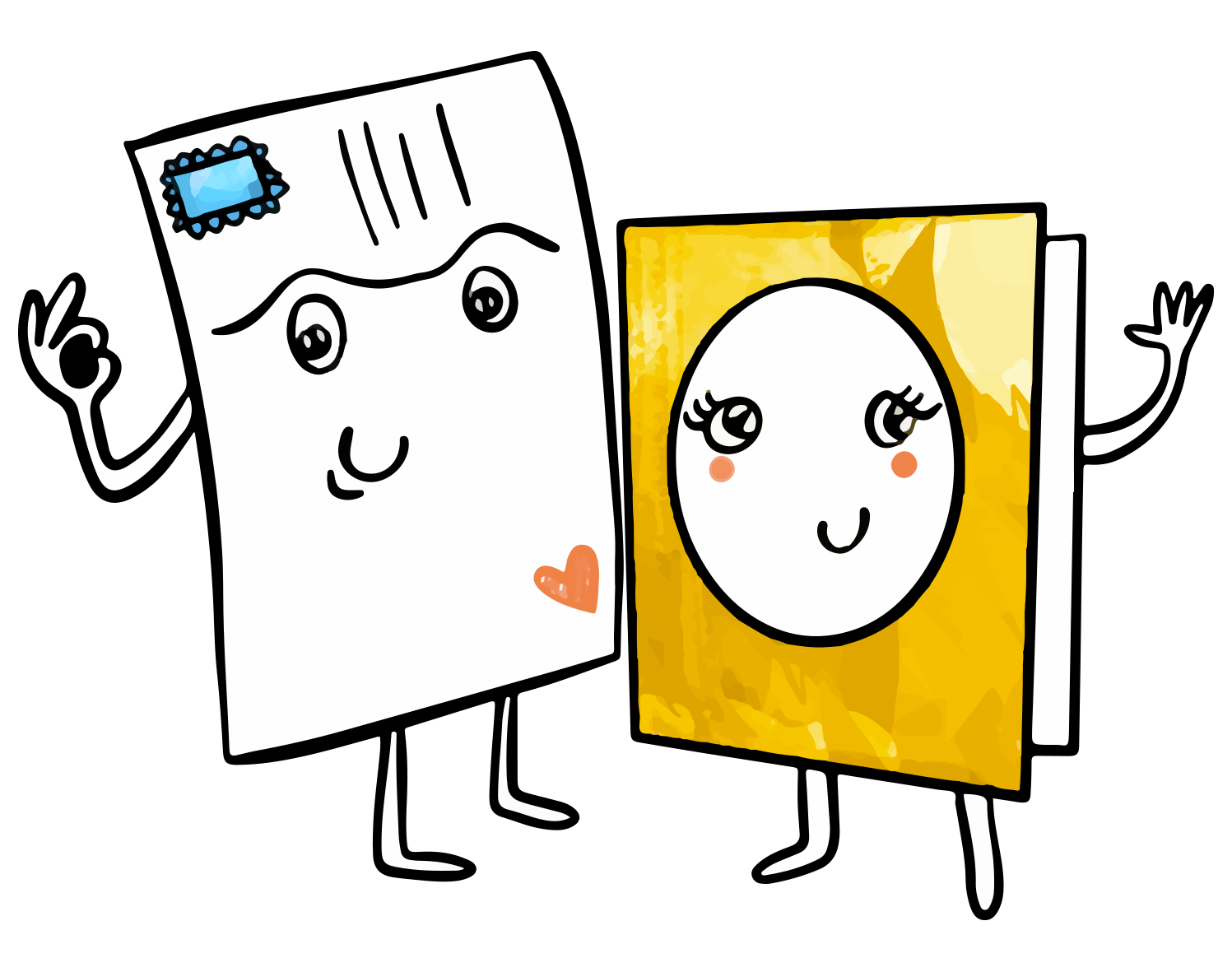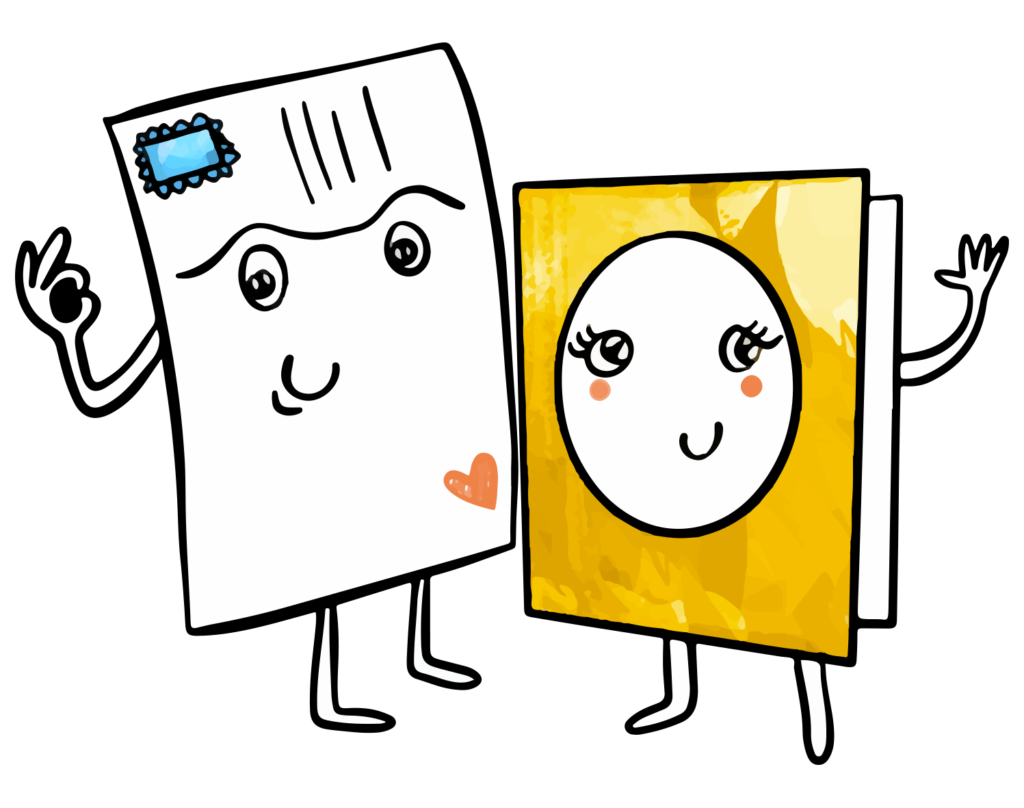 Need help? Any questions? Our team answers you within 24 hours, 7 days a week
What to write on a mum's birthday card?
Write your emotions on the back of your card and tell her how important she is in your life. Be sincere and original. You can choose to be a bit more creative and write a poem or a guess. Your mum will love the original side of her birthday card. Receiving a thoughtful attention from your children is adorable and your mum will truly love her birthday card.
Why send a mum's birthday card?
A mum is doing a lot for her kids! So whenever it's possible to show how grateful we are for what she does, you have to seize the opportunity! A birthday card gathering all of the best photo memories, whether it's from past birthday parties, holidays, or intimate moments within your little family. All these moments are very important to your mum and sending a birthday card reminding her that it matters to you too is going to show her how much we cherish those family members.