Between beaches, sun and lively streets
An original postcard from your holidays in Nice
This summer, get to know the French Riviera's most beautiful city: Nice. It is considered as the region's capital, and with a name like that, be sure it will make you love every bits of your holiday there. Constant sunshine during summer, a lively nightlife that will make you live your best summers nights and a very mediterranean landscape. 
Send a postcard from Nice
Stay in touch with friends & familly
Surprise your loved ones with a personalised postcard
Are you ready to send your first postcard?
Our postcards from Nice and from the PACA region
Click on the location of your choice to see our collection.
The Old Nice
An absolute must-see, the Old Nice is the most animated area in the city. Narrow and paved streets, colourful buildings and local stores, you will find something to make you happy in this neighbourhood. The Old Nice is located on top of a hill and offers you an astonishing view on the entire city of Nice.
The "Promenade des Anglais"
Known internationally, the Promenade des Anglais is an avenue along the Angels bay. Whether you want to walk, run, bicycle or get an electric scooter, this boardwalk is the perfect place to do it. Don't forget to snap a few shots to add to your Nice postcard. 
The Saleya court 
Looking for something tasty? Discover the Saleya court, the most popular walking-only street in Nice. Get yourself some good locally produced and fresh fruits and vegetables. It's the perfect place to take a few colourful photos reflecting the colours of Nice for your future postcard. The Saleya court is a treat for your eyes as well as for your tastebuds!
Ready to make your loved ones happy?
What to do in Nice? 3 activity ideas
The Chateau's hill
Located on top of a rocky hill, the castle's park is something you need to visit! The Nice Chateau was on that hill before it was demolished completely by Louis XIV in 1706. You can still visit the amazing gardens and appreciate the view on the entire Angels' bay and the harbour.
Eat at the Quai des Docks
Keep your evenings free for dinners on the Docks. Located right next to the old town, the entire family will appreciate a dinner next to the water. Its colourful buildings are the perfect background to take some family photos. And those photos will look perfect on your Nice postcard! 
The Saint-Nicolas cathedral 
This cathedral has a orthodox and russian architecture and it classified as a historical heritage. It is one of the biggest russian cathedral outside of Russia. Admire its beauty and feel free to share this epic place with your loved ones via a postcard.
Are you ready to send your first postcard?
How can I send a postcard with Fizzer?
Choose a lovely postcard of Madrid
Choose a card among many models designed by our illustrators, add your favourite photos and personalise it with texts and stickers.
Write a personalised message
Select a postcard back with or without address, write your message and personalise it with many fonts and colours. Customise your stamp and sign with your fingertip.
Add one or several recipients
Your magnetic postcard can be sent to several recipients at the same time. To save time, add your contacts in advance by creating your address book.
Confirm your card and surprise your loved ones
Your postcard is sent in an envelope anywhere in the world. The rate remains the same regardless of the destination.
Ready to send a personalised postcard ?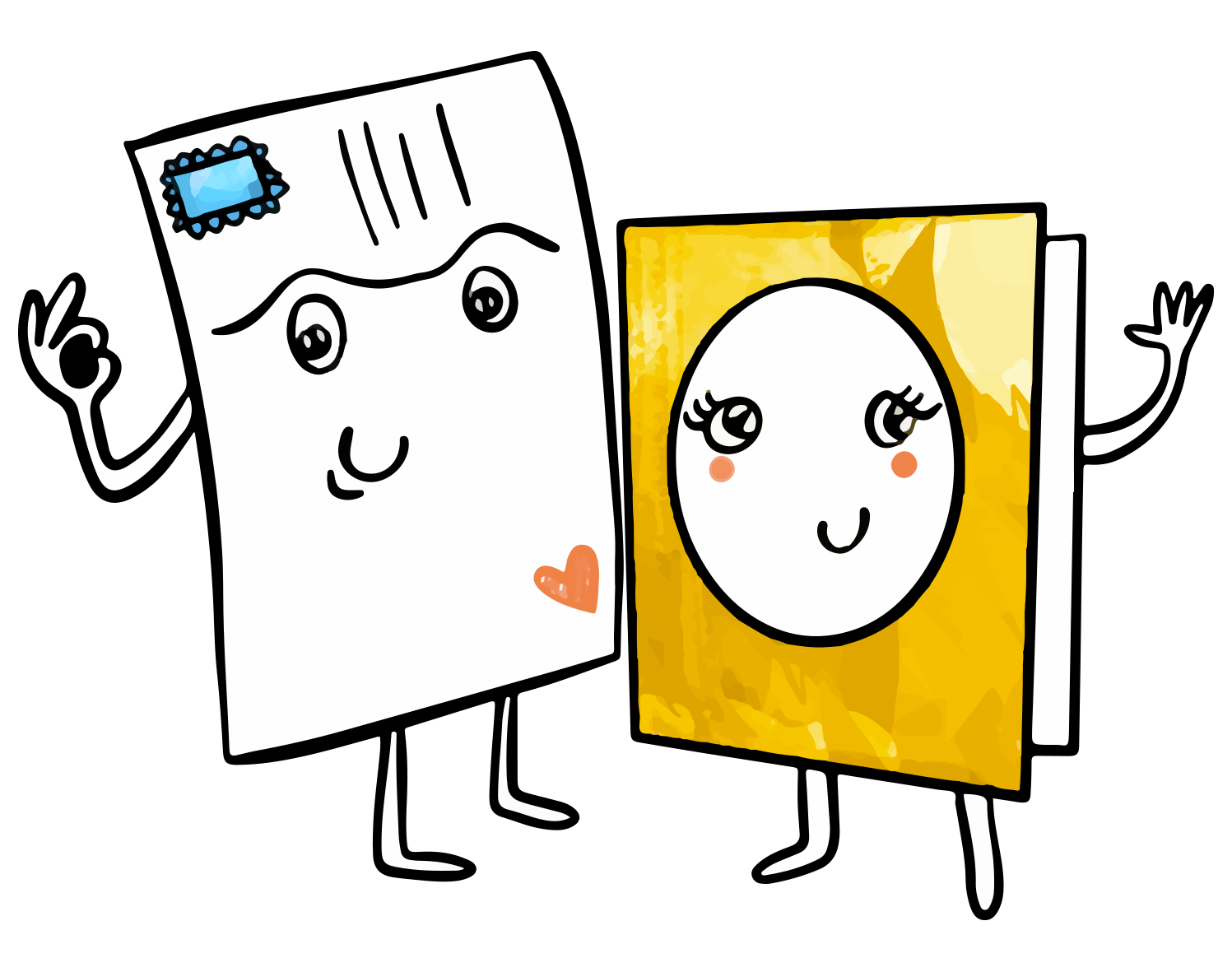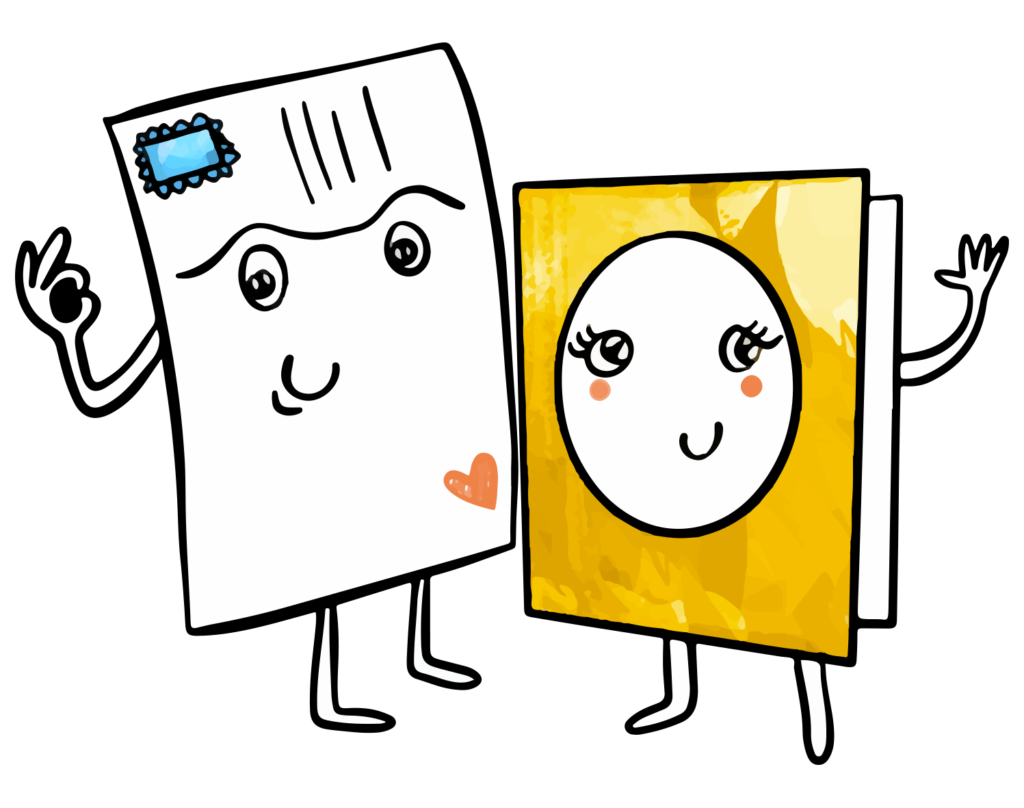 Need help? Any questions? Our team answers you within 24 hours, 7 days a week
How to create a personalised postcard from Nice?
Nothing feels more personal than an original postcard created with your own photos from Nice. To do so, go to our Fizzer App. In a few simple steps, you will be able to achieve wonderful Nice postcards. Choose a card design that you like, add your favourite photos on the front side, and a sweet message on the backside. That's it! You just created your own personalised postcard and it is ready to be sent to all of your friends and family. 
Why choose Fizzer to create my online postcards?
Choosing Fizzer is choosing to bring an special touch in your loved ones' lives. Nothing feels better than to receive a personalised postcard. We always appreciate such a gesture because it shows we are cared for. Fizzer offers you the possibility to stay connected to your loved ones and that, no matter the country you are in. 
In what country can I send my Nice postcard to? 
All of them! We want you to be able to send your postcards anywhere and that, with the same delivery fee. We really think it's important to show your loved ones that you care about them through your Nice postcard. And even more if you are further away from them!