Between the Mediterranean sea and Midi-Pyrenees
When great holidays goes with postcard from Occitanie!
What if you packed your bags to go on holiday in South of France? The Occitanie region is filled with fantastic locations to spend wonderful family holidays. Plus, we made you a short guide of the top things to see and do in this incredible french region. Create your personalised postcard from Occitanie and make your loved ones feel special this summer.
Send a postcard from Occitanie
Stay in touch with friends & familly
Surprise your loved ones with a personalised postcard
Are you ready to send your first postcard?
Our postcards from Occitanie
Because each jewel of Occitanie deserves a postcard,
click on any location to discover our collection.
Rocamadour
This unusual town located on a cliff is an absolute must-see. Known for its incredible roman-gothic architecture, this place will make you travel in time. Visit the monkey forest or the Notre-Dame Chapel, and most importantly, don't forget to take some photos for your upcoming postcard.
Aigues Mortes
Famous for its salt marshes and the Camargue area, Aigues-Mortes is the perfect place to rest and to have a relaxing summer. The pink color of the water is from a high number of micro-organisms living in the lakes. This is the most original landscape you could ever want for a personalised postcard.
Sete 
Also called the "Languedoc Venice" because of its canals, Sete is a town located on a narrow land bit along the Mediterranean sea. On the other side is the Thau lagoon and the Saint-Clair mount overlooking the city and the canals. This hill offers a mind blowing view on Sete. Why not seize the opportunity and watch the sunset with your family on top of the hill?
Ready to make your loved ones happy?
What to do in Occitanie? 3 activity ideas
Be active
Are you a sports kind of family? Occitanie's got your back! Walk or bicyle along the Midi canal, swim or do horseriding in Camargue, you have a lot of options in Occitanie. Grab a family selfie during a horseride in the beautiful landscapes of the region, and it will make the perfect photo for a postcard. 
Get a tan 
If you are more of a beach lover, and like to "toast" in the sun, Occitanie will offer you its most beautiful beaches. Wherever you are on the mediterranean coast, you will find your match. You can even be a little adventurous and try the Agde Cape experience and spend the afternoon in one of its naturist beaches. 
Be inspired 
Want to feel inspired? Occitanie has got a lot of museums and arts galleries, as well as an incredible architecture. Chapels, historical buildings... the heritage of Occitanie is a true treasure. Art lovers will feel in heaven walking in the streets of all the different towns of Occitanie. 
Ready to post your first birthday card?
How can I send a postcard with Fizzer?
Choose a lovely postcard of Madrid
Choose a card among many models designed by our illustrators, add your favourite photos and personalise it with texts and stickers.
Write a personalised message
Select a postcard back with or without address, write your message and personalise it with many fonts and colours. Customise your stamp and sign with your fingertip.
Add one or several recipients
Your magnetic postcard can be sent to several recipients at the same time. To save time, add your contacts in advance by creating your address book.
Confirm your card and surprise your loved ones
Your postcard is sent in an envelope anywhere in the world. The rate remains the same regardless of the destination.
Are you ready to send your first postcard?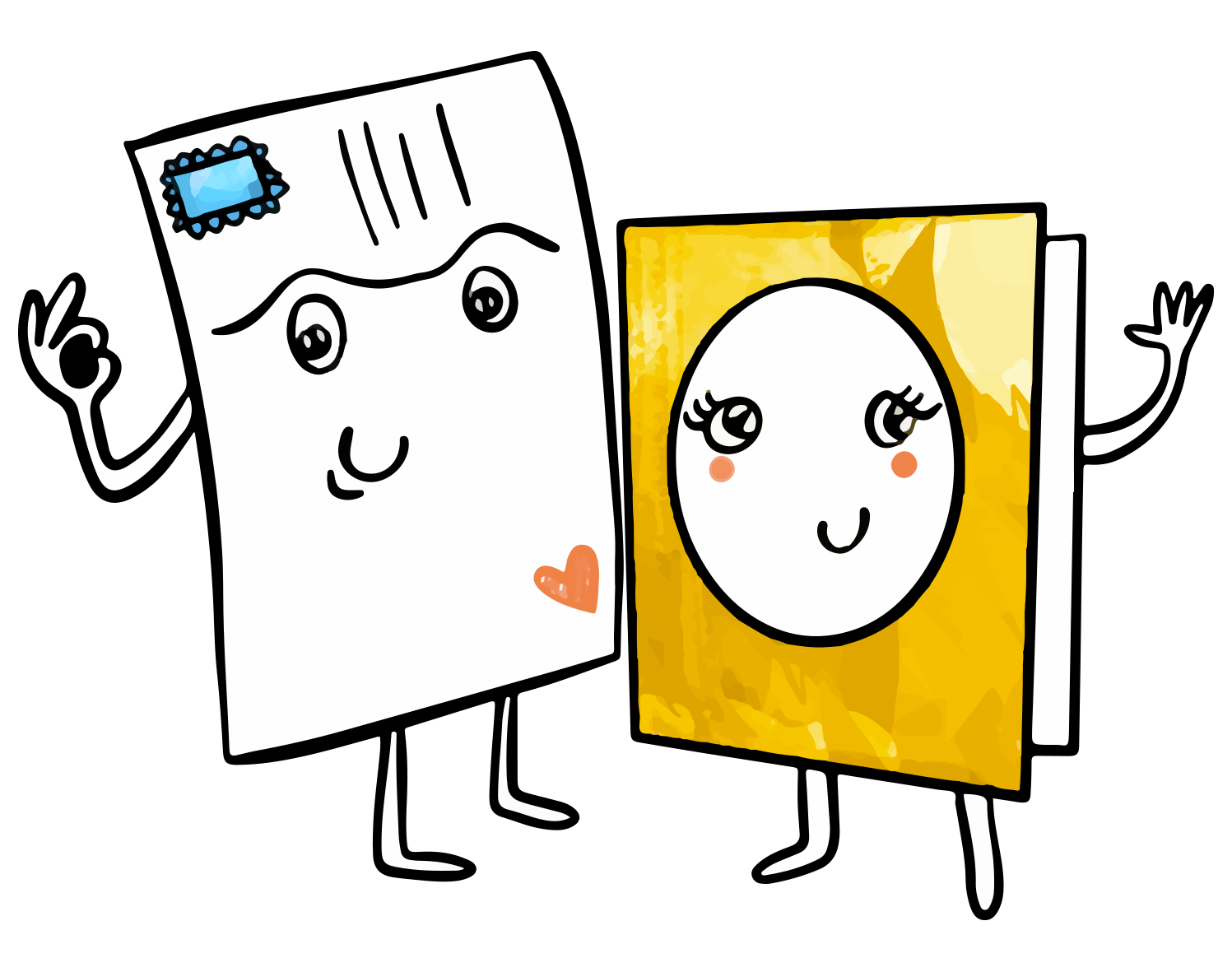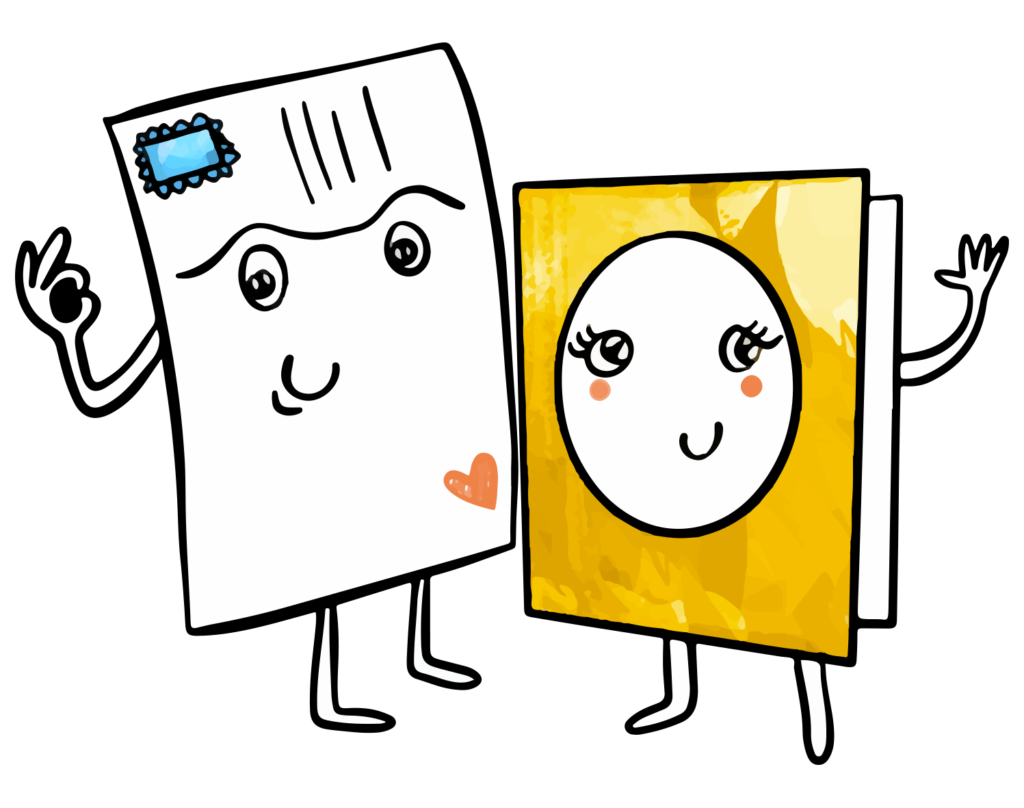 Need help? Any questions? Our team answers you within 24 hours, 7 days a week
Is the Fizzer App available on Android?
Yes! Fizzer loves every mobile phone and they all deserve to get the app. Available on Android and iOS, no matter which platform you are on, computer or mobile phone, you will easily be able to create a personalised postcard from Occitanie. You will only need your favourite photos, your best inspiration for your personalised message and that's about it! Quite simple, right? With that being said, your loved ones will be glad to hear that it's so easy! 🙂 
How to create a postcard from Occitanie? 
Thanks to our illustrator, you can choose from a lot of postcard designs to create your own on the Fizzer app. Creative or classic, these personalised postcards are so appreciated by their receivers, why not send one? Enjoy your holidays in the south of France and don't forget to take a few pictures to create your postcard.
How to contact Fizzer if I have a question? 
We know how important it is to be here for you. That's why our team is here for you 7 days of the week. Don't hesitate to contact us on our socials, our team will be more than happy to help you create the perfect postcard from Occitanie!