You wish to make an impression on your loved ones and send something more original than a simple postcard? With Fizzer, you can send your messages in the most original way possible: magnetic cards, postcards, birthday cards... It has never been this easy to make your loved ones happy! Are you ready to create the most original and artsy creation ever? Follow our steps to discover Originality with a capital O. 
A pretty postcard, but original please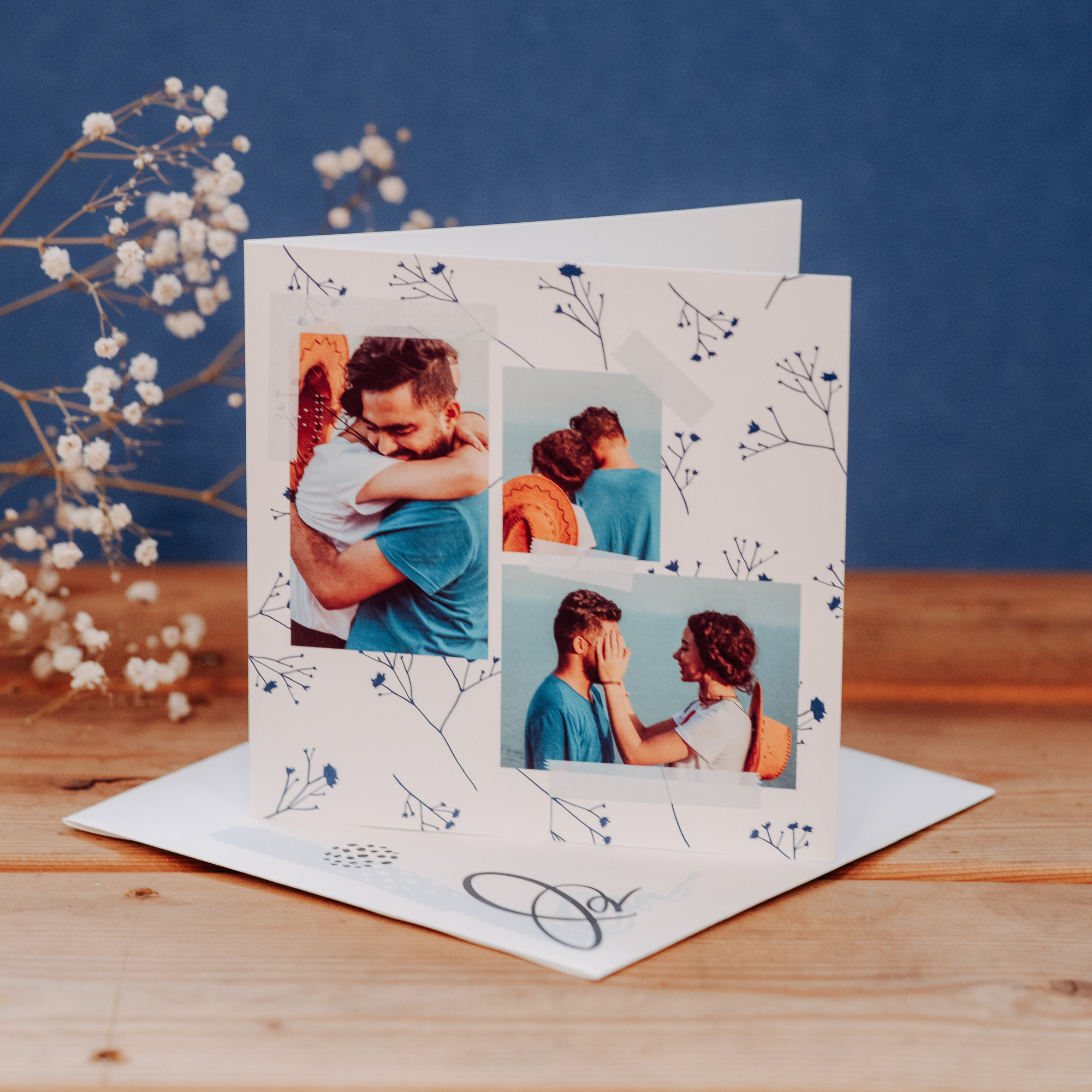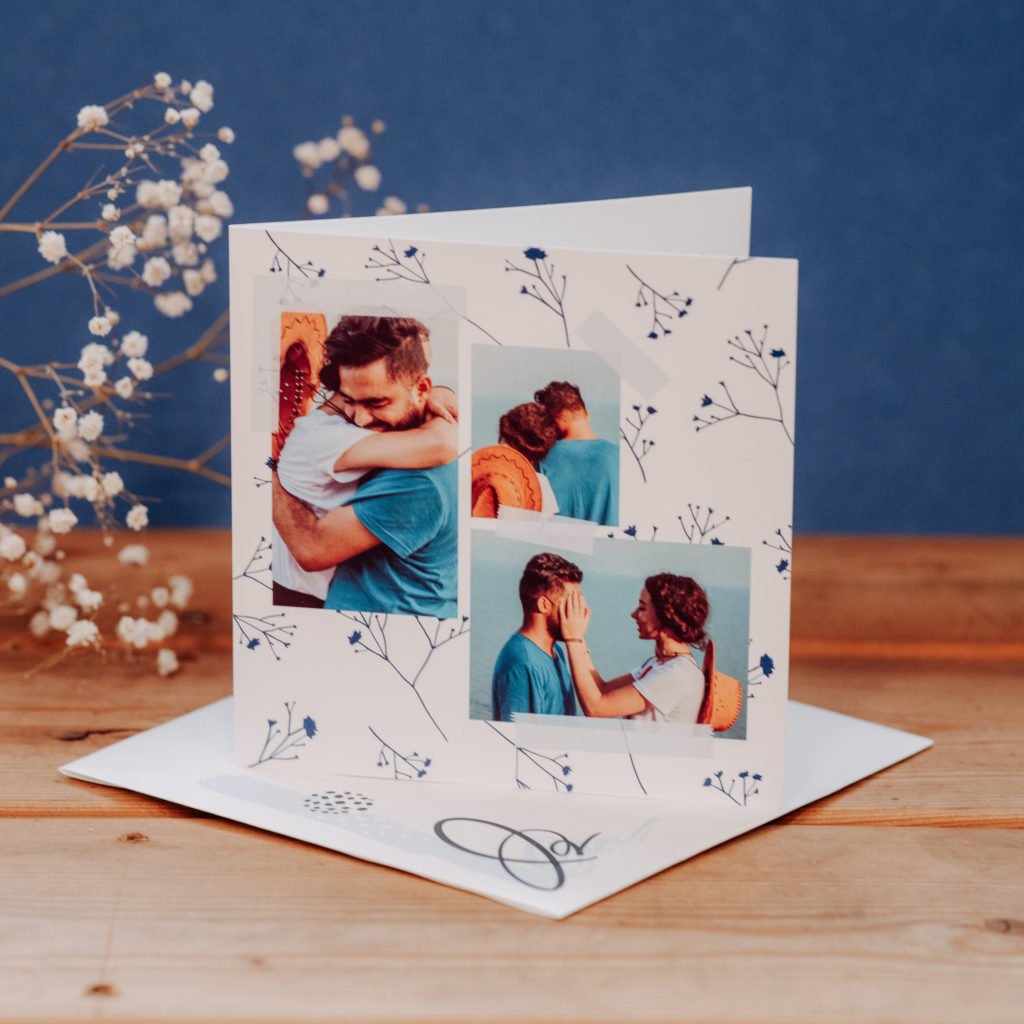 When we are far away from the ones we love, we want to make them happy with a kind gesture. We try to find original ways to communicate, to show them that we love them, that we are thinking about them... But sometimes it's hard to find inspiration to create something original. We want to surprise our family and friends with a card they can keep as a nice souvenir. 
Thanks to Fizzer, it's really simple to put a smile on your loved ones' faces. Within a few minutes and clicks, you can create a true masterpiece that will enlighten their day. A printed memory on paper is such an original souvenir. Don't wait longer and let your creativity express itself through an original postcard. 
The futur of postcards holds in creativity and originality. Creating an online postcard is the best way to express your personality's originality, through a super neat creation.
You can vary pleasures and send more than a simple postcard to your loved ones. With Fizzer you can create: 
A multi-photo card

: it is a postcard on which you can add up to six photos. You can then create so many memories with your friends and family. Feel free to make your postcard original: funny photos, photos with your friends, photos of the activities you're doing on holiday... 
A birthday card

: Each occasion deserves an original postcard, but birthdays deserve it even more! You can celebrate this very special day through a very amusing and creative birthday card. There are designs for everyone! Children, adults, grandparents... You can also choose a card design based on age: 20, 30, 70... 
A thank you card

: If you want to make someone happy because they sent you a little something before, the best way is to send them a Thank-you card. If it's for a wedding, a birthday party... A thank-you card is always appreciated and even more if you make it extra original like a true piece of art. 
A postcard

: the one and only personalised postcard! The best option at Fizzer, because postcards never get old and will always stay a great way to communicate with your loved ones via mail. There are so many designs of postcards you can choose from on our Fizzer app, that you will absolutely find the one that will make your loved ones happy with its originality! 
A magnetic postcard

: if you want to level up and make your postcard a little more original, the magnetic card is for you! Keep all of your memories on your fridge, and dive back into memories on the daily. Your friends and family will appreciate to receive a magnetic postcard in their letterbox, and happy that you took the time to create it for them. The method is pretty simple: create a postcard on Fizzer, then tick the "magnetic" box at the end. Easy as! 
Surprise a loved one by sending your first card
How to send an original postcard with Fizzer?
Select an original design
Nothing better than an original postcard with drawings and sketches handmade by our two Fizzer illustrators. Choose the design you like and take it to the next step. 
Choose pictures to display
One photo or a couple? With Fizzer, you can add up to six photos on your postcard. Choose them wisely, pick the most original ones! 
Write a message on the back
After writing your message, you will be able to modify the text: font, colour... and you can also add stickers to your postcard. :)
You send your creation, we take care of the printing
Add your addresses, and send it! We are taking care of the printing, to put it in an enveloppe and to send it to your loved ones. They will be beyond happy to read you!
Keen to send an original postcard?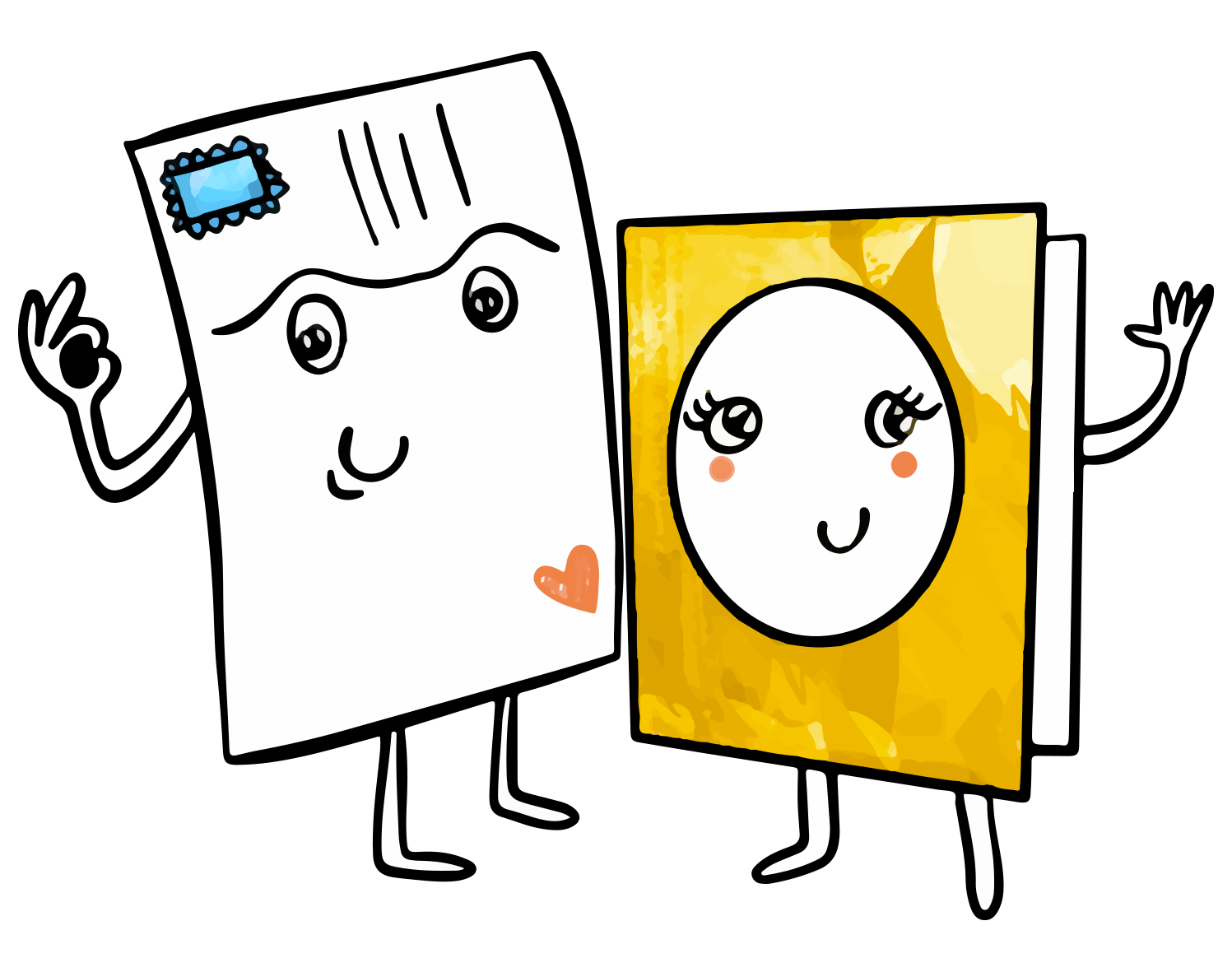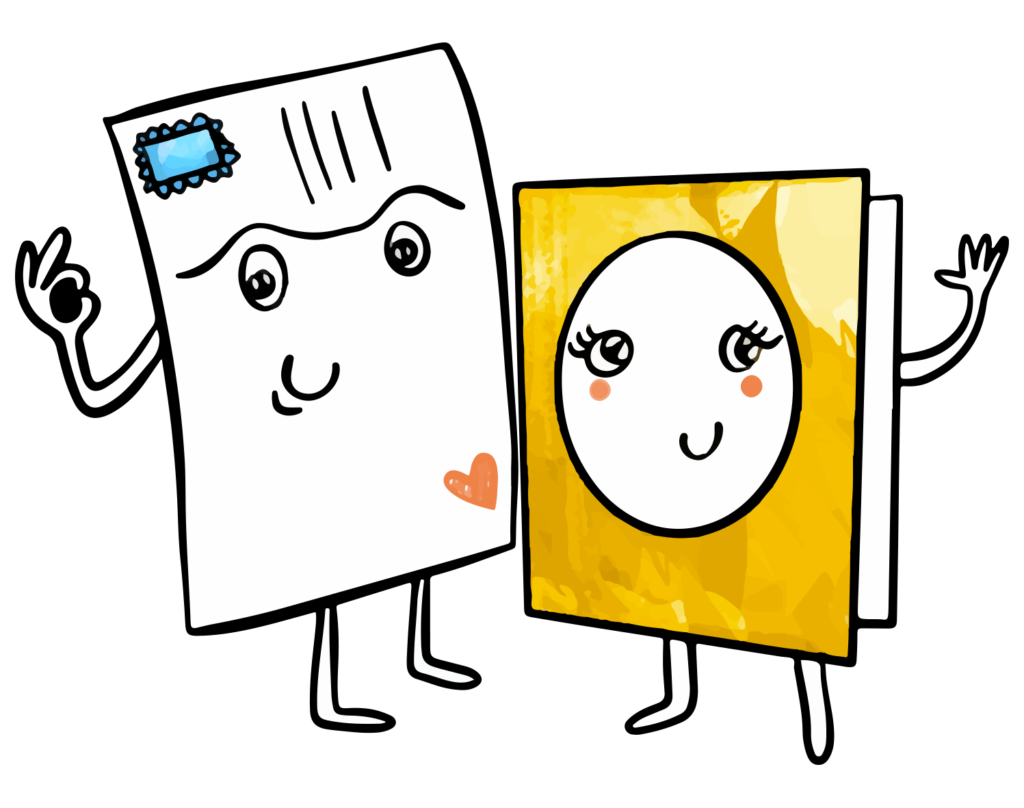 Need help? Any questions? Our team answers you within 24 hours, 7 days a week
How to write an original postcard?
We all know the classic cardboard postcard, but yes, after a few years, it gets a bit boring. The good thing with Fizzer is that your creativity is challenged! You can create a postcard that looks like your personality, or that looks like your friends and family. Write a message and add your very own pictures to this masterpiece. The best way to make a postcard original is to create it with Fizzer! And believe us, your loved ones will thank the postman when they will receive your postcard in their letterbox.
What to choose between and original postcard or a basic one?
It's really up to you! These two methods of communication are very popular and loved by everyone. The original postcard wins though, because it makes a bit more of an impression. Because yes, you took the time to create something special with your own photos and the most beautiful landscapes you've seen. And that's what makes a great postcard. 
Why choose to send an original postcard?
These days, letters and post offices are less solicited by us. We tend to communicate with friends and family through internet. Send an original postcard with Fizzer to discover the joy of sending mail again. You will make your loved ones happy from a distance, that is for sure. Plus, you can create a wonderful masterpiece within a few minutes from your mobile phone or your computer. What are you waiting for to write a few thoughtful words, next to a beautiful picture or two?
3 tips to an original postcard
Choose photos of unseen landscapes 

Write a poem, its a very universal language! 

Shhh, don't say anything and make it a surprise!