Postcard from Basque Country
Between Espelette's chili pepper, surfing & generosity
Salty kisses from Basque Country!
What's not to love about french Basque Country? Endless fine sand beaches, gastronomy that your family will absolutely love and an incredible summery atmosphere. Stay close to your loved ones by sending them a personalised postcard from the Basque Country. Here are some places and activities you need to check out while you are in this beautiful french region. 
Send a postcard from Basque Country
Stay in touch with friends & familly
Surprise your loved ones with a personalised postcard
Are you ready to send your first postcard?
Our Basque Country postcards
Click on any location to discover our collection inspired by the Basque Country.
Biarritz
Established as the french surfing capital, Biarritz has an atypical charm to it. Known for its wide beaches and its famous "Rocher de la Vierge", Biarritz is the perfect surf town to spend your summer holidays at. Send a Basque country postcard from the beach and make your family and friends smile with this kind gesture. 
Bayonne
Did you say Bayonne? This city with a very medieval look is a true travel in time. Make a pit stop at the famous gothic cathedral, go walk around the markets to taste the famous Bayonne ham and discover the incredible history of this basque city. 
Saint Jean de Luz
Located between Biarritz and the spanish border, Saint-Jean-de-Luz is definitely worth a visit. Known for its large beaches, the Saint-Jean-Baptiste church and its coastline path, this town will be the perfect landscape to your Basque Country postcards.
Make your loved ones happy with a postcard
What to do in the Basque Country? 3 activity ideas
Surfing 
Nothing screams surfing like the Basque Country does! The region is famous for its numerous beach breaks and the best surf school in France. Give a try to this fresh activity and share your most hilarious wipeouts with a postcard. Incredible sensations guaranteed!
Eating
How good is Basque Country's gastronomy? The local food will give you so much satisfaction. Chicken with basquaise sauce, raw ham, potato tortilla... unlimited choices to get some yummy food during your holidays! 
Exploring
Basque Country is located right on the spanish border and allows you to escape and explore the unknown just for a day or two. Have a walk along the Basque Country's coast and share a beautiful sunset with your family. PS: make sure you make it a postcard!
Ready to create a personalised postcard?
How can I send a postcard with Fizzer?
Choose a lovely postcard of Madrid
Choose a card among many models designed by our illustrators, add your favourite photos and personalise it with texts and stickers.
Write a personalised message
Select a postcard back with or without address, write your message and personalise it with many fonts and colours. Customise your stamp and sign with your fingertip.
Add one or several recipients
Your magnetic postcard can be sent to several recipients at the same time. To save time, add your contacts in advance by creating your address book.
Confirm your card and surprise your loved ones
Your postcard is sent in an envelope anywhere in the world. The rate remains the same regardless of the destination.
Ready to put your Basque Country's postcard in the mail?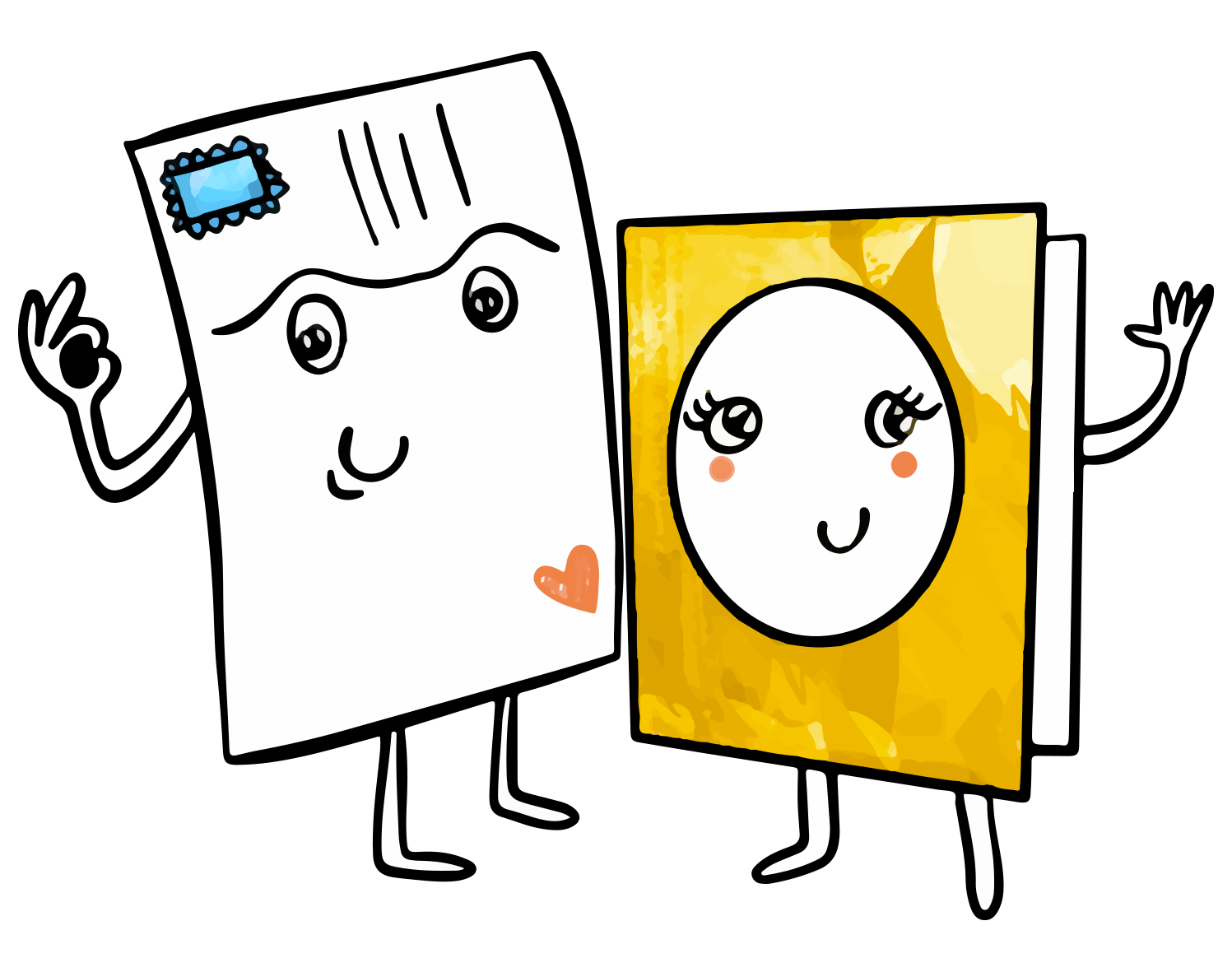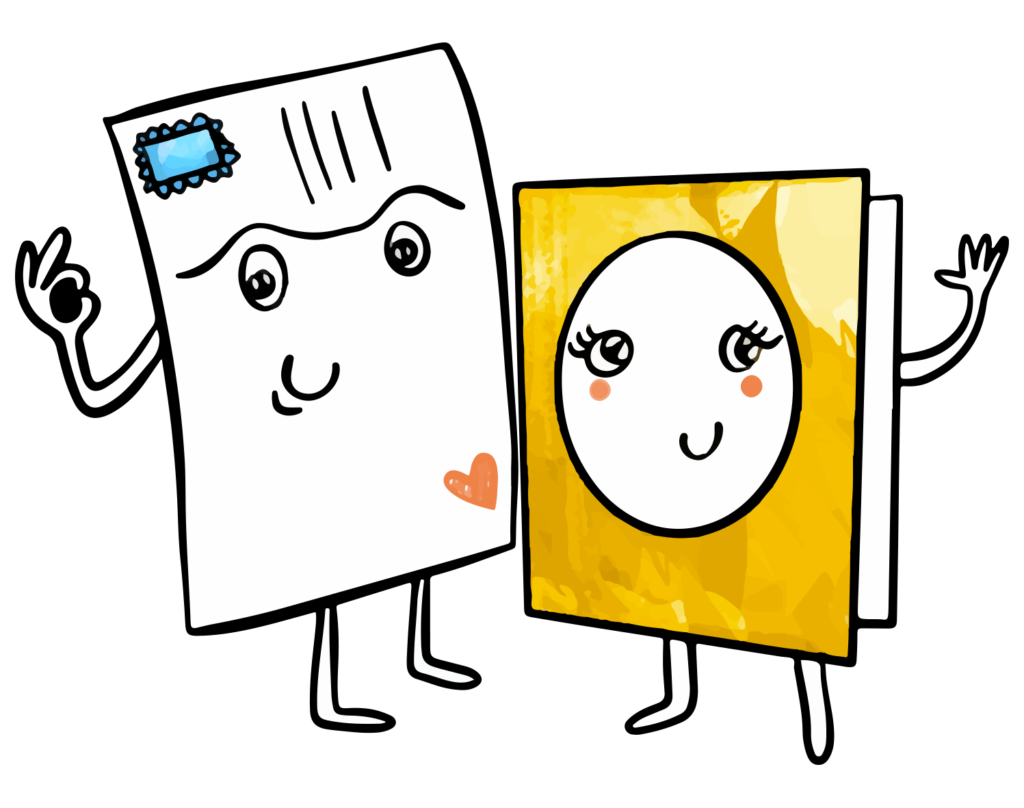 Need help? Any questions? Our team answers you within 24 hours, 7 days a week
Why should I send a postcard from the Basque Country? 
Now more than ever, sharing memories is a love proof. Basque Country has so much to offer, so why not share it with the rest of your family and friends that stayed home during summer holidays? A kind word added to a stunning sunset photograph, your best meal with a view, a postcard will always be "bienvenue"! 
How to create a personalised postcard? 
It's very simple! Download our App, choose a design within 1000 possibilites, all specifically created by our illustrator. Add your most amazing photos and there you go. You only need to add your family and friends' addresses and we're taking care of everything else for you. Enveloppe and stamp included. Yes, we do love to take good care of your precious memories.
Can I create my Basque Country postcard while I'm on holiday there?
Of course, creating a personalised postcard with our online service won't take you more than a few minutes. Do it while drinking a fresh drink in a café and you're all set! You're sending a beautiful Basque Country postcard on the way to your loved ones.