Personalised Christmas card
Envoyez vos meilleurs voeux !
Create a beautiful card for Christmas!
Ho ho ho 
Christmas is almost there! All around you, you can already smell the magic in the air. Houses and stores got their famous Christmas decorations, and future gifts can be seen anywhere. décorations de Noël. Le mot "cadeauTinsels and Christmas trees illuminate the city, and the smell of gingerbread and cinnamon biscuits is there too. beaux sapins illuminent la ville. L'odeur du pain d'épices et des biscuits à la cannelle envahit les centres commerciaux. En résumé : la magie de Noël est enfin arrivée !
What if you took advantage of this beautiful scenery to prepare a surprise to your loved ones? This year, send your best wishes in an original way! With Fizzer, you can share your best wishes in a unique and personalised way! In a few clicks, you'll be able to create a very personalised Christmas card.
Si cette démarche peut sembler, avec le temps, répétitive ou désuète, il ne tient qu'à vous de lui redonner ses lettres de noblesse. Avec Fizzer, vous pouvez partager vos voeux de façon unique et 100% personnalisée ! 
A kind attention for a special occasion
Nowadays, Christmas spirit is about purchases, discounts, queue lines... At Fizzer, we prefer the simple things, like love, family and poetry. What if you took the time to please your loved ones with some sweet words? After all, Christmas does rhyme with solidarity, joy and family time. It is a wonderful opportunity to share your love, and show that you are grateful. Let's not forget that we are lucky to meet up, each year, with the people we love around a good meal! faire plaisir avec de jolis mots ? Noël est, avant tout, synonyme de solidarité et plaisir d'offrir, convivialité et bonheur familial. C'est une formidable occasion de partager son amour, et de montrer sa reconnaissance. N'oublions pas que nous sommes chanceux de pouvoir, chaque année, retrouver les gens qu'on aime autour d'un bon repas !
Pour témoigner toute votre gratitude et tendresse aux gens que vous aimez, quoi de mieux qu'une jolie attention inspirée With Fizzer, you can think outside the box by creating a personalised Christmas card. In just a few clicks, you'll bring to light the happiest moment that you spent around your loved ones. vos plus beaux moments passés avec vos proches. Avec une carte que vous prenez le temps de façonner, vous témoignez une attention toute particulière à une personne vraiment unique.
Are you ready to surprise your loved ones with a unique card?
Our personalised Christmas cards
Whether your loved ones are close or far away from you, they'll stay close to your heart with Fizzer. Show them your love with a creative and personalised card! You'll be able to highlight on your card the most beautiful pictures of your children or friends… Click on the card of your choice to discover our collection! Témoignez-leur tout votre amour avec une jolie carte de Noël personnalisée ! Vous pourrez y glisser les plus belles photos de vos enfants, vos souvenirs en famille, vos soirées entre amis… Cliquez sur la carte de votre choix pour découvrir la collection ! Traineau, Père Noël, décoration de Noël ou encore sapin et cadeaux, il y en a pour tous les goûts.
Create your personalised Christmas card
How to create a personalised card with Fizzer?
Choose an inspiring template
Creativity is not only for artists and designers! With Fizzer, you can create an original card without being a content expert. Browse through our collection of cards created with love by our illustrators. The hardest part may be to choose: our collection has more than 2000 templates! 
Add your favourite pictures
Then, drag and drop your favourite pictures on the chosen template: during the year, you probably lived happy moments with your friends and family. Feel free to bring them to light in your personalised Christmas card! 
Share some kind thoughts
A Christmas card is a great opportunity to pay tribute to your loved ones. It is the moment to thank them for their support or unconditional love. Salute what you like the most about them and why you are grateful to them. Finally, do not forget to wish them the best for the upcoming year! For the highest level of personalisation, try different fonts and colours and select the ones you like the most. 
Indicate the recipients
Once your card is ready, you'll only need to fill the postal addresses of the recipients. In order to save time, you can save them in your Fizzer notebook prior to the sending. Once your order is confirmed, our team takes care of the printing, stamping and sending of your lovely creations.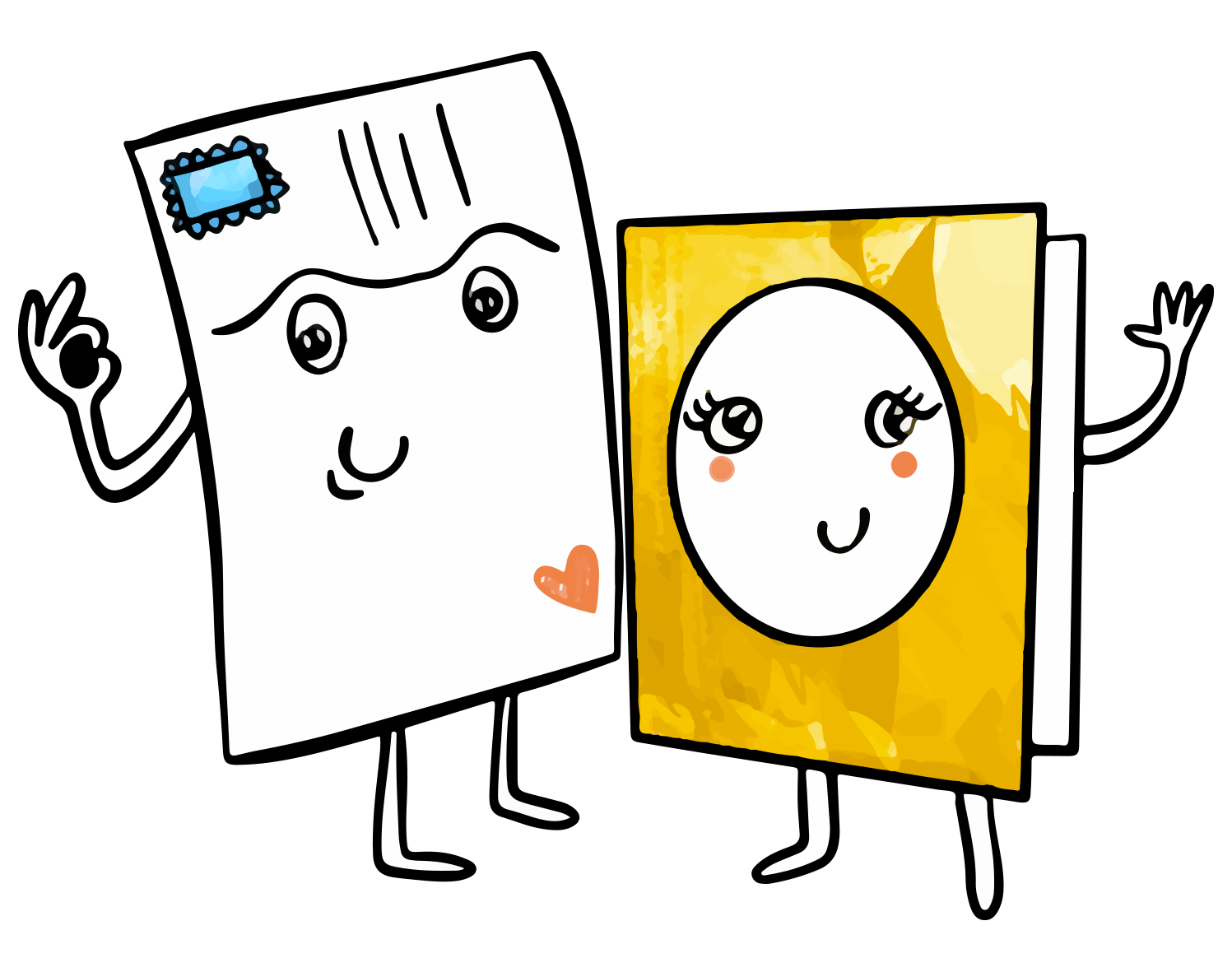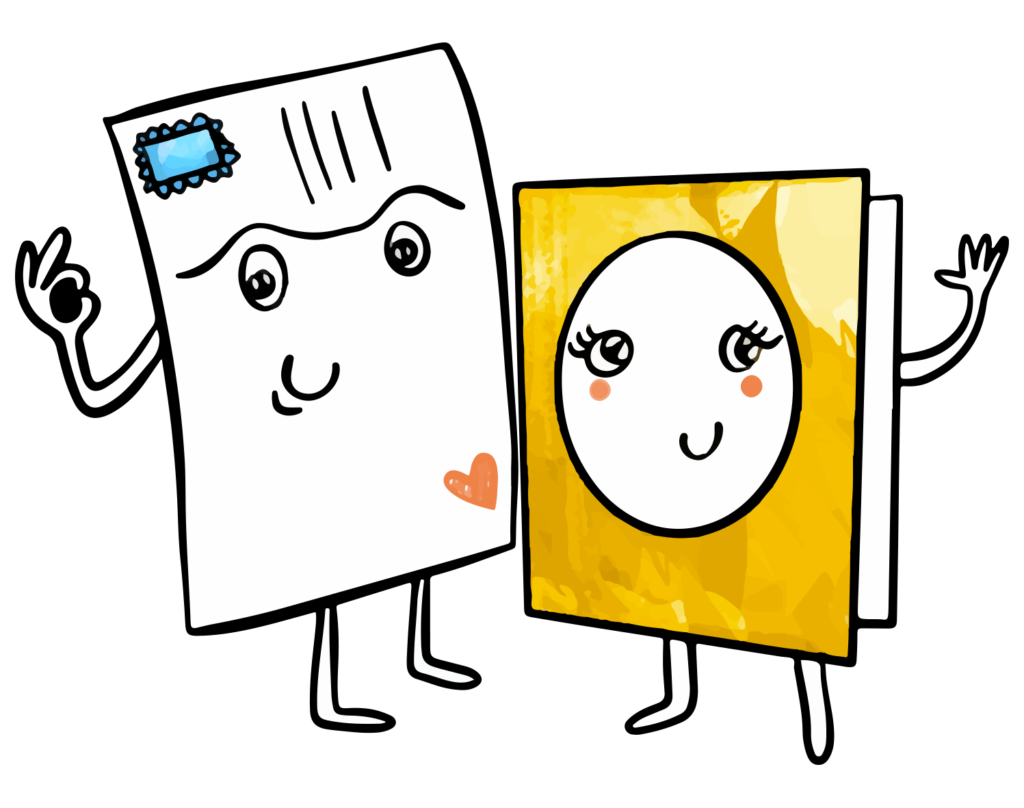 Need help? Any questions? Our team answers you within 24 hours, 7 days a week
You probably already know that, but we'll say it anyway. Christmas is a wonderful opportunity to please the people we love. With Fizzer, it only takes you a few minutes to share tender thoughts to your friends and family, with a beautiful personalised card. 
How can I create a personalised Christmas card?
With Fizzer, creating a personalised Christmas card only takes a few clicks! You need to download our app, available on phones (iOS and Android), computers and digital tablets. Then, create a Fizzer account and choose the pack of credits that suits you best.
Why should I create a personalised Christmas card?
There's no breaking news here: our consumerist society doesn't really fit with the Christmas spirit which is about simple pleasures, family spirit and authenticity. With a personalised attention full of sweetness, you will show a simple but moving attention to your beloved ones! 
How much does a card cost with Fizzer?
In order to put a smile on the face of a loved one, you will need from 1 to 2 Fizzer credits, according to the card you choose. Please note that all our prices include the printing, stamping and sending of your lovely creations!