Personalised magnet: memories that stick to your frige!
Your memories are sticking to your skin, so stick them to your fridge! With a personalised magnet, you can easily turn your kitchen into a real happy place. Place your magnetic postcard on your metallic objects such as the fridge, the kitchen hood or the dishwasher, and fiercely show your best memories. Plus, it's always a good conversation starter with your guests! So, ready to share your masterpiece with your friends and family? 
A personalised magnet is:
Postcard format 10x15cm
Magnetised on the text side
Protected with an enveloppe
Delivered in the whole world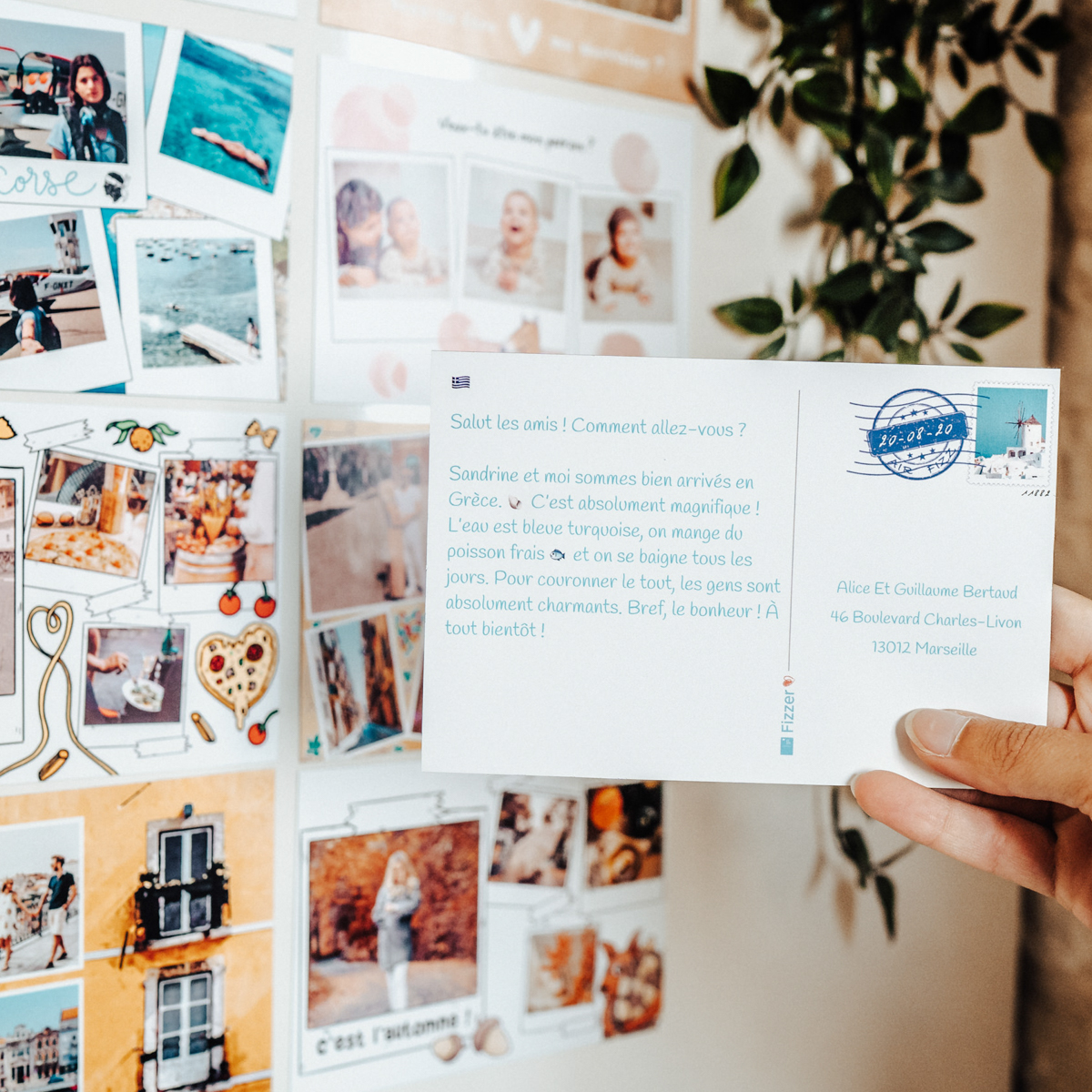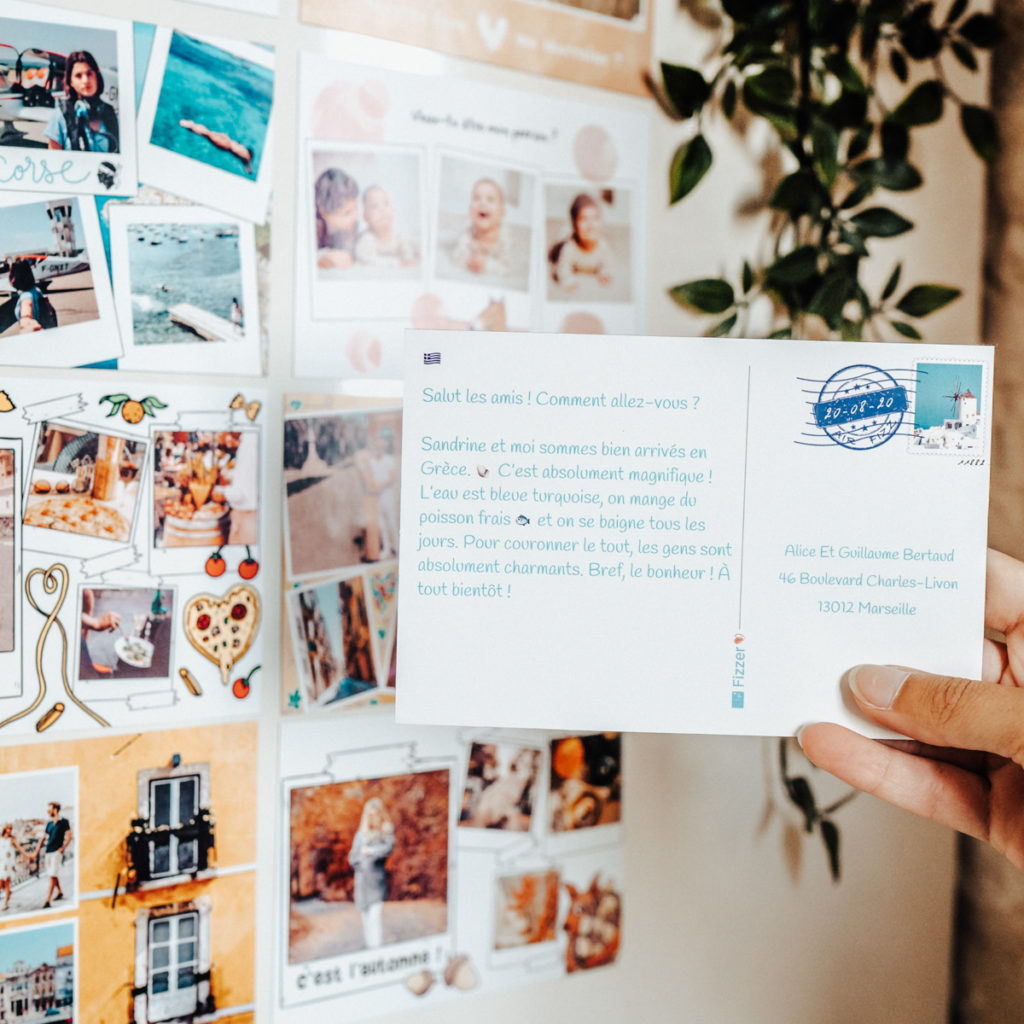 Ready to offer a magnet to your loved ones?
How to create a personalised magnet with Fizzer?
Choose a design for your magnet
You can choose from more than 2000 card designs to give life to your creation. Choose the option "magnetic postcard" to make it a magnet. 
Decorate it with your most beautiful photos
Turn your magnet into a masterpiece by adding amazing photos: holidays, parties, family... the goal is to look at these memories everyday! 
Write a few words at the back
If it's for your friends or family, write a few thoughtful words. If you want to add a few notes for yourself: fun facts, image context... It's a good way to make your guests learn more about you! 
Your magnet is ready!
Woohoo! Your creation is finished, it's time to send it. Make your friends and family happy, or even yourself! The most important thing is to share your best memories. 
Ready to post your very first magnet?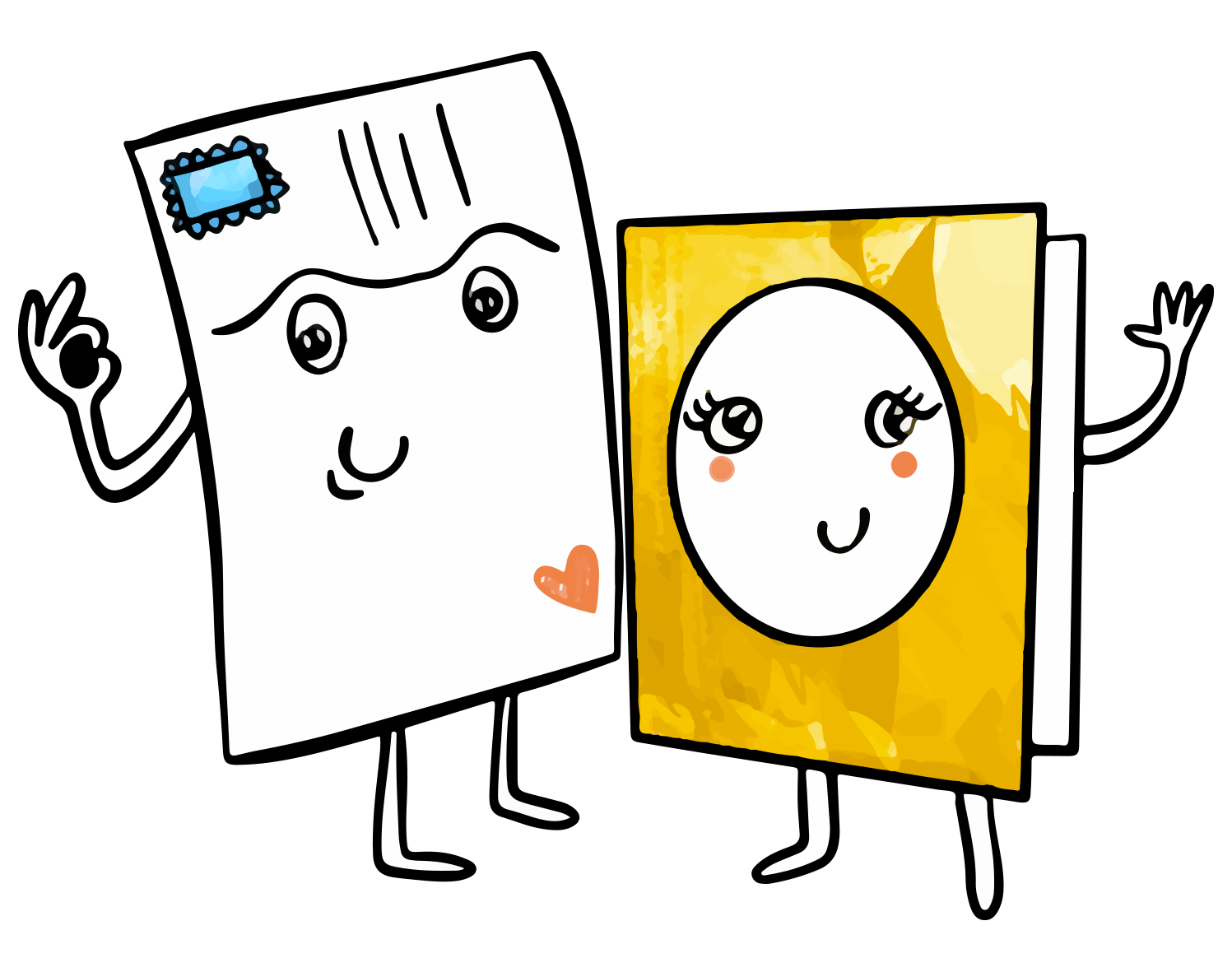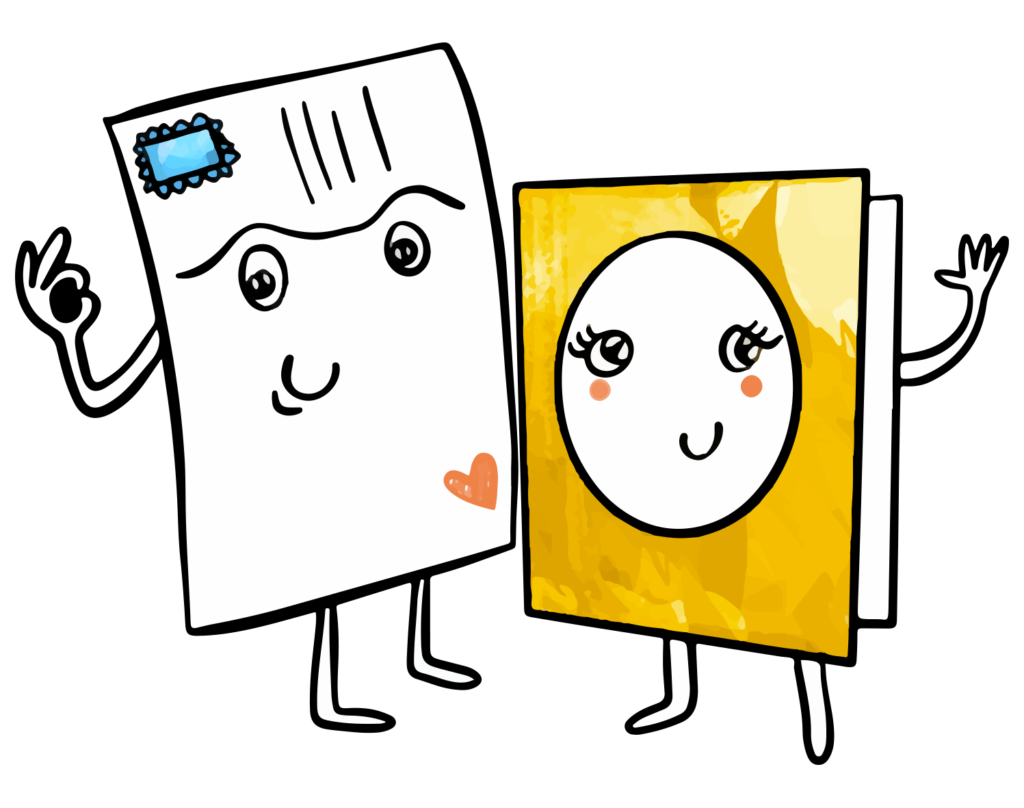 Need help? Any questions? Our team answers you within 24 hours, 7 days a week
Why create a personalised magnet?
The answer is simple: make people happy! Displaying your magnet memories on your fridge brings good vibes and a lovely nostalgia. Incredible holidays, furry friends or wedding day... Creating a personalised magnet allows you to see the best moments of your life on a daily basis. It's also a great gift idea for your loved ones when they are far from you! 
How many photos can I add to my personalised magnet? 
With our Fizzer app, you can personalised your magnet and add from one to six photos! Ah, what a pleasure to see your own magnet photos on your fridge! 
Fizzer, the best online service for personalised magnet
Here at Fizzer, the most important thing is to make our loved ones happy, we allow you to see your friends and family's faces every morning in your kitchen with our personalised magnets. Your creation is safely put in an envelope and can be shipped anywhere in the world. Are you a magnet fond? Why not enter this fabulous magnetic field? ;)