New: The Family Gazette is coming for the holidays 🎄 
Take advantage of the preorder launch offer!
This Christmas, give your grandparents the best gift 🎅🏼 
A gazette created as a family in the Fizzer application and delivered to their mailbox every month!
The periodical with your story 📰
The best news of the week
Some news are worth setting down on paper. From little day-to-day achievements to major life events , some moments require more than a just a simple mail or text. It is time to give your news the medium they deserve: your own personalised newspaper ! 
Give your loved ones the pleasure of reading you in a magazine that is both modern and irresistibly quaint. Express your literary creativity in a personalized magazine where headlines, inserts and editorials contain your own news. We know some people who are going to ask for more copies!
A personalised newspaper for your:
Extra! Extra! Get your own copy!
Our personalised newspaper is:
An A4 format (8-¼ x 11-¾ inches) 📐
16 pages filled with your news 📰
Quality 150 gsm paper 📃
A newspaper never without its envelope 💌
A journal to send throughout the world 📬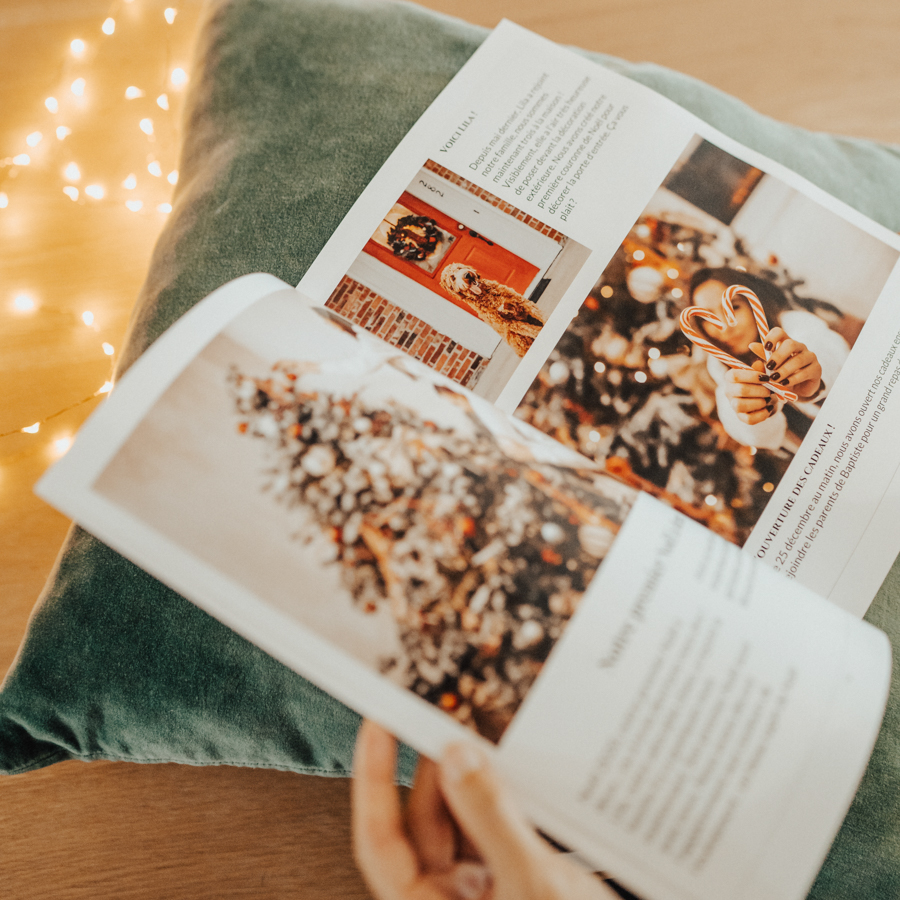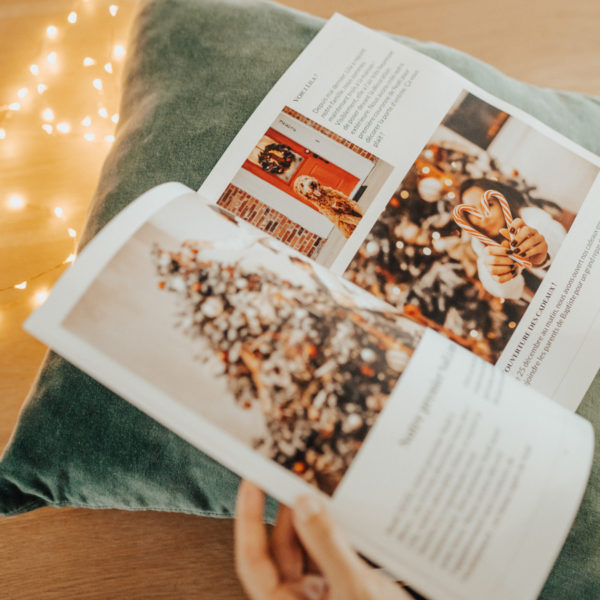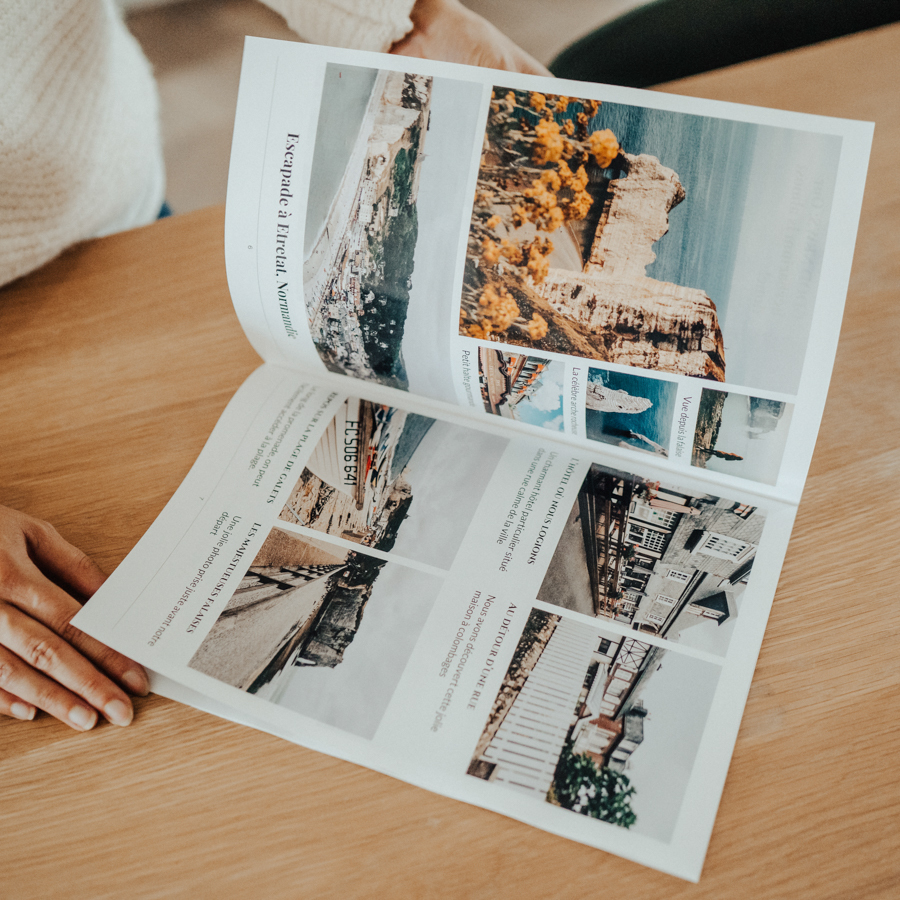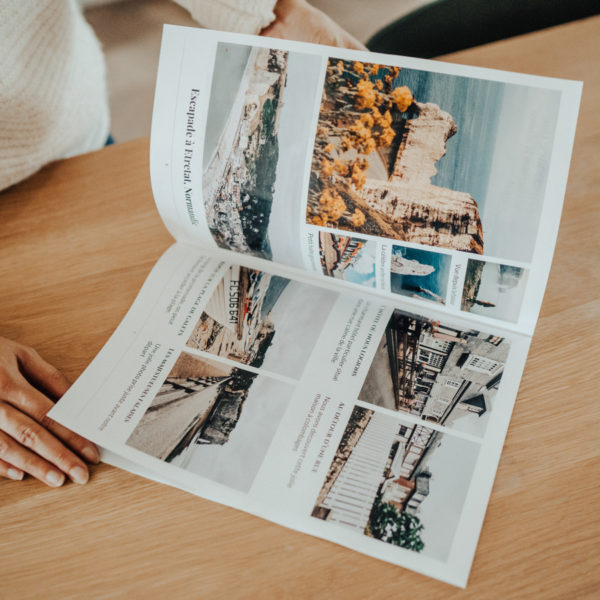 A journal personalised from A to Z
Fizzer's personalised newspaper is a medium entirely dedicated to your adventures. Surprise your loved ones with your news told in a hitherto unseen way. News, photo reports or even interviews! Become the editor-in-chief of your own life and arrange your texts and pictures according to one of our 24 layouts. Make your family and friends smile with 16 pages of sheer happiness!
To browse as much as you please 
Single issue, daily, weekly, monthly? It's up to you! Brighten your loved ones' letterbox (or yours) as often as you please. La Magazine Fizzer est un unique object meant to be kept and browsed as much as you please. "Spoken words fly away, written words remain"; so preserve your most beautiful memories on paper, in a personalised journal.
How to create a personalised newspaper with Fizzer?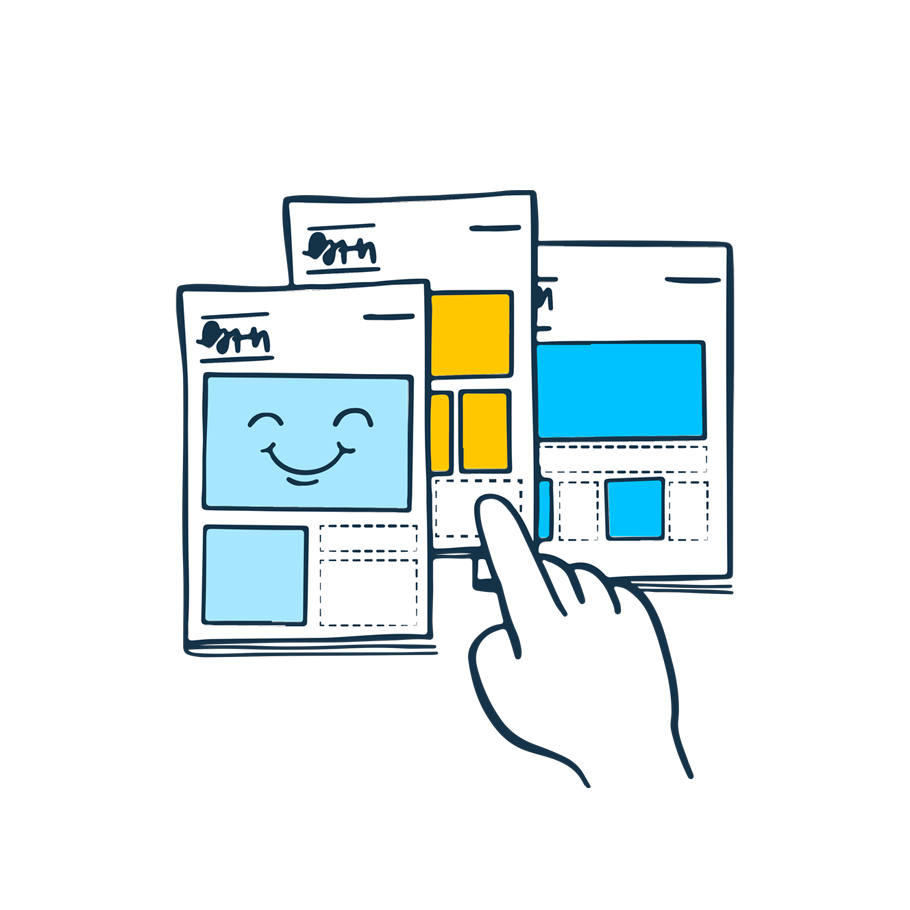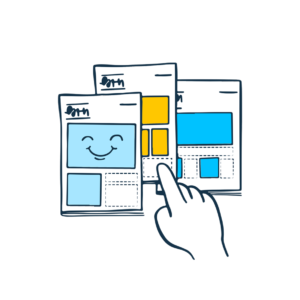 Go on our app
Select the Magazine and start your good news concentrate. Express your creativity through 16 pages, including a front and back cover. Your journal is printed on both sides of the page, on 150g quality paper.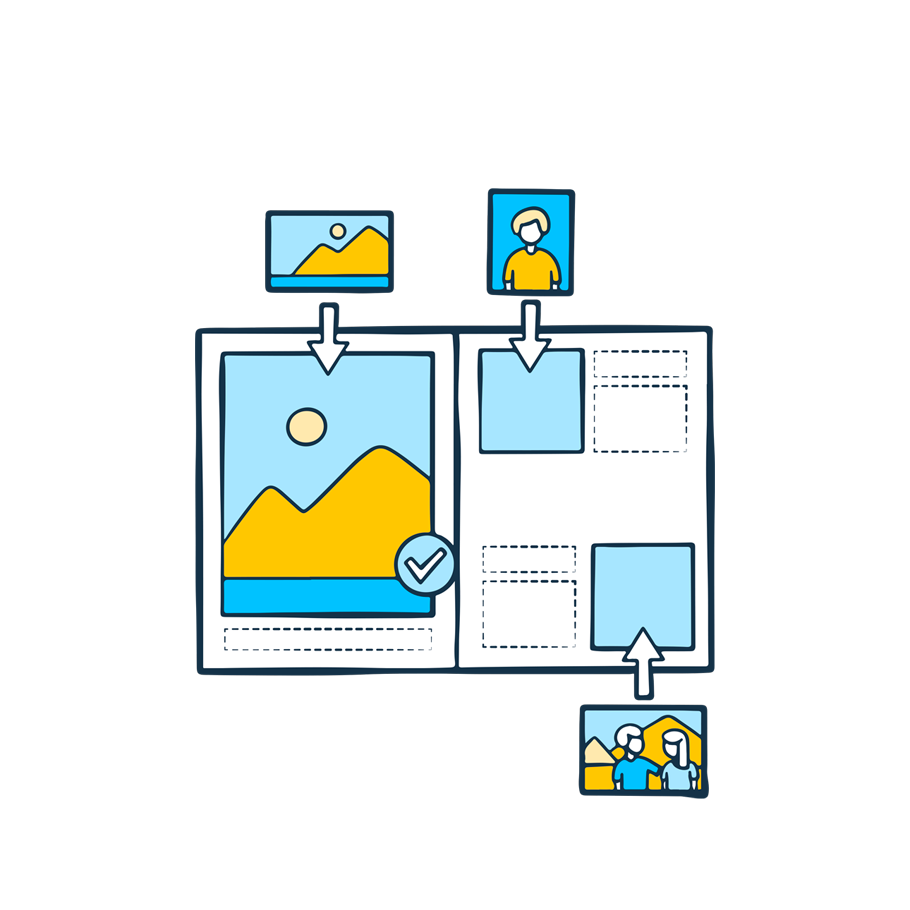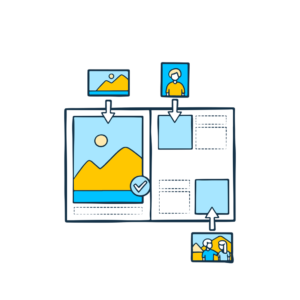 Add your favourite pictures
Become your own reporter! Add up to 6 pictures per page and organise them according to one of the 4 available layouts with headings, sidebars and full-page photos. So, who will make the headlines this month?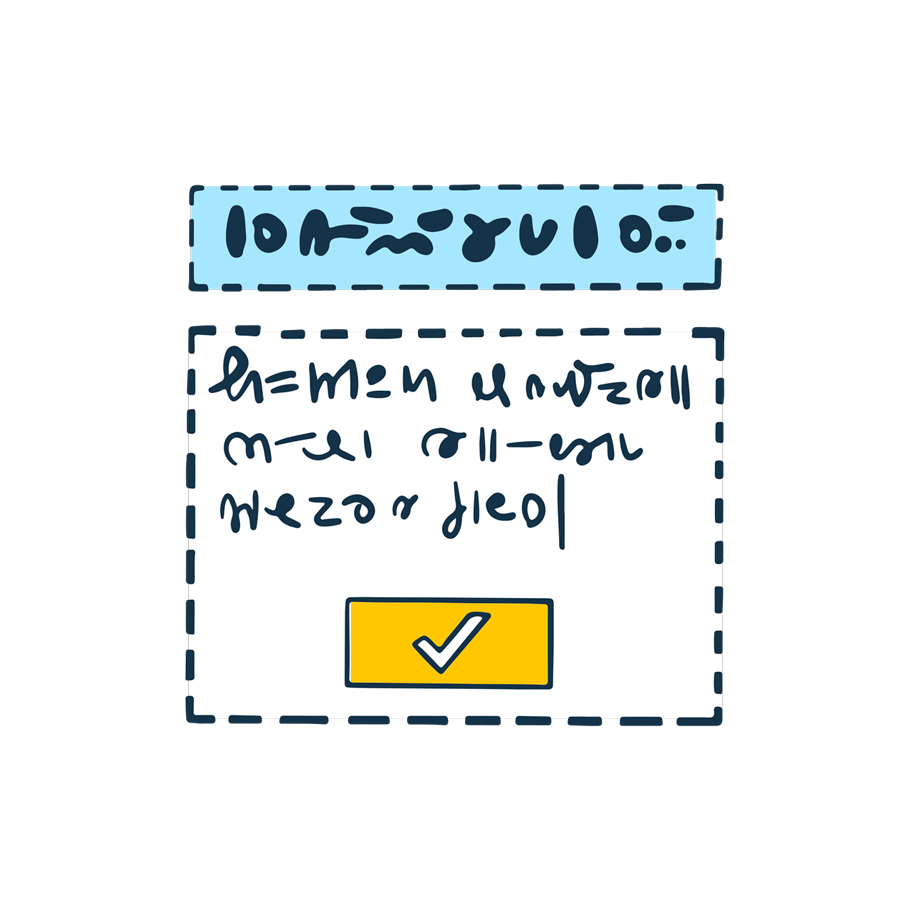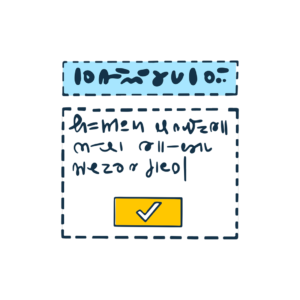 Share your adventures
Now, take up your pen. Complete your photos with captions, anecdotes and other small texts; make your content fun and unique. Give information about the context of the pictures, such as the place and date.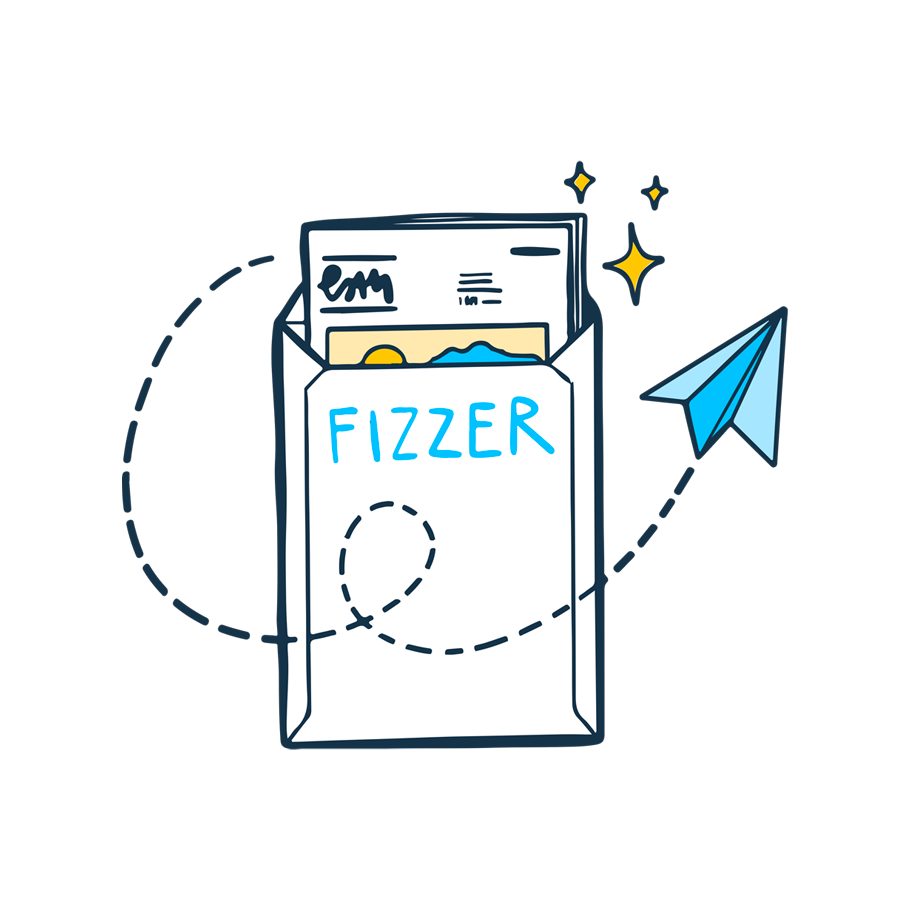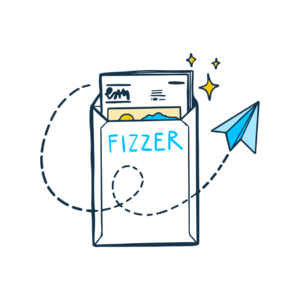 Send your journal
Your newspaper is ready for printing? Confirm and send the first issue to your loved ones. A parcel that will make their day! Have a lot of contacts to add? Use the contact import function.
Our advice to create a sensational periodical! ✨
Choose quality pictures. Pick photos taken with digital cameras or good smartphones. Vary your layouts for an even more enjoyable read.

Make your journalistic flair stand out. Adopt the tone of a reporter or an editorial writer, use the press lingo: your loved ones are going to love reading the edition you've crafted for them! 

Choose an editorial line. For each journal, choose a theme that will serve as a common thread for the story. Bridal magazine, Halloween magazine, grandparents' magazine: the possibilities are endless!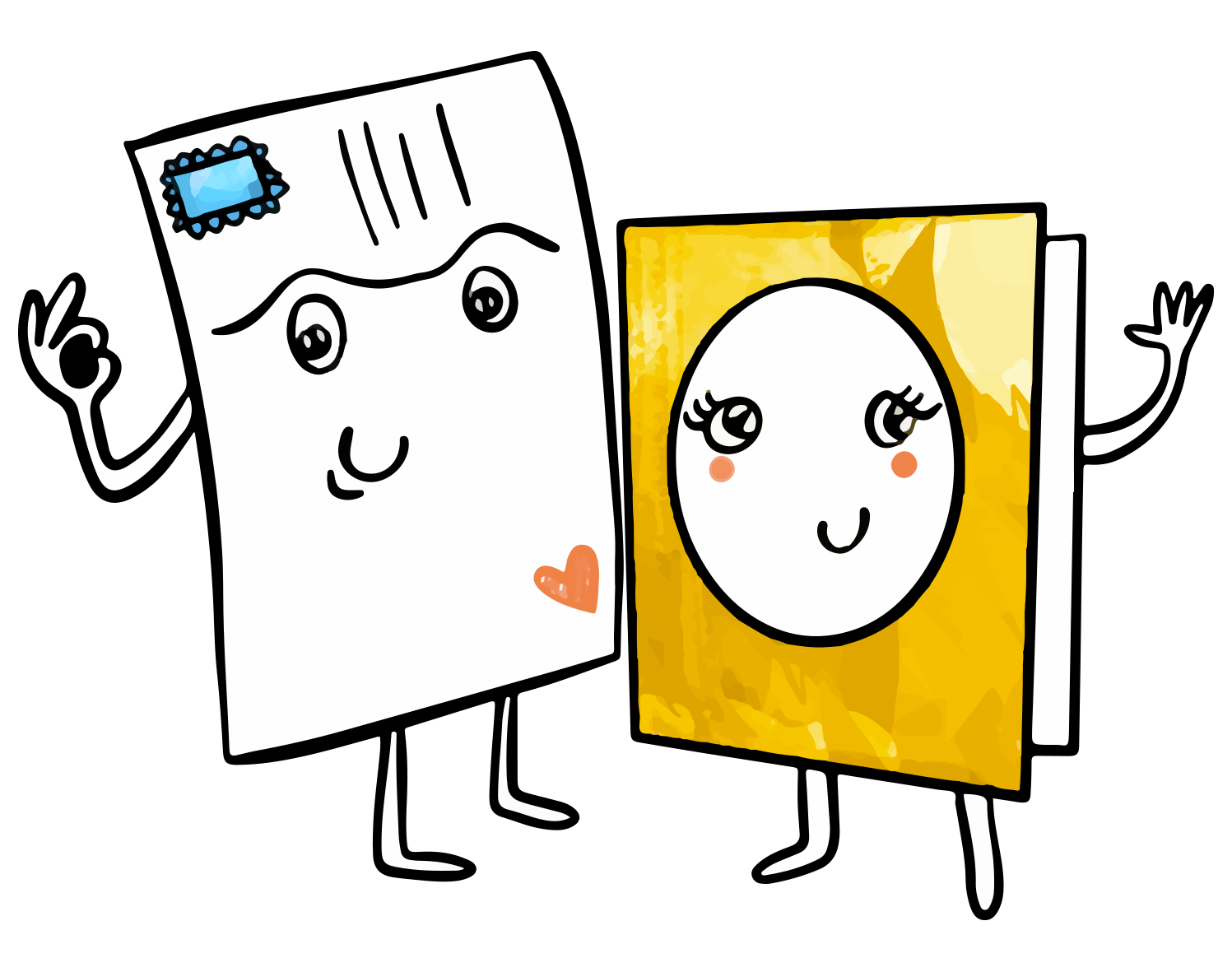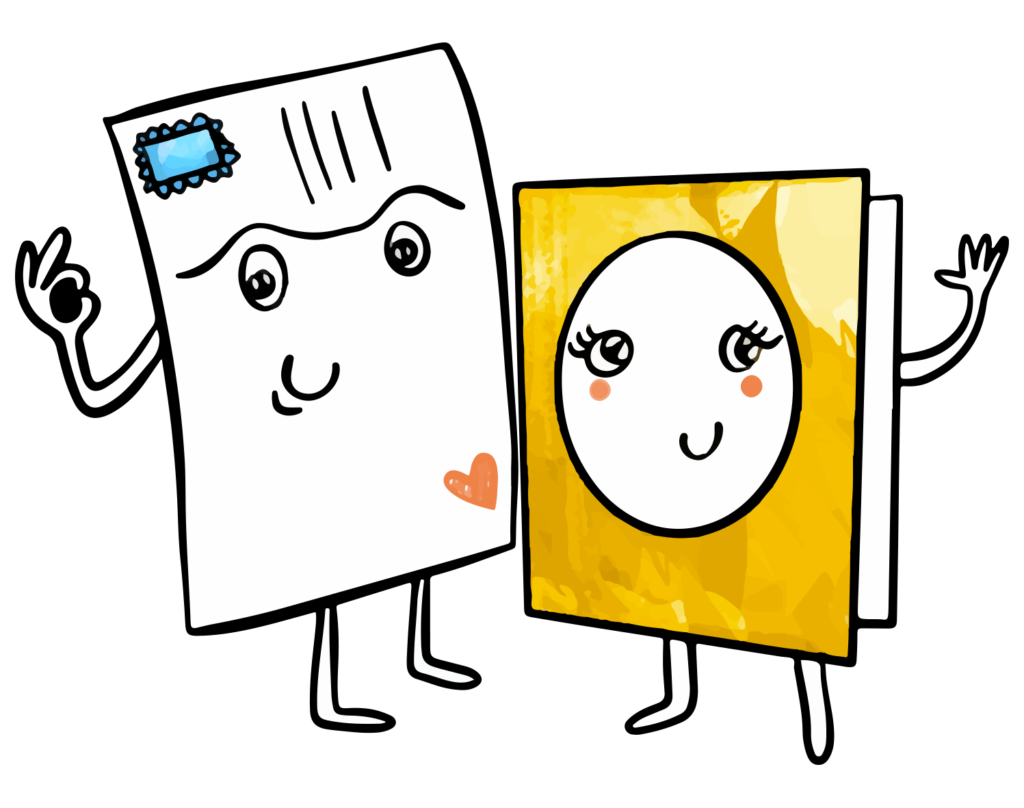 Need help? Any questions? Our team answers you within 24 hours, 7 days a week
In a hurry to get started but still got a few questions? Find below all the answers to create your personalised journal very easily.
Why create a personalised photo newspaper? 
To keep a trace of your most beautiful memories! Rather than ending up in the depths of your computer or smartphone, your pictures will stand out in an original medium. The newspaper style allows you to tell your adventures in the most entertaining way!
What should I write in my personalised newspaper? 
Everything has its place in your magazine: the little moments as well as the big ones. Just back from a fabulous trip? Tell us about it through the pages of your journal. You want to give a gift to your guests after the wedding? Send them a Wedding Journal! You spent a beautiful afternoon in the forest? Share this beautiful moment with your loved ones!
Can I make a personalised newspaper for grandparents? 
In fact, it is one of the most popular uses of our Journal! Our grandparents love to hear from us and sometimes we don't take the time to tell them. Thanks to the Journal, they receive news from their children and grandchildren directly in their mailboxes. A touching and slightly old-fashioned attention that will remind them with tenderness of the time before digital technology.