Turn your summer memories into postcards, with your phone
Some feelings are simply priceless. They may concern your first swim of the season, the warm atmosphere that you adore during the ski trips, or the beautiful postcards that you send each holiday to your loved ones… We all have our guilty pleasures. Did you know that you can send a personalised postcard to your friends and family, directly from your phone? These modern cards may not be handwritten, but they will be as beautiful and unique, with Fizzer! If you love to stand out and express yourself in a creative manner, try out our app. In just a few clicks, you'll be able to create wonderful postcards and capture your best holiday moments. Available on iOS and Android!
Share your holidays with your close ones! 
Keep in touch with your friends and family
Surprise them with a very unique item 
Are you ready to send your first postcard using our mobile app?
Why send a postcard from your smartphone?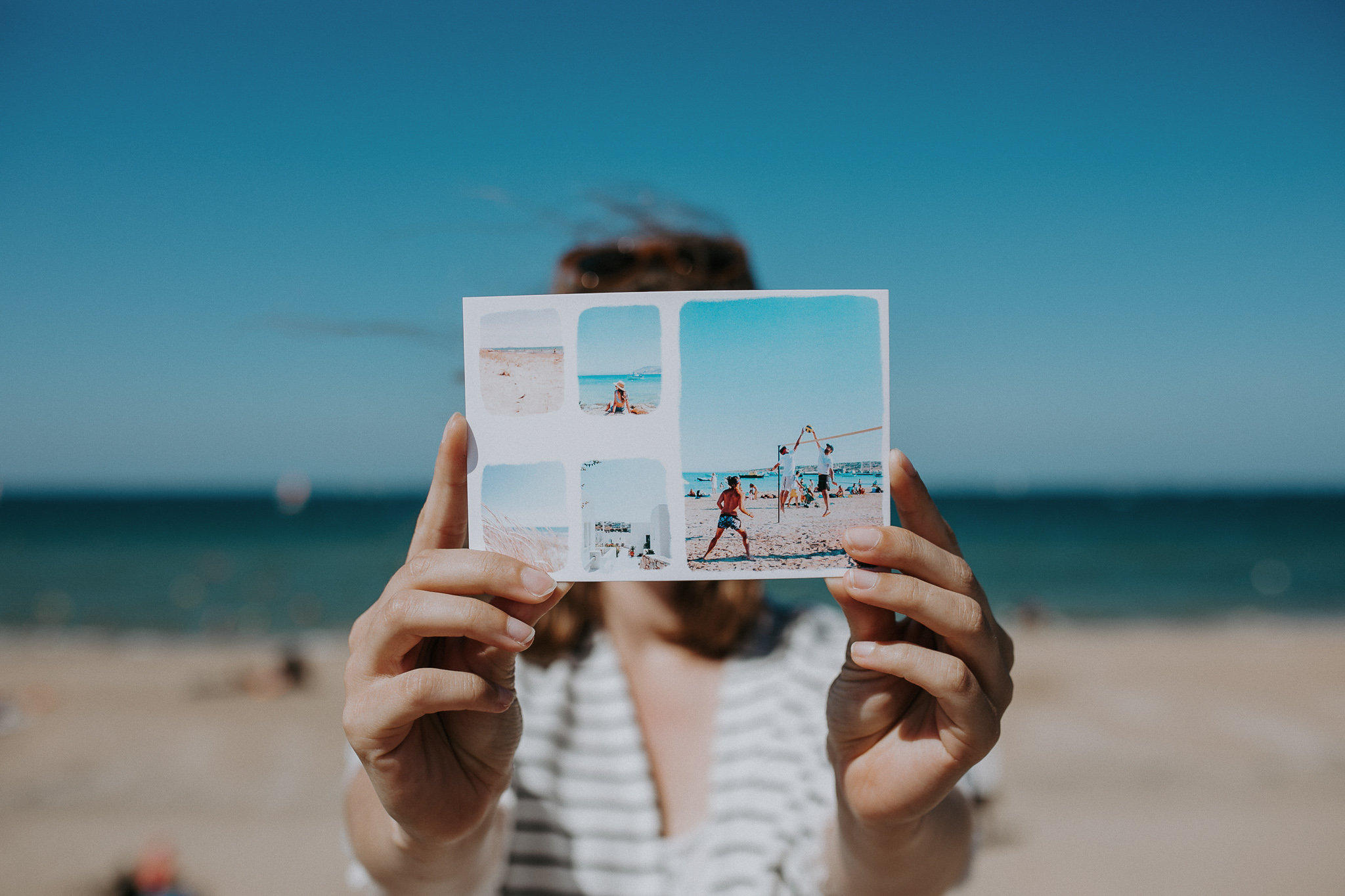 You'll kiss goodbye to paperwork : Fizzer takes care of all the logistics
You'll win some precious time : with Fizzer, you can create a postcard in a few clicks, thanks to our mobile and web app
You can send your card anywhere, anytime, from any country, at the same price
You'll stand out, with unique designs and inspired templates
You'll create a personalised gift: with Fizzer, you can turn your own memories into beautiful postcards
Ready to download your postcard app?
How to create a postcard with the Fizzer app?
Choose your card
There is one for everyone's taste with Fizzer! You may like the refined designs or, on the contrary, the quirky templates. Either way, you'll find what you're looking for. All you have to do is browse through our collection. 
Add your personal touch
There's no point in making a sweet gesture if it's not personalised! Are you flying to Madrid, Paris, maybe Tokyo? Share your own memories while adding your best holiday pictures to your card template. Take your phone or computer, open your Fizzer app, be sure to have a Wi-Fi, 3G or 4G connection and pick your favourite card.
Add some tender words
It is often said that a picture is worth a thousand words… This old saying may be true, but mais it doesn't prevent you from writing some sweet words on your card, as a bonus! Keep in touch with your close ones and share your stories. 
Indicate the recipients
Don't forget to sign your card and add a personalised stamp! Once it's done, all you have to do is confirm your lovely creation. Then, Fizzer takes it from there. From the printing of your cards to their stamping and sending, we take care of everything.
Ready to download your postcard app?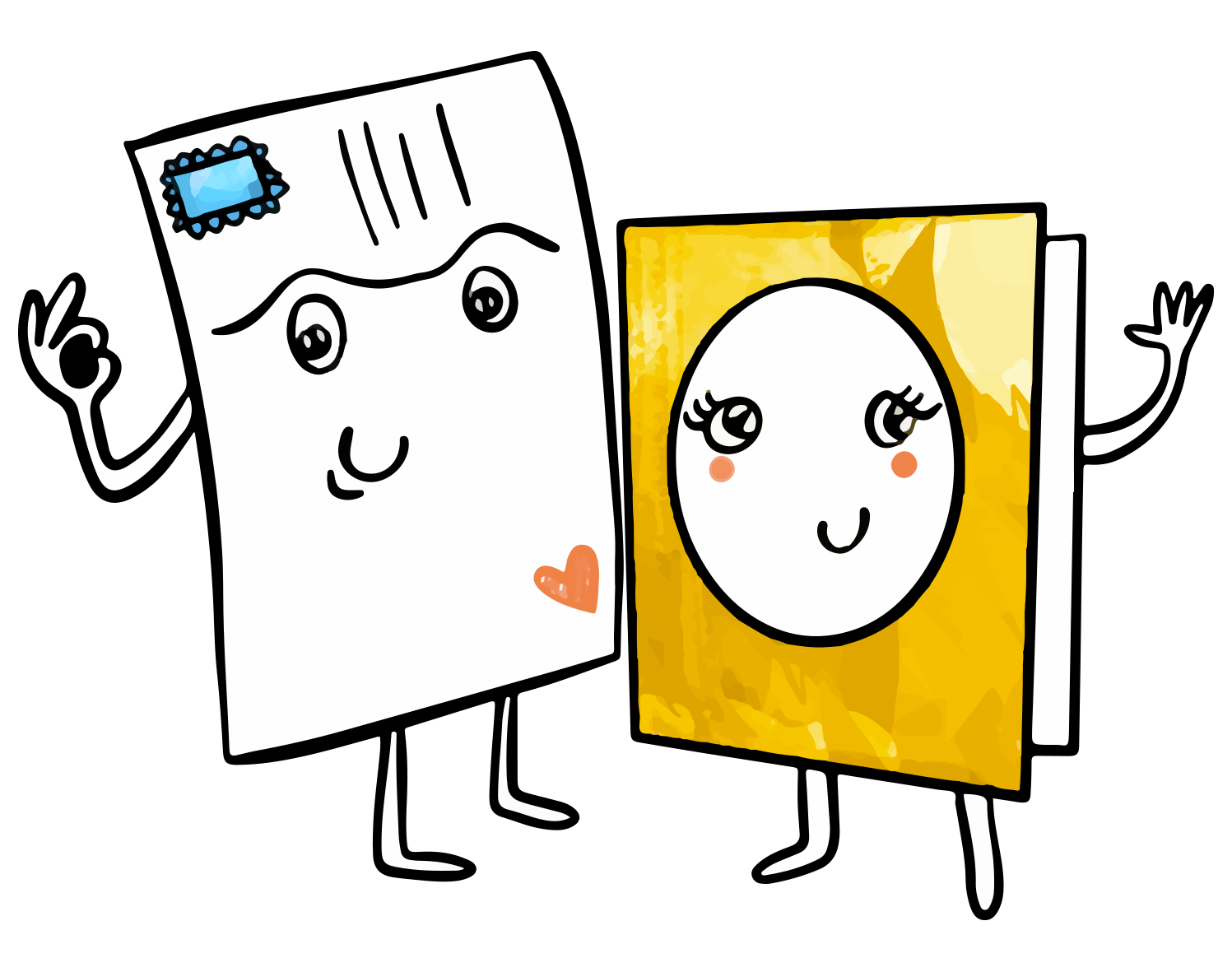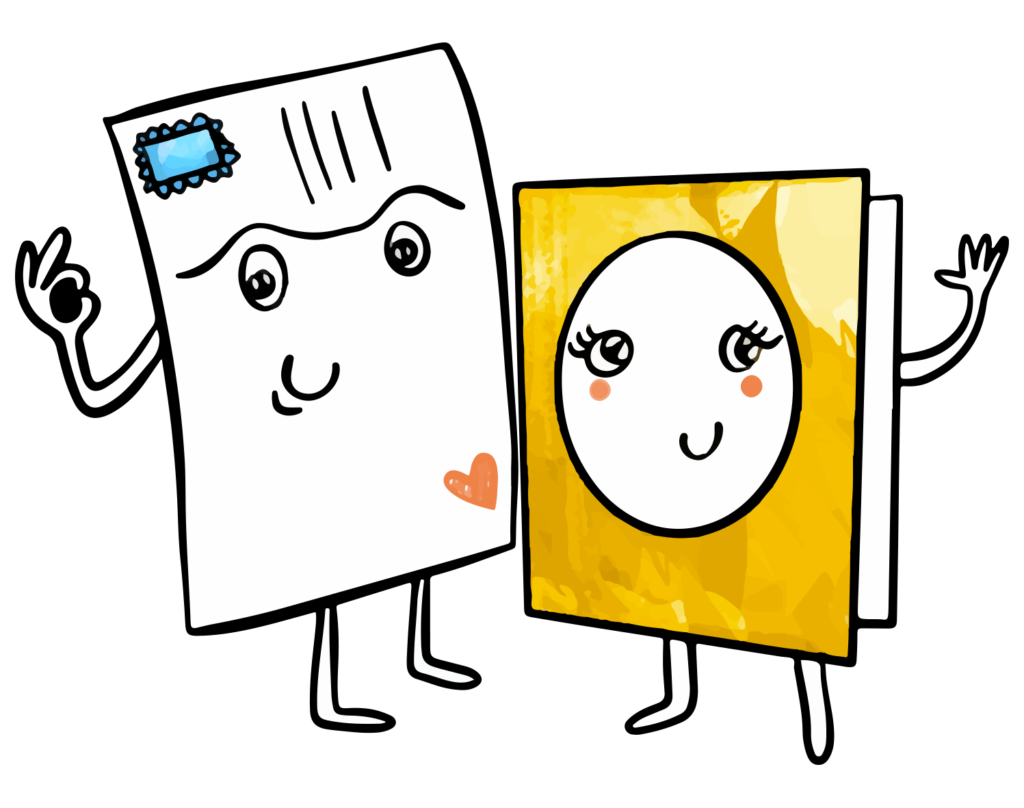 Need help? Any questions? Our team answers you within 24 hours, 7 days a week
Let's face it: you love to please your close ones with a nice gift. It may be the little smile on the face of your friend when she's opening a gift, or her laughing eyes… You just love to make the people you love happy. What if you could share joy and happiness, all over the world, with just an app? With Fizzer, it only takes a few seconds to make your favourite people smile. 
When can you offer a card with Fizzer?
There are plenty of opportunities to spread love and happiness to your friends and family! We're not only talking about birthdays and family events here… Don't forget about the religious feasts, the summer and winter breaks, New Year's Eve, the back-to-school season… There's always a good reason to surprise someone with a delicate and kind gesture. 
How much does a postcard cost with Fizzer?
Fizzer works with a credit system - which can be compared to a currency. The credits that you purchase allow you to create a certain amount of products (including postcards, photo albums, greeting cards…) When you sign up on our app, we ask you to choose between several packages of credits. Then, you can start creating your beautiful gifts. When your creation is finished and confirmed, your credits are deducted from your account. 
The different packs that we offer are :
1 credit = €2,39
10 credits: €21,90
20 credits = 41,90 €
40 credits = €77,90
80 credits = €149,90
150 credits = €249,90

What can I get with one Fizzer credit?
Our products imply different amounts of credits. 
Keep in mind that:

1 postcard = 1 credit
1 magnetic postcard = 2 credits
1 greeting card = 2 credits
1 standard 24-page photo book = 10 credits
Which postcard mobile app should you choose? Fizzer of course! 😉