Your postcard from Dune of Pilat
Let's head to South West France!
Send a lovely postcard from Dune of Pilat!
You're planning to spend your next holiday in France? Don't forget to visit the famous Dune of Pilat, an unmissable spot located in the department of Gironde. Situated at the entry of the Arcachon Bay, this classified site (since 1994) offers a wonderful overview of the Atlantic coast. Known as the highest dune in all Europe (rising up to 107 metres), the Dune of Pilat offers an unforgettable experience to its visitors, thanks to its marvellous natural resources. This summer, explore the beautiful region of Nouvelle-Aquitaine and surprise your friends with a sweet postcard from Dune of Pilat! unforgettable holidays in New Aquitaine and surprise your loved ones with a Dune du Pilat postcard! 
Send a postcard from the Dune of Pilat
Stay in touch with your close ones
Surprise them with a sweet personalised card
Ready to send your postcard from Dune of Pilat?
Our postcards from Dune of Pilat and the Arcachon Bay
Discover all the wonders of Dune of Pilat et the Arcachon Bay, and share your discoveries instantly with your friends and family! Click on the location of your choice to discover our collection.
The must-sees in the Dune of Pilat
The Dune of Pilat itself
Famous across the world for its astonishing dimensions, the Dune of Pilat managed to travel through centuries but has not lost its identity. Discover all the greatness of this mysterious dune and discover its little secrets through many activities (guides tours, workshops…) 
The Arcachon Bay
This unmissable spot of the French South West is a wonderful family destination. Among the must-sees of the Arcachon Bay, there's the marine nature park of the Arcachon Bay, which offers an extremely well-preserved natural heritage. You can also benefit from beautiful boat trips, and admire the tremendous Cap Ferret.
The Bird Island
Discover this corner of paradise located in the middle of the Arcachon Bay! You will admire the famous "cabanes tchanquées" (meaning "built on stilts"). Also, 150 different species of birds can be observed on the island : what a lush paradise for the animal lovers! The Bird Island is really a must-see for its natural treasures and outstanding biodiversity. 
Ready to send your postcard from Dune of Pilat?
What to do in Dune of Pilat? 3 activity ideas
Climb the Dune of Pilat
It's the unmissable activity to do near the Dune of Pilat! In order to enjoy to the fullest the incredible view of the dune, feel free to climb up to the summit by taking the stairs. You can visit the Dune of Pilat for free (but you will have to pay for the parking if you're coming with your car).
Fly over The dune of Pilat
Turn your stay in the Dune of Pilat into a wonderful adventure, and fly over the Arcachon Bay with a paraglider! In order to enjoy this extraordinary landscape, take off in a tandem flight above the Dune of Pilat. However, this experience is realised under favorable weather conditions.   
Discover the Bay with a kayak
If you're passionate about the water sports, the Arcachon Bay will offer you everything you could ever want. Discover the bay through a new perspective, and experience a sea kayaking excursion. Sail among the famous cabins located near the Bird Islands, and admire the Dune of Pilat from the sea.
Send your postcard from Dune of Pilat!
How can I send a postcard with Fizzer?
Choose your card
Create a beautiful postcard that sounds just like you, with Fizzer! Browse through our postcards collection and pick the template that inspires you the most. It might be a basic template, or a thematic postcard : with Fizzer, there is one template for everyone's taste.
Add your most beautiful pictures
Are you willing to surprise your grandma or your lover with a beautiful picture of you, lazing in the sun? With Fizzer, your postcards are entirely personalised, and highlight your own memories. Very intuitively, our platform allows you to drag your pictures onto your postcard. 
Write your message
Now that your card's design is complete, all you have to do is add some tenders words for your loved ones. Share some fun fact, some informations about the weather or about your activities! 
Add the recipients
Last but not least, don't forget to add the postal addresses of the lucky recipients! Once your card is confirmed, Fizzer will print them and send them, as soon as practicable.
Are you ready to send your first postcard?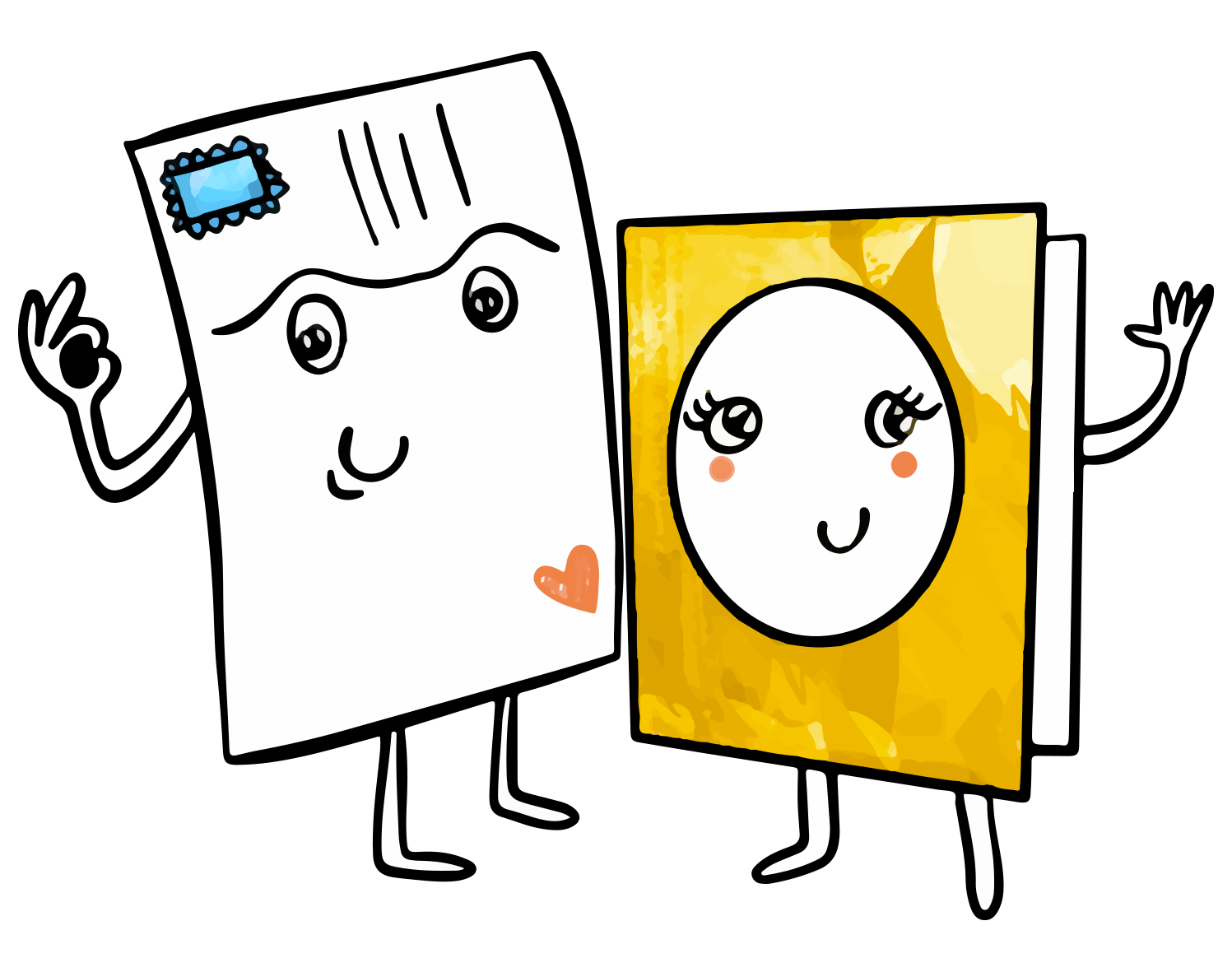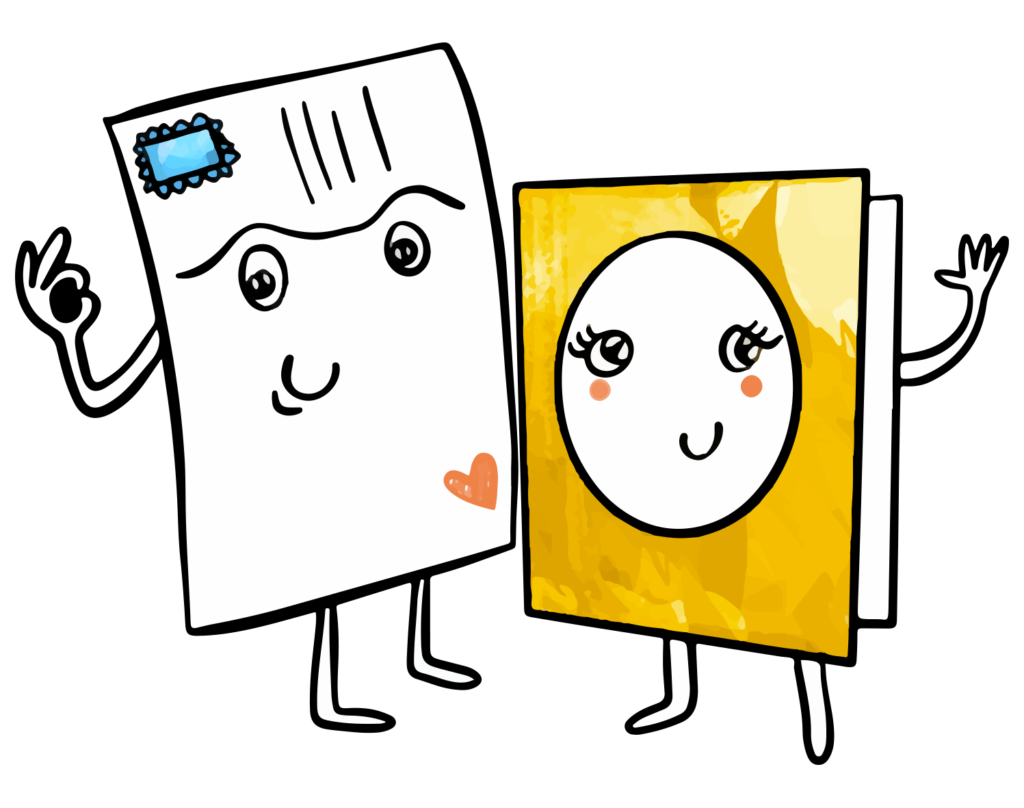 Need help? Any questions? Our team answers you within 24 hours, 7 days a week
Share your best summer memories with a beautiful postcard! You're looking forward to spending a wonderful summer holiday in France? Don't forget to capture the moment, with a personalised postcard.
Why should you send a postcard with Fizzer?
For each happy occasion in life, there is a memory that you can capture, with Fizzer. It might be your summer or winter holiday, your birthday, a wedding or a birth… Any excuse is a good excuse to send some love to your friends and family, with a lovely card.
Summer or winter holidays, birthdays, weddings, births, or religious holidays… Any pretext is good to send thoughts, congratulations or simply a bit of tenderness to the people you love.
In order to benefit from our multiple products, you only have to follow these few steps. First, start by creating your Fizzer account. It will only take you a few clicks.
Then, choose the package that suits you the most (you can choose a pack of 1 single credit, or a pack of 10, or 20 credits…). Once it's done, you can start creating some beautiful memories.
Good to know : our prices decrease in relation to the credits you buy. In other words, the more you treat your friends, the less you pay for each card.