Postcard from New Aquitaine
Between Castles, vineyards & beaches
Did you get my postcard from New Aquitaine?
This summer, explore the french west coast and discover incredible hidden gems all around the New Aquitaine region. Make your loved ones feel happy with a postcard written toes in the sand in Lacanau beach. Eager to know a little bit more about the best places to see in New Aquitaine? Keep reading for our hottest summer tips. 
Send a postcard from New Aquitaine
Stay in touch with friends & familly
Surprise your loved ones with a personalised postcard
Are you ready to send your first postcard?
Our postcards from New Aquitaine
New Aquitaine has so many jewels and we've got one postcard for each of them.
Click on the location of your choice to see our collection.
Ré island
The exquisite atmosphere of this island will make the whole family happy! Between wide beaches made of clean sand and salt marshes, set up your cocoon in one of the many camping grounds around this New Aquitaine's island. Get sporty and bicycle around the island and say Hi to the famous donkeys in pyajamas in Saint-Martin-de-Ré. Summer holidays at its finest! 
Pilat Dune 
This must-see in New Aquitaine is 110 meters high than the sea level. Located close to the Arcachon bay, the Pilat Dune is an incredible landscape you absolutely need to share with your friends and family with an original and personalised postcard.
The Dordogne region 
Right next to Bordeaux, the Dordogne is one of the most charming region of France. The Castles' architecture and the endless vineyards will blow your mind! It will make you want to send a postcard to your relatives to share this unique scenery. Make a pit stop at Saint-Emilion, at Bergerac or at Roque-Gageac and get to discover this unique location. 
Ready to make your loved ones happy?
What to do in New Aquitaine? 3 activity ideas
Walk around in the Marqueyssac's gardens
These fancy gardens are located in Vézac in the New Aquitaine's lands. 130 meters high above the Dordogne valley, these gardens are a must-see in the region and the whole family will enjoy spending time in it. 
Visit the Lascaux caves
A true treasure right in the middle of New Aquitaine, the Lascaux caves is locatede in Montignac-Lascaux in the Vézère valley. It is called the "Sistine Chapel of Perigordiens" because of the quality of its art!
Picture yourself living in the
Beynac's Castle 
Classified as a historical monument, this castle is located along the Dordogne river. These make the perfect landscapes for a great postcard, doesn't it? 
Ready to discover our postcards collection?
How can I send a postcard with Fizzer?
Choose a lovely postcard of Madrid
Choose a card among many models designed by our illustrators, add your favourite photos and personalise it with texts and stickers.
Write a personalised message
Select a postcard back with or without address, write your message and personalise it with many fonts and colours. Customise your stamp and sign with your fingertip.
Add one or several recipients
Your magnetic postcard can be sent to several recipients at the same time. To save time, add your contacts in advance by creating your address book.
Confirm your card and surprise your loved ones
Your postcard is sent in an envelope anywhere in the world. The rate remains the same regardless of the destination.
Are you ready to send your first postcard?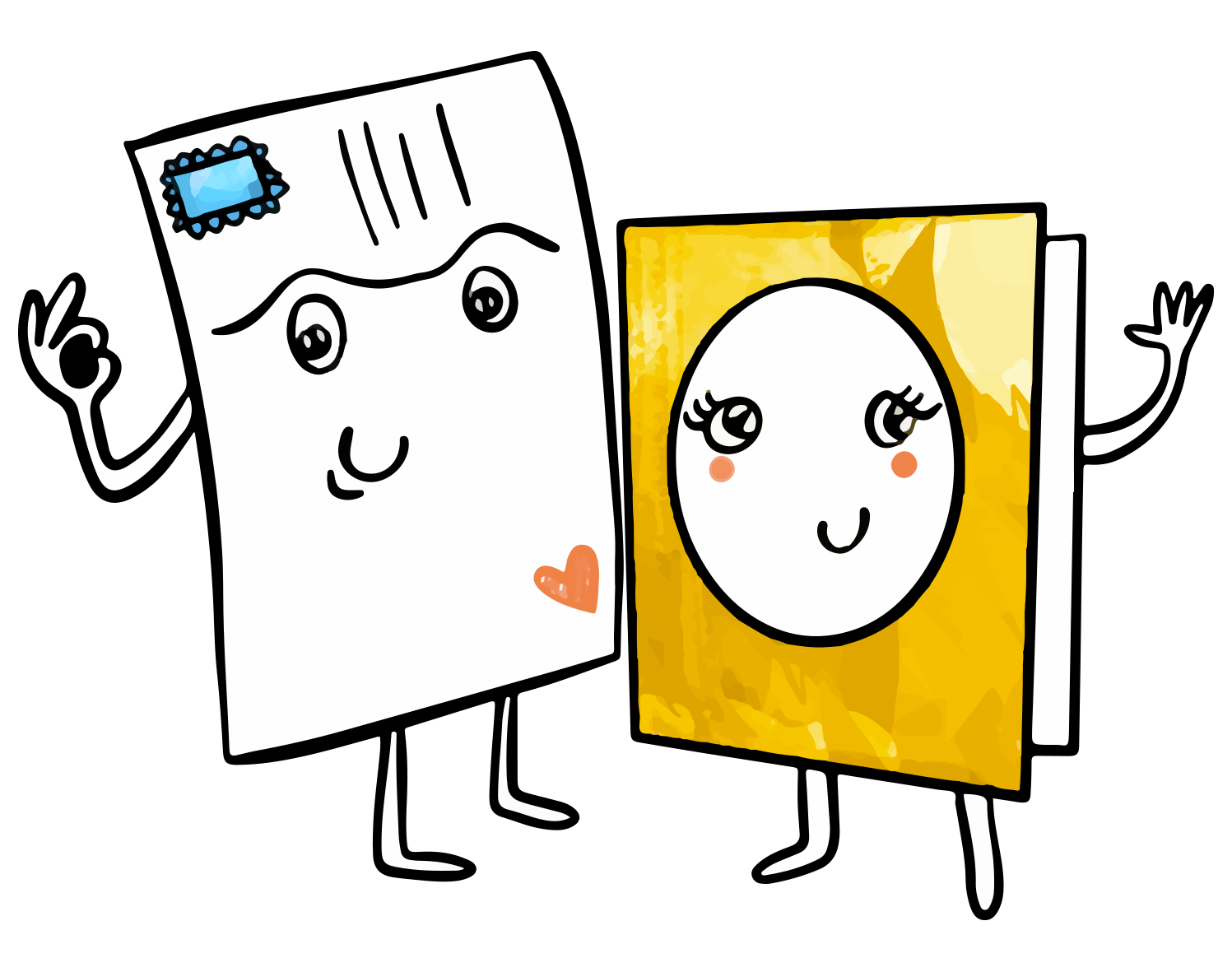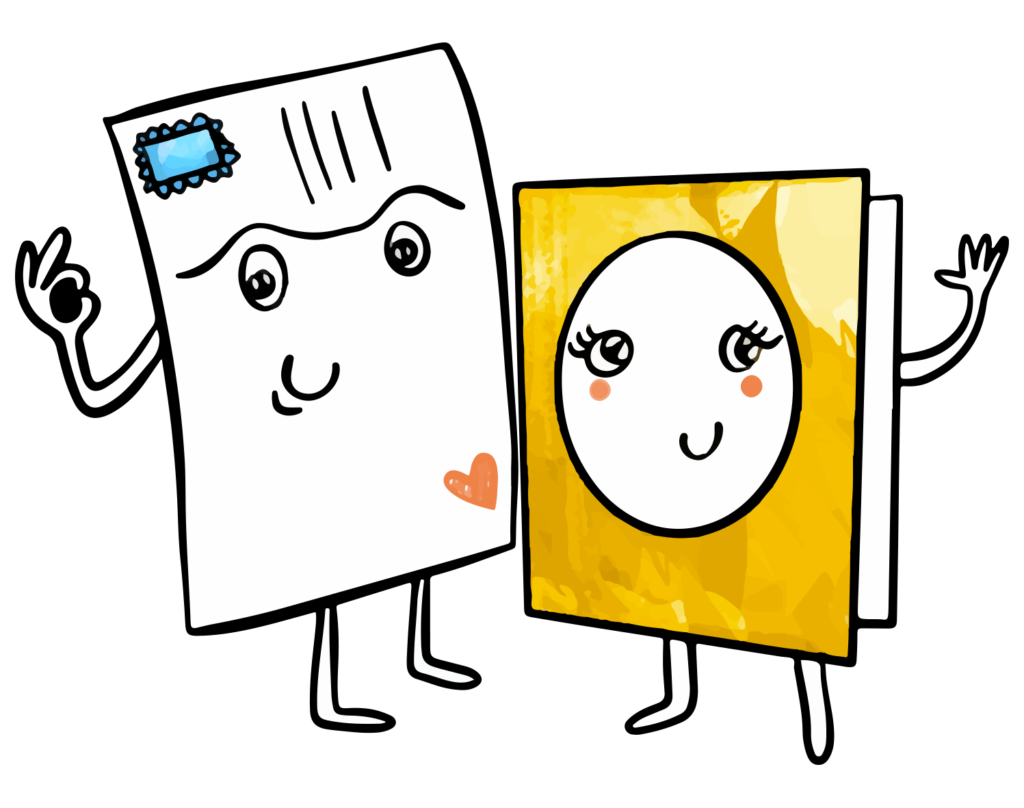 Need help? Any questions? Our team answers you within 24 hours, 7 days a week
Can I choose the photos on my New Aquitaine postcard myself?
Yes! We are offering you the possibility to personalise your postcards with all of your best photos. All you need to do is to on your Fizzer App on Android or iOS, choose a postcard design and add your own photos! It's as simple as that. To make it even quicker, you can create an address book and you will be able to send your New Aquitaine postcard with one click!
Is the delivery fee the same for countries outside of Europe? 
Absolutely! We know how important it is to stay close to the people you love no matter where you are, and for that reason the delivery fee is the same no matter where in the world you are sending your postcard! You know, who wouldn't want to show off to your international friends with those stunning landscapes from New Aquitaine? 
If you still don't know why Fizzer is the best online service for postcards: 
With Fizzer, you can send your own personalised from New Aquitaine. You will be able to choose from more than 2000 designs made by our own illustrator. If you want to go a bit more fancy, you can create a photo album online really easily. Why not have some paper souvenirs when it's so easy to make them? ;)