A postcard from England for a very british summer! 
What if you were going to spend your summer in England? There is so much to discover, the city, the seaside or the countryside. Bonus point? Food! Between tea shops and pubs serving the famous "sunday roast", you will love it! Don't forget to stop at a red phone cabin to take some lovely photos for your England postcard. Ready to speak the Shakespeare langage? 
Send a postcard from England
Stay in touch with friends & familly
Surprise your loved ones with a personalised postcard
Ready to send a personalised postcard ?
What region of England are you traveling to?
No matter if you decide to spend your holidays in the heart of London, in the countryside or on the seaside, you will inevitably find a postcard that your friends and family will love. Click on the region of your choice to discover the collection.
3 tips for an original postcard
 Share a local recipe in a few lines
 Share your favorite moment during your holidays
 Add a fun fact that will make your loved ones laugh
Are you ready to send your first postcard?
How to send a postcard from England?
Choose a UK postcard
Choose a postcard design that your loved ones will like. The more original, the better!
Add your most beautiful pictures
Turn your postcard into a masterpiece by adding your best photo memories.
Write a few lovely words
Put down your sweetest words on your personalised postcard and put a smile on your friends and family's faces. 
Send your postcard to one or several recipients
Because the goal is to make people happy, feel free to send your postcard to several recipients at the same time. 
Ready to send a postcard from England?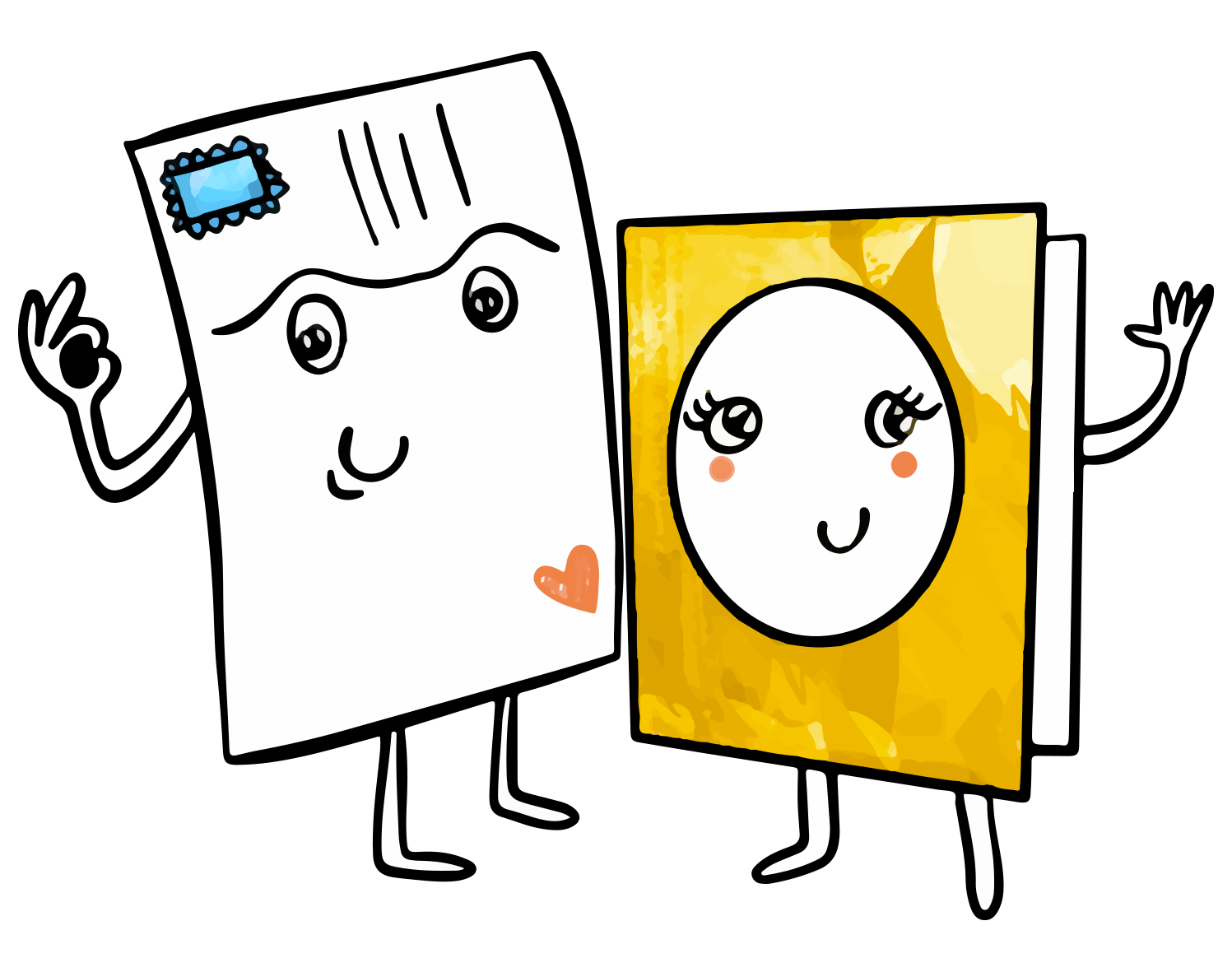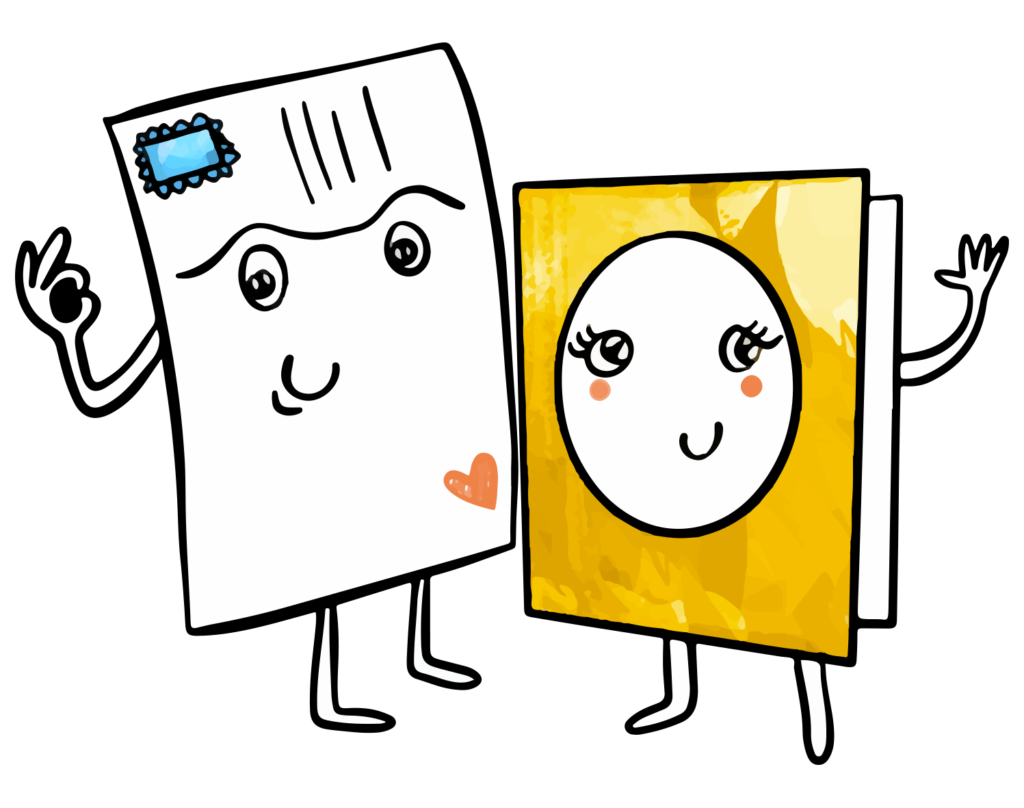 Need help? Any questions? Our team answers you within 24 hours, 7 days a week
How to create an original postcard with Fizzer?
Do you have a few minutes to kill? Yes? Then you have time to create a personalised postcard with our Fizzer app. Choose from more than 2000 designs created by our illustrators, add some of your photos and write a personalised message. Add the recipient's address and you're all done! 
Can I send my postcard from England to my whole family?
To make it easier you can add several recipients and send your postcard to the whole family at the same time. You can add all the addresses after creating your England postcard, or you can add all your addresses in the Fizzer address book beforehand to save time. You would then only have to choose the desired addresses when creating a new postcard.
Is my postcard's content safe during shipment? 
We're making sure your postcard is put in an envelope before sending it, because it's our priority to put your creations in a safe place, protected and out of sight from people. For each of your postcard, you can feel serene, your private life is safe and respected.