A postcard from Alsace for everyone! 
Discover the Alsace region this summer, a rustic atmosphere that will bring joy and a lot of happy memories with your family. Located at the border of Germany and Switzerland, its capital, Strasbourg, is a total cultural mix and you will love walking around in its streets. Plus, all the traditional food will have the key to your heart and you will absolutely love your holidays in Alsace.
Send a postcard from Alsace
Stay in touch with friends & familly
Surprise your loved ones with a personalised postcard
Are you ready to send your first postcard?
Our postcards from Alsace
The Alsace region has so much to offer, we decided to create a few postcard designs.
Click on the location of your choice to see our collection.
The Alsace Wine Route
Absolute must-see in Aslace, the Wine Route's promise is incredible landscapes and infinite vineyards! Touristic itinerary going through the entire wine region, this landscape will make you want to share it with your loved ones through a postcard.
Colmar 
Most "exotic" place in Alsace : Colmar! Its streets are full of medieval buildings and houses and you will definitely experience some sort of travel in time. Visit the gothic Saint-Martin church, and have a look at the Unterlinden museum, an old nunnery turned into a museum. 
Nancy
You will fall in love with this city with its Baroque and Art-nouveau architecture. Known for the famous Stanislas plaza, Nancy has so many beautiful churches and palaces to visit. Make a pit stop at the Beaux-Arts museum and create a postcard reflecting the Alsace art.  
Ready to create an original postcard?
What to do in Aslace? 3 activity ideas
Enjoy food
Nothing says Alsace specialty like Choucroute does! Take the time to explore the local food such as the flammenkueche, the Munster cheese or the kougelhopf. Your taste buds will thank you for these holidays in Alsace!  
Navigate 
The Bas-Rhin river crossing the Alsace region gives your the opportunity to do some nautical activities this summer. Visit Strasbourg on a boat tour, or try kayaking in the river.
Enjoy learning
Why not share some interesting facts on your postcard? There is so much to learn in Alsace. Go to the Archeology museum in Strasbourg, the Toy museum in Colmar or the Zoological and Botanical park in Mulhouse. 
Ready to post your first postcard?
How can I send a postcard with Fizzer?
Choose a lovely postcard of Madrid
Choose a card among many models designed by our illustrators, add your favourite photos and personalise it with texts and stickers.
Write a personalised message
Select a postcard back with or without address, write your message and personalise it with many fonts and colours. Customise your stamp and sign with your fingertip.
Add one or several recipients
Your magnetic postcard can be sent to several recipients at the same time. To save time, add your contacts in advance by creating your address book.
Confirm your card and surprise your loved ones
Your postcard is sent in an envelope anywhere in the world. The rate remains the same regardless of the destination.
Are you ready to send your first postcard?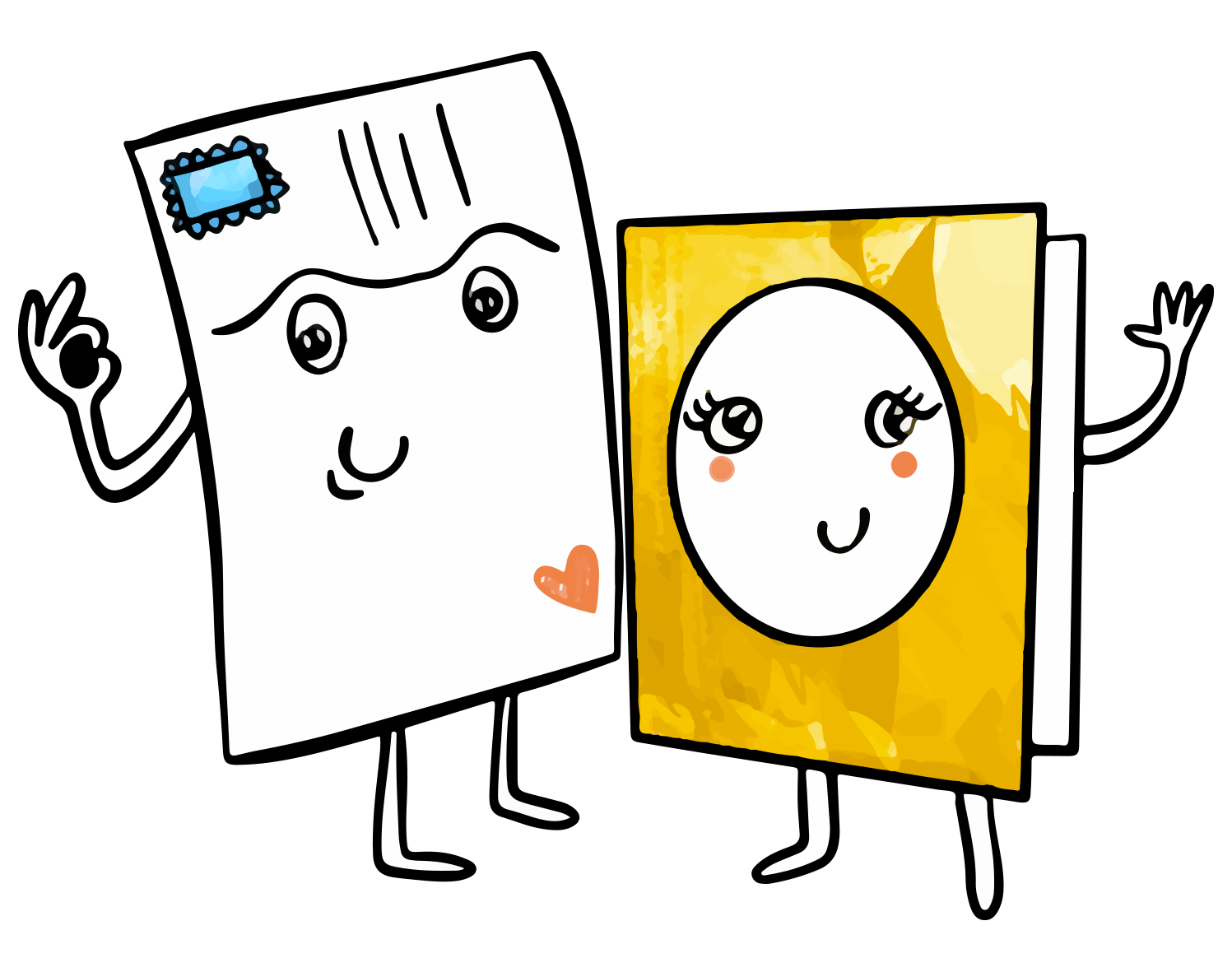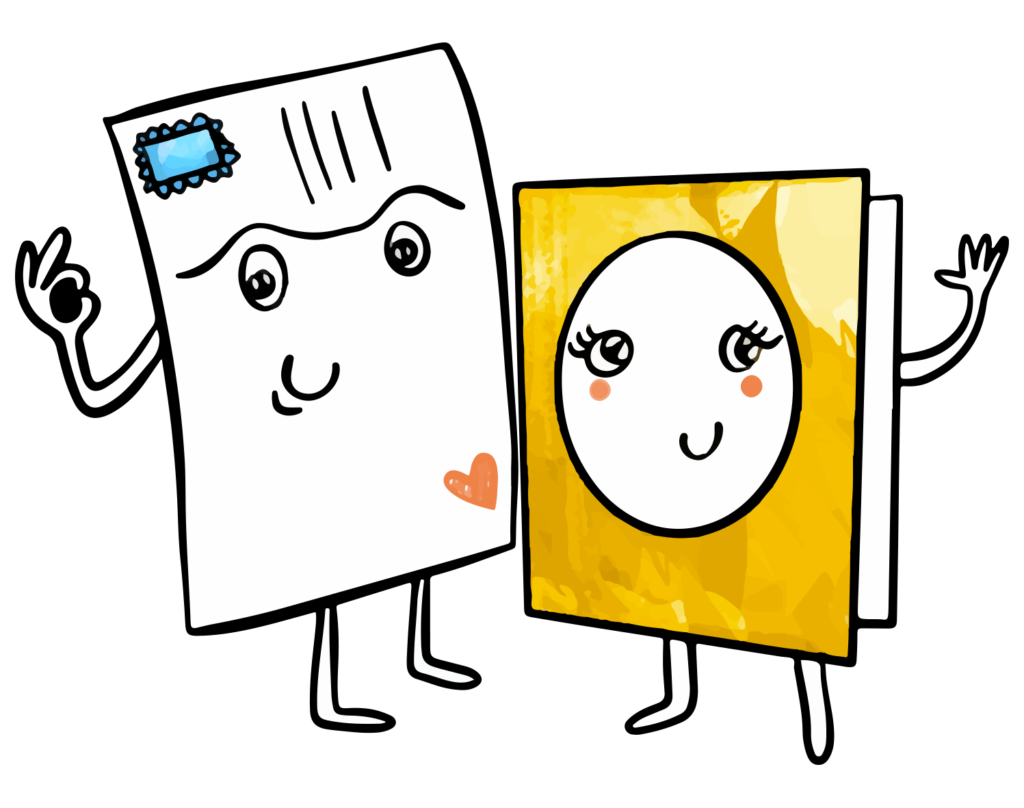 Need help? Any questions? Our team answers you within 24 hours, 7 days a week
Why send a postcard from Alsace?
Because it is important to make your family and friends travel with you, even from a distance. Share this incredible region and show how much you care about your loved ones. It is so simple to create a personalised postcard with Fizzer that it would be a shame not to do it! Choose the postcard from France that fits your taste, upload your photos online and add a personalised message. You are now ready to send your first postcard from Alsace. 
Are you putting my postcard in an enveloppe? 
We gently put your postcard in an enveloppe before posting it. So that your postcard's content is safe and so is your private life. You can even choose a personalised stamp if you want to go for the "complete Fizzer look"! Your family will appreciate so much that you took the time to send them this kind gesture and they will keep your postcard from Alsace as a precious gift.
Why should I follow Fizzer on social media?
You can follow us on Facebook and Instagram and discover everyday new inspirations for your postcards. Plus, we regularly organise giveaways! So if you feel like being inspired and being spoiled, follow us! 🙂