Holidays that give fishing 🌄
Sport, nature and beauty
The Ardèche is a real pearl of the region Auvergne-Rhône-Alpes. This department condenses everything necessary for an unforgettable holiday. As a family, with friends, as a couple or on your own: you won't run out of ideas for activities to recharge your batteries. Water sports, underground visits, small authentic villages like Vallon-Pont-D'Arc or cycle tourism between Aubenas and the Portes du Gard: here is an overview of what awaits you on site. With all this, the inspiration for your future Ardèche postcard will come by itself! 
Send a card in the colors of the Ardèche
Stay in touch with your family and friends
Surprise your loved ones with a personalized card
Ready to create your Ardèche postcard?
Our maps of Ardèche and Auvergne-Rhône-Alpes
Small lost villages, wooded gorges, wild mountains and mysterious caves… The Ardèche valley is a gold mine of diversity. Click on the card of your choice to discover the collection!
The essentials of the Ardèche
The Pont d'Arc
In the sublime gorges of the Ardèche, there is a particularly rare little gem called the Pont d'Arc. It is the Ardèche river that made its way through the gorges and dug a passage, thus giving rise to a natural arch 54 meters high. This majestic limestone gate can be visited by swimming, boat, canoe or on foot.
Aubenas
Aubenas is one of the most populated towns in the Ardèche. But if we stop there, it is above all for its charm and authenticity. The medieval origins of the city are still very present today, as evidenced by the castle of Aubenas or the house with gargoyles. Do not miss its superb religious buildings, such as the Dôme Saint-Benoît.
Balazuc
Welcome to Balazuc, one of the Most Beautiful Villages in France. Perched on a cliff, dominating the Ardèche river, the village first impresses with its highly picturesque character. This jewel of the Middle Ages, former seat of the lords of Balazuc, is still very well preserved today. Castle, Romanesque church, enclosure gates: everything is there. 
I discover the collection
What to do in Ardèche? 3 activity ideas
The gorges by canoe-kayak
The Ardèche gorges are a 30 km long canyon formed by the river of the same name. Its wild landscapes and tranquility make it a privileged site for sports activities. The must: descend them by canoe-kayak so as not to miss a crumb of their beauty.
The Chauvet cave 
The nuggets of the Ardèche are also found... underground! The Chauvet cave, a rock marvel discovered in 1994 and listed as a UNESCO World Heritage Site, is none other than the oldest decorated cave in the world! If the original site is only open to researchers, its replica, Grotte Chauvet 2, is no less fascinating.
Mont Gerbier de Jonc
The Ardèche also has something to satisfy hiking enthusiasts. Mont Gerbier de Jonc is one of the highest in the Ardèche but that is not the reason for its fame. Its particularity is above all to be the location where the Loire, the longest river in France, has its source. A sporty and bucolic walk, ideal for recharging your batteries.
Ready to make your loved ones dream from the Ardèche?
How to send a postcard with Fizzer?
Choose a map of the region
Choose an Ardèche postcard from many models designed by our illustrators. Watercolor landscapes, drawings of regional products, minimalist panoramas… long live the colorful Ardèche! 
Add your best photos
Select the most beautiful photos of your vacation: tasting chestnut cream, canoeing in the gorges or strolling through a medieval village. Your best moments in the mailbox of your loved ones!
Write a personalized message
Select a back with or without address, write your message and personalize it with many fonts and font colors. Personalize your stamp and sign with your fingertip.
Validate your card and surprise your loved ones
Your card is ready? It's time to make people happy! You can send your creation to several recipients at the same time. To save time, add your contacts in advance by creating your address book.
I send my news from Ardèche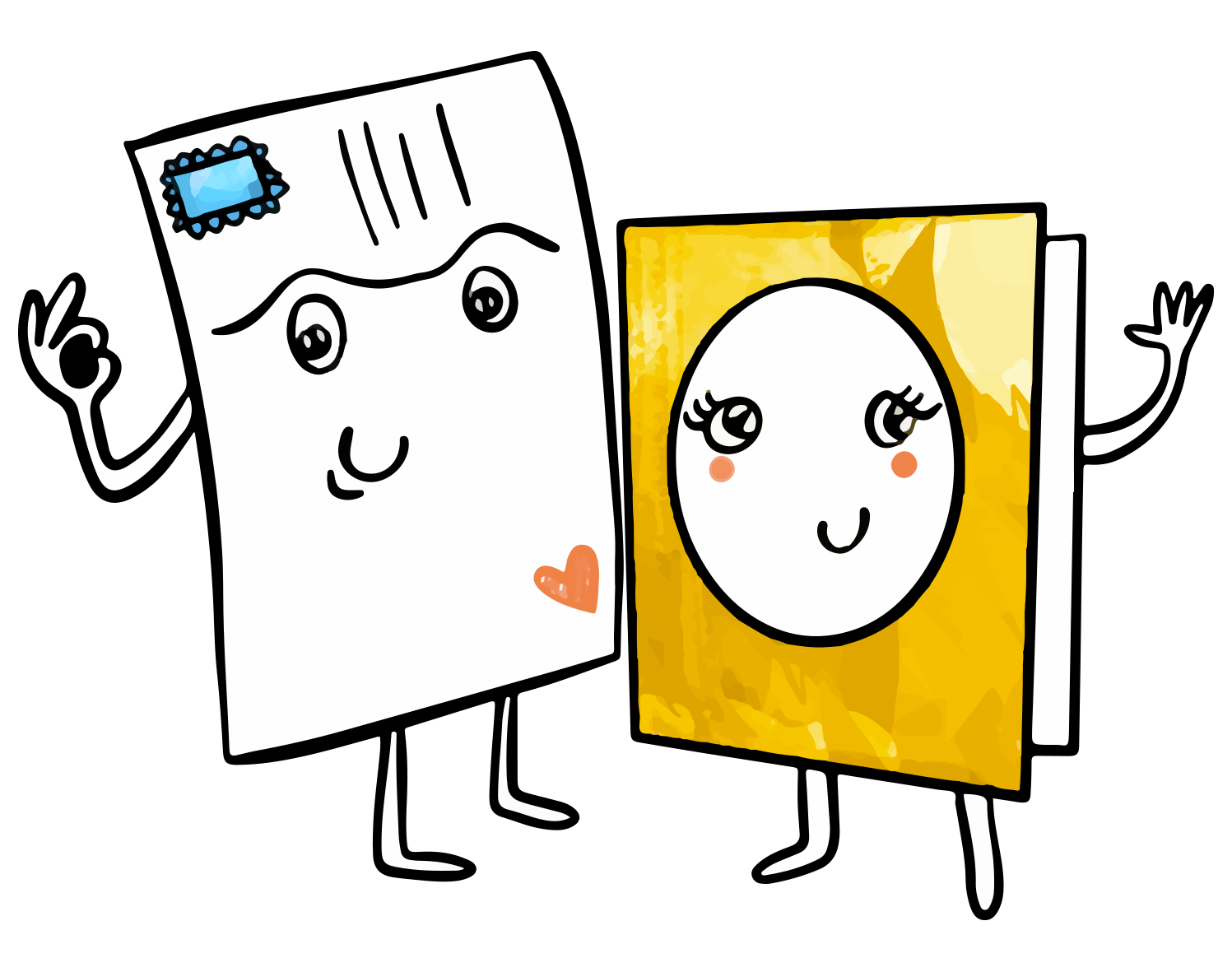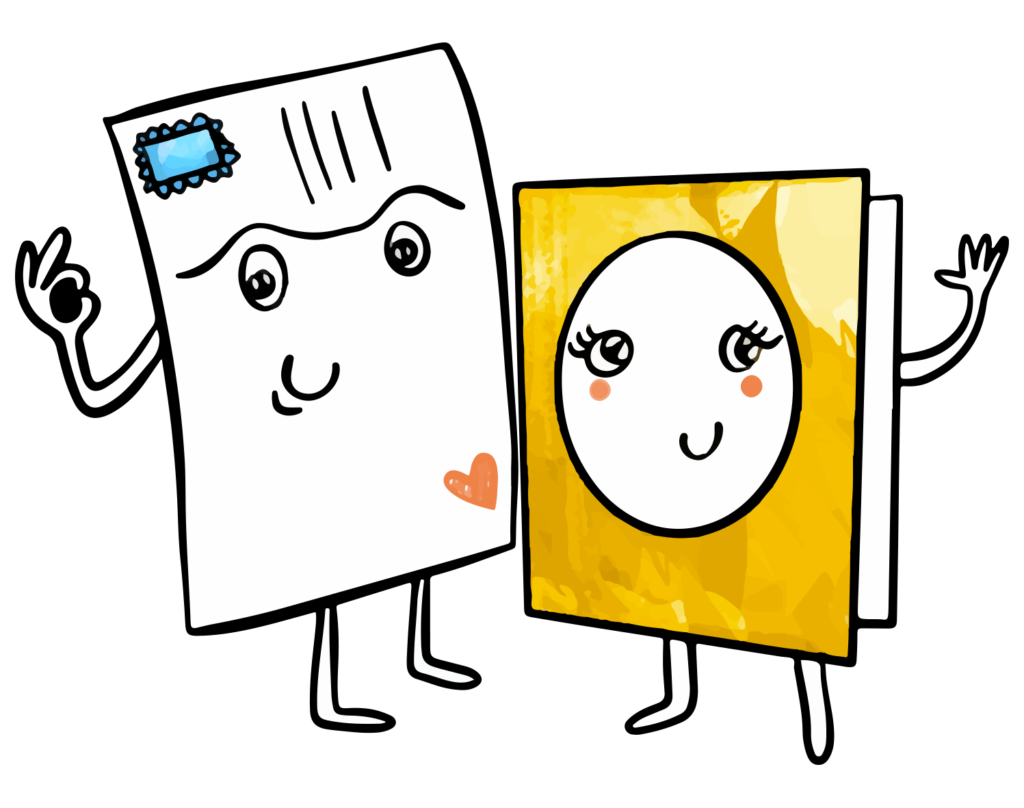 Need help ? A question ? The Fizzer team responds to you within 24 hours, even on Sundays!
Want to share your holidays in Ardèche with your loved ones? Fizzer allows you to create a postcard with your own photos in minutes. To do this, all you need is a phone, tablet or computer. Incidentally, you will need to bring a reflex or digital camera or simply the camera of your smartphone.
How do I add photos to my Ardèche postcard?
Nothing's easier ! Go to the Fizzer application, choose the card of your choice from 2000 models designed by our illustrators and click on the inserts dedicated to your photos. Your computer or phone gallery will then open and this is where you choose the photos you want to appear on your card. Your front can be adorned with one to six photos, enough to delight your loved ones. When your images are added, click on validate to go to the stage of writing your text. Here again, customize your stamp with the photo of your choice. When your card is complete, choose your recipient(s) and you're done.
Why create my Ardèche postcard with Fizzer?
To discover the best corners of beautiful Iberia to your loved ones with a postcard that really looks like you. No more tacky photomontages of corners you haven't seen. Your Fizzer creation is your vacation as you experienced it at 200%!
Are my photos and text protected when sending?
When you validate your card, it is printed, stamped and sent in an envelope. Thus, your words and photos are protected from view and bad weather during their journey.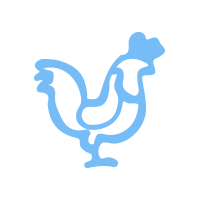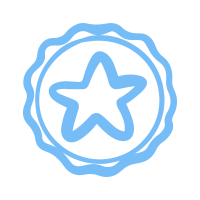 Imprim'vert certified paper