On the way to the City of the Popes!
Send a nice postcard from Avignon!
For these summer holidays, are you looking for sun and authenticity? Do not hesitate any longer, and discover our beautiful region Provence-Alpes-Côte d'Azur, making a stopover in Avignon. The one we call "The City of the Popes" has a lot to offer! Exceptional cultural heritage, preserved historic centre, major monuments... The must-see sites follow one another in Avignon - where you don't just dance! Particularly beautiful, the capital of Vaucluse allows itself to be photographed willingly. Remember to highlight your beautiful shots in a personalized Avignon postcard! 
Send a nice card from Avignon
Give news to your loved ones
Treat yourself to memorable memories!
Ready to mail your first postcard?
Our postcards from Avignon and Provence
Take a walk on the famous Avignon bridge, admire the Palais des Papes or take a bucolic break in the Jardin des Doms, all while immortalizing your expedition! You will be able to highlight your most beautiful photos with original postcards, specially designed to highlight the beautiful city of Avignon and its region.
The must-see places in Avignon
The Palace of the Popes
Classified as a UNESCO World Heritage Site, the Palais des Papes is not lacking in charm, and for good reason: it is the largest Gothic palace in the world! Built in XIVth century, this fortress welcomes more than 600,000 visitors each year, and is thus one of the 10 most visited historical monuments in France. You can choose to lose yourself in the splendor of its interior with a guided tour, or see the big picture by opting for the augmented reality tablet, included in the price of each ticket. 
Avignon bridge
The Pont d'Avignon is not limited to a few merry farandoles, as the song wants! In reality, the one called "Pont d'Avignon" is also called Pont Saint Bénezet. It is particularly appreciated for the splendid view it offers over the city of Avignon as well as over the Rocher des Doms. The little trick IInstagram friendly : photographing the sumptuous Palais des Papes from the bridge, at dusk. For even more effect, do not hesitate to highlight your photograph on a personalized Avignon postcard. Simple, but terribly effective. 
Notre-Dame des Doms cathedral in Avignon
Built in the XIIth century, the Notre-Dame-des-Doms cathedral is located right next to the Palais des Papes. Far from living in the shadow of its prestigious neighbour, this historic monument is worth the detour on its own, and perfectly embodies the Provençal Romanesque style. Contemplative natures will be able to admire its beautiful facade and the mural frescoes adorning its interior. Also, do not miss to contemplate the tomb of Pope Benedict III, as well as the Romanesque dome. 
Ready to post your Avignon postcard?
What to do in Avignon? 3 activity ideas
Stroll through the historic center
If the small town of Avignon does not lack character, it is thanks in particular to its historic town centre, with its irresistible charm. Lovers of walks, you will love strolling through its narrow streets, having lunch on the terrace or daydreaming in front of the windows of its shops. Very close to the unmissable Place de l'Horloge, sit the Avignon Opera and the Town Hall, two imposing monuments dating from the 19thth century. 
Attend the famous
Avignon Festival
Not content with benefiting from an exceptional historical heritage, the city of Avignon also enjoys a particularly rich cultural life. Every July, the city organizes, since 1947, its famous Avignon Festival. Are you a theater lover? This is good: during its festival, Avignon is transformed into a city-theatre, and multiplies the performances, exhibitions, films, debates... 
Take a walk in the Jardin des Doms
Are you a flâneur at heart? Whether you are with your family or as a couple, you will love getting lost in the Jardin des Doms! Nestled on the Rocher des Doms, this unmissable corner offers a beautiful panorama over the historic center of Avignon, but also over the Rhône plain and Mont-Ventoux! In summer, the garden is an ideal place to escape the summer heat thanks to its luxuriant vegetation and its small lake.
Ready to send your Avignon postcard?
How to prepare a nice postcard with Fizzer?
Choose the model you like
Browse through our different postcard models, and select the model that inspires you. Fizzer is designed to suit the craziest tastes: with more than 2000 different card models, you are bound to find the one that reflects your personality! 
Add your personal touch
Make a difference and brighten the day of a loved one by sending a postcard that stands out. To do this, all you have to do is slip your most beautiful holiday photos onto your previously chosen card template.
Write some sweet words
Do you like your card design? All you have to do is write a few inspired words to your loved ones. Do not hesitate to test several fonts and colors to create a harmonious Avignon postcard. 
Select one or more recipients
Send a card to several recipients, if you feel like it! All you have to do is add the addresses of your recipients to your address book (or tick their addresses, if they are already filled in). Once your card has been validated, we will put it in an envelope and post it within 24 working hours.
Ready to surprise your loved ones?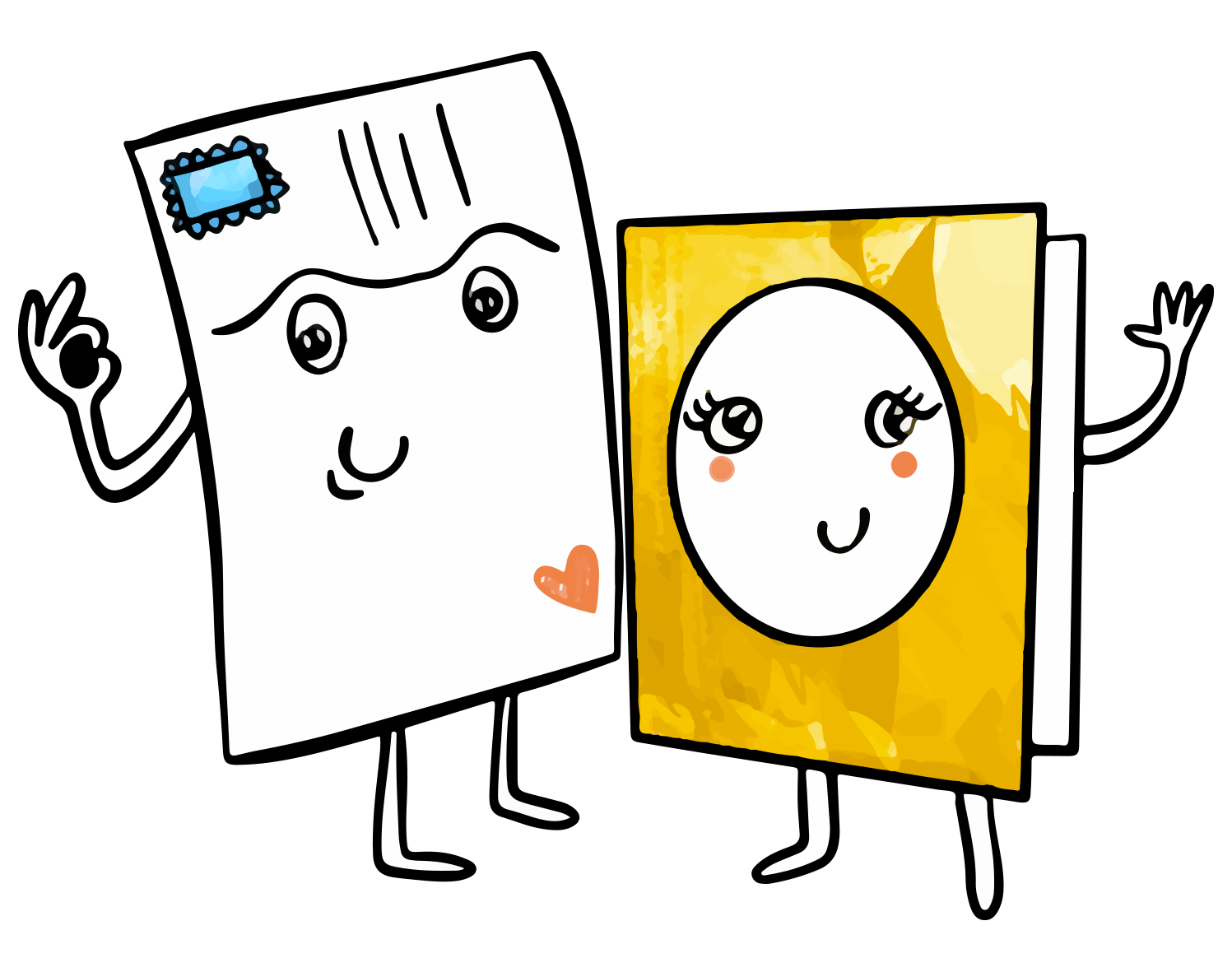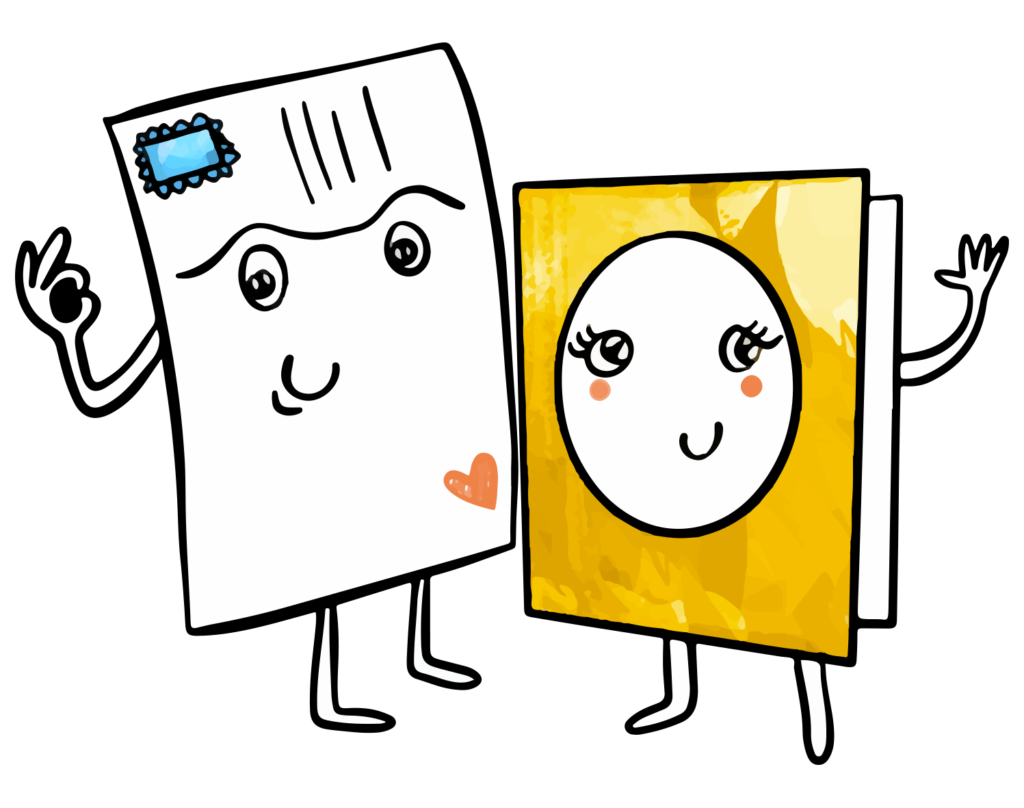 Need help ? A question ? The Fizzer team responds to you within 24 hours, even on Sundays!
Would you like to surprise your loved ones with a nice attention? With Fizzer, create a pretty personalized postcard and share your best moments in the sun with the people you love! 
Why create a postcard with Fizzer?
Some people shine with their creativity. They stand out for their offbeat ideas, their artistic sensibility or their pen. We don't all have the same sensibilities or facilities, but we share a common pleasure: that of spoiling our loved ones with little attentions.

With Fizzer, you don't need to be a design expert to surprise your loved ones with a beautiful object! Thanks to our application (available on mobile, computer and tablet), you can create an original postcard in a few clicks. Browse through our collection of cards and choose the one you like, then slip your favorite holiday photos into it! Add a few sweet words and voila: you have just created a beautiful personalized Avignon postcard!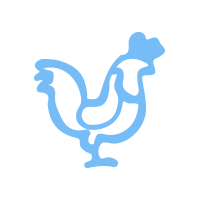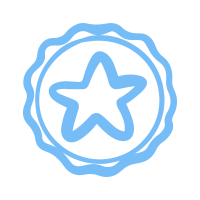 Imprim'vert certified paper