Discovering Belgian heritage
Medieval towns full of character, a cosmopolitan capital that is also the capital of Europe, a vast Belgian coast with authentic nature, historic centers listed as UNESCO heritage... Belgium is certainly not lacking in assets, and there are a thousand and one reasons to succumb to its mad charm! Halfway between Germanic Europe (Germany, Netherlands, Switzerland, Luxembourg…) and Latin Europe (France, Italy, Spain…), the Kingdom of Belgium enjoys a dual culture, both French-speaking and Flemish. It is therefore an excellent way to get away from it all, a few hundred kilometers from home. 
But that's not all ! Belgium is also appreciated for its relaxed lifestyle, its ode to gluttony (with the famous Brussels waffles and other Liège coffees), its rich historical heritage, and of course, its cities with architectural nuggets. Would you like to go on a trip to Belgium? Whether your destination is Flemish or Walloon, it has many wonders in store for you! Think of immortalize your getaway with a personalized Belgium postcard. After all, a trip is a good opportunity to share your vacation with those around you and send them a bit of a good mood! Good news: with Fizzer, sending a nice printed card is quick and easy. 
Send an original card from Belgium
Share your adventure with inspirational words
Brighten a loved one's day with a unique card
Ready to share your stay in Belgium?
Which Belgian region are you going to discover?
Vibrate in front of the multicultural capital that is Brussels and admire its many historical monuments. Stroll through the center of Bruges, renamed the "Venice of the North", or step back in time in Ghent, a charming medieval city.
Whatever your program in the country of chocolate, whether you go to Flanders or Wallonia, don't forget to share your most beautiful holiday memories with your loved ones, with a pretty personalized Belgium postcard. Click on the region of your choice to discover our collection of pretty customizable printed maps. 
3 tips for writing an unforgettable postcard
 Share your most beautiful holiday photos: it seems that a picture is worth a thousand words...
Add some unusual anecdotes: your discoveries in Brussels, your favourites... 
Remember to hear from your loved ones! 
Ready to create your first postcard?
How to create a Belgium postcard with Fizzer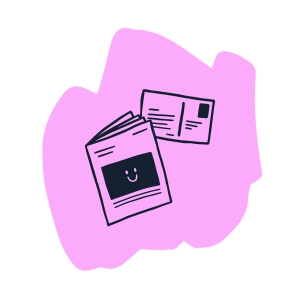 Choose your favorite Belgian card
Browse through our collection and discover all our card models in our "Belgium" category! Famous Brussels Grand-Place and Atomium, colorful buildings typical of the city of Bruges… Our illustrated maps embody all the symbols of Belgian heritage. Add your favorite photos
Belgian cities are particularly photogenic, not to say poetic: gentle Bruges, multicultural Antwerp, festive Liège… Whether Flemish or Walloon, each Belgian city has its own soul. It's up to you to capture it, and highlight it in your Fizzer postcard. You can add several photos (up to 6) to your creation, for maximum customization!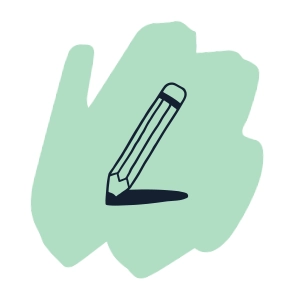 Tell your story
We have no doubt that inspiration will come to you in the country of Jacques Brel! Enjoy the sweetness of Belgian life, its river towns, its rich past. Take the time to capture all its beauty. Once it's done, you can write down your feelings, all in poetry.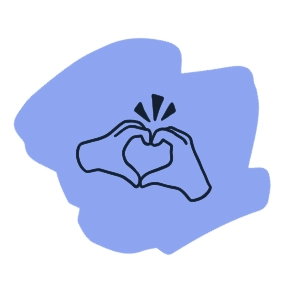 Smile, it's sent!
Finally, add the postal addresses of your recipients, and confirm your order. Our teams then take care of preparing it (printing, postage, putting in an envelope, etc.) and shipping it, within 24 working hours. There you go, your card is sent! Your loved ones just have to watch the passage of La Poste. 
Need to send a Belgium postcard?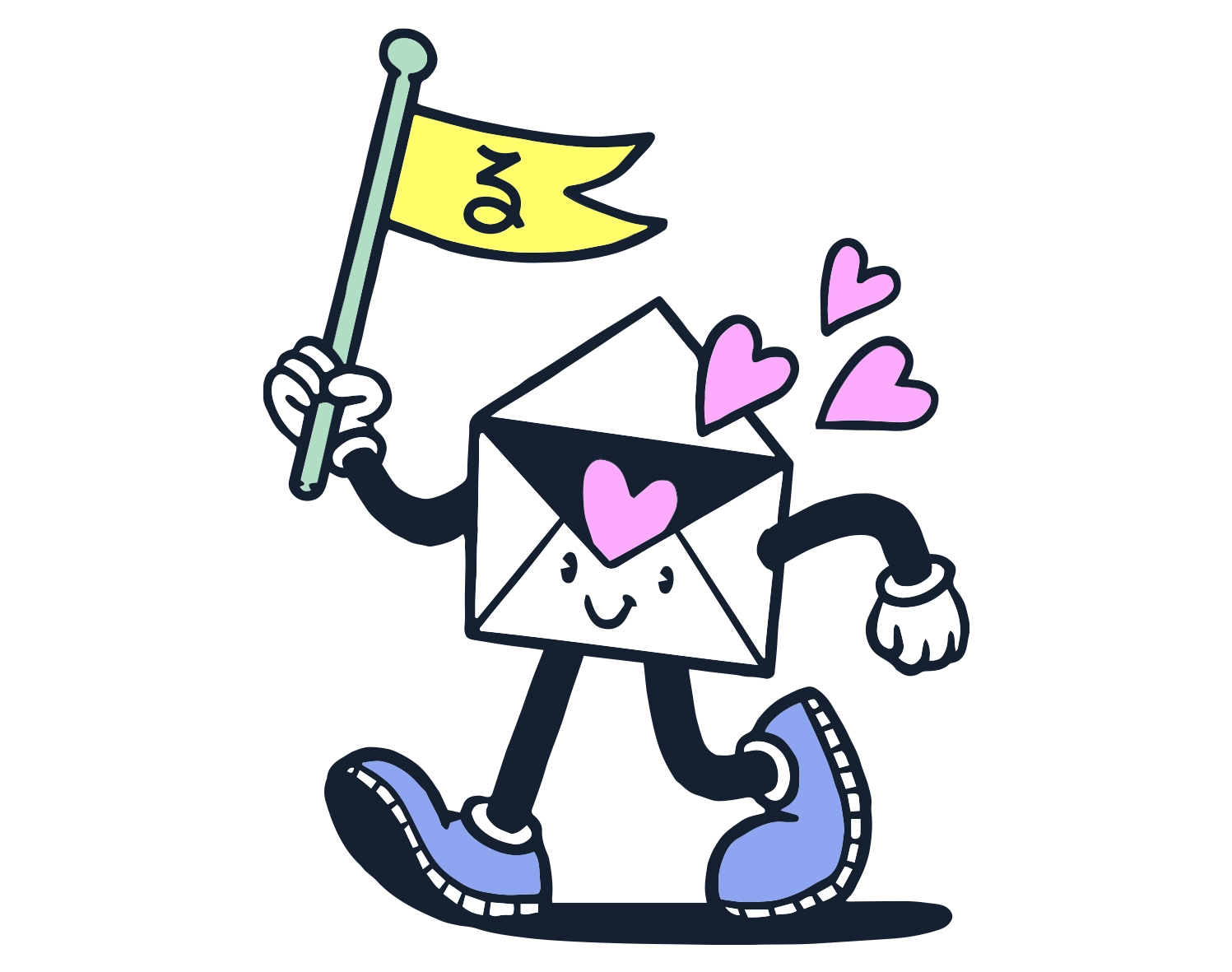 Need help ? A question ? The Fizzer team responds to you within 24 hours, even on Sundays!
We don't always immediately think of Belgium when we dream of escaping, and yet, the country of surrealism has not finished dazzling us. Remember to immortalize your stay in Belgium with a personalized postcard. 
Why create a Belgium postcard?
First, to send some love and good vibes to your friends and family members. But also to restore its letters of nobility to sweet Belgium. Its port cities like Bruges, Antwerp or Ostend, its historic cities such as Ghent, Bruges or Mons, its gastronomy… The Kingdom of Belgium has more than one string to its bow. Make (re)discover all the beauty of this country with an inspired postcard! 
What to do in Belgium?
We invite all contemplative souls to get lost in the city center of Bruges. This particularly poetic city can be explored very easily: on foot or by bike, you can stroll its pretty cobbled streets, admire (or pose in front of) its canals, visit its historical monuments, and in particular the Grand-Place of Bruges. 
To escape the tourists, go to Ghent. Discreet but just as pretty as its neighbours, this charming medieval town will allow you to go back in time and admire several medieval fortresses. Do not miss the Castle of the Counts. 
Finally, you cannot really visit Belgium without going through the grandiose Brussels. This European capital, which holds the most beautiful square in the world (according to Victor Hugo), certainly has a special place in our hearts. Museum of Fine Arts, Parc du Cinquantenaire… The Flemish capital has a host of must-see places!
How to create a personalized Belgium postcard?
Fizzer allows you to send a beautiful postcard in just a few clicks. First, install our application on the device of your choice: mobile (iOS and Android), computer or tablet. Select the model you like from our collection of postcards with original illustrations. On the front of the card, add your own holiday photos, for a unique result! On its back, write a short note to narrate your adventures. Add the address of the recipient, your signature, as well as your personalized stamp. Here we go ! Our teams take care of printing, putting in an envelope and sending your creations. 
Why create a Fizzer card?
If the Fizzer application is ideal for creating original cards, it is not only used to send postcards! In reality, all occasions are good to surprise your loved ones! Birthdays, invitations, greeting cards for the New Year, thanks following a special event… Life is full of great opportunities to surprise the people you love. With our application, you can create original cards with impeccable print quality. Because they celebrate your finest moments with your best visuals, they are true collectibles.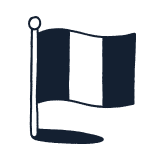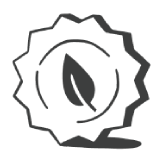 Imprim'vert certified paper