Treat yourself to a royal getaway
Send a nice personalized card from Brussels!
"Brussels, wait for me, I'm coming
Soon I'm going adrift"
Brussels, the beautiful, the warm! Are you also, like the singer Dick Annegarn in his famous song, about to succumb to the charm of the Belgian capital? It must be said that the city has everything to please: charming little cobbled streets, historic buildings, sweetness of life, unusual little shops... How good it is to stroll in Brussels for a weekend
. In summer and winter alike, you can admire its majestic monuments or its small cultural nuggets. All gourmet souls also rush to Brussels to taste delicious waffles, the Belgian specialty par excellence (after chocolates
). Share your Brussels getaway with your family and friends, using a beautiful Brussels postcard!
Immortalize your stay in Brussels
Let your imagination run wild
Brighten a loved one's day
Ready to mail your first postcard?
Our postcards from Brussels and Bruges
Brussels is a very photogenic city, take advantage of it! Take your most beautiful romantic selfie on the Grand-Place, immortalize all the splendor of the royal domain of Laeken or pose in front of the Cinquantenaire…
To avoid spoiling anything, consider sublimating these beautiful shots in a beautiful personalized postcard. Click on the location of your choice to discover the collection.
The essentials of Brussels
The main square
This is the essential place in Brussels. Considered one of the most beautiful squares in the world by Victor Hugo, the Grand-Place has been listed as a UNESCO World Heritage Site since 1998, and for good reason! Bordered on all sides by historic buildings dating back to the 17e century, it is the very embodiment of the word "splendour". Irresistible day and night, the square is even more beautiful during the end-of-year celebrations. Adorned with its decorations, we can then say that the Grand-Place sparkles in brilliance.

Domain of Laeken
Decidedly, Brussels does nothing like everyone else. Even the parks are majestic there - in any case, you will be able to see it during a walk in the Royal Estate of Laeken, located in the North of Brussels. In the middle of this huge park (extending over 86 hectares), we find the royal castle, which hosted many illustrious Belgian kings. With its green lawns, its small paths and its large avenues, the park is ideal for many activities: picnics, contemplation of nature, or sports activities... Everything seems allowed in this magnificent park.
The Fiftieth Anniversary
Parc du Cinquantenaire is a place rich in symbolism. Within this masterful green space, sit the Arcades du Centenaire. These are not there by chance: these triumphant arcades were erected in 1880 by King Leopold II, to celebrate the 50e anniversary of Belgian independence. Pleasant to look at, these can also be visited. Excellent news, since, from their summit, you can enjoy a breathtaking view of Brussels! The beautiful esplanade of the park hosts many events throughout the year (sports, cultural, etc.). Don't hesitate to take a detour!
Ready to send your Brussels postcard?
What to do in Brussels? 3 activity ideas
Stroll through the Saint-Hubert galleries
Located a few steps from the Grand-Place, the Saint-Hubert royal galleries represent Belgian refinement in all its splendour. Inaugurated in 1847, they are among the first covered galleries in Europe. There are shops of all types: jewelry stores, chocolate shops, luxury boutiques, cafes and restaurants... Culture lovers will also be delighted to discover an arthouse cinema, several theaters, art galleries, as well as than a bookstore. 
Admire the Manneken-Pis statue
The Manneken-Pis statue (literally meaning "the pissing kid") is simply the embodiment of Belgian humour! Located in the historic heart of Brussels, a few alleys from the Grand-Place, the statue is easily recognizable. Often, a horde of tourists flock there to try to immortalize it. Since 1619, the small bronze statuette has never ceased to amuse the gallery, with its zany side. And as the inhabitants of Brussels are definitely unique, the local tradition is to dress the man in various costumes, varying according to the period.
Take a tour of the Europe district
Brussels is more than just a charming destination. The multifaceted city is also the Capital of Europe. It therefore hosts, since the 1950s, all the European institutions, within the district of Europe, and in particular the European Parliament. A visit is therefore essential in this iconic district to admire world-famous buildings, and breathe the particularly cosmopolitan soul of the city. Unsurprisingly, it would also have nearly 30% of foreign inhabitants. 
Want to share your weekend in Brussels?
How to create a Brussels postcard with Fizzer?
Choose your theme
Each destination has its own Fizzer theme! Our ambition is to sublimate all your memories. Whether you are in Belgium, Malaysia or Peru, you will find, among our collection, the model that will enhance your stay in an original way. 
Add your photos
It's the little touches that make all the difference. 🤩 With Fizzer, you can add your own photos to your card! In this way, you share with your loved ones a unique object, which truly reflects your stay. 
Write a short message
According to Émile Zola, "nothing develops intelligence like travel ". Take advantage of your escape to write your most beautiful message. Tell your loved ones about your stay, hear from them… They will be delighted to receive an inspired message!
Add recipients
Now that your creation is all beautiful, all you have to do is indicate the postal addresses of the recipients. Once your order is confirmed, our teams take care of the rest! Within 24 working hours, your pretty surprise will be printed, put in an envelope, stamped and then shipped. 🚀
Ready to send your Brussels postcard?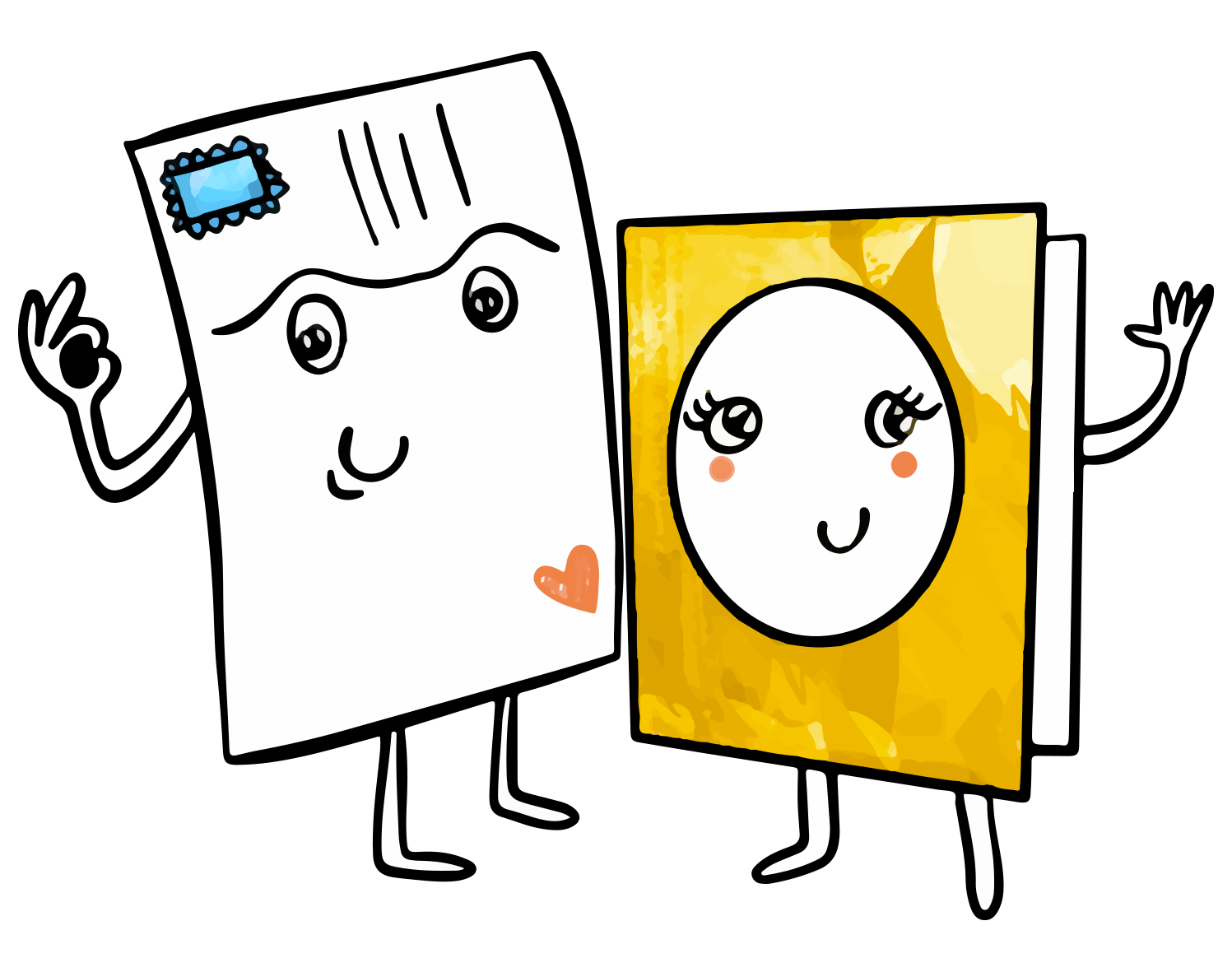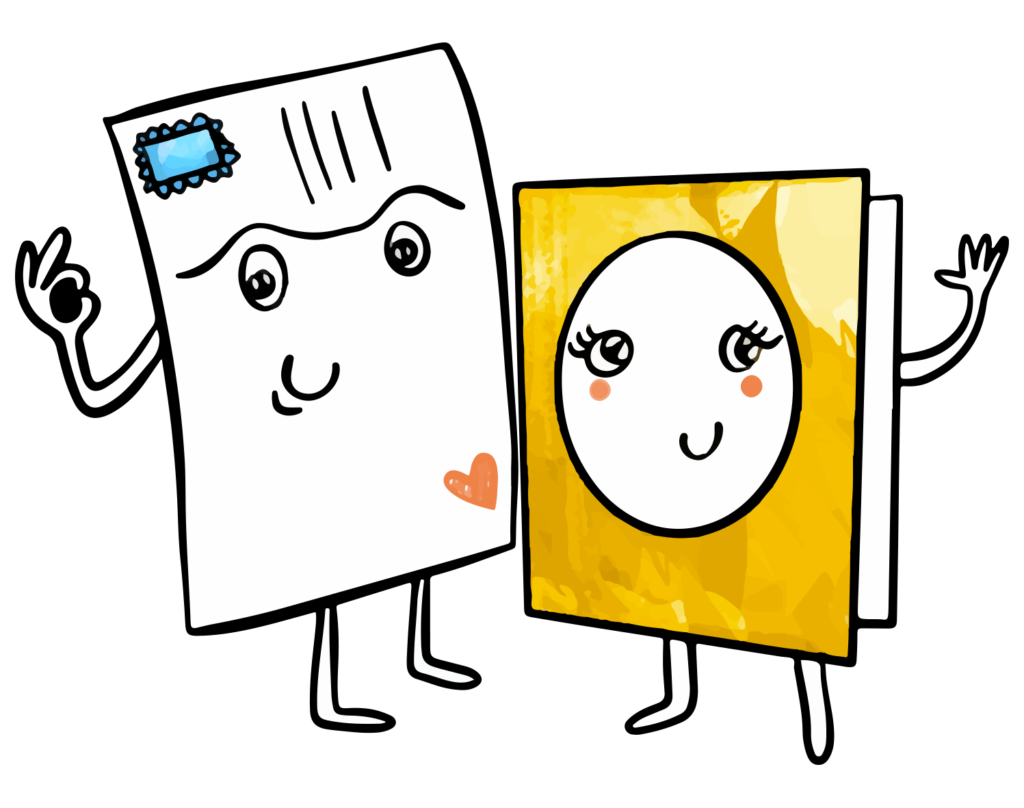 Need help ? A question ? The Fizzer team responds to you within 24 hours, even on Sundays!
Are you going to Brussels soon? Surprise your friends and family with a delicate attention, by sharing them a personalized postcard! 
How to create a Brussels postcard with Fizzer?
It is very simple. All you have to do is launch our (free) application. It is available on mobile (Android and iOS), computer and tablet. You will then need to create a Fizzer account, by providing some basic information. Finally, choose the credit pack that best suits you. With these credits, you can then embark on beautiful creations! Go to the "Belgium" category and select the illustration of Brussels that you like. Add photos of your stay in Belgium, write a message and presto, your Brussels postcard is ready to be sent in an envelope.