On the way to the Côte Fleurie
Go see the sea in Deauville
Deauville the sweet, the sulphurous! It's already summer and you only want one thing, to go see the sea? Set sail for the most chic seaside resort in all of Normandy! Renowned for its colorful parasols, its long promenade on Les Planches and its relaxed lifestyle, Deauville is a small seaside town popular with international tourists and Parisians alike. Renamed "21st arrondissement of Paris" by the inhabitants of the capital, Deauville has everything to please. Stroll on its famous boards and immortalize your ride with a pretty Deauville postcard.
Send an original postcard from Deauville
Give news to your loved ones
Share your best shots by the sea
Ready to create your Deauville postcard?
Our postcards from Deauville and Normandy
Like a movie star, tread on Les Planches and stroll there happily, strike a pose in front of the magnificent villas and contemplate the twilight by the sea. In short, put on a show to your heart's content in this exceptional seaside resort. Click on the place of your choice to discover our collection of Deauville postcards
The must-see places in Deauville
Strassburger Villa
It is the most famous of the villas in Deauville, and undoubtedly the most majestic: we are of course talking about the Strassburger villa. This typical Norman residence bears its name well, as it does not lack brilliance. Located on the grounds of Gustave Flaubert's former farm, the villa was built by Henri de Rothschild and then bought by the wealthy Ralph Strassburger, who gave it his name. Today, this ultra-chic residence is owned by the city. 
Boards
You cannot visit Deauville without going through its famous tropical wooden planks! 650 meters long, this promenade by the sea, known throughout the world, is one of the must-sees in Deauville. Small anecdote: designed in 1923, these now iconic boards were installed for the simple purpose of allowing the ladies of the time to stroll on the beach without staining their dresses. No excuse, therefore, not to follow the Deauville seaside on these emblematic boards. 
The Morny Basin
Located a few meters from old Deauville and very close to the train station, it will be difficult for you to miss the Bassin Morny, as essential as it is unmissable! For a gentle reunion with the sea, stop off at Bassin Morny and admire the beautiful sailboats moored in this marina. This historic port basin, which owes its name to the founder of the city, the Duc de Morny, supports the taking of photos very well. Remember to immortalize your visit with a beautiful postcard!  
Ready to post your Deauville postcard?
What to do in Deauville? 3 activity ideas
Discover Cabins and Boards
If the boards of Deauville are part of the city's must-sees, the famous cabins that surround them are not to be outdone. Discover this key element of Deauville, and browse the 450 bathing cabins that celebrate the biggest stars of American cinema. Johnny Depp, Sienna Miller and Cate Blanchett all have their assigned cabins there!
Stroll through the Coteau district or "Vieux Deauville"
Go for a walk to explore Old Deauville (also called the Coteau district). Located on the heights of the city, this historic district offers a breathtaking view of the Deauville of today. Take advantage of your walk to visit the Church of Saint-Laurent! Vestige of Old Deauville, this church dating from the 12thth century offers an exceptional panorama of the surroundings.
Attend a race at the Deauville racecourse
Finally, round off your Normandy getaway in style with a stop at the Deauville-La Touque racecourse, another must-see in the seaside resort! In winter as in summer, the Deauville-La Touque racecourse offers the opportunity to attend many horse races. Created in 1863, the same year as Deauville itself, this address is one of the emblems of the city.
Turn your holiday photos into postcards
How to create your Deauville postcard with Fizzer?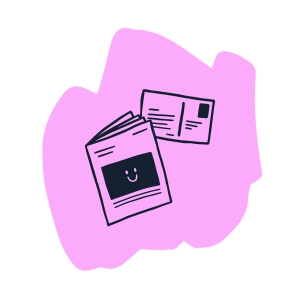 Turn your photos into postcards
Forget the uniform postcards and highlight your most beautiful vacation photos. In a few clicks, choose the card model that suits you, and drag your photos! Easy as Fizzer. Take care of your message
A personalized postcard is good. If it is accompanied by an inspired message, it is better! Let your inspiration speak for you and give news to your loved ones from your phone or computer!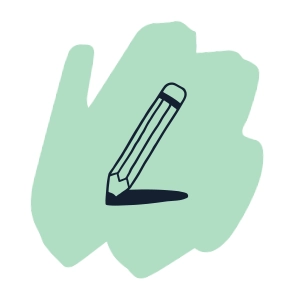 Select recipients
Once your card is ready, all you have to do is add the lucky ones who will receive your pretty cards. Guaranteed zero loss of time: with Fizzer, you can send several cards simultaneously!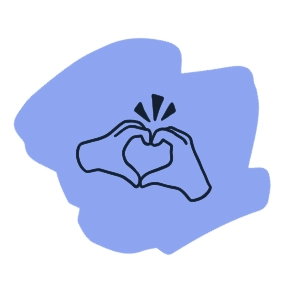 Room for wonder!
Your card is validated? The Fizzer teams take over immediately to ensure a postal dispatch within 24 hours. You will then only have to reap the laurels. 
Create your personalized postcard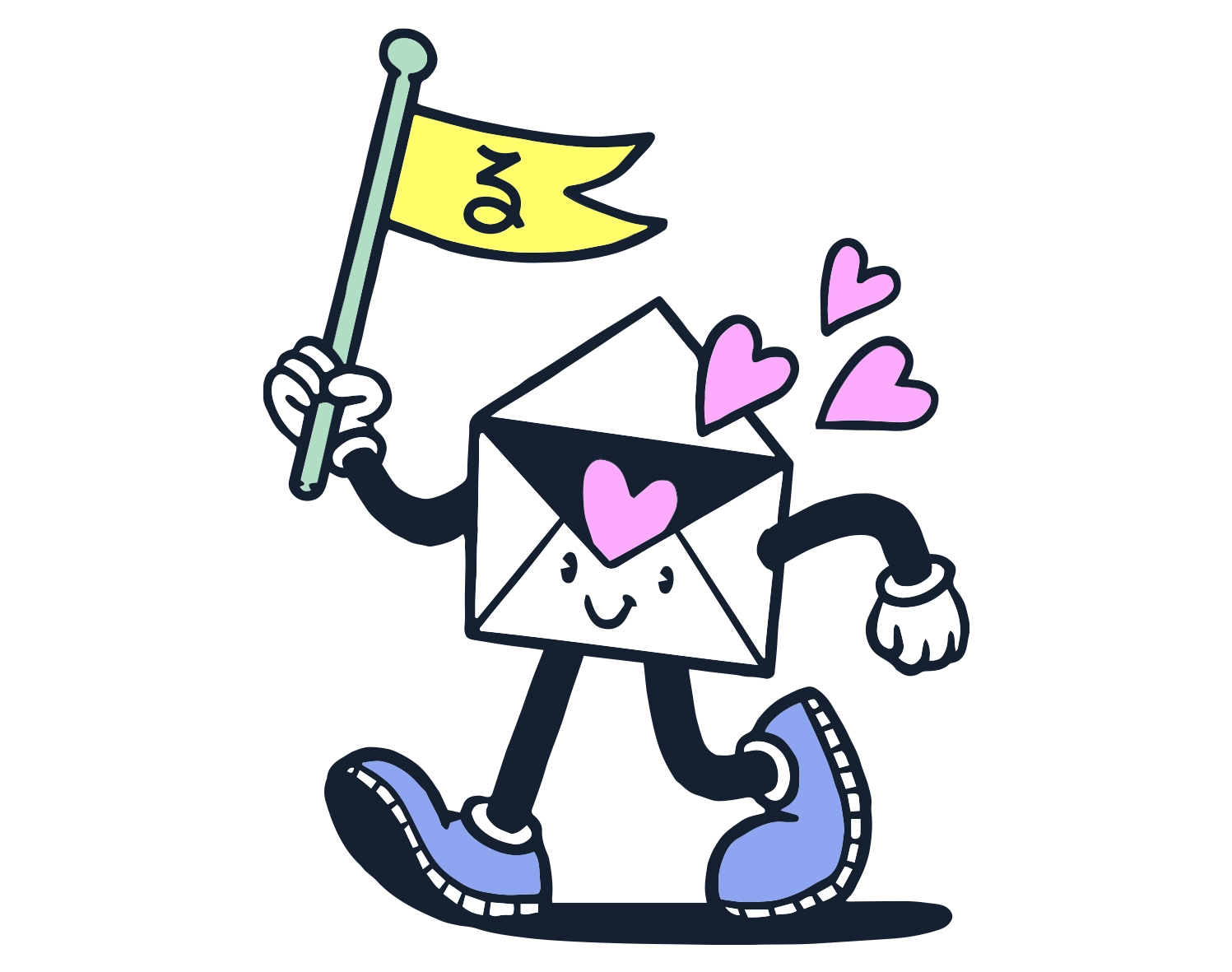 Need help ? A question ? The Fizzer team responds to you within 24 hours, even on Sundays!
Transform your most beautiful memories into unique postcards! In a few seconds, create an original postcard online with Fizzer. 
Surprise your loved ones with a nice attention
No, postcards are not old fashioned! Today, more than ever, it's time for beautiful objects and photos that we can contemplate with the family. From generation to generation, your family has collected vacation photos? Create your personalized postcard with Fizzer and perpetuate the traditions. Your parents or grandparents will be delighted to be able to keep your most beautiful photos at the beach.

To make a memorable postcard, nothing could be simpler. Choose from the Fizzer catalog the postcard model you like the most. Then drag your favorite shots in Deauville onto the map.
Add a short message to your friends or family. Adapt the layout according to your preferences (colors, fonts…) and add your electronic stamp. Sign, and then that's it!
Once your card has been validated, Fizzer takes care of printing your pretty cards, franking them and posting them.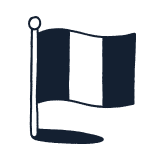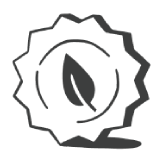 Imprim'vert certified paper