Your postcard from Deauville
Wander by the beach in sweet Deauville
Here comes summer! You're willing to wander by the beach and embrace the sea breeze? Explore one of France's greatest treasure: the posh Deauville! Located in sweet Normandy, this little city is known for its colourful sunshades, its beautiful boardwalk named Les Planches and its pleasant atmosphere. Come discover the sweetest seaside resort and capture the moment with a timeless postcard. immortalize your ride with a pretty Deauville postcard.
Send a creative postcard from your summer in Deauville
Dazzle your friends with your trip
Share your greatest pictures by the sea
Ready to create your first postcard?
Our postcards from Deauville and Normandy
Just like a movie star, step onto the stage of Les Planches and stroll around this beautiful scenery. Make the magnificent villas from Deauville all yours, and fall in love at dawn while admiring the seaside. In order to pick your favorite postcard template, just click on the location of your choice Click on the place of your choice to discover our collection of Deauville postcards
Discover the greatest places of Deauville
The Strassburger villa
Discover the most famous villa of the city, and undoubtedly the most majestic one. Located on the former land of Gustave Flaubert's farm, the villa has been built by Henri de Rothschild, then redeemed by the billionaire Ralph Strassburger. This typical norman house clearly lives up to its name. 
Les Planches
You surely cannot explore Deauville without stepping onto these famous planks made out of tropical wood! In 1923, Les Planches was built in order to enable the ladies to walk by the beach. This 650-meter-long boardwalk stands among Deauville's inescapable emblems. 
The Morny Basin
Want to dive into the heart of Deauville? Take a break at Bassin Morny! This historical harbour basin is named after the Duke of Morny, founder of Deauville. Located just a few steps from the historical centre, the Bassin Morny simply cannot be missed.  
Ready to send your postcard?
What to do in Deauville? 3 activity ideas
Explore the famous Cabines and les Planches
Deauville planks may stand among the city must-sees, but the cabins surrounding it shouldn't be missed either. Explore this important part of the city and browse through the 450 bathing huts that celebrate the greatest American movie stars.
Appreciate the splendour of the old Deauville
Wander around the old Deauville (also known as Coteau neighbourhood) and fall in love with its charm. Located on the top of a hill, this historical neighbourhood offers a wonderful view on the city. While you're up, make a step at the Saint-Laurent church.th century offers an exceptional panorama of the surroundings.
Attend to a horse race at the hippodrome of Deauville
Close your Norman journey in this emblematic hippodrome, created in 1863! Winter and summer alike, the hippodrome Deauville-La Touque welcomes you to attend to several horse races.
Transform your summer pictures in timeless postcards
How can you create your postcard with Fizzer?
Turn your summer pictures into lovely postcards
Forget all about standardised postcards! Let's put under the light your greatest pictures in France instead. In just a few clicks, choose the template that you like the most and drag into it your best pictures of Deauville. Easy peasy Fizzer squeezy. 
Write an inspired message
Now that you've highlighted your beautiful pictures, write a meaningful message to your loved ones on your card. No need to carry a pen or anything else: you only need to have a smartphone (or a laptop/digital tablet). With Fizzer, everything is digital! 
Choose the recipients
Is your card ready? All you need to do now is pick the friends and family that will benefit from your sweet creations. Win some time and send all your postcards all at once. With Fizzer, there is no waste of your time.  
Let it shine!
Now that you've created and confirmed your postcard, you can let Fizzer deal with the logistics. Within 24 hours, your cards will be printed, stamped and on their way to surprise your friends! 
Create your personalised postcard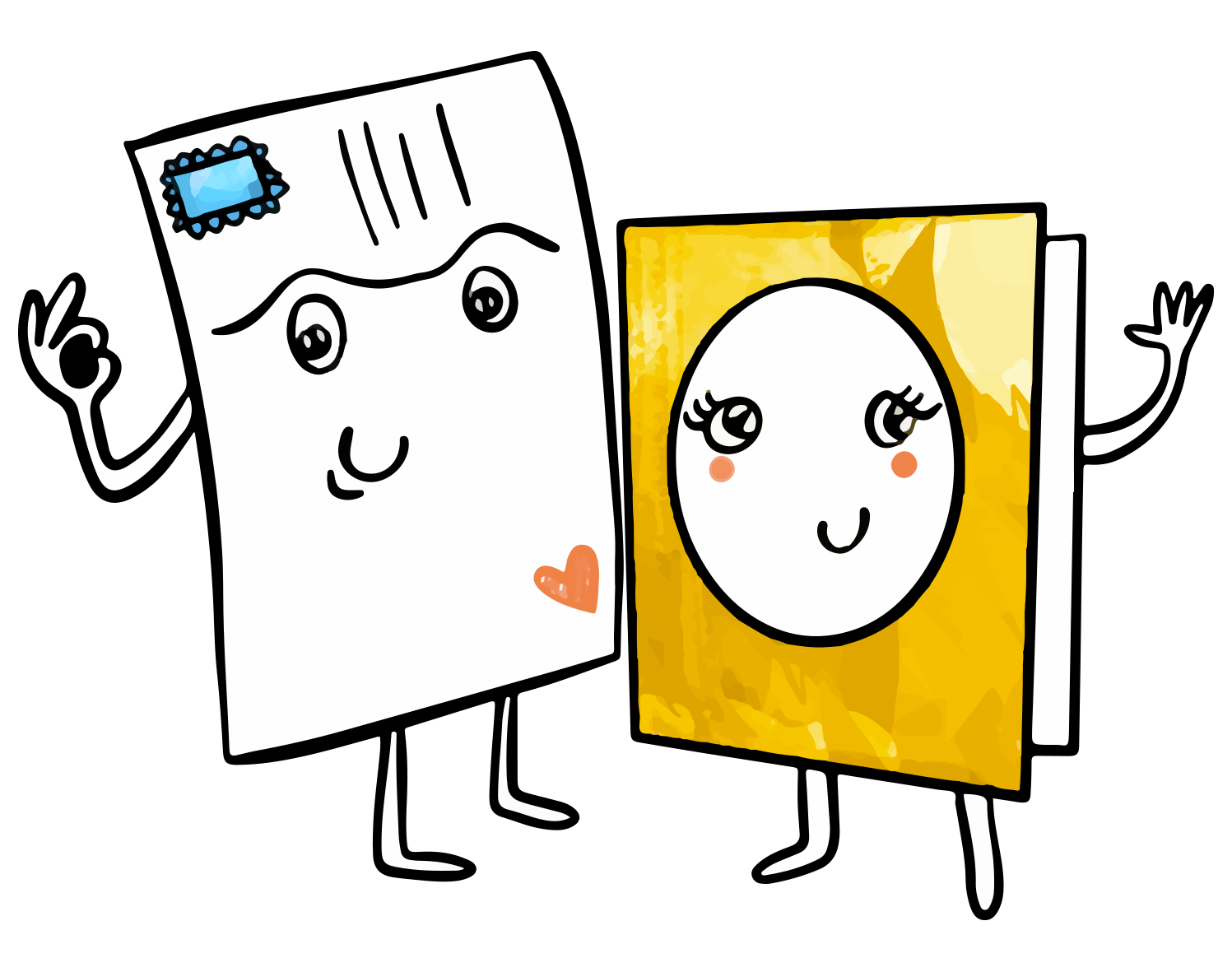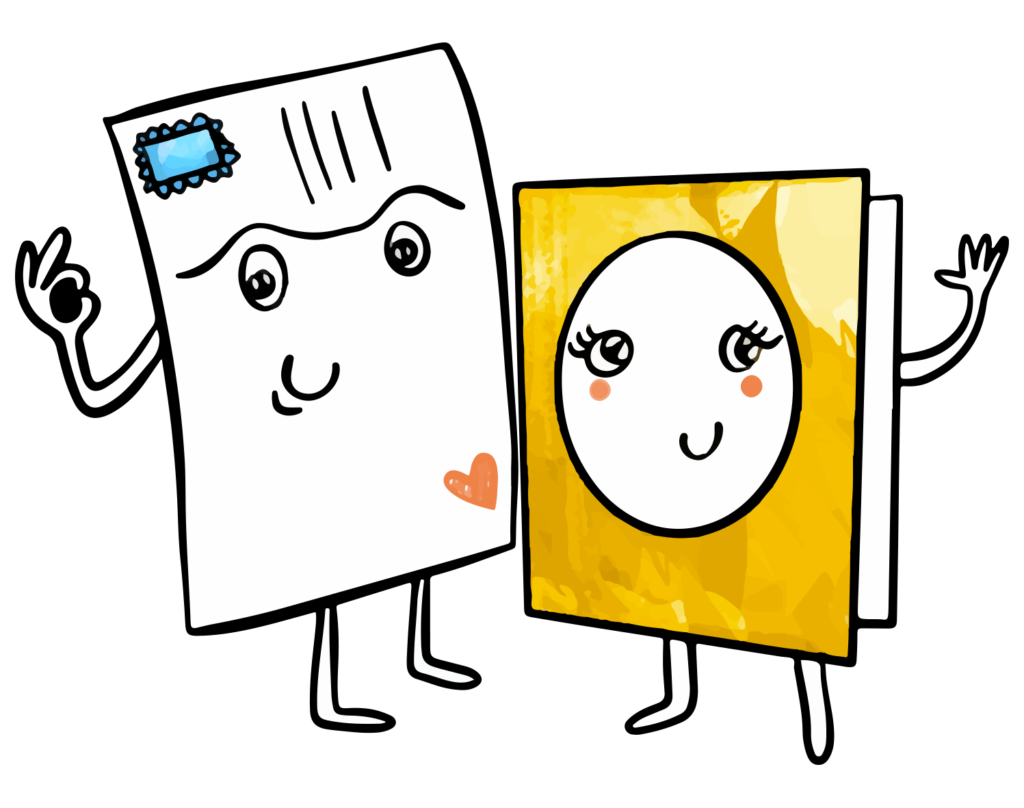 Need help? Any questions? Our team answers you within 24 hours, 7 days a week
Make unique postcards out of your summer vacation in Deauville! It only takes a few clicks to create a personalised postcard displaying your own pictures. 
Send love to your family with a sweet postcard
No, postcards are not old fashioned! Today, more than ever, it's time for beautiful objects and photos that we can contemplate with the family. From generation to generation, your family has collected vacation photos? Create your personalized postcard with Fizzer and perpetuate the traditions. Your parents or grandparents will be delighted to be able to keep your most beautiful photos at the beach.

There are only a few steps to follow in order to create your personalised postcard. First, pick from our postcards collection your favourite template. Then, let your favourite pictures from Deauville slide into this template.
Add some inspired words to catch up with your folks. Choose the design that you like the most (you can adapt the colours and fonts depending on what you like for instance). Don't forget to add your digital stamp and signature, and that's it!
As soon as your card is confirmed, we take care of everything. From the printing of your lovely cards to their shipping, Fizzer makes sure that your creations are ready to go within 24 hours.