Or the art of the sublime
Immortalize your holidays with an Étretat postcard
A little gem located in Normandy, the town of Étretat is known to everyone thanks to its unique coast and its sublime landscapes. Located 200 km from Paris, this small seaside town is a destination of choice for a romantic getaway along the Côte d'Albâtre or a weekend by the sea! If Étretat is so famous, it is also for its vertiginous chalk cliffs, made up of an assembly of limestone layers with crazy shapes that titillate the imagination. It must be said that the city, which fascinated many artists like Maupassant or Monet, willingly lets itself be tamed, and almost instantly moves its visitors. You will have understood: if Étretat is beautiful, it is all the more photogenic! Do not hesitate to highlight your most beautiful photos of this Norman jewel, in a beautiful personalized Étretat postcard. 
Send a beautiful postcard from Étretat
Brighten a loved one's day 
Capture your beach getaways
Ready to create your Étretat postcard?
Our postcards from Etretat and Normandy
Whether you want to discover the cliffs of Étretat, Mont-Saint-Michel or sweet Cabourg, there will always be a Fizzer postcard to enhance your holidays in Normandy. Click on the location of your choice to discover the collection
The must-see places in Étretat
The cliffs of Etretat
What would a weekend in Étretat be without visiting its famous Maneporte, Courtille or Aiguille cliffs? Whether you are passionate about hiking or simply adventurous, you can overlook the chalk cliffs without too much effort (in particular the Falaise La Manneporte and the Falaises d'Aval et d'Amont) thanks to various hiking trails. hikes. Seen from above, the landscape is even more beautiful. 
The gardens of Etretat
Bucolic parenthesis in an idyllic setting: such is the description that suits the gardens of Étretat well. Nestled on the Falaise d'Amont, this unusual place combines green nature and artistic inspiration. Created by the landscape architect Alexandre Grivko, the gardens of Étretat invite contemplation, and host several land-art sculptures. Whether you like the avant-garde or not, the gardens offer a splendid view, listed as a UNESCO World Heritage Site.
The Notre-Dame-de-la-Garde chapel
This unusual neo-Gothic style chapel is a true haven of peace, also offering a sublime panorama of Étretat and its cliffs. On the other hand, as you can imagine, enjoying its view is worth it! Put on your most comfortable shoes, and climb the many steps that will lead you to its summit. For the less athletic, it is also possible to access the monument with a small train.
Ready to surprise your loved ones from Étretat?
What to do in Etretat? 3 activity ideas
Hike to the chapel of the Amont cliff

Recognizable among a thousand, the cliff of Amont is distinguished by the chapel which dominates it. To get there from the beach, take the famous dike promenade of Étretat, called "Le Perrey". Head towards the right end of the promenade: there you will find stairs, which will lead you to the Chapel of Notre-Dame de la Garde. After this little physical effort, you will finally discover a breathtaking view of Étretat and the Channel!
Visit the famous
Clos-Lupin
Meet the famous gentleman burglar, named Arsène Lupin, by visiting the Clos Lupin. This typically Norman house is none other than that of Maurice Leblanc, the popular author who invented Arsène Lupin! You will discover many secrets about the author, but also about his successful character. For the most curious, several enigmas will be proposed to you, during a scenographic itinerary. 
Observe the hole
to the man
Be careful, this famous cave can only be seen from afar! No need to try to venture there. Even if this natural cavity is very intriguing, it is not without danger, and traps many inconsequential visitors each year. Indeed, keep in mind that in Normandy, the tide is strong! It only needs to rise suddenly to find itself stuck for several hours in the manhole. 
Ready to send your Étretat postcard?
How to send an original card with Fizzer?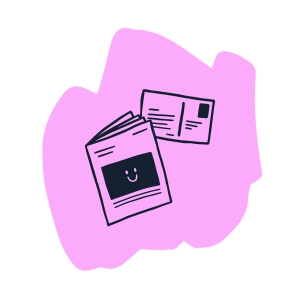 Create a unique postcard
Surprise your loved ones with a creative and colorful postcard! To do this, simply browse through our collection of cards, created by our illustrators. With more than 2000 models available, our product highlights all your happy events (births, weddings, religious holidays, getaways...). Add your photos
Have you found the postcard template you need? All you have to do is personalize it, by slipping in your most beautiful photos! Facing the sea, in front of a good ice cream or at the top of the cliffs: add all your favorite memories to Étretat!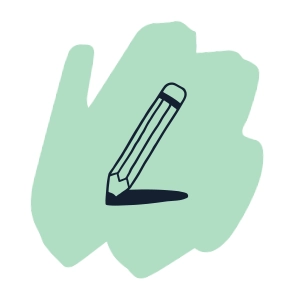 Write a nice text
A postcard is a good opportunity to write inspired, even poetic texts! Take the opportunity to give your news to your friends or family, share your experience, your feelings...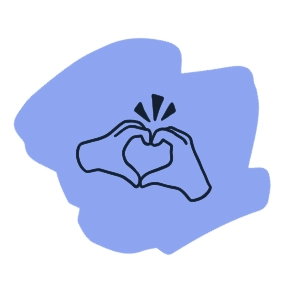 Fill in the recipients
Finally, don't forget to add the mailing addresses of your loved ones, manually or directly from your previously completed address book. As soon as it's done, Fizzer takes care of the logistics, taking great care to print, put in an envelope and send your pretty creations. Note that all these services are included in the price of the postcard! 
Ready to send your Étretat postcard?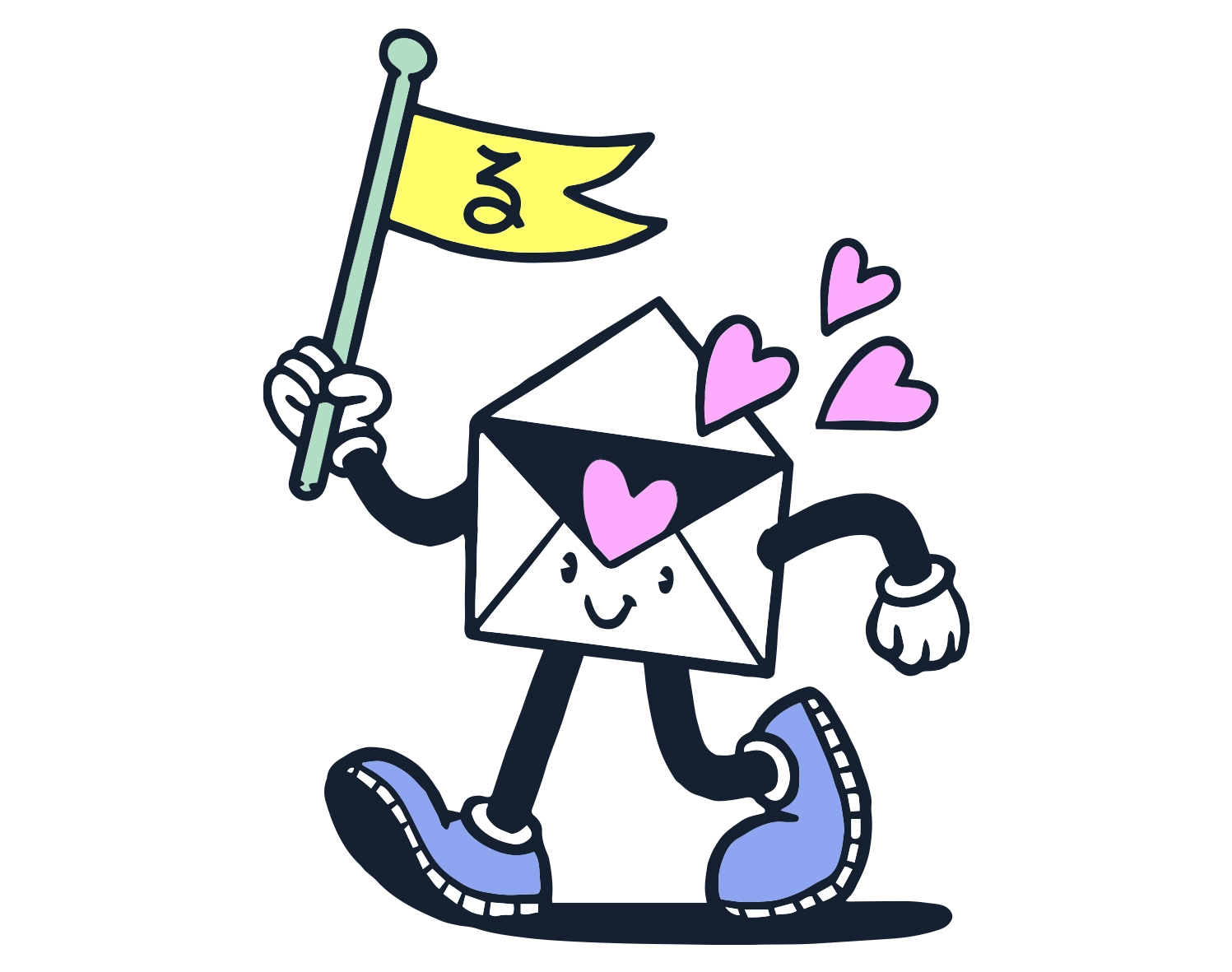 Need help ? A question ? The Fizzer team responds to you within 24 hours, even on Sundays!
Turn your most beautiful vacation photos into timeless memories with Fizzer. Are you going to discover our beautiful regions, explore Europe or even the world? Wherever you go, our maps are tailor-made to enhance the most varied destinations. 
Why will your Etretat postcard be original?
If our cards allow you to stand out from the crowd, it is above all because they are designed with love by our talented illustrators. Depending on the theme, our cards are crazy, bucolic, romantic... They are precisely designed to suit all tastes!
Cherry on the cake ? You can add your own photos to these cards! In this way, you highlight your most beautiful summer photos in a neat and original postcard. Have we ever done more original?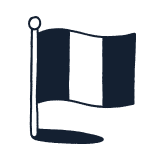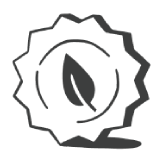 Imprim'vert certified paper